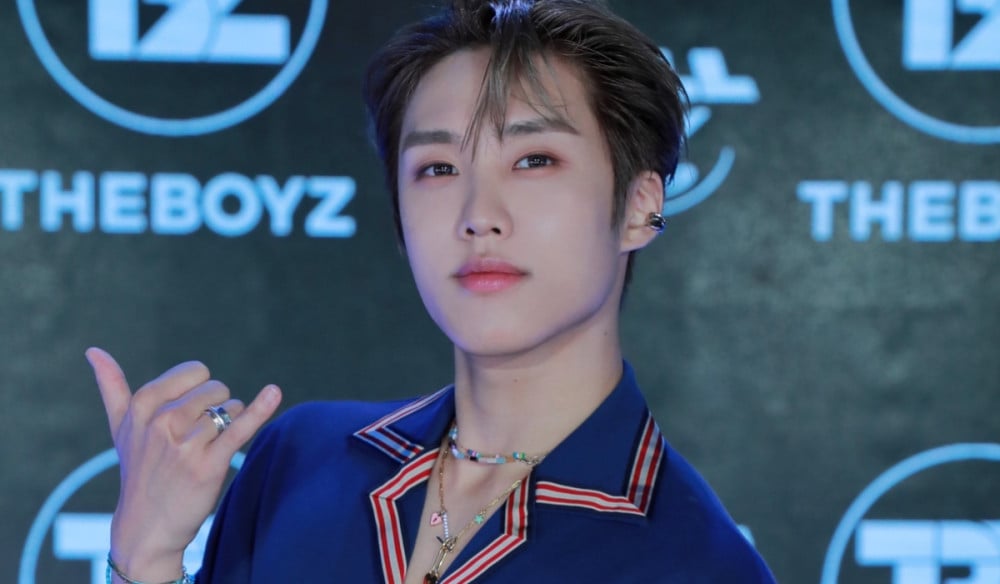 The Boyz's Jacob has been diagnosed with COVID-19.

According to a February 28 KST statement released through his agency IST Entertainment, Jacob returned to Korea from overseas on February 22 and took a PCR test on February 23. The results for the test came out negative; however, on February 27, while taking the mandatory travel quarantine, he took another PCR test, and the agency has just learned his new results came back positive.

"After confirming the diagnosis, Jacob is expected to focus on treatment until midnight on March 5, the quarantine period for COVID-19 ordered by the health authorities," the agency continued, adding that he is not currently experiencing any symptoms. "We apologize for causing concern, and we will do our best to support the artist's quick recovery."

Meanwhile, The Boyz members Eric, Younghoon, Hyunjae, Ju Haknyeon, and Sangyeon previously tested positive for COVID-19 and finished their quarantine back on February 6. They have since returned to their normal activities.