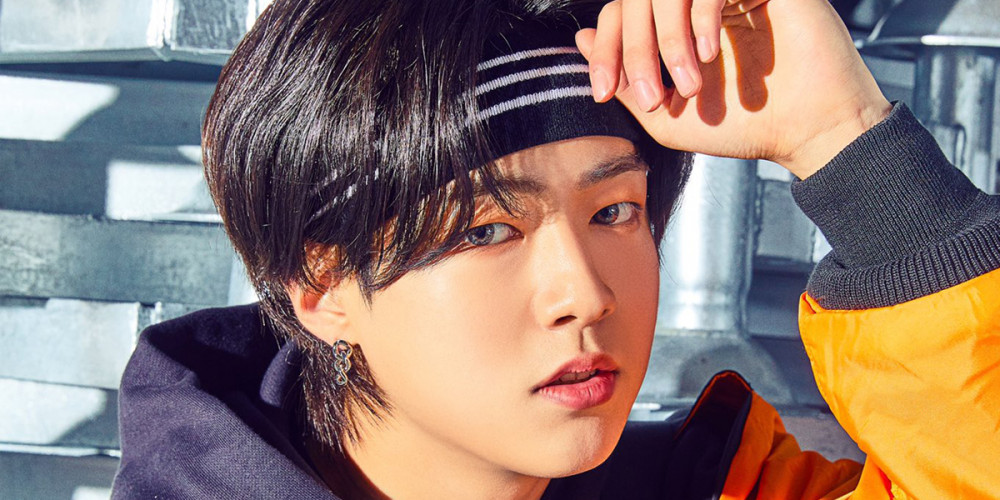 T1419 member Gunwoo has tested positive for COVID-19, according to MLD Entertainment on February 11.
The agency revealed on this day, "After experiencing aches in his body on February 11, T1419's Gunwoo underwent a PCR test immediately. As of February 12, his COVID-19 test results have returned positive. At time of testing, Gunwoo had completed his third booster dose of the COVID-19 vaccine. Currently, he is in quarantine while receiving necessary treatment."
The remaining T1419 members have tested negative after undergoing rapid antigen tests, but will quarantine while monitoring for any symptoms.
Get well soon, Gunwoo!