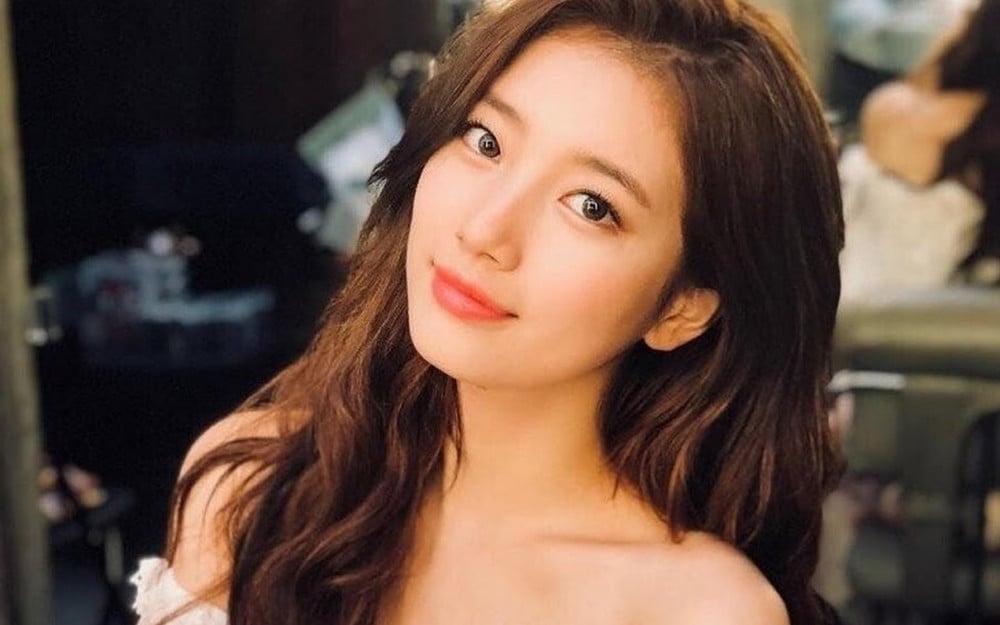 Suzy is gaining much praise as she showed off her drawing skills recently.

Last year on December 28, Management Soop posted a video showing Choi Woo Sik hand drawing the profile photos of his fellow labelmates such as Gong Yoo, Nam Joo Hyuk, Kim Jae Wook, and Suzy.

Then on February 7, Management Soop posted a new video showing these actors rate Choi Woo Sik's drawing. Gong Yoo was perplexed after seeing Choi Woo Sik's drawing and stated, "This is drawn so carelessly," while actress Jung Yu Mi also stated in confusion, "He usually draws so well."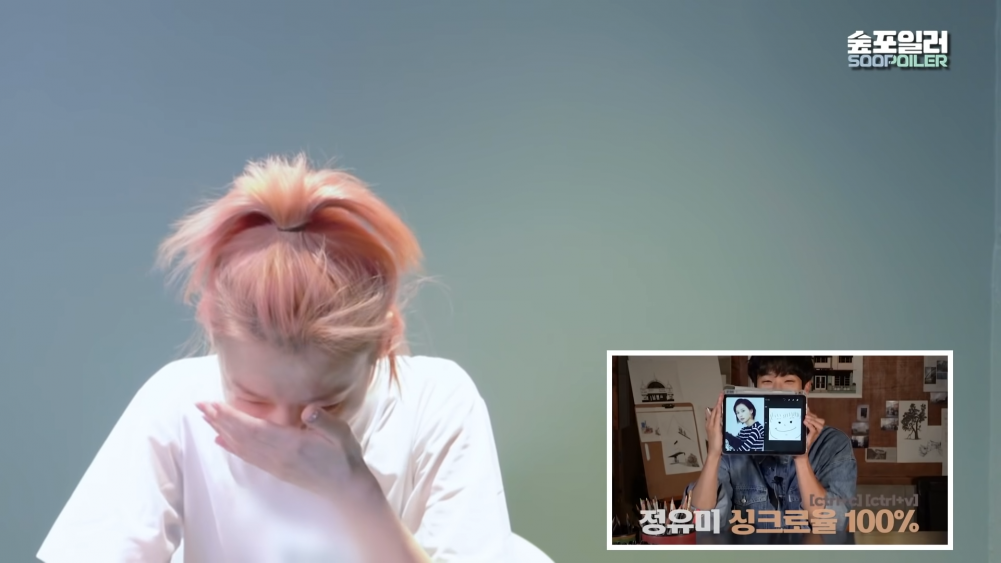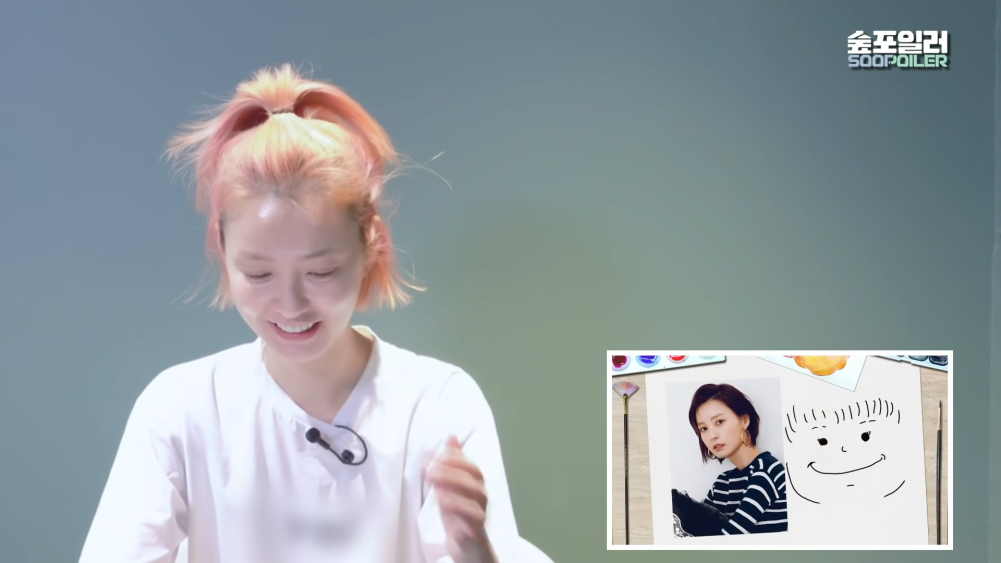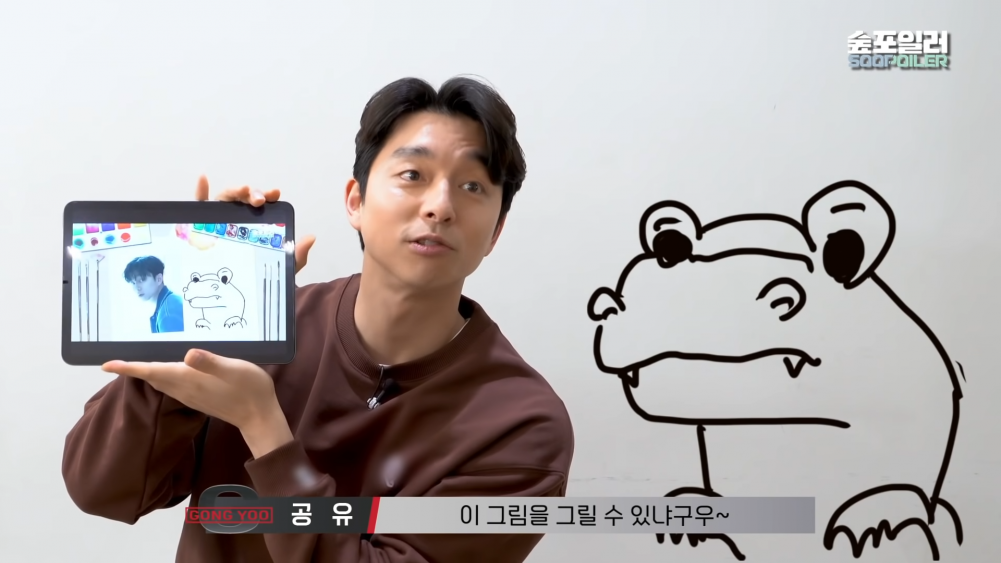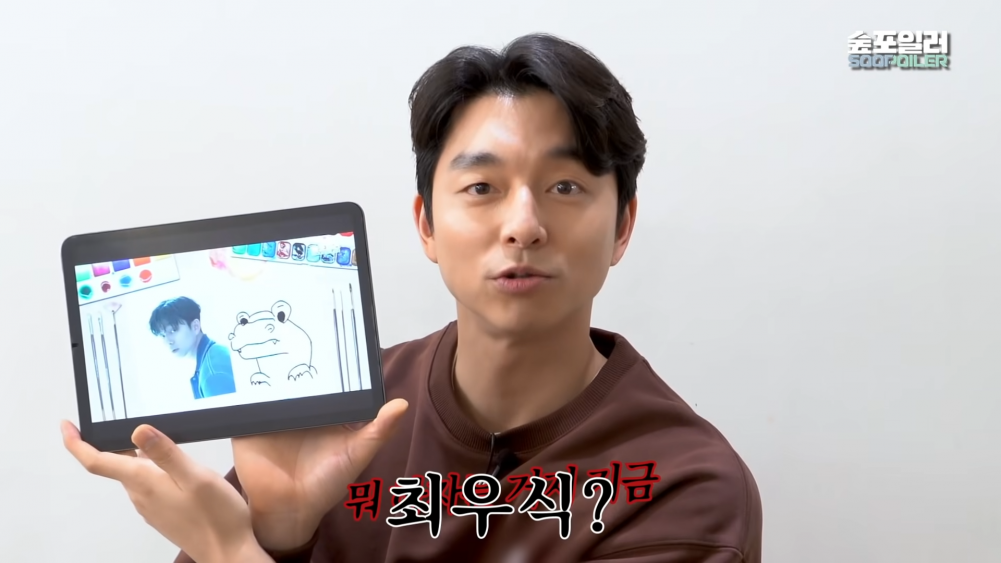 All the fellow labelmates could not hide how taken aback they were with Choi Woo Sik's drawing, and this was the same for Suzy. When Choi Woo Sik was drawing Suzy, he praised her beauty and stated, "I get shocked. She is so pretty. Suzy's charming point is her lips...She is probably at the top in the nation in South Korea." However, Choi Woo Sik's drawing of Suzy was not able to reflect Suzy's impeccable beauty at all.

As soon as Suzy saw the drawing of herself, she burst out in laughter and protested, "I mean, he said I was pretty but why did he draw me like this?" She added, "I think the reason he apologized after drawing is that he himself thinks he didn't draw too well but I'm satisfied."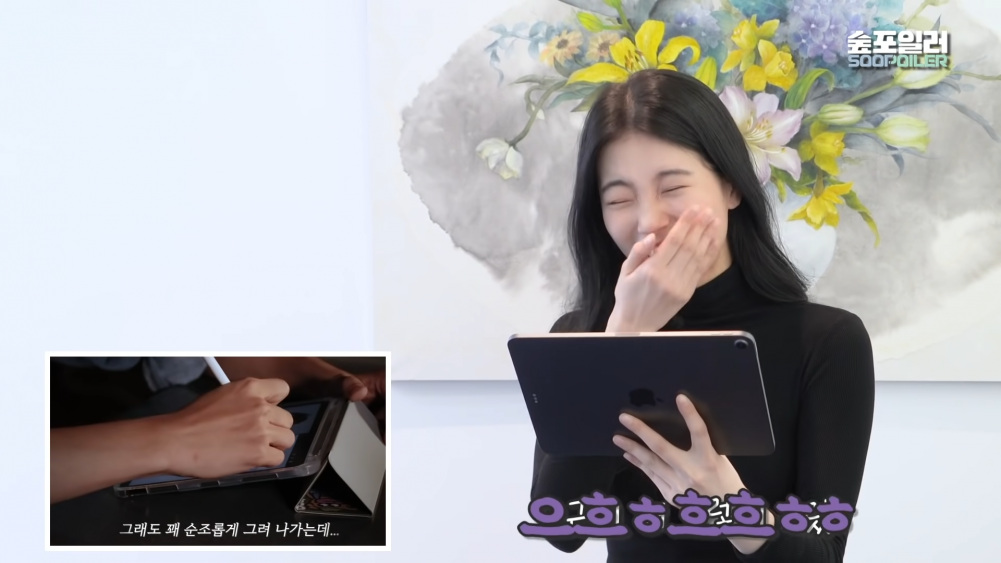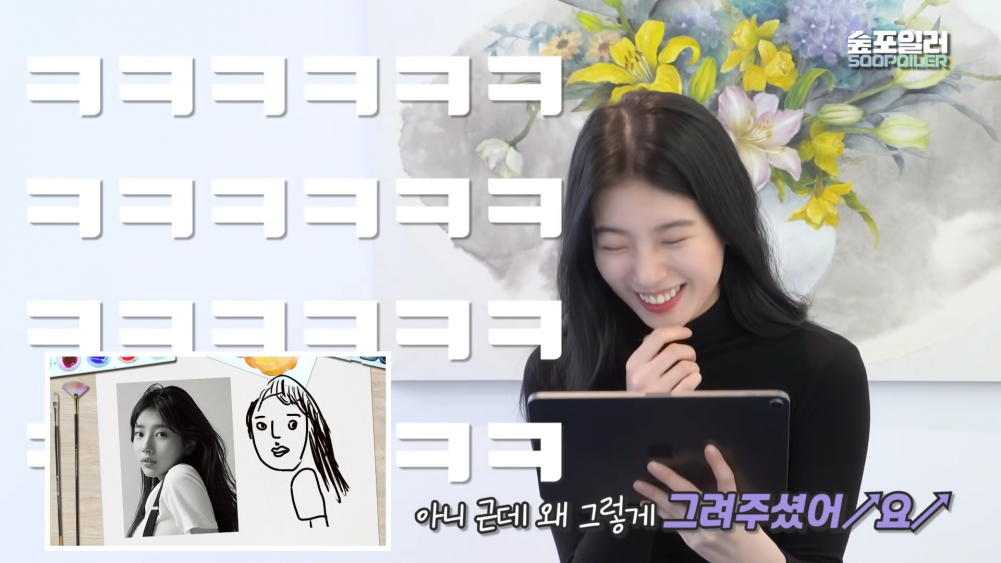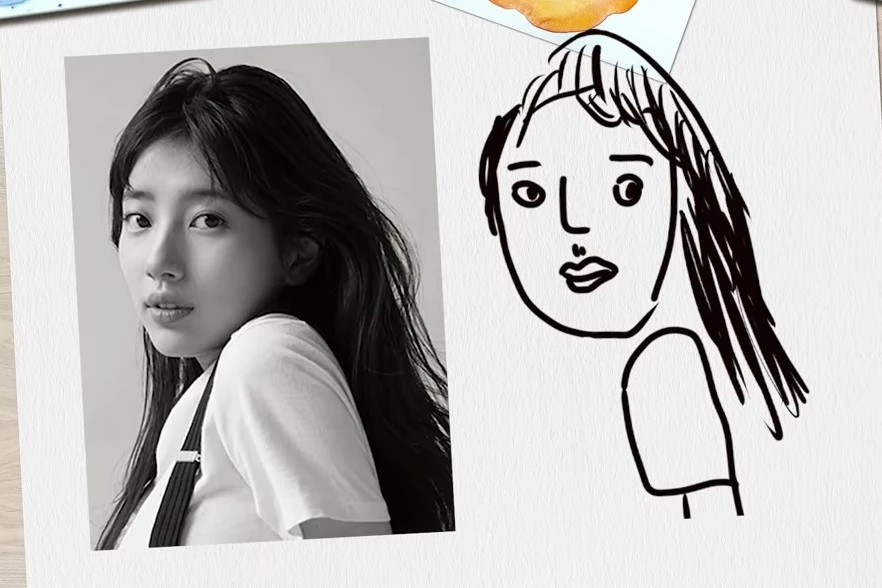 Soon after, Suzy sat down properly at a table and began drawing Choi Woo Sik in response to his drawing. She began drawing on the tablet and drew much attention from her fans and netizens as she showed off her skills.
In fact, Suzy's drawing of Choi Woo Sik resembled the actor highly and was drawn with much skill.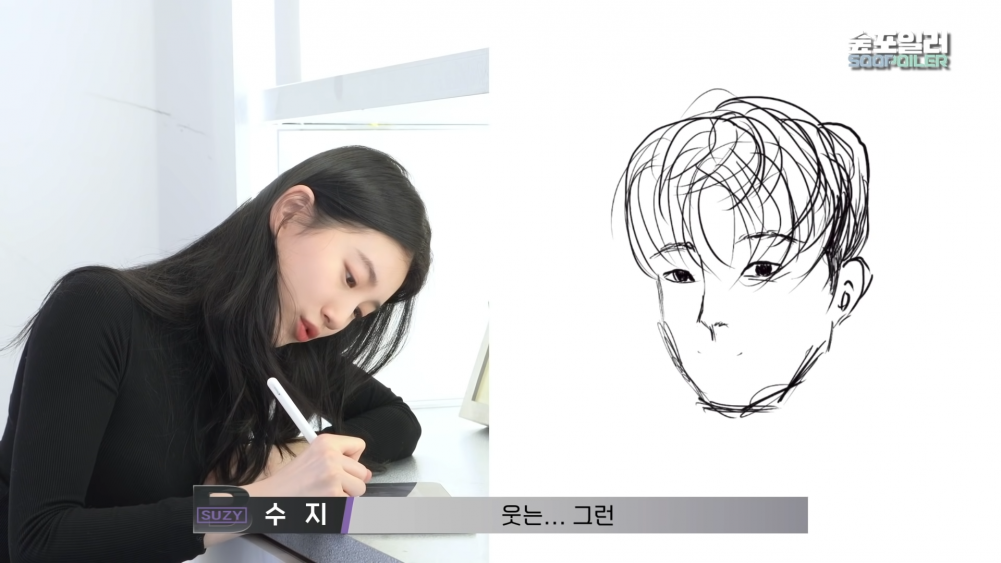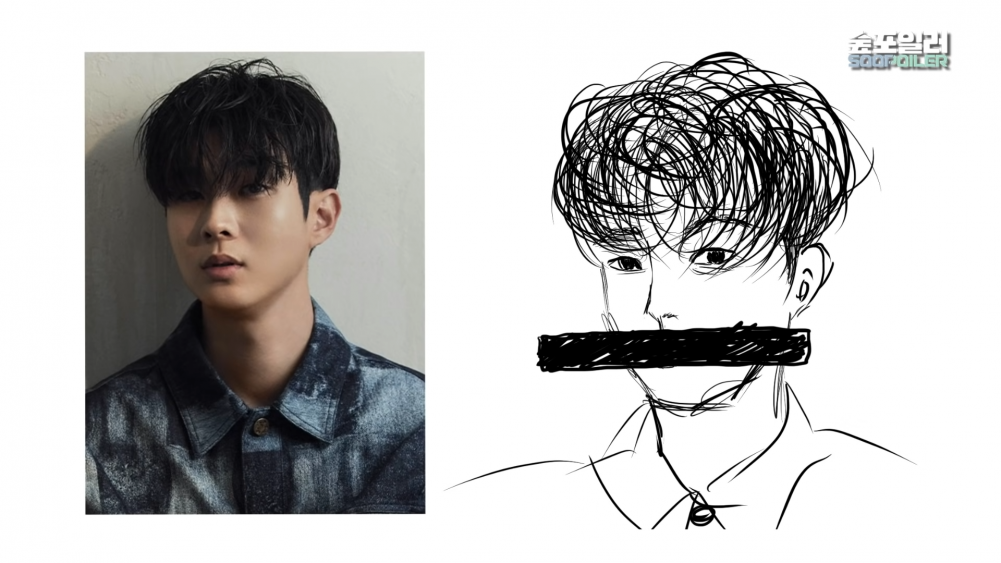 After seeing Suzy's drawing, netizens commented, "Suzy's so good at drawing," "All the actor's look so cute in Choi Woo Sik's drawing," "How does Suzy draw so well," "She's so talented," "It's not fair how she has all the talents," "Wow, Suzy draws so well," and "That's so crazy."