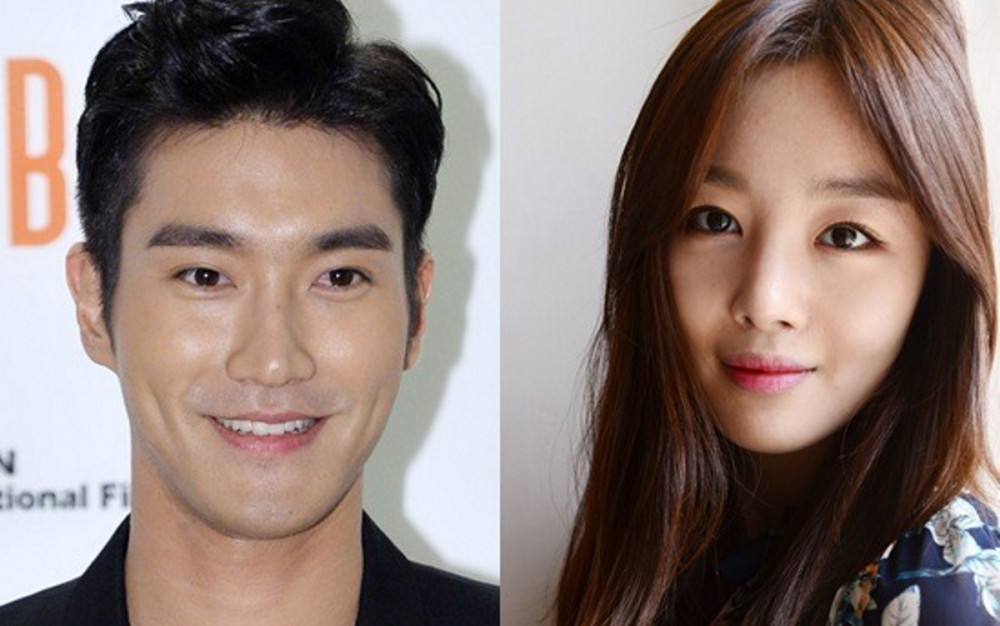 Super Junior's Siwon says he wanted to set Sunhwa up on a blind date.

On the February 18th episode of 'City Girls on the Climb', Siwon featured as a guest and shared his thoughts about Eunji, Sunhwa, and Lee Sun Bin. He expressed, "Each person has a feeling that suits them. Sunhwa looks good on a mountain, and Lee Sun Bin looks good in a field... Eunji looks good on that rock when she looks out at sea." He added, "You guys are really strong. On the days I meet all 3 of you, I fall asleep an hour earlier than usual."

Sunhwa then asked, "When are you going to set me up on a blind date?" Siwon responded, "There's someone around me who likes you. They said that they really like a style like Sunhwa," and she expressed, "I'm 33. I have to get married."

Have you been watching 'City Girls on the Climb'?