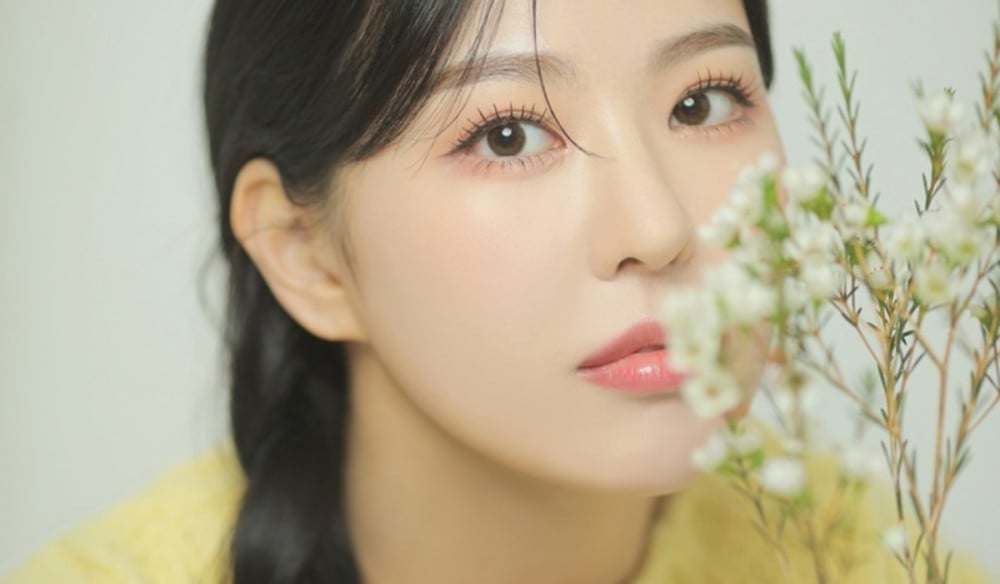 Former SONAMOO member High.D has signed with a new label!

On February 14 KST, KH Company announced that they have signed an exclusive contract with the idol, adding, "We will spare no effort to provide full support to this next-generation ballad empress." The statement also implied that she will be using her real name, Kim Do Hee, moving forward.
"We are happy to be able to work with Kim Do Hee, who perfectly commands an appealing voice, unique vocal tone, and high notes," the agency continued in their statement.
Meanwhile, High.D debuted as a member of the TS Entertainment girl group SONAMOO in 2014, holding down the main vocal position. In 2020, she also released the duet song "We Broke Up Anyway" with singer LEEWOO. She officially left TS Entertainment upon the expiry of her contract at the end of last year.