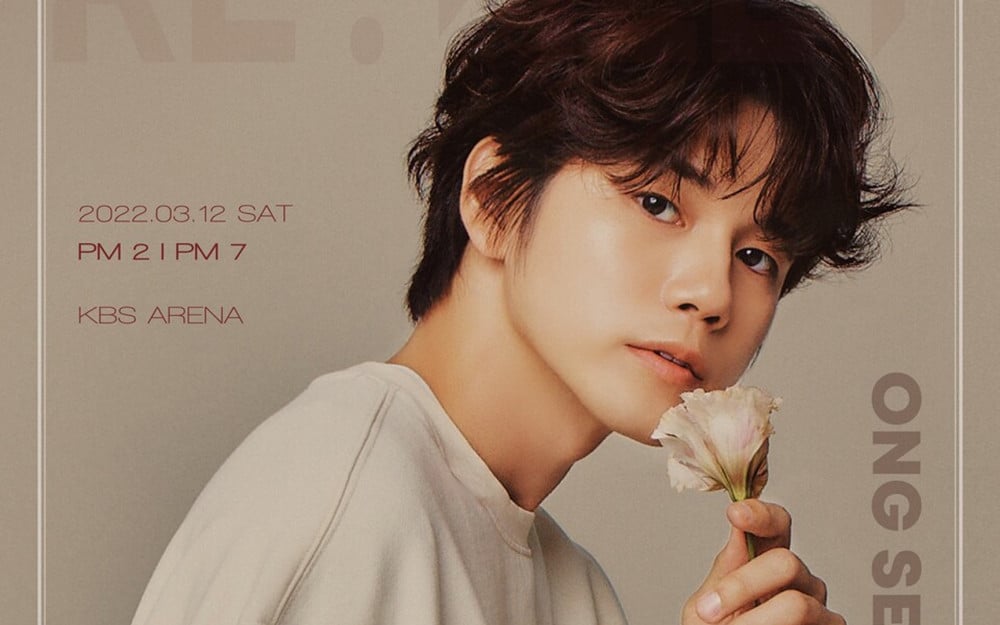 Ong Seong Wu will be holding his second fan meeting on the 12th of the coming month. He will have the fan meeting event titled 'RE: MEET,' which will be held at the Seoul KBS Arena. The event will be held both online and offline.

'RE: MEET' was given its title as Ong Seong Wu will be able to meet his fans again. This is the first fan meeting the actor/singer is having in two years and two months since his first fan meeting back in 2020.

According to his agency, "The meeting is scheduled in hopes of showing Ong Seong Wu's sincere heart toward his fans and his wishes to share an encouraging message of gratitude for his fans."

Ong Seong Wu has prepared many gifts for his fans for this fan meeting event. Currently, he is still in preparation for the event and will be presenting his fans with many activities.

The fan meeting tickets will be available for pre-sale starting 8 PM on February 16, and the regular sales will start on February 18 at 8 PM.