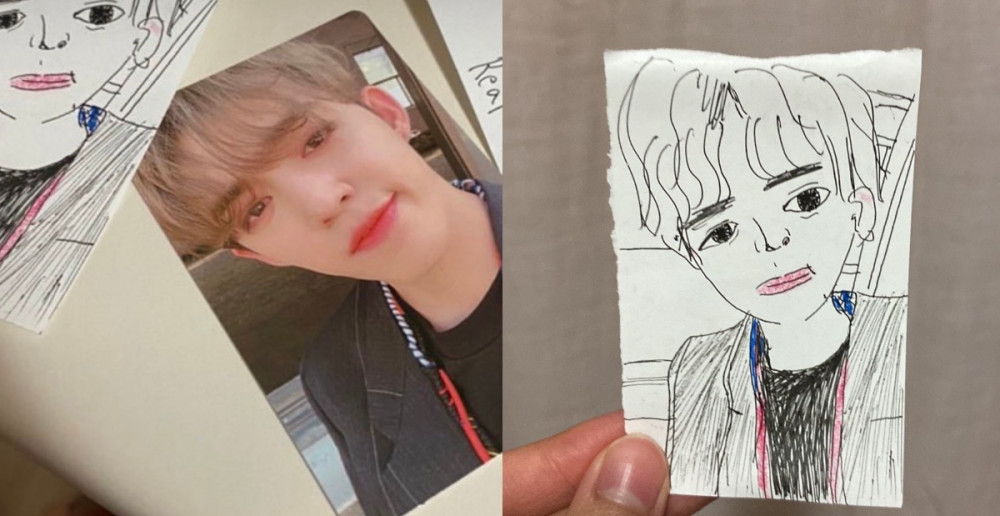 One fan shared a hilarious experience of when they momentarily thought the secondhand photo card they purchased was a scam.
On February 1 KST, one netizen created a post on an online community forum titled, "I purchased a secondhand photo card and I thought I got scammed". The netizen then showed screenshots of the fan's personal account of their experience getting pranked when purchasing a K-pop idol photo card.
The first photo showed the fan's photo card package carefully placed inside a bubble wrap, but the transparent material made the hand drawn photo of the K-pop idol clearly visible. Here, the fan wrote, "Guys...I like idols so I purchase secondhand photocards these days, but I initially thought I got scammed". However, the fan then revealed that the hand drawn photo card had actually been placed in front of the real photo card. Nevertheless, the photo card seller's decision to include their hand-drawn photo card before sending it to the fan brought laughter, as the prank seemed to have successfully given the fan a big scare.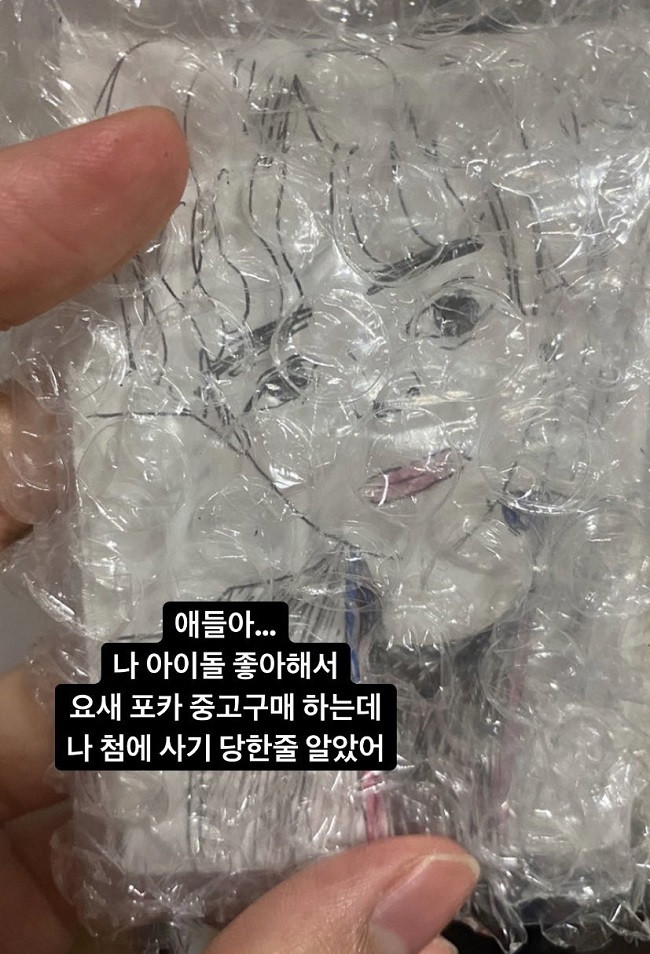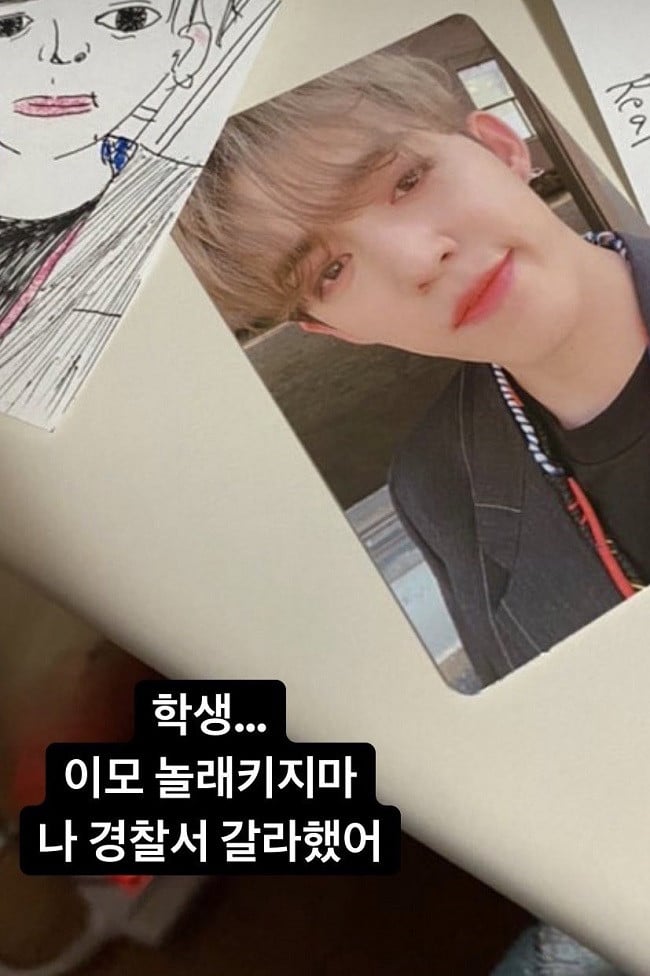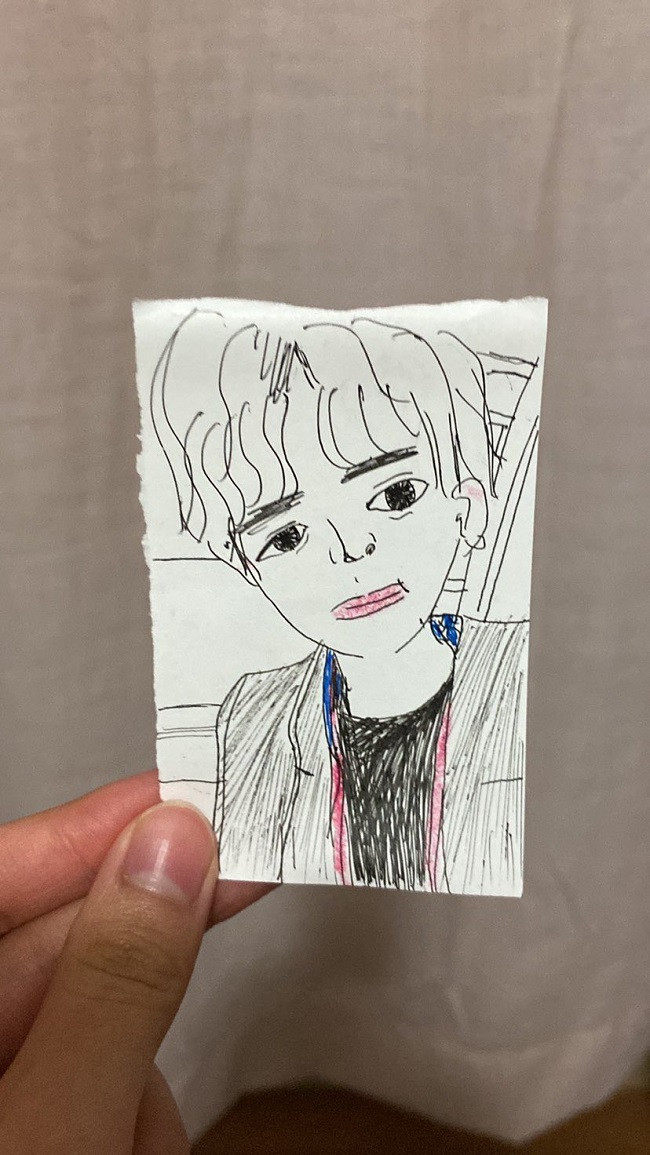 In response, some of the netizens' comments included:
"Lollllllllll."

"They drew so well Loolllll."

"It strangely looks similar so they're cool."

"Wow as soon as [the fan] saw that, they must have been covered in cold sweat and felt curse words forming Lolll."

"Lolllll what a fresh new idea."

"What is this Lolllll."

"So what next? I'm curious why they put that inside Lollll."

"Lolllll the recipient [of the package] must have felt their heart jump out."

"As soon as the fan saw that drawing, they ended up washing their face without needing water Loll."

"Ah so frickin' funny Lollll."

"There is somewhat a similar feel to each other. Cool Lollll."