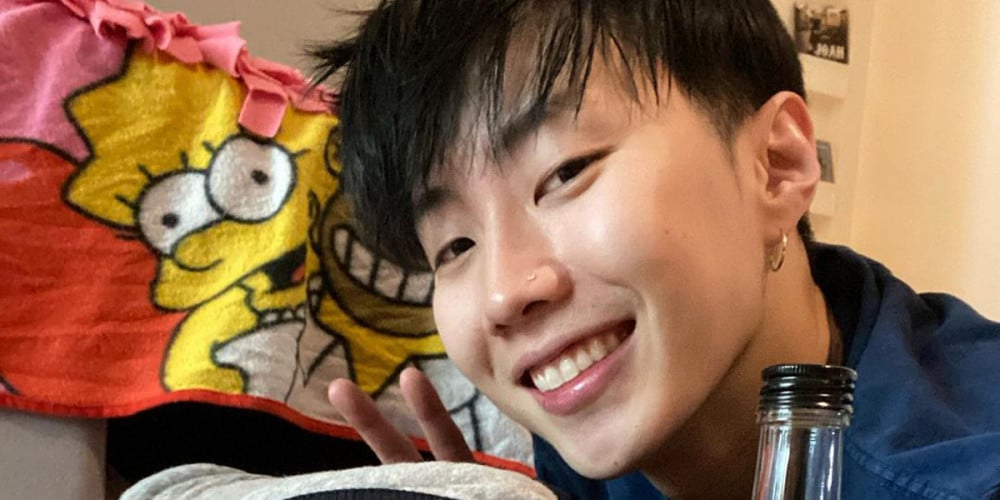 Jay Park has opened a new Instagram account!
On February 25, the musician shared his brand new Instagram account link via Twitter, and wrote, "I'm back. Spread the word."
Jay Park's very first post on his new Instagram account, @moresojuplease, is a cute selca with his dog Oscar and his newfound soju brand, 'WON SOJU'.
In fact, Jay Park opened his new Instagram account just before attending the launching event for his 'WON SOJU' pop-up store, which will be open from February 25 through March 3 at The Hyundai Seoul.
Check out some of his Instagram story posts from the event, below!