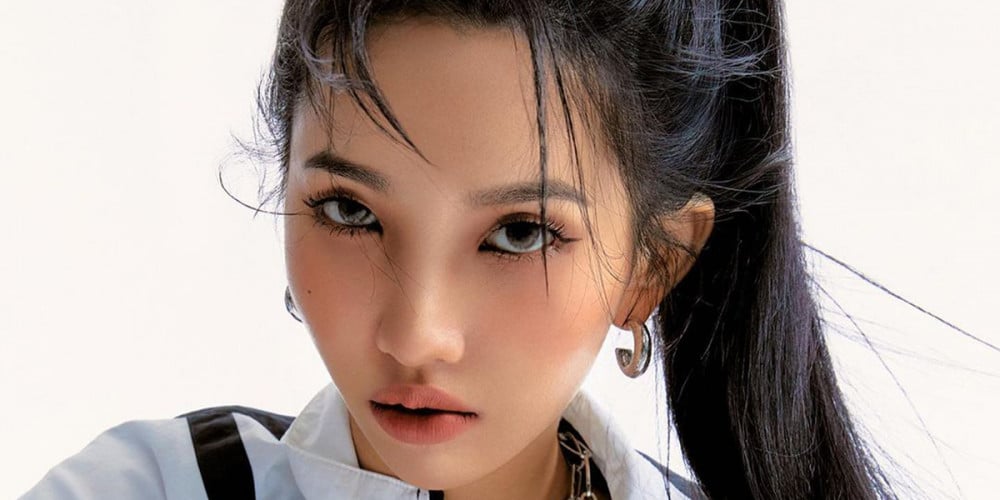 (G)I-DLE's Soyeon, currently a member of the judging panel for MBC's idol survival program 'My Teenage Girl', partnered up with the sports/fashion brand 'Reebok' as the cover model for 'Mag & Jina'.
Under the theme of 'Life Is Classic', Soyeon demonstrated her ability to be bold, confident, and charismatic in every cut, while pulling off 'Reebok' styles ranging from simple and casual to more trendy and experimental.
During her interview with 'Mag & Jina' magazine, Soyeon revealed her styling preferences by stating, "I love very eye-catching styles. I like to dress in vivid colors, or accent my nails with nail art. I also prefer colorful makeup and unique fashion items."
Check out Soyeon's pictorial for the March edition of 'Mag & Jina', below.