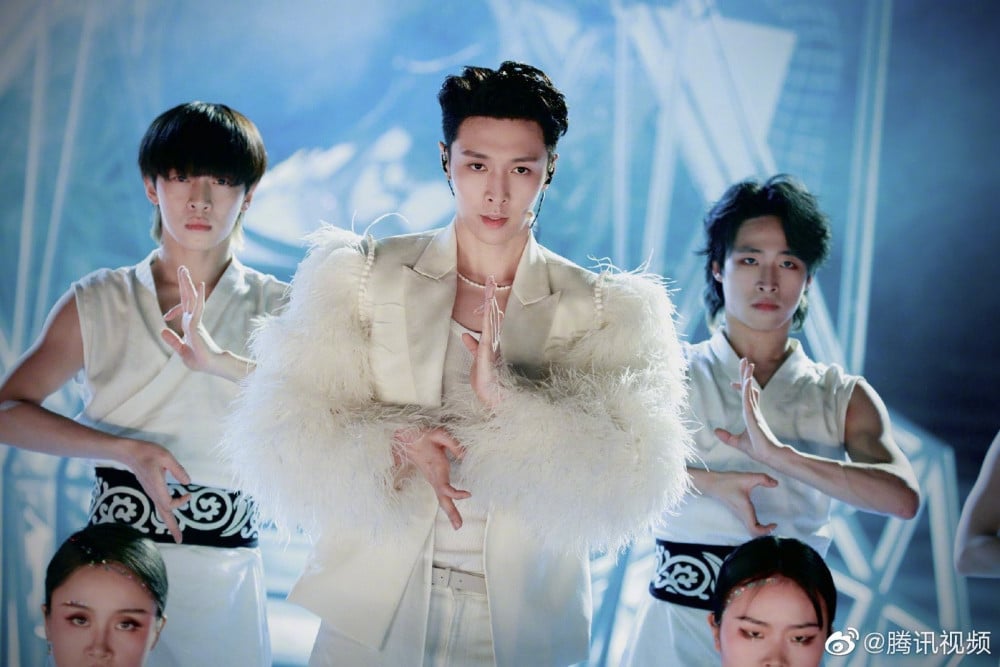 On February 2, Exo member Lay performed his song "Flying Apsaras" at CNSA Annual Gala 'China Dream, My Dream' for Chinese New Year.
After that festival aired and when the fancams were released, fans discovered that in the middle performance, due to Lay's strong moves, his microphone fell out, but he smoothly grabbed it and inserted it in his back without any influence on the performance.



Lay, who is the main dancer of EXO along with Kai, is known as a world-class dancer. He participated in the popular show "Street dance of China" seasons 3 and 4 as a captain. He proved his dancing ability to other professional dancers worldwide while spreading his favorite dance style, "Krump."
Here are some beautiful pics of Lay performing Mask during his grand line tour concert when he danced better than his dancers!