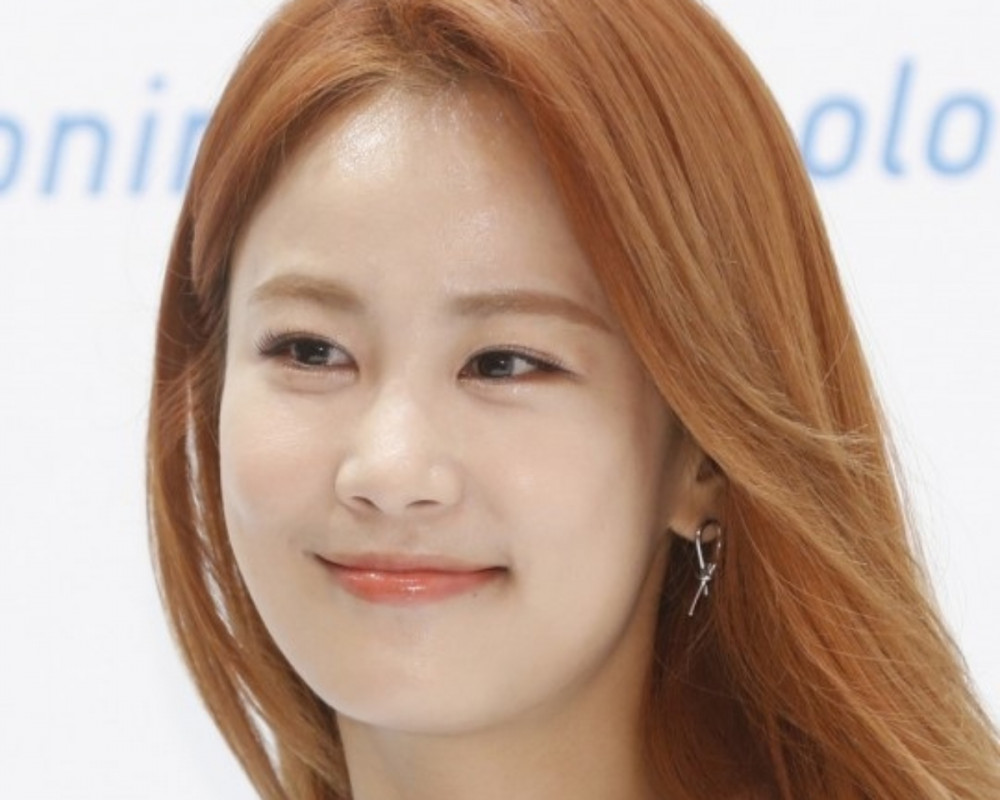 Comedian Kim Ji Min has tested positive for COVID-19.


On February 15, Kim Ji Min's agency JDB Entertainment stated, "Kim Ji Min received positive test results after undergoing the PCR test for COVID-19. The program she is currently a fixed member of did not have filming last week, and thus, she did not come into contact with anyone. Also, there was no close contact with her labelmates."

They continued, "She is currently in self-quarantine according to the health authorities' guidelines after testing positive."

Kim Ji Min has completed her 2nd dose of vaccination, but still tested positive. She is not experiencing any abnormal symptoms as of now.