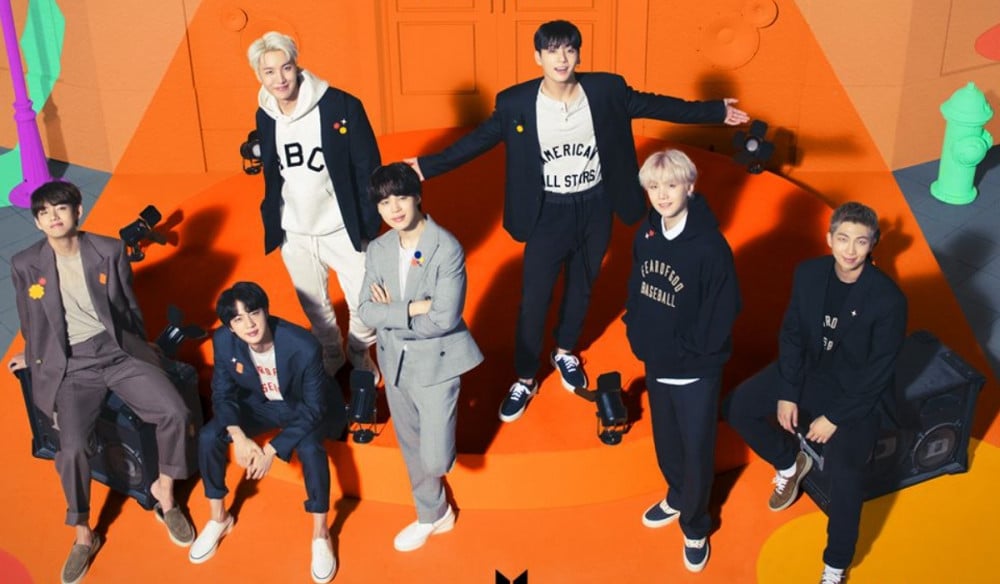 ARMYs are speculating new album release is imminent thanks to BTS members RM, J-hope, and V.

Following V's congratulatory tweet for J-hope's birthday on February 18th, BTS fans are certain that the members have been dropping hints at their upcoming album. V tweeted, "Hoseok, happy birthday. Do 'with me' instead of 'with the'. #happybirthdayj-hope The man."
Previously on their personal Instagram, RM and J-hope made a post and Instagram story update including the words "We" and "Me".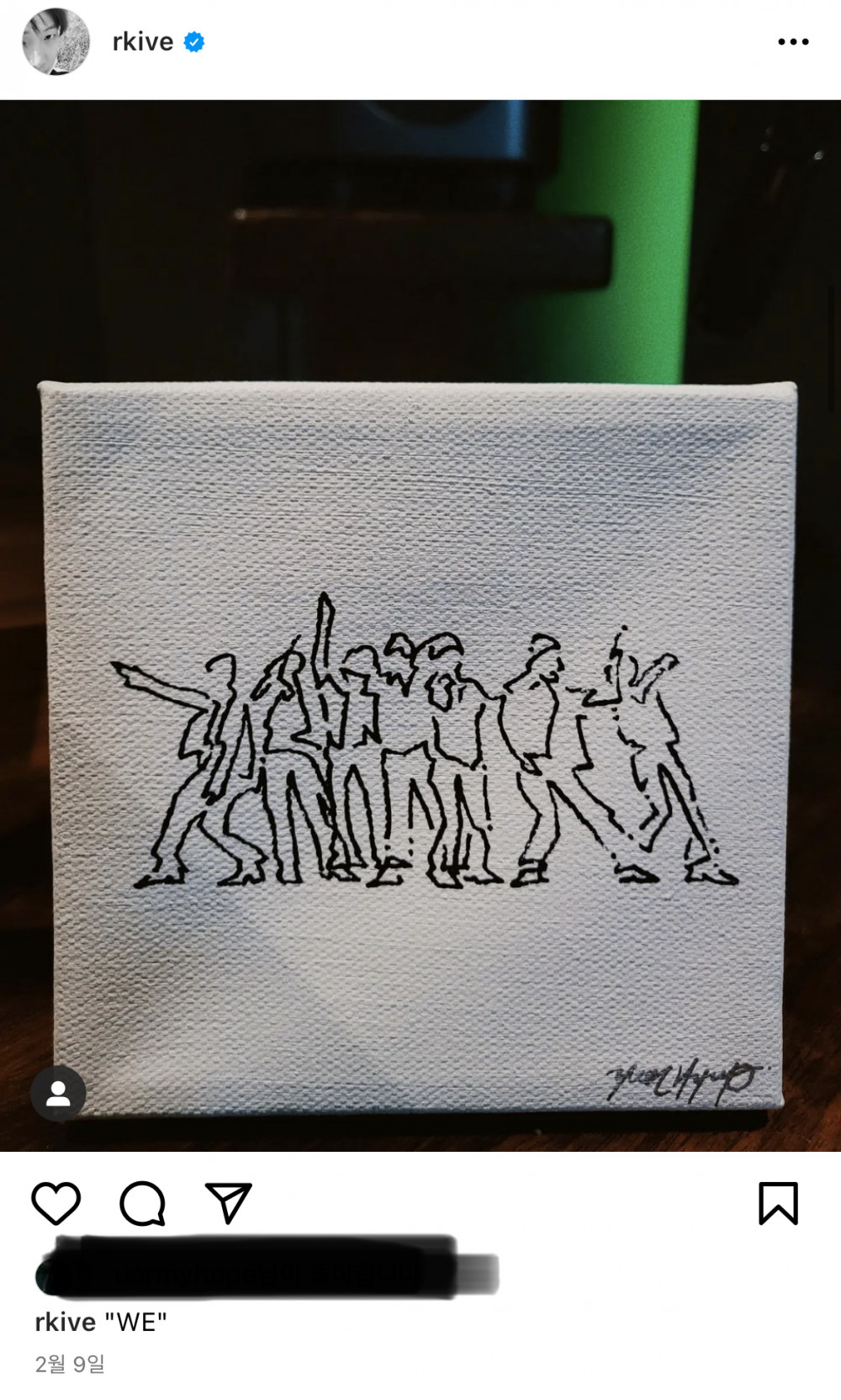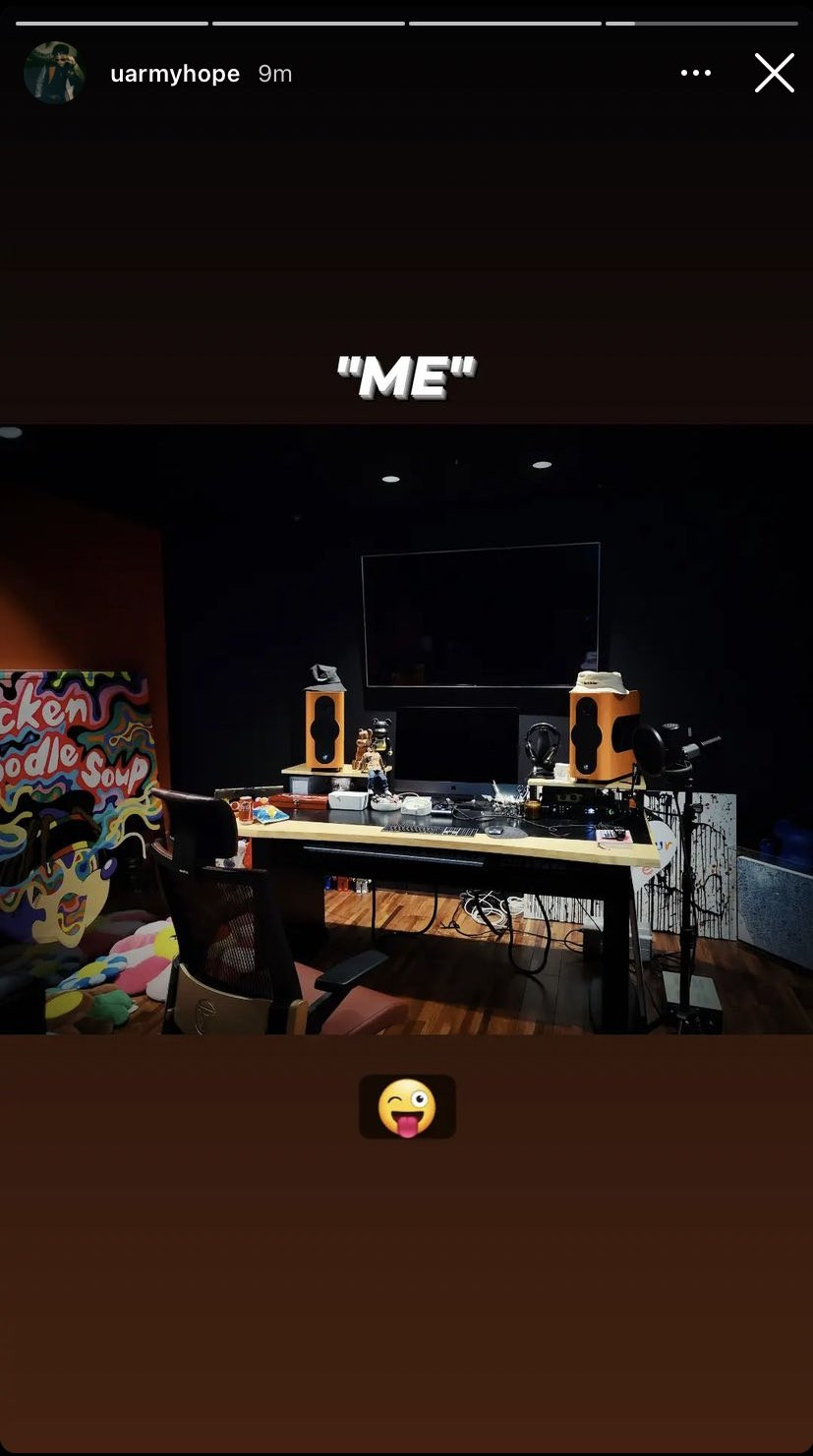 Now that V has also made the word "Me" stand out, fans are speculating the members have been dropping hints at their comeback with a visual pun using words "Me" and "We" as they did with their previous albums.
Fans shared their excitement: "Us ARMYs have been getting things wrong lol but I think this time we've got it right."
"I think Taehyung might have bleached his hair blonde omg"
"This overlaps with their HYYH universe...that's crazy"
"I think they'll start new album promotion on the last day of their concert."
"My heart is RACING"