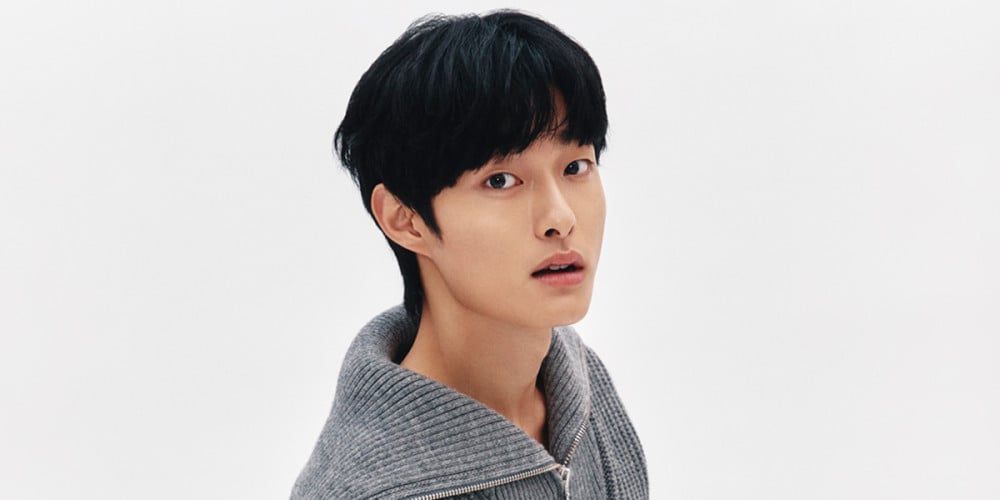 On February 25, Snow Ball Entertainment confirmed that actor Yoon Chan Young has tested positive for COVID-19.
Having completed his second dose of the COVID-19 vaccine, Yoon Chan Young is not experiencing any major symptoms. Nonetheless, the actor will be required to quarantine for approximately 5-days, and as a result, he will be absent from the upcoming special episode of JTBC's 'Knowing Bros' featuring the cast members of Netflix's 'All Of Us Are Dead'.
Originally, Yoon Chan Young was scheduled to guest on 'Knowing Bros' with his fellow co-stars Park Ji Hoo, Lim Jae Hyuk, Ha Seung Ri, and Lee Eun Saem of the hit zombie-thriller drama series.
Meanwhile, Yoon Chan Young recently participated in a recording for tvN's 'Six Sense 3' as a guest. Shortly afterward, 'Six Sense 3' cast members Lee Sang Yup, Lee Mi Joo, and Jessi, as well as the main PD of the program, tested positive for COVID-19.