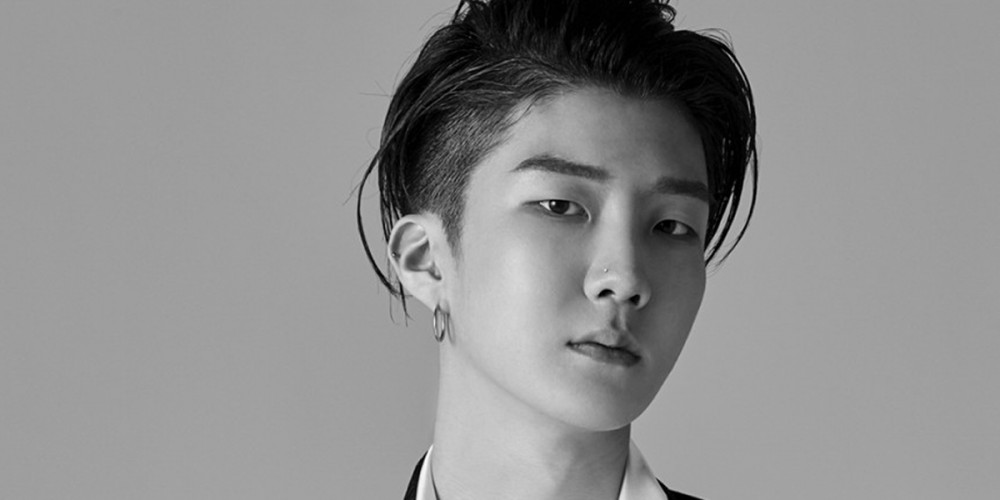 WINNER's Lee Seung Hoon has officially been discharged from his mandatory military service as of January 14 KST!
Fans around the globe are currently busy welcoming Lee Seung Hoon back by trending #WeGotYouBackSeunghoon and #이건_돌아온_승훈에게_불러주는_세레나데.
The second oldest of WINNER, Lee Seung Hoon enlisted for his basic military training in April of 2020. Afterward, basic training, Lee Seung Hoon carried out the remainder of his mandatory duties as a public service worker, and has been returned to civilian status after a year and 8 months. Meanwhile, WINNER's oldest hyung Kim Jin Woo was also quietly discharged from his mandatory duties back on December 31, 2021.
Welcome back, Lee Seung Hoon!