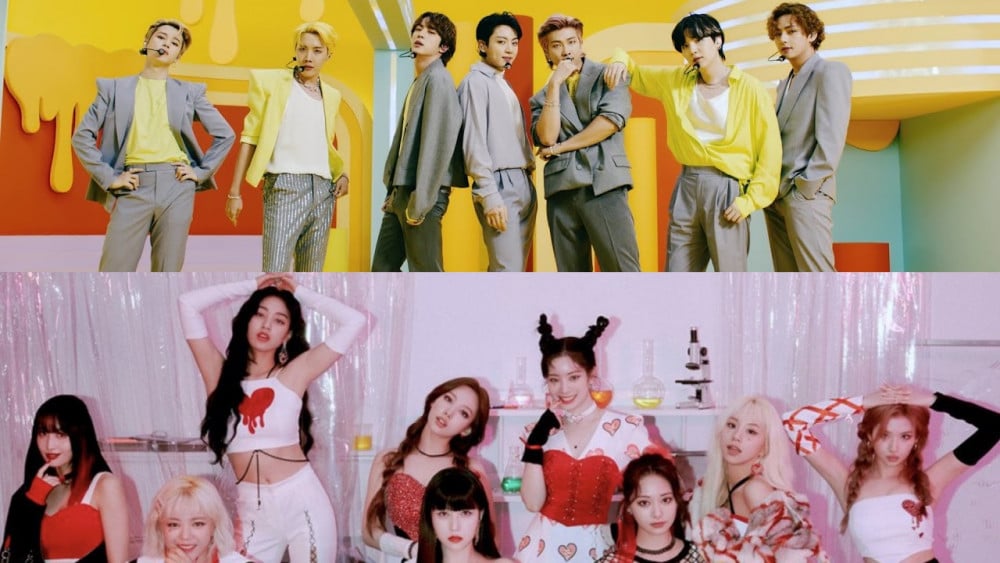 Which idols have been searched the most on YouTube?
According to YouTube, top five K-Pop singers who have been searched the most in 2021 are the following.
For male solo/boy groups:
1. BTS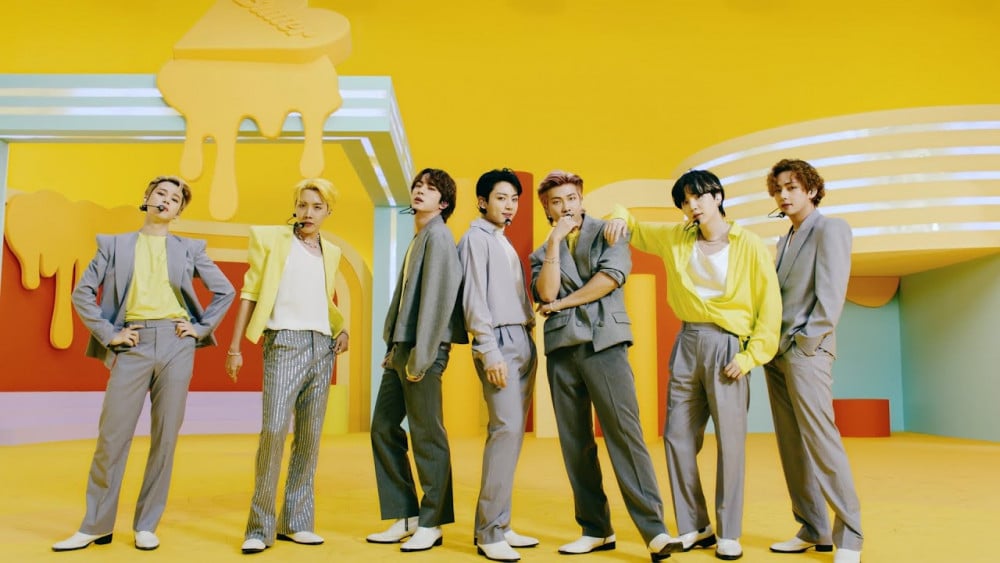 2. Seventeen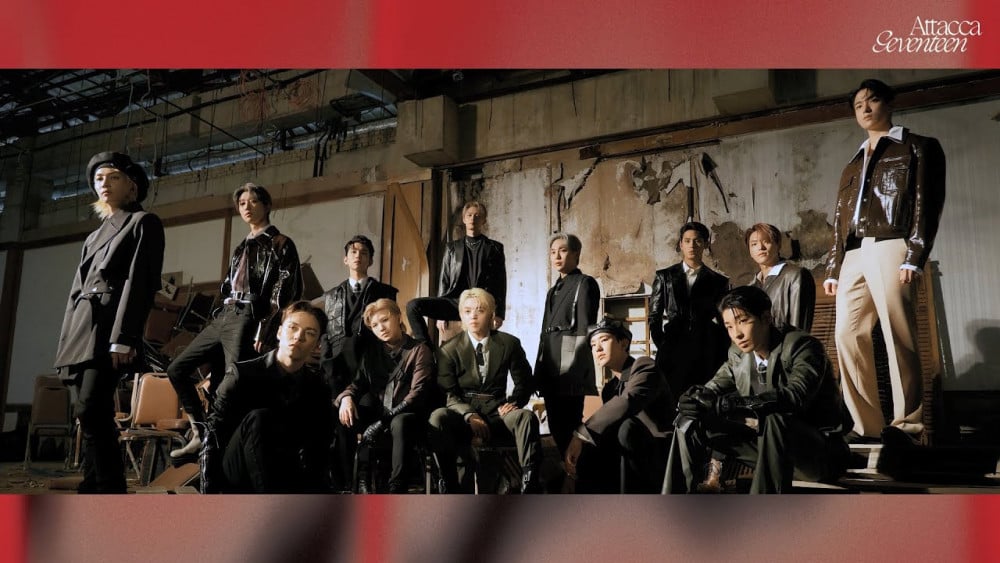 3. NCT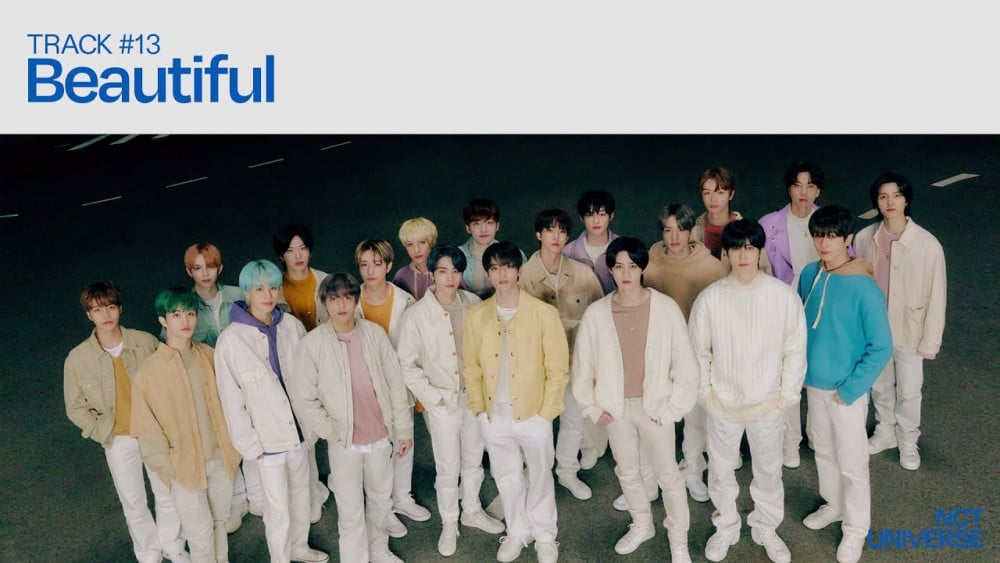 4. The Boyz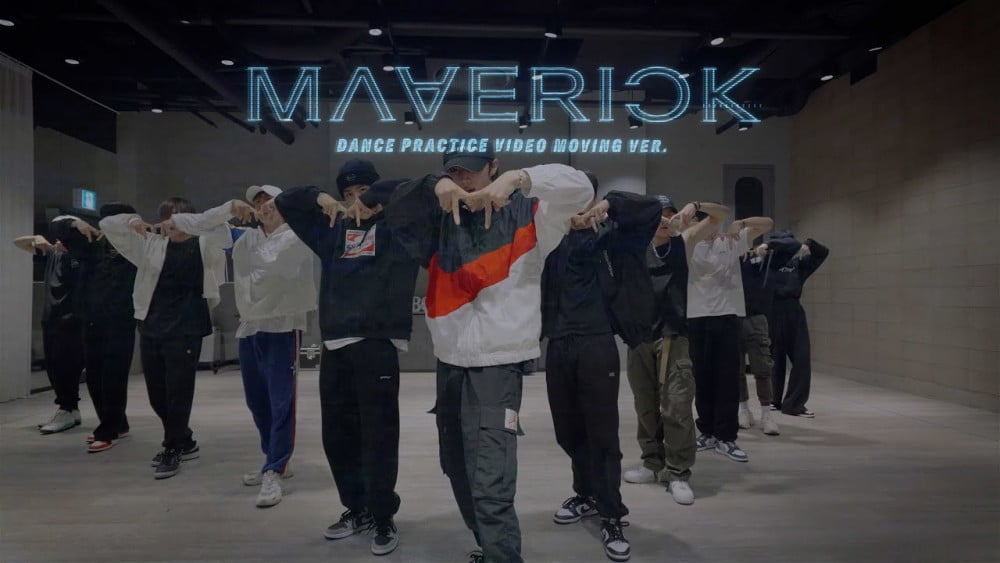 5. SHINee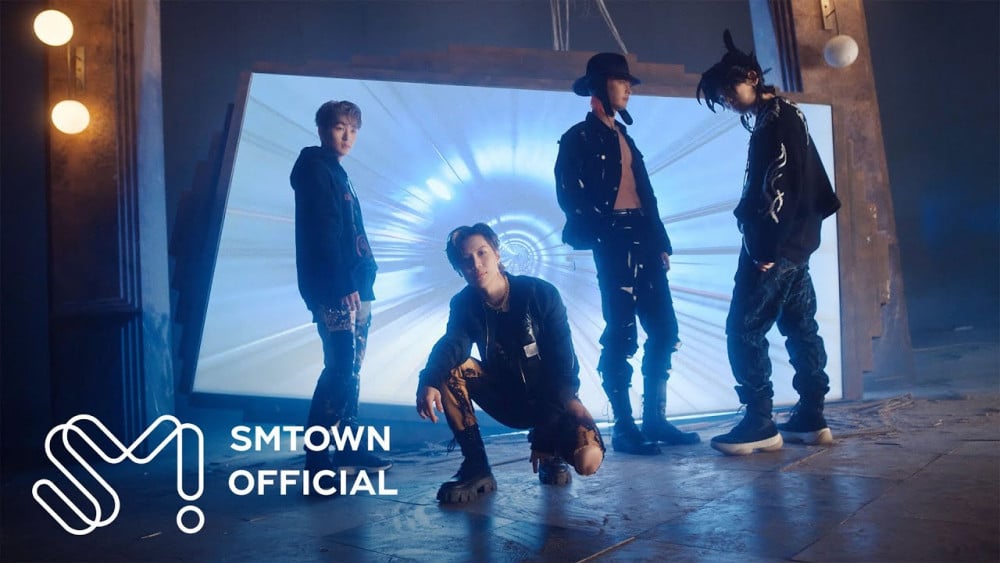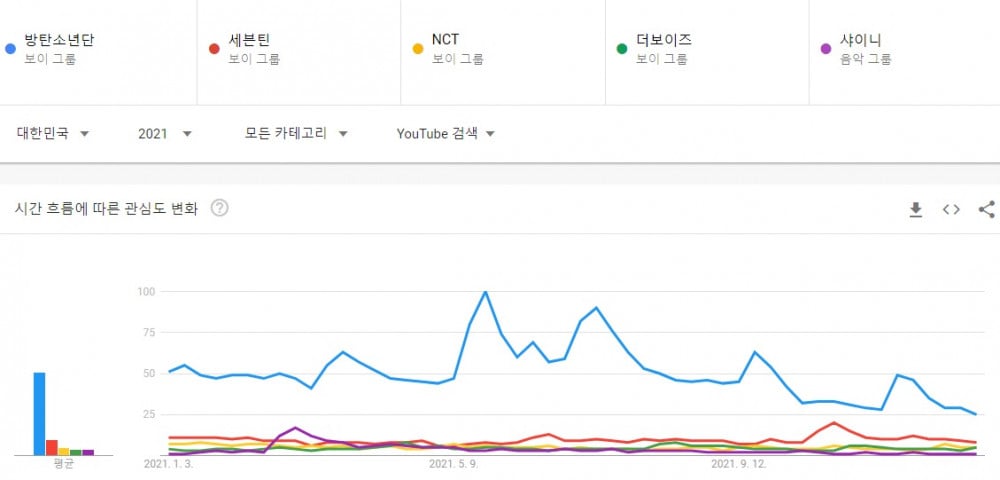 For female solo/girl groups:
1. IU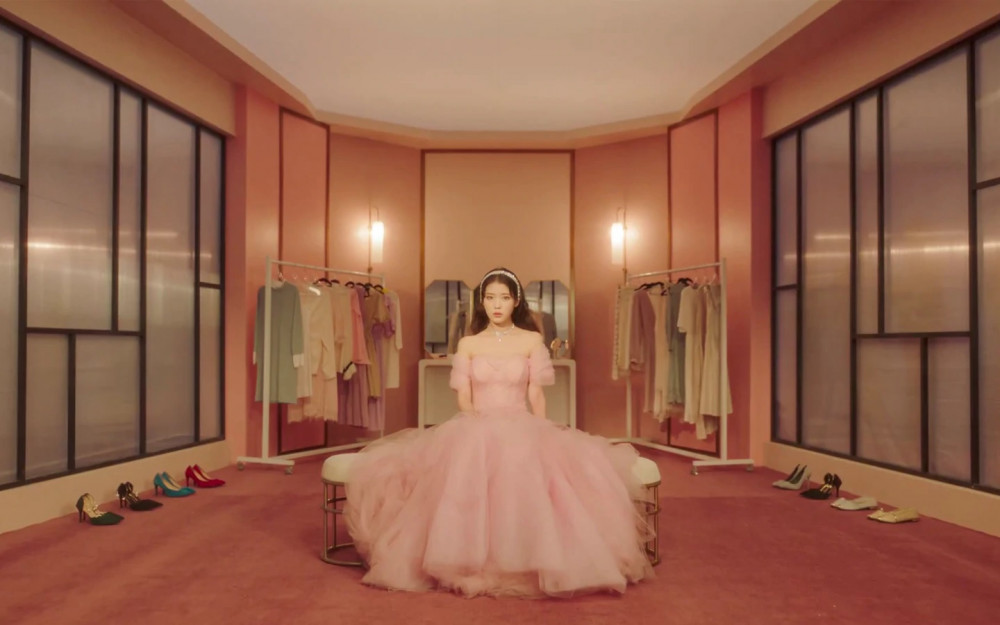 2. BLACKPINK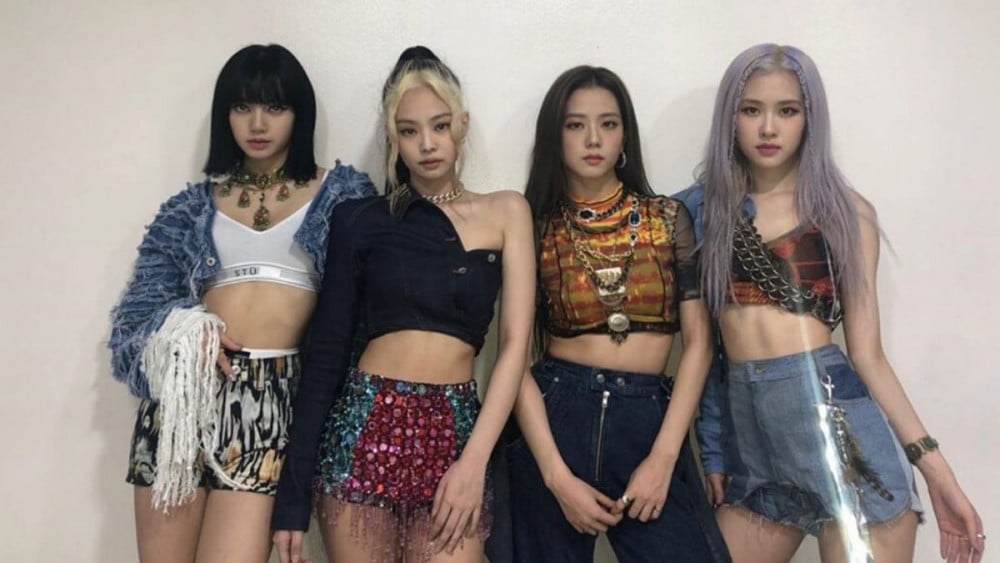 3. TWICE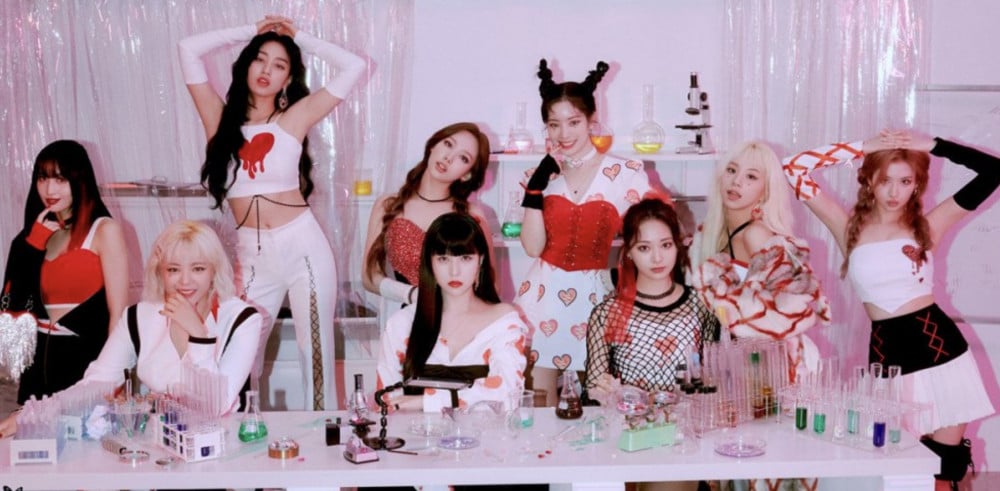 4. aespa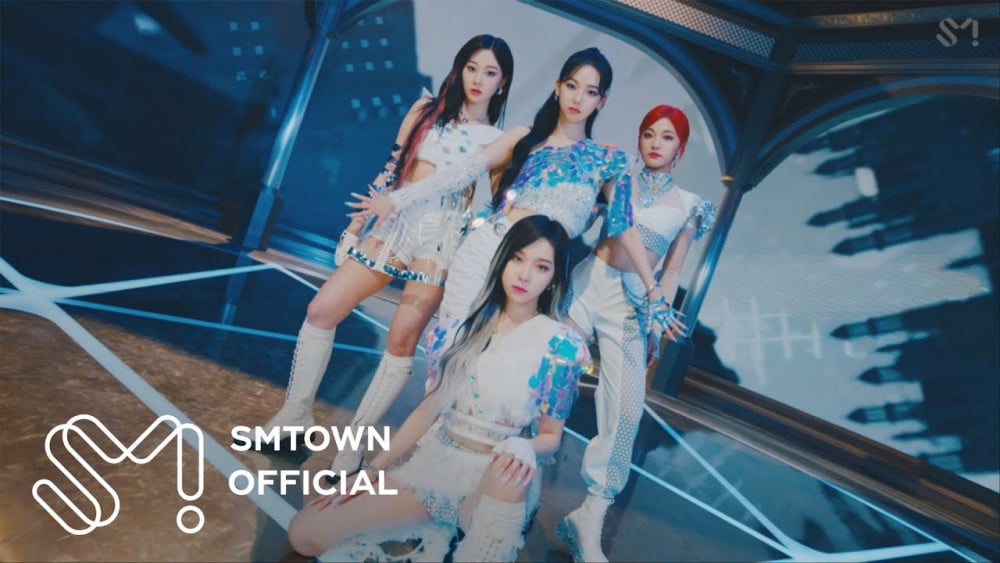 5. Oh My Girl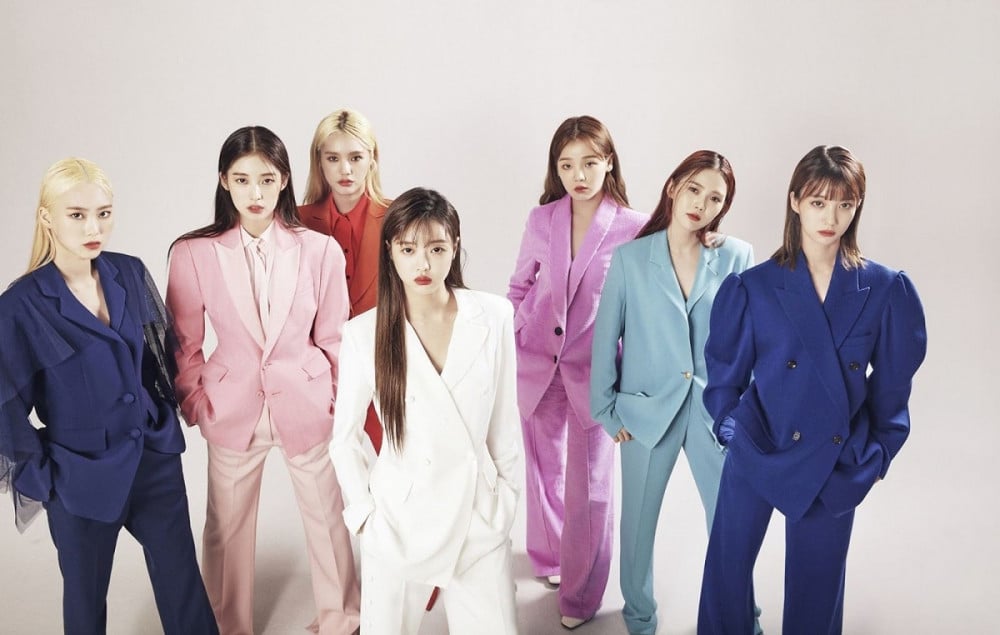 According to the accumulated data, EXO used to hold the #1 spot between 2013 and 2014, and BTS first rose to the top in 2015. After that, BTS has held the same spot for seven years in a row.
Meanwhile, TWICE first appeared as the #1 most-searched artist in 2016 and retained the spot for four consecutive years. Seventeen and NCT have slowly climbed up, and IU has always been in this chart for 12 years in a row. She has also kept the #1 spot two years in a row since 2020.
Which K-Pop singers have you searched on YouTube the most last year?