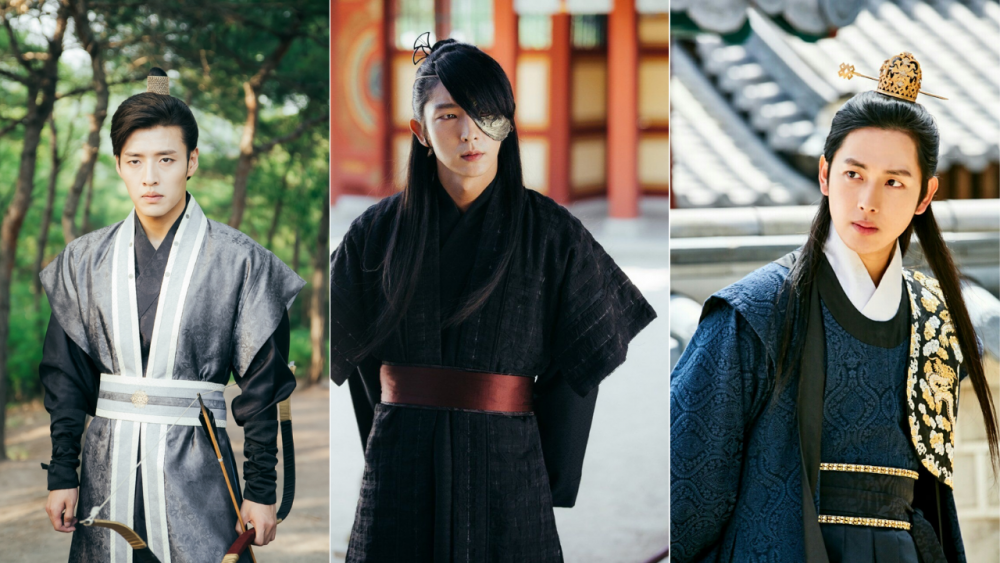 K-Dramas set in Goryeo, Joseon, or other historical eras are very famous in South Korea. The depiction of characters in such shows often leaves fans in awe. Some male actors look really royal and powerful, playing the role of a king, monarch, prince, or any other historical character.
Here we are going to take a look at some of the best actors who shine in the role from a historical drama setting. This list will not include dramas with modern-day King/Ruler but only royals from the historical era. Take a Look!
Kim Jung-Hyun in "Mr. Queen"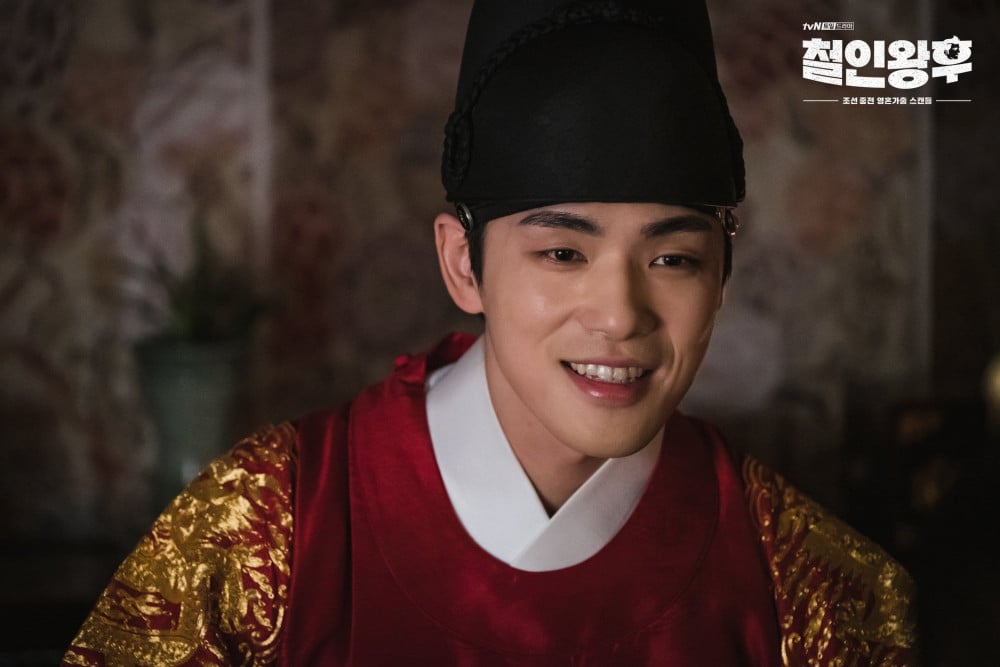 He played the role of Yi Won-beom or King Cheoljong, the 25th king of the Joseon Dynasty. Jung-Hyun perfectly portrayed the character of a weak/puppet king.
Kim Soo-Hyun in "Moon Embracing the Sun"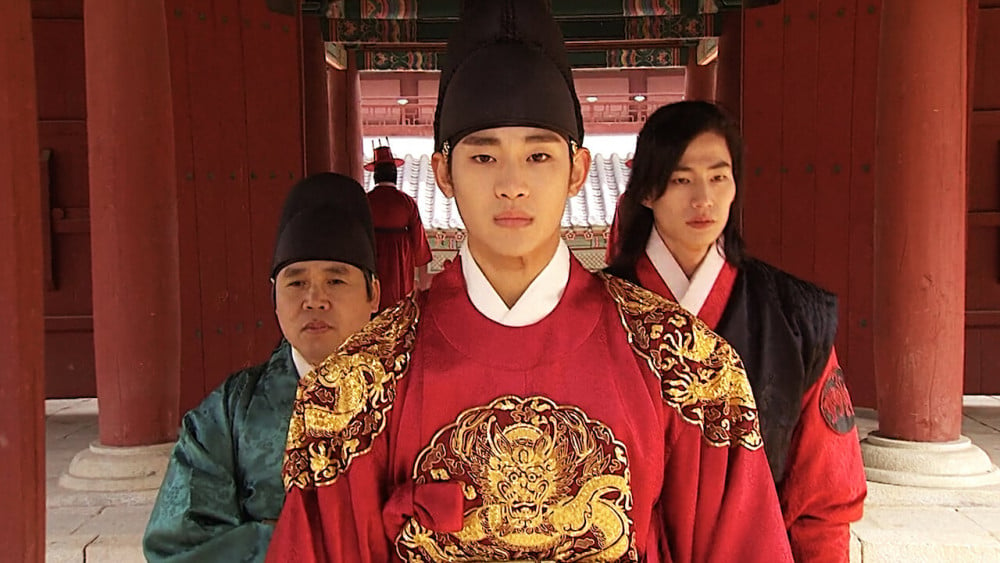 Lee Hwon is a bright and gentle prince who falls in love with Heo Yeon-woo and remains faithful to her memories even after her untimely death.
Shim Chang-min in "The Scholar Who Walks the Night"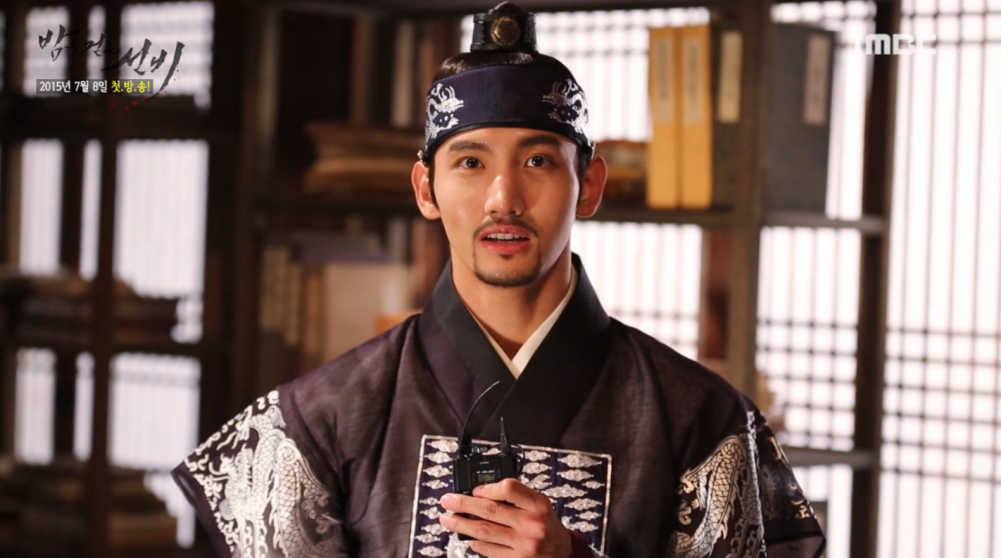 Crown Prince Lee Yoon (Shim Chang-min) is the son of prince Sadong. He is seeking revenge on the person who killed his father.
Im Si-wan in "The King in Love"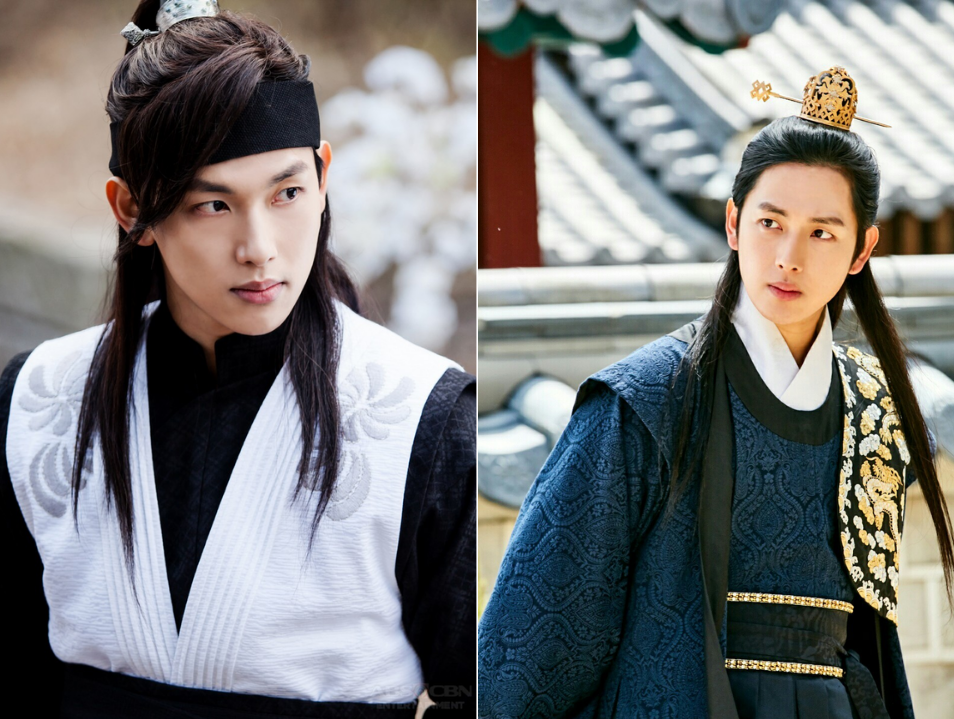 The story's base and background are real with real characters. Im Si-wan plays the role of Crown Prince Wang Won, who is the first royalty of mixed heritage and is in love with his political eunuch.
Ji Chang-Wook in "Empress Ki"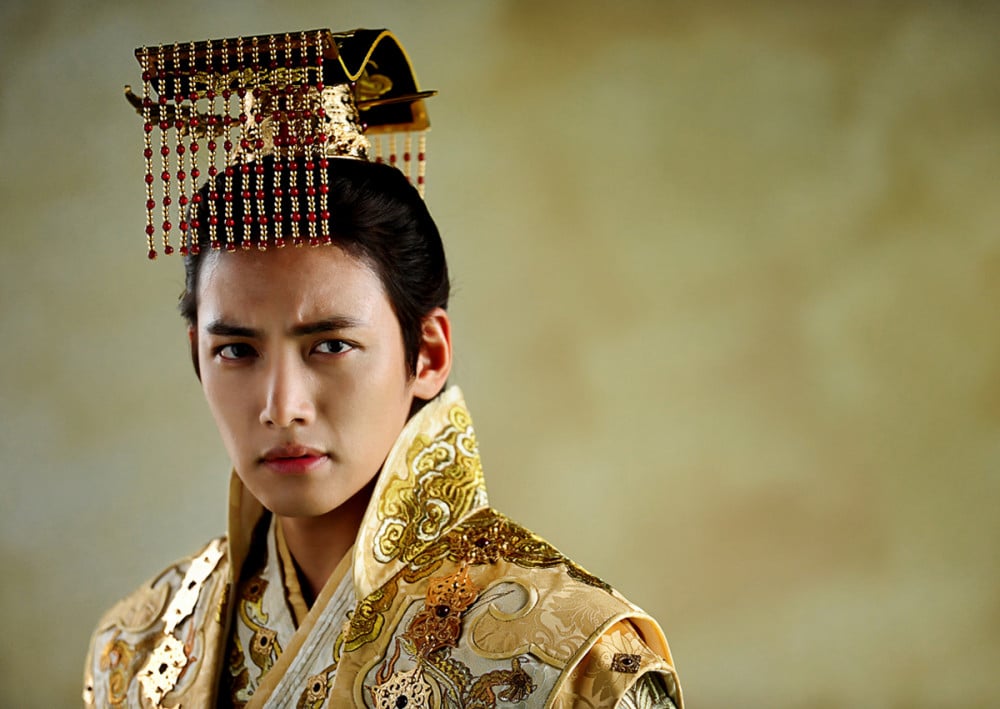 Toghon Temür / Ta Hwan (Ji Chang-Wook) is the last Emporer of the Yuan dynasty. He marries Ki Nyang, who becomes the empress of the Yuan dynasty. Although a secondary character, he shines well in the role.
Jung Il-woo in "Haechi"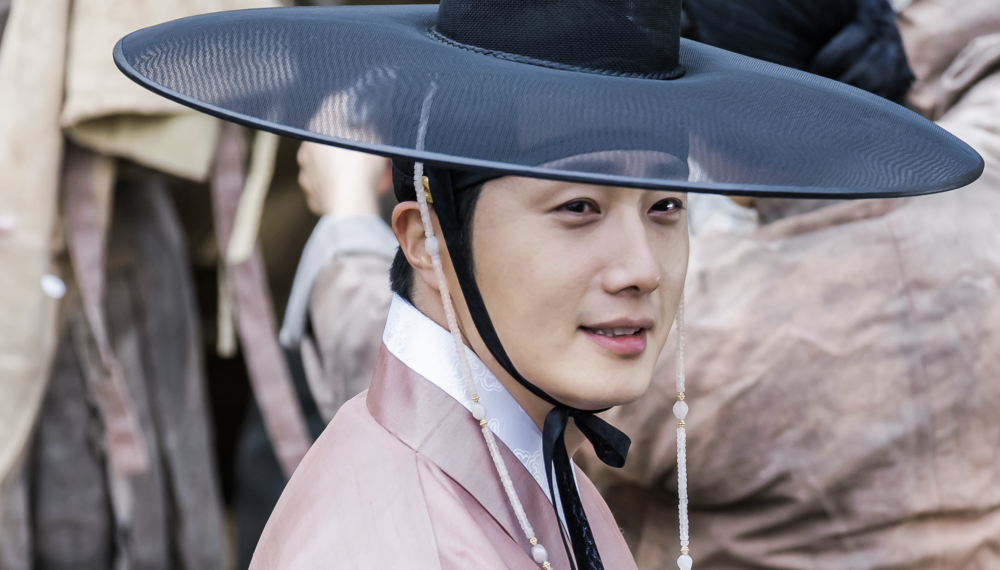 An intelligent and hardworking prince, Prince Yeoning (Jung Il-woo) faces discrimination as his mother comes from a poor (lower) background.
Lee Joon-gi in "Moon Lovers: Scarlet Heart Ryeo"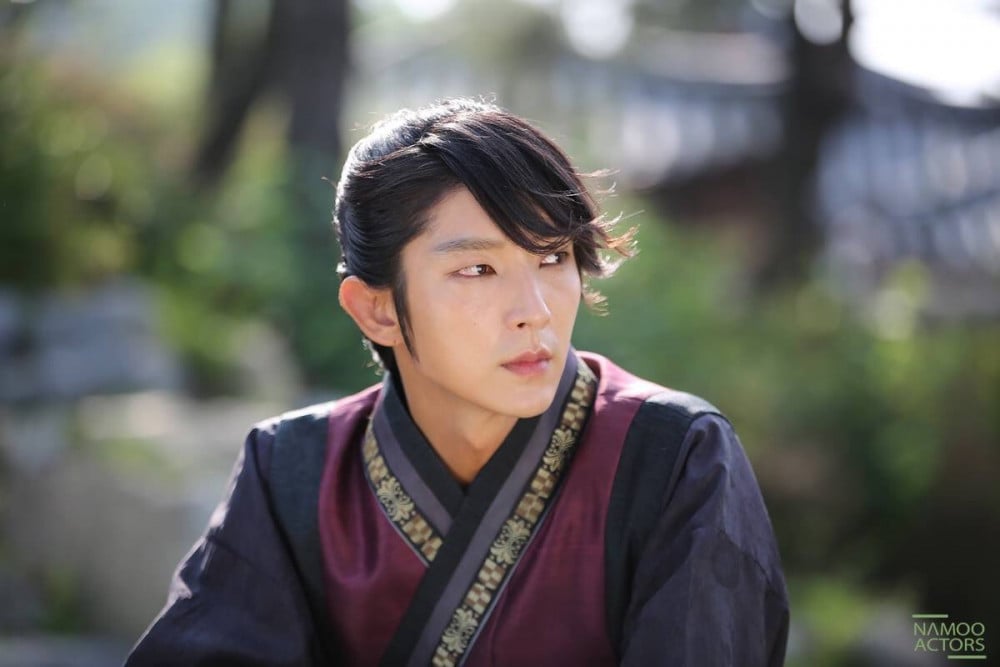 4th Prince Wang So (Lee Joon-gi) is feared and misunderstood by everyone, seen as a ruthless prince. Little is known that his coldness is to hide his pain.
Kang Ha-neul in "Moon Lovers: Scarlet Heart Ryeo"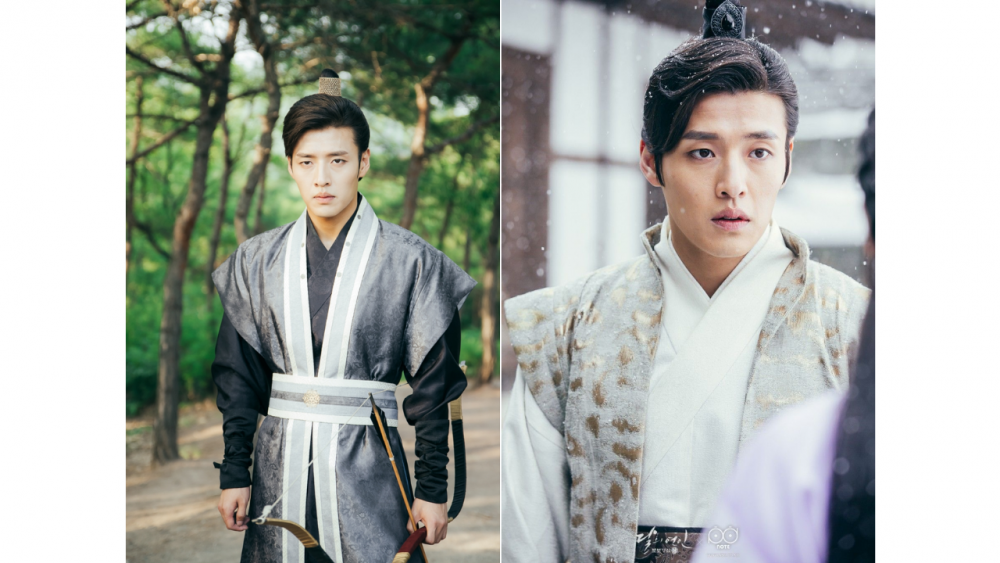 8th Prince Wang Wook (Kang Ha-neul) is a gentle and kind prince. He cares for everyone around him, but circumstances and his status make him Wang So's rival.
There sure are other actors who played historical roles in K-Dramas and looked Royal as ever. Share with us your favorites.