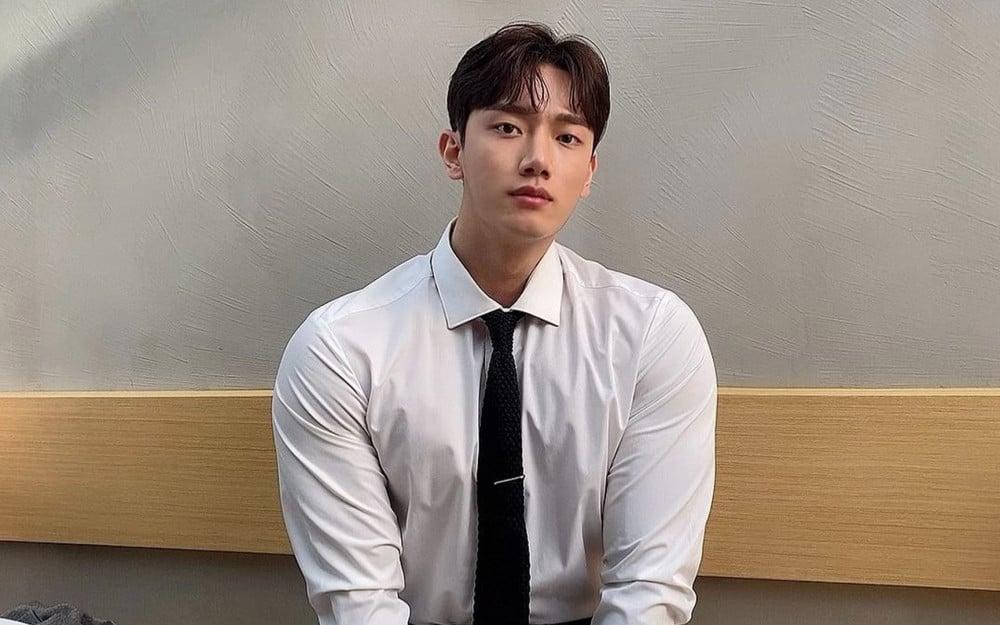 Netflix's original reality show 'Single's Inferno' has gained immense popularity globally. With increasing popularity from across the world, the contestants also are garnering attention.
At the center of attention is Kim Hyun Joong, the male contestant who was able to win the heart of Free Zia (Song Ji Ah), who had received votes from three men on the show.
Kim Hyun Joong recently took to social media and had the time to talk with his fans. He announced on his Instagram that he will be answering any question from his fans through the social media platform.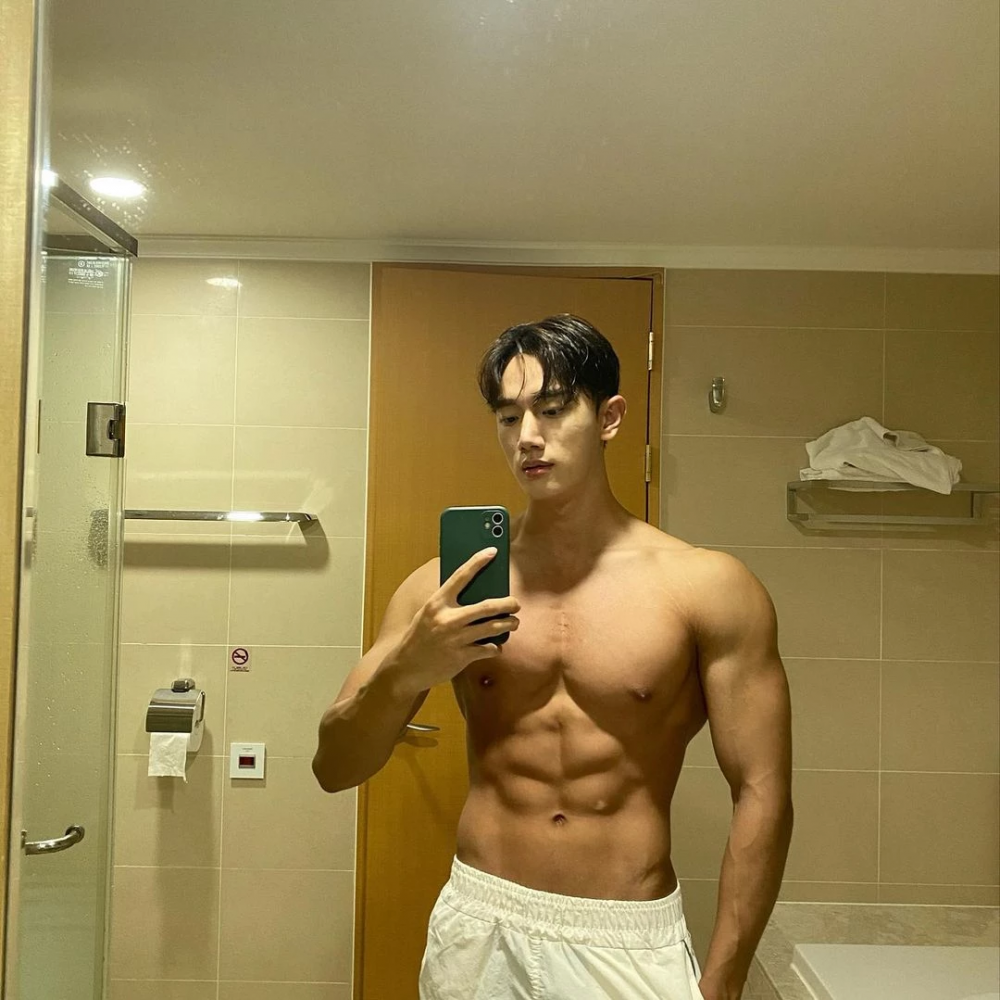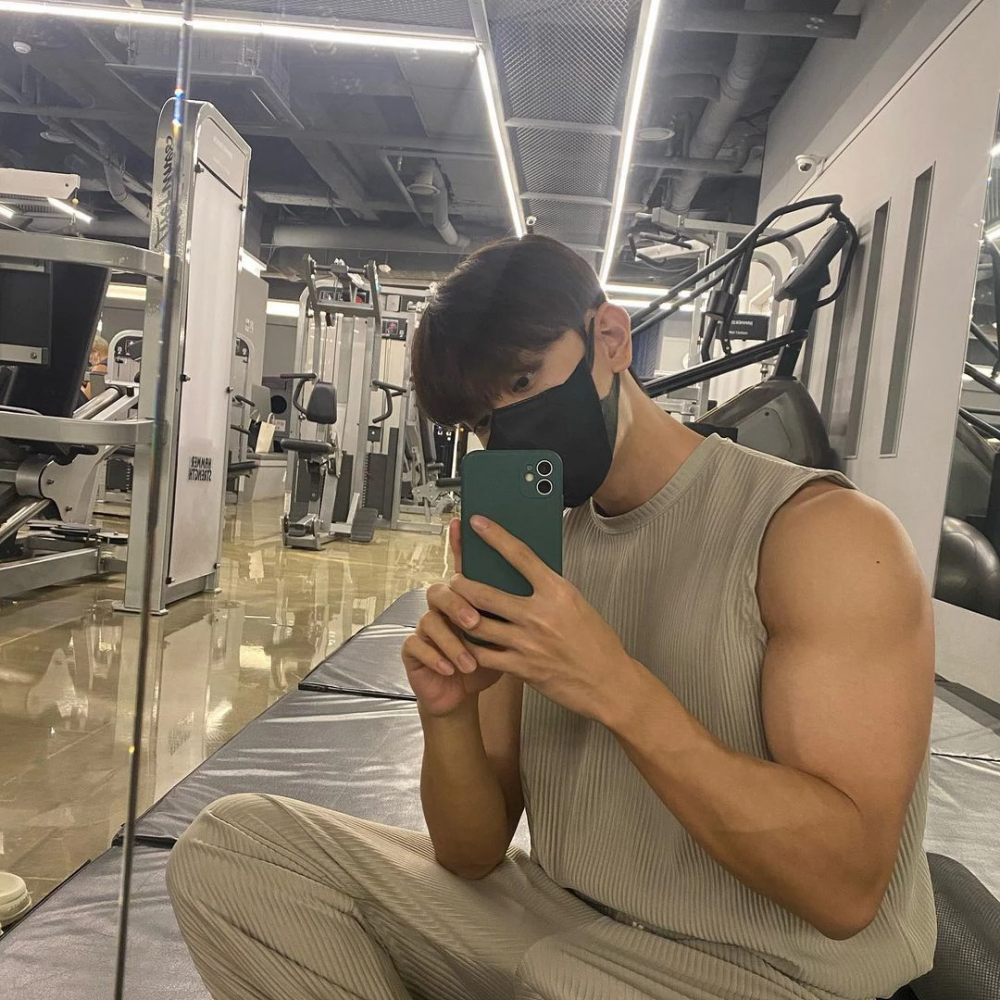 One netizen asked if he had used steroids to gain bigger muscles to which he replied "I never use." He elaborated, "I've been working out for 11 years. I used to build bigger [muscles] but I innately have weak kidneys so I'm just maintaining a slim figure." On this day, he also revealed his blood type as well as his height saying, "I'm blood type A and 182 cm tall."
Meanwhile, Kim Hyun Joong appeared on the show 'Single's Inferno' last year and garnered much popularity and gained many followers on his social media. He also became the center of attention for his Loveline with Free Zia.