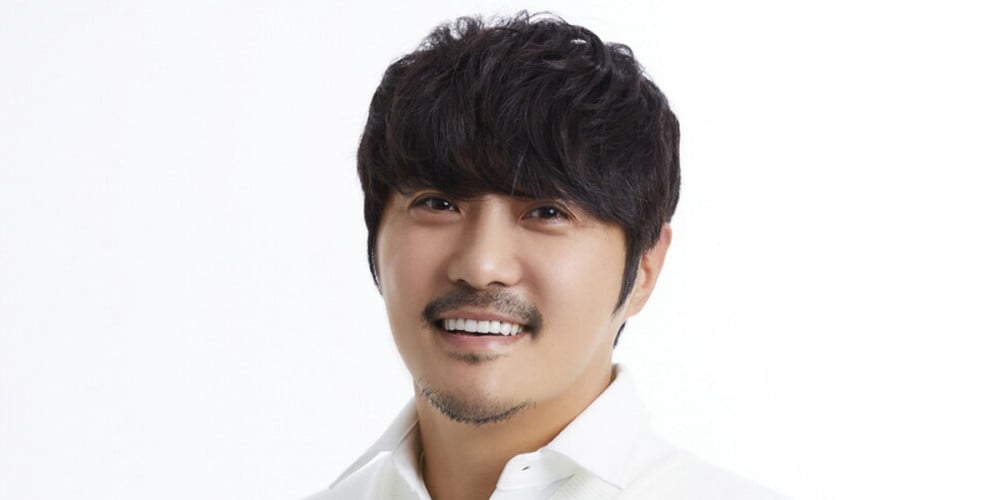 On January 13, singer KCM's agency confirmed in an official statement to the press that the singer has married his non-celebrity girlfriend.
According to KCM's side, "KCM has met someone he wants to spend his lifetime with, and recently held a small marital ceremony with only their families present. The couple has also registered their marriage and are legally husband and wife."
The agency continued, "KCM and his wife began preparing for their wedding last year, but due to the spread of COVID-19, the wedding has been delayed multiple times. As a result, the announcement was also delayed, and we ask for your understanding. While it is currently difficult to set any plans in stone, KCM hopes to hold a wedding ceremony in the near future if the situation allows, in order to celebrate with his close acquaintances."
Meanwhile, media outlets reported that KCM's wife is a non-celebrity businesswoman 9-years younger than the singer.

Congratulations to the new couple!