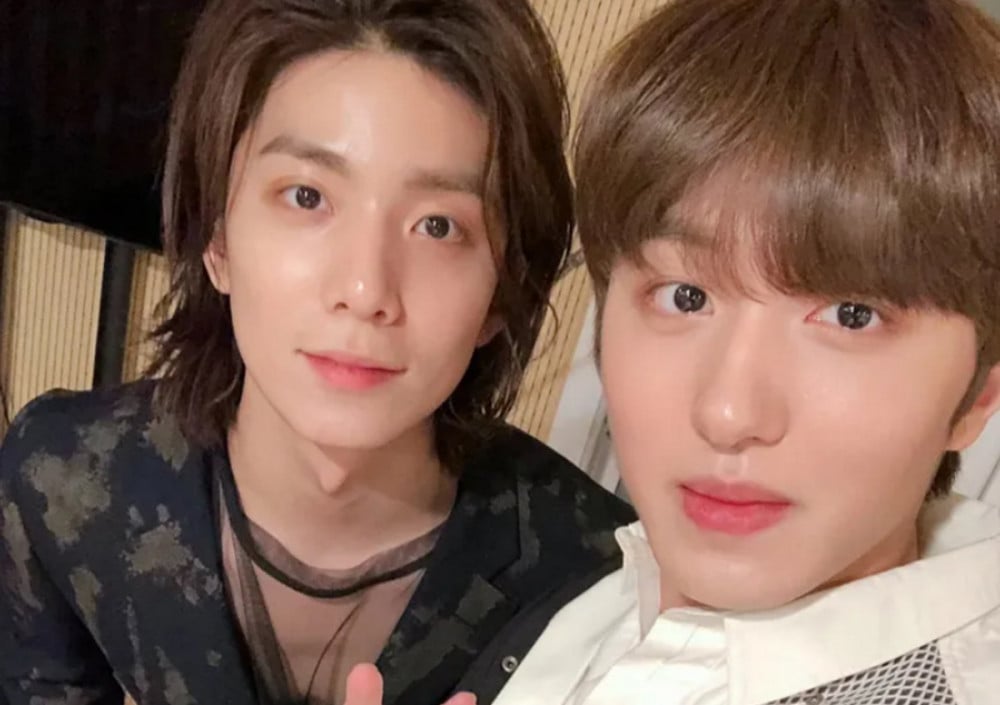 SF9's Chani and Hwiyoung have been booked on the charges of violating social distancing guidelines.

According to reports on January 27, Chani and Hwiyoung were caught at a bar in Nonhyeon-dong, Gangnam at 1AM on January 18 KST by police officers, who received a report the bar was operating after the government mandated closing time. Reports say police and the fire department forced the doors to the bar open as they were locked when they arrived.

The 2 SF9 members and 15 people were caught at the bar, and all were booked for violating social distancing rules. It's suspected they were celebrating Chani's birthday, which is on January 17.

FNC Entertainment confirmed, "Our artists violated the social distancing rules. We sincerely apologize for our negligence in managing them. We'll thoroughly manage our artists and come up with measures to prevent something like that from happening again."