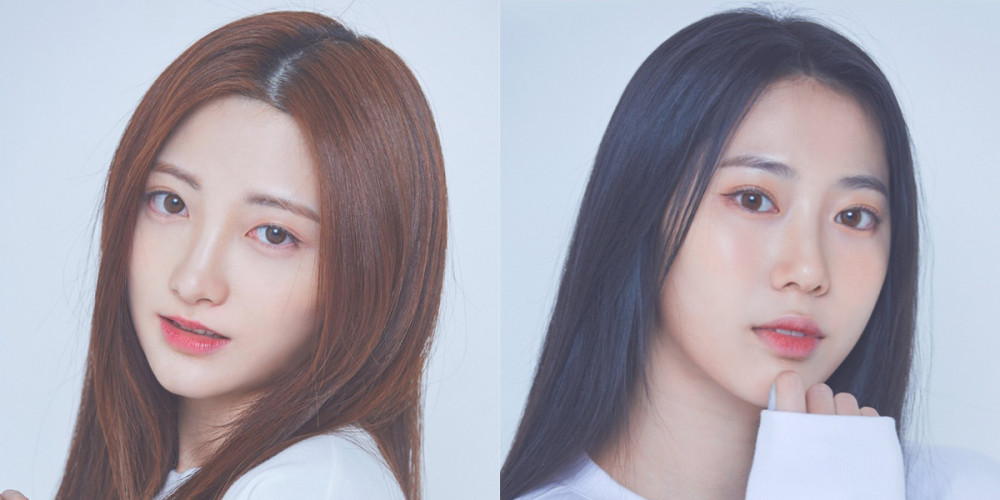 Rookie girl group ILY:1 has finally revealed the team's last 2 members ahead of their debut later this March!
A 6-member girl group housed under FC ENM, ILY:1 have garnered much attention from fans even before their debut for its lineup, including former 'Girls Planet 999' contestants Kishida Ririka, Hayase Hana, Lee Yoon Ji (Ara), and Chang Ching (Rona). The two members are also joined by brand new faces Elva (Lee Yong Hwa) and Nayu (Kim Ye Won).
Prior to their debut, the girls of ILY:1 plan to greet viewers with a pre-debut reality series airing on YouTube beginning in February. Meanwhile, ILY:1's team name simultaneously stands for "I + ~ly" and "I Love You".
Check out the profiles of all 6 ILY:1 member below, while you wait for more updates on their official debut!