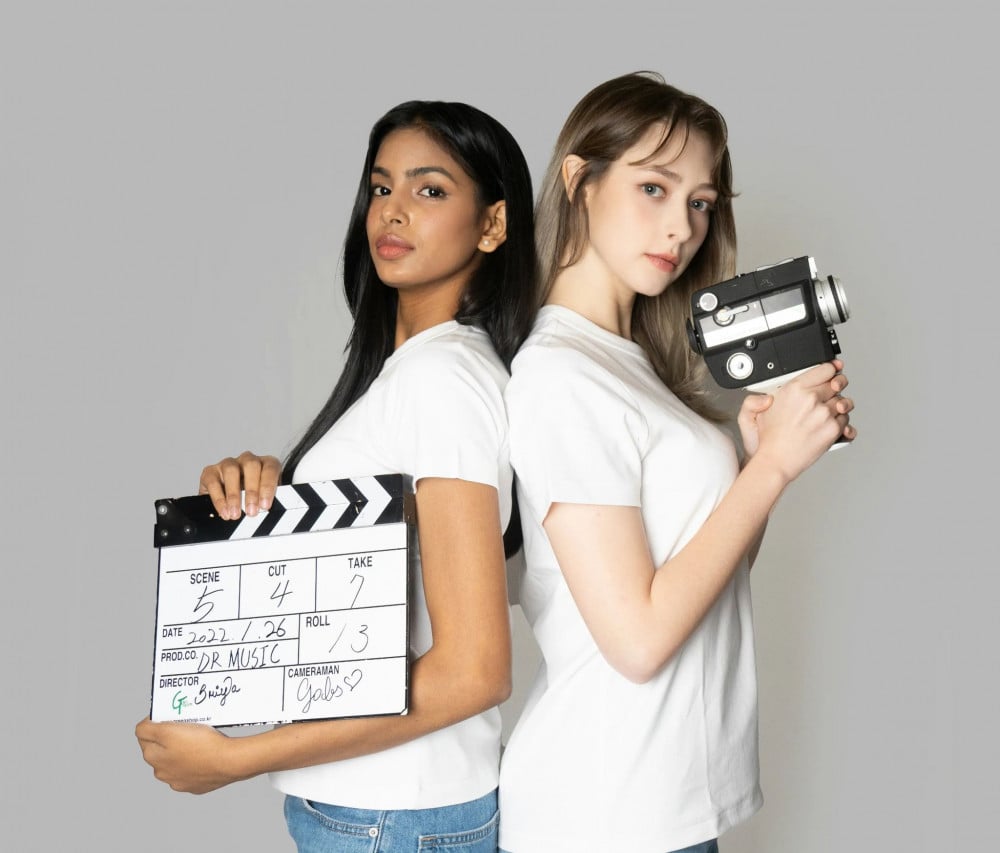 Two new trainees of DR Music are still in the running to become a member of Black Swan.
In 2021, DR Music held global auditions in order to find a new 5th member for the girl group Black Swan. After the final four girls were chosen, only two were flown out recently to South Korea to start their two-month training period: the Indian trainee Sriya and the Brazilian trainee Gabriela.
They were introduced on DR Music's official Instagram account. In a few months, one of them will be chosen as the newest member of Black Swan, which currently consists of Youngheun, Fatou, Judy, and Leia.