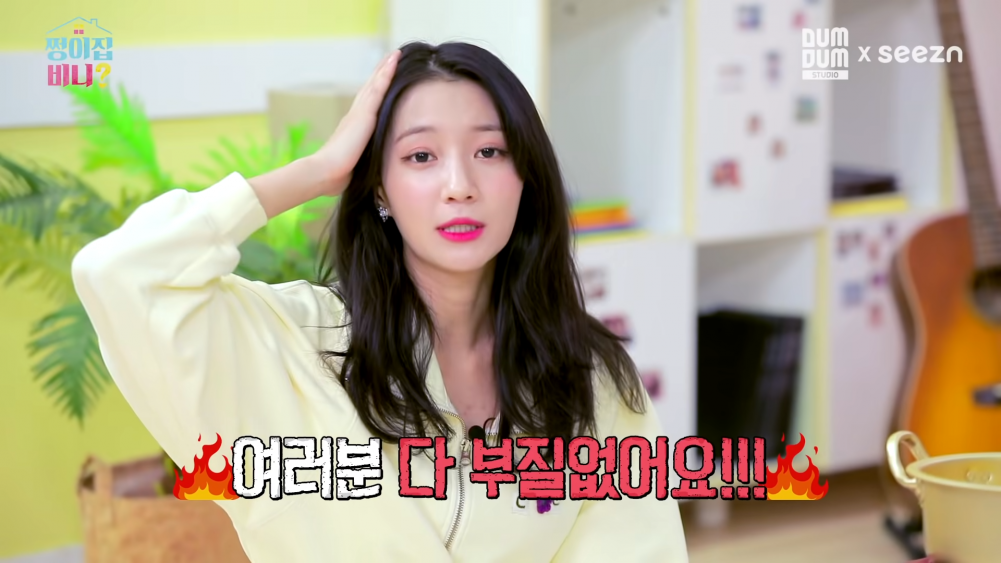 Oh My Girl's Binnie and Hyojung gave a word of advice to the entertainment agencies that force their idols to go on extreme diets.
Recently, rookie girl group Billlie members appeared on the new episode of 'Hyojung & Binnie's Sweet Home' on the YouTube channel 'Dum Dum Studio.'

On this day, members Moon Sua and Suhyeon were the special guests on the show and expressed their excitement as they saw food. The member expressed how it has been a while since they ate meat.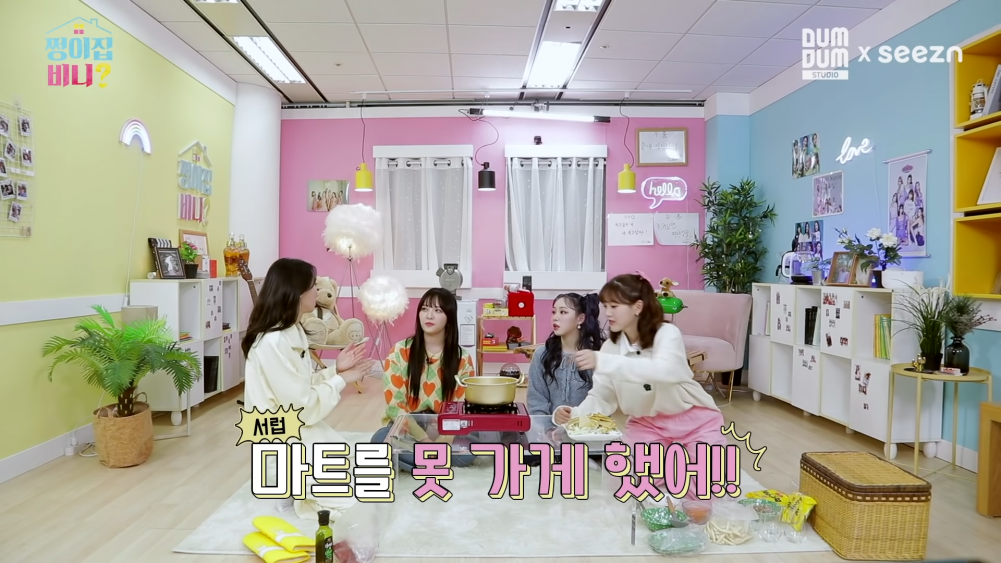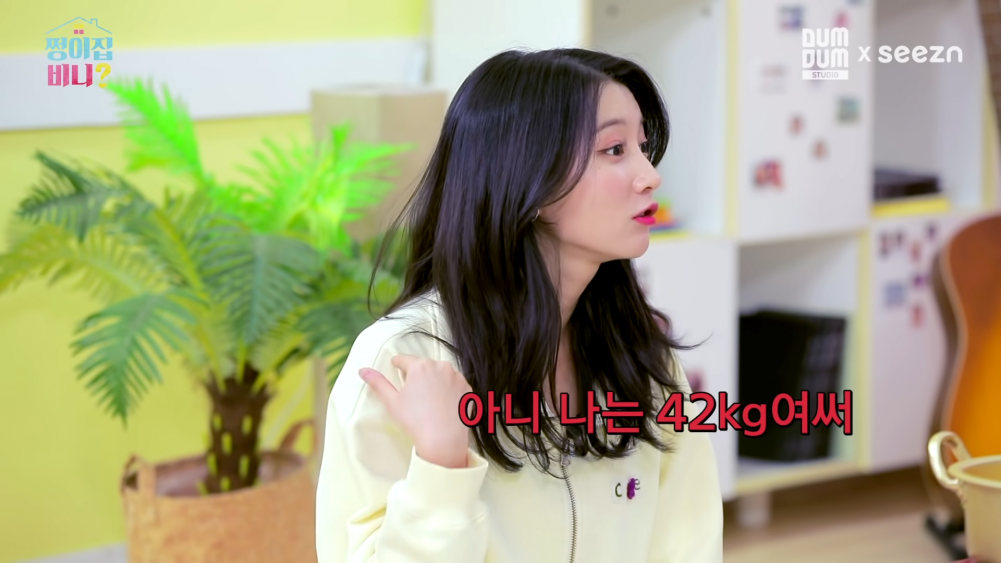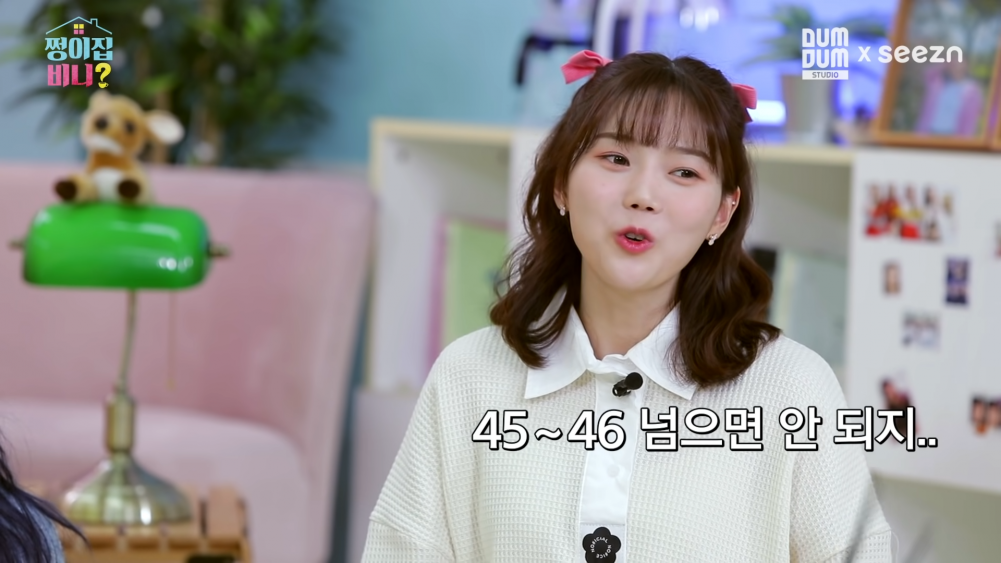 Oh My Girl's Binnie and Hyojung reminisced back at the time when they were put through strict diets when they had debuted. Binnie revealed that the members were not even allowed to go to the supermarket and explained, "We were not allowed to weigh more than 42 kg (94.4 lbs)." She continued to say, "But all those things are useless" and added, "When the idols realize for themselves, they will go on a diet themselves."

Hyojung also added, "Yeah if we went over 44 kg, we had to lose the weight right away." Then Binnie and Hyojung made everyone laugh when they said, "But we never kept that weight."