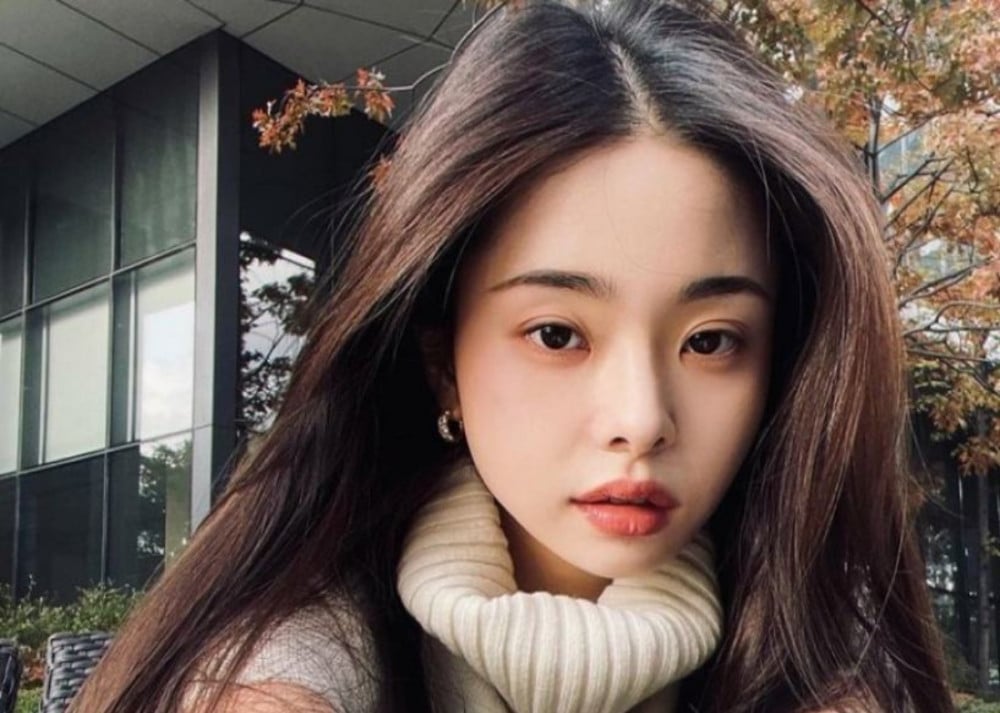 Netizens expressed divided opinions in response to Free Zia's public apology video.

On January 24, 'Single's Inferno' contestant Free Zia deleted all the videos on her YouTube channel, and uploaded one apology video to directly address her controversy. In response, one netizen created a post on an online community forum titled, "Free Zia's apology video was posted". Here, the netizen wrote, "I teared up slightly...I'm not a Pringies (Free Zia's nickname for her subscribers) but as a person who had overall positive feelings for Free Zia, my heart hurts seeing her being personally attacked like this...I thought things would be done for her because whatever she said [netizens would call her] a handmaiden. But she even wrote an apology letter and uploaded an apology video, so I think people should forgive her now."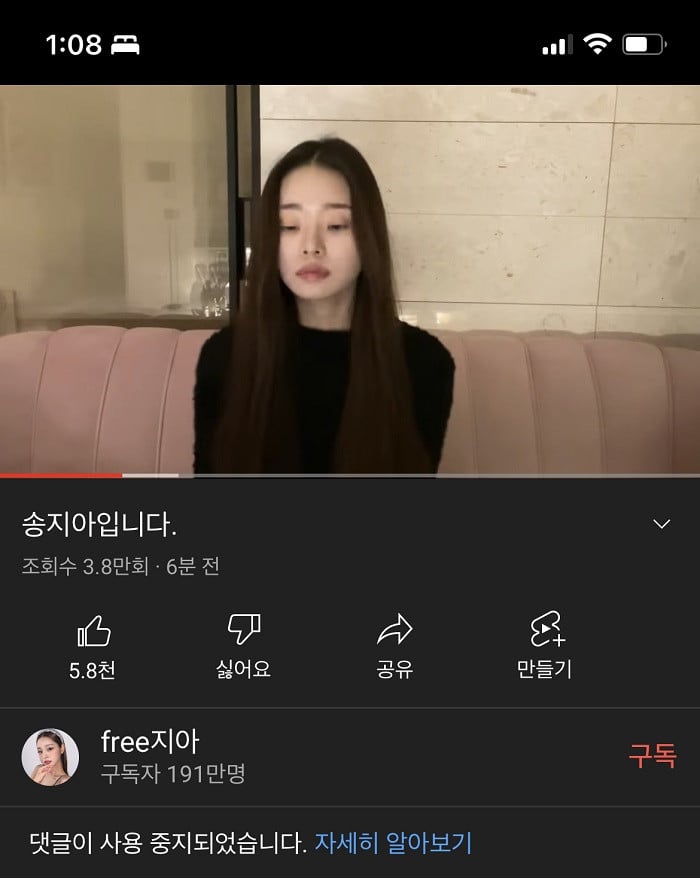 In response, some netizens expressed that the hate Free Zia received seemed far too excessive:
"How is she hated on even more than celebrities who drink and drive, gamble, and scam others? For a few days, the topic of conversation has been completely about Free Zia Lollll You guys should really stop it now."

"Of course it's not that her wrongdoings, regarding the fake brand items, are solved. But I think the news really need to change their direction of focus...It's almost as if they have the mindset to kill someone."

"She admitted to and apologized for her controversy regarding her fake brand items. If you criticize her even further, you're just exposing your inferiority complex."

"It's true she was at fault, but it's also true that the hate she got for it was far too excessive."

"People are always so understanding when it comes to male idols..."
Others thought Free Zia's apology was not enough for her wrongdoings:

"She didn't mention wrapping up her activities Lollll So how exactly is she going to take responsibility?"

"She received ~$67K USD per advertisement deal, so of course she should get criticized."

"But am I the only one who got goosebumps? If she didn't get caught by the public, she would have continued to pretend they were real brand items."

"If she returns all the money she got from the fake brand items, then I acknowledge her apology. If she doesn't, then it's all for show."