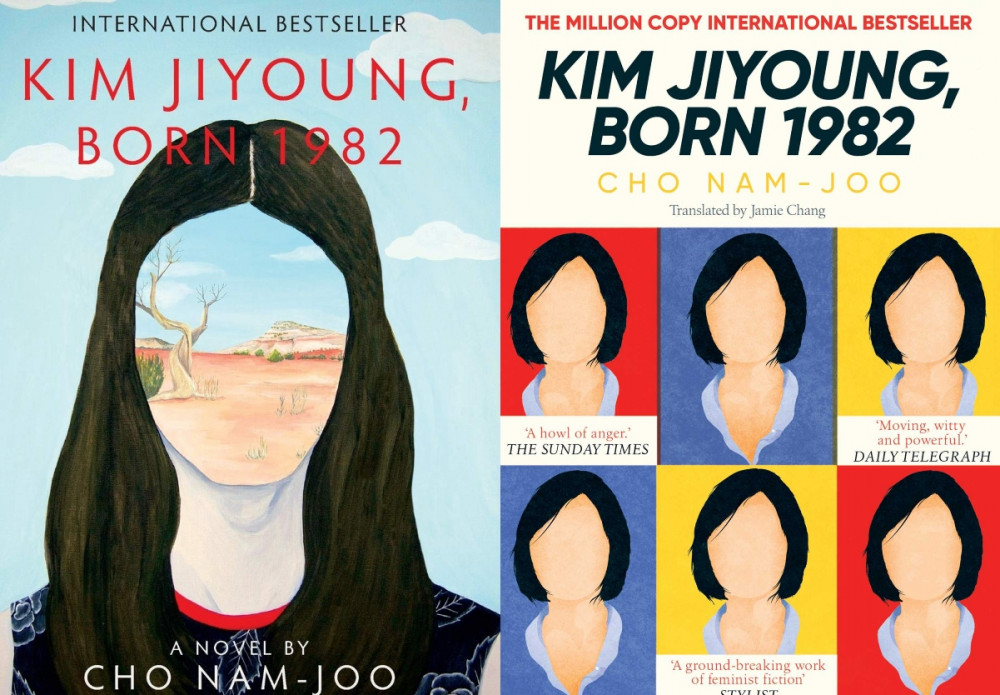 The Korean best-selling novel 'Kim Ji Young, Born 1982', written by Cho Nam Joo, was recognized as the best-selling work among all Korean literature pieces distributed overseas for the past five years.

According to a survey conducted by the Literature Translation Institute of Korea, among the sales status of Korean literature works distributed overseas from 2016 through 2020, 'Kim Ji Young, Born 1982' achieved the highest sales with more than 300,000 copies sold in ten different languages. In particular, since it was distributed in Japan back in 2018, 'Kim Ji Young, Born 1982' achieved a sales of more than 200,000 copies and has established itself as a steady seller. After 'Kim Ji Young, Born 1982', Han Kang's book 'The Vegetarian' sold more than 160,000 copies overseas in thirteen different languages, Son Won Pyung's 'Almond' achieved sales of more than 90,000 copies in Japan, and Jeong Yu Jeong's 'The Origin of Species' achieved a sales of more than 20,000 copies in Brazil.
Meanwhile, 'Kim Ji Young, Born 1982' depicts the story of a woman named Kim Ji Young, briefly describing her family background, her childhood, her life as a working adult, a wife, and as a mother. The novel provides a closer perspective to the common transition that women go through from starting out in their careers to becoming stay-at-home mothers after getting married, the depression they experience, and the sexism that women in the South Korean society face in their daily lives.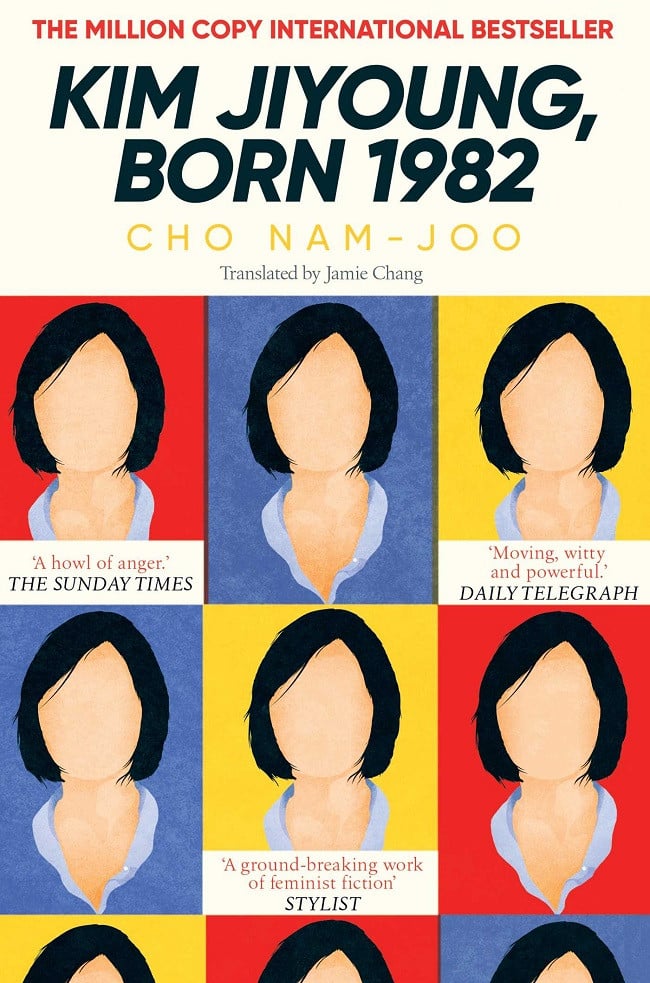 In response, some of the K-netizens commented:
"Good, good."

"In Korea, they can't dare to promote this book and with one book, they frame it as weird."

"They really seemed to read it a lot in Japan."

"In Korea, [the novel] gets a lot of criticism, but I can never understand why Loll."

"Just thinking about the fact that the book only gets criticized in Korea makes me feel embarassed."

"It is truly a masterpiece."

"In Korea, that book is treated like a taboo book Loll."

"The movie was pretty fun. I teared up a bit because [Kim Ji Young]'s image overlapped with my mother's,"

"So amazing."

"[The novel] is really fun. Because of crazy people, it was over-the-top criticized. But I'm glad it did well as if to show them."