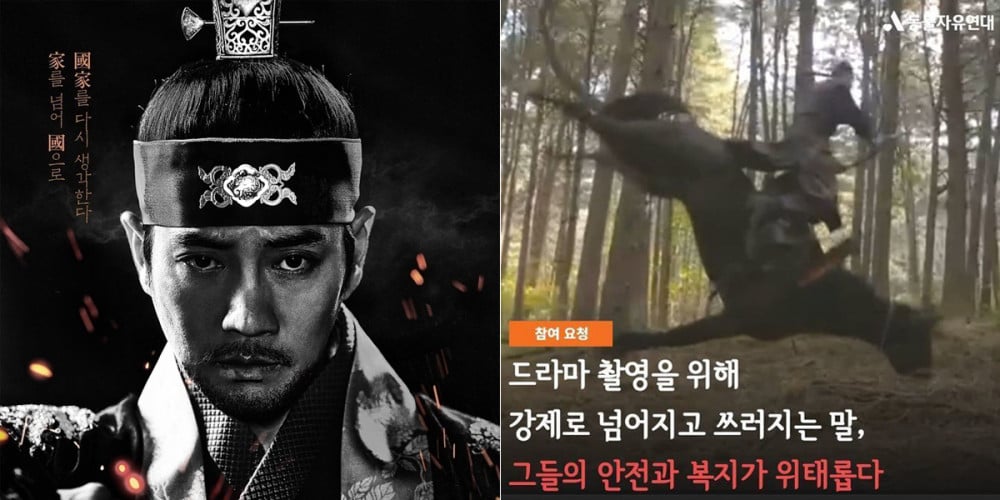 According to The Korean Animal Welfare Association on January 20, KBS 1TV's ongoing historical drama series 'The King of Tears, Lee Bang Won' is under heavy suspicion of abusing and endangering a horse during a recent filming.
During an episode of 'The King of Tears, Lee Bang Won' aired this past weekend, Lee Bang Won's father Lee Sung Gye is attacked while riding on a horse and dramatically falls. The horse that Lee Sung Gye was riding also takes a head dive and lands on its side.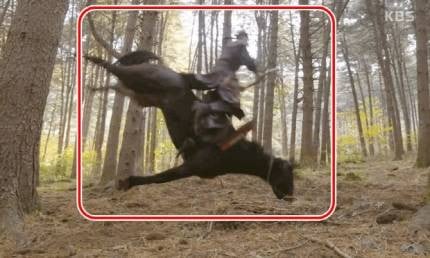 While many viewers believed that this scene was created using CGI effects, The Korean Animal Welfare Association decided to investigate the matter more closely.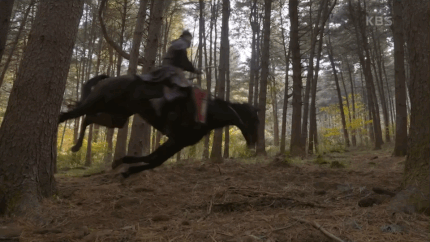 On January 20, The Korean Animal Welfare Association published what is believed to be behind-the-scenes footage from the filming set of 'The King of Tears, Lee Bang Won'. The Association then stated, "We have now confirmed the suspicions that the horse was tied up with action wire, then tripped purposely by the crew in order to create this scene, according to this behind footage (below). After it crashes from the force of the wire tied around its legs, the horse crumples on the ground in a position which seems to indicate the likelihood of a severe physical injury. The scene was carried out in such a dangerous manner that the stunt actor who also fell off the horse could have suffered significant injuries."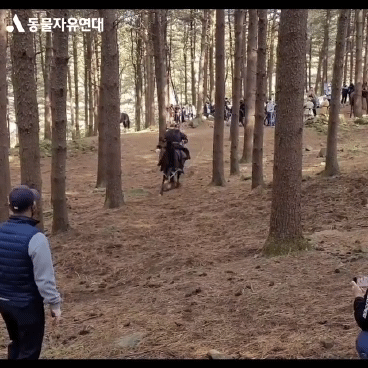 The Association added on, "Immediately after the stunt actor falls off the horse, the crew members rush to his side to check on him. However, there are no staff members or professional handlers who seem to be tending to the horse. So far, we have no way of confirming whether or not this horse was injured from this scene. We cannot repress our utter astonishment at the fact that it is the year 2022, and a major public broadcasting station is utilizing such backward filming methods."
Currently, netizens have started up a petition via KBS's official website, demanding a proper explanation from the broadcasting station for the incident. Meanwhile, when contacted by media outlets asking for a response to the ongoing issue, a representative of KBS commented, "The broadcasting station is currently checking on the matter and is organizing a press statement."