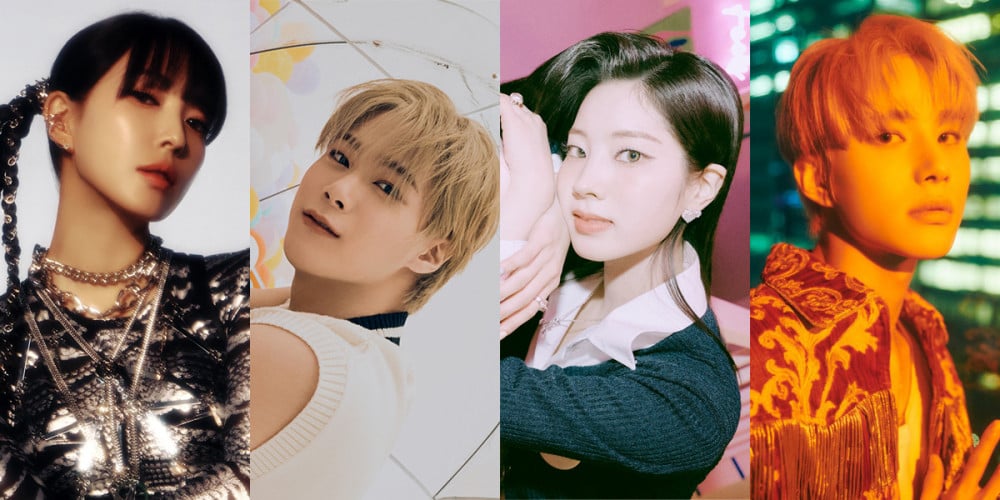 2022 marks the Year of the Black Water Tiger (壬寅年)!
Having endured a difficult year in 2021, we're all looking for brighter days ahead in 2022. In particular, those who were born in the Year of the Tiger will be blessed with extra good fortune throughout 2022!
People born in the Year of the Tiger are known for their adventurous and competitive personalities. So which K-Pop stars are looking ahead to a year filled with the fortune of the Black Water Tiger this year? (Hint: Idols born in 1998 or 1986!)
1. BoA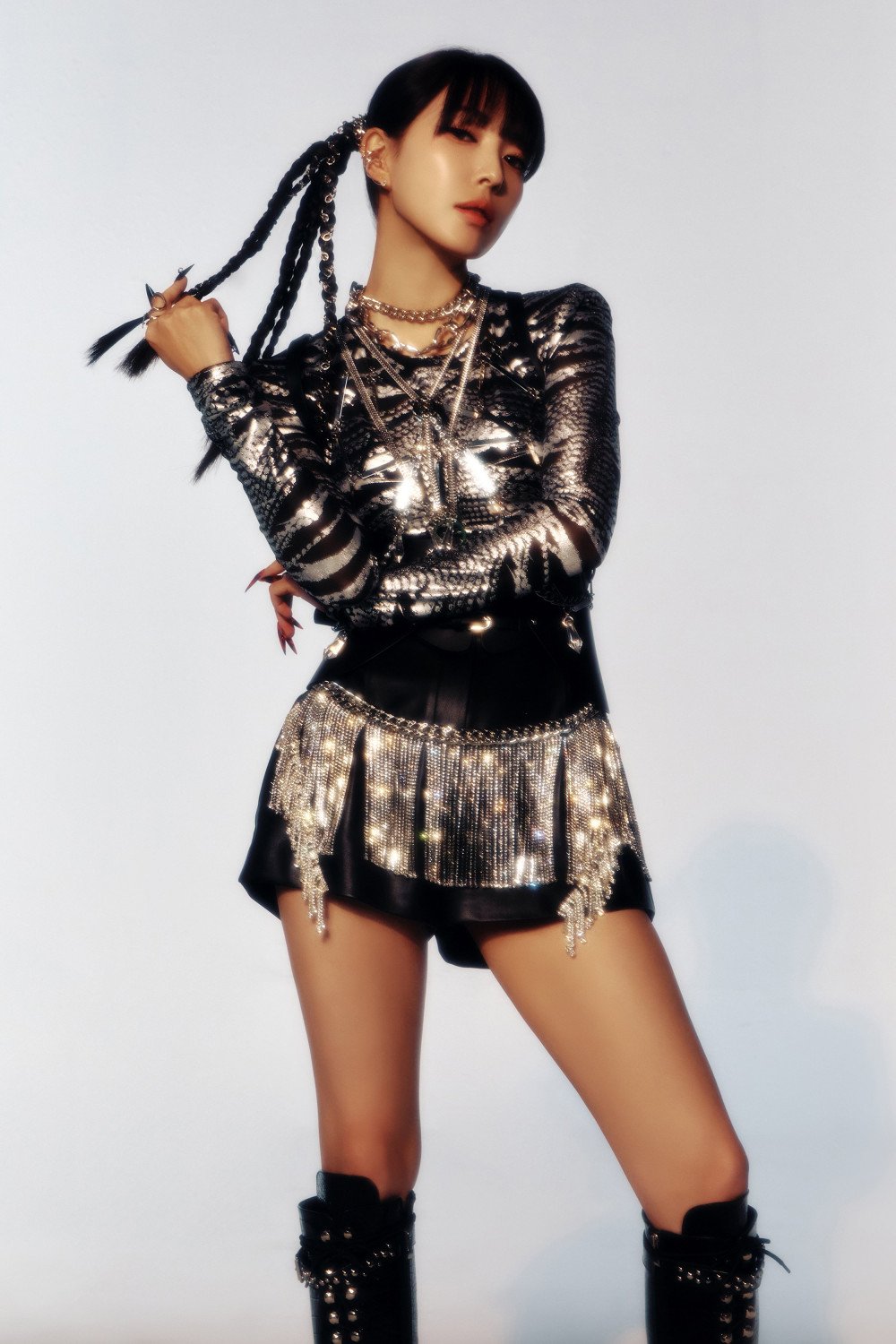 2. TVXQ's Yunho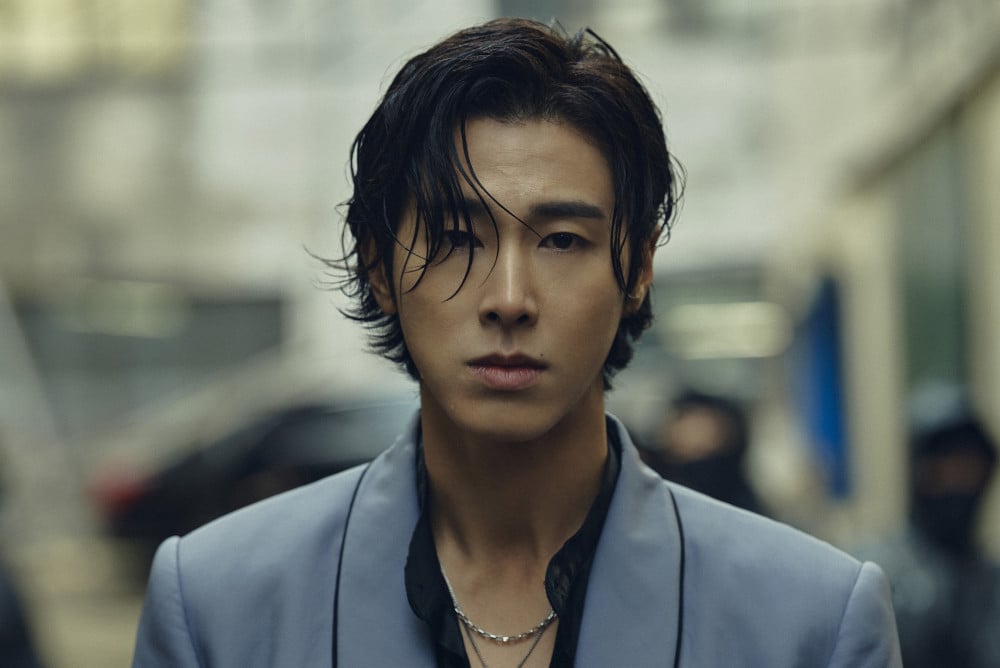 3. Super Junior's Donghae & Eunhyuk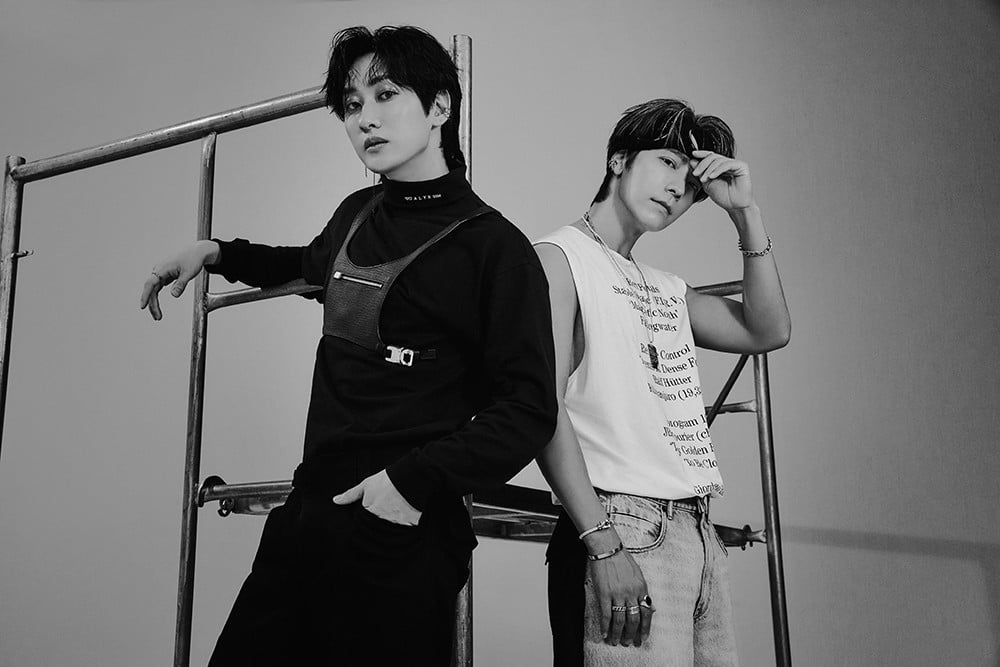 4. TWICE's Dahyun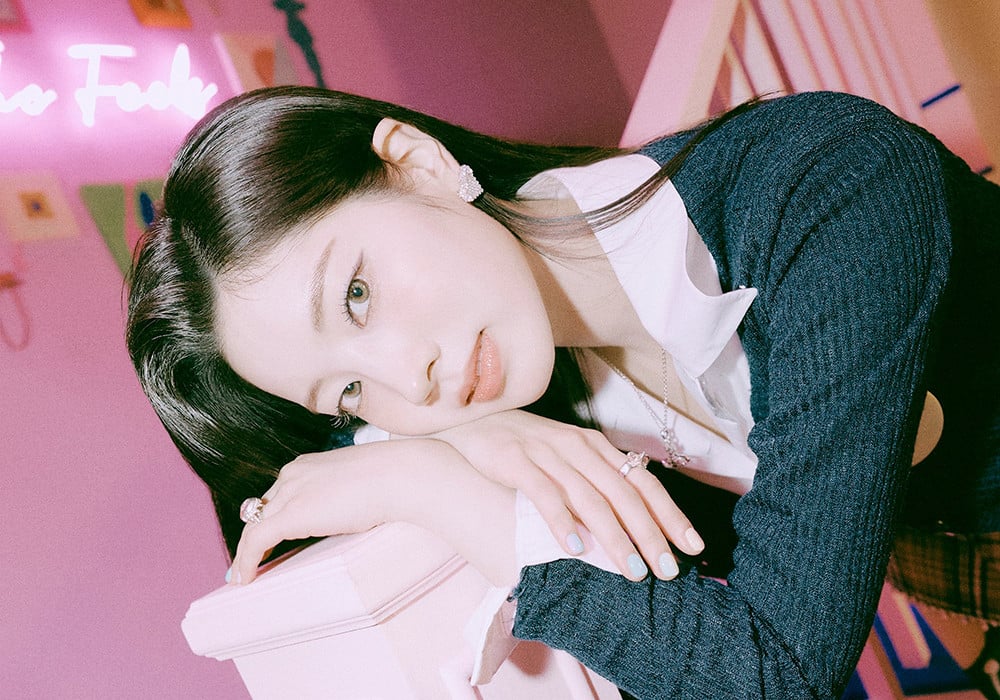 5. iKON's Chanwoo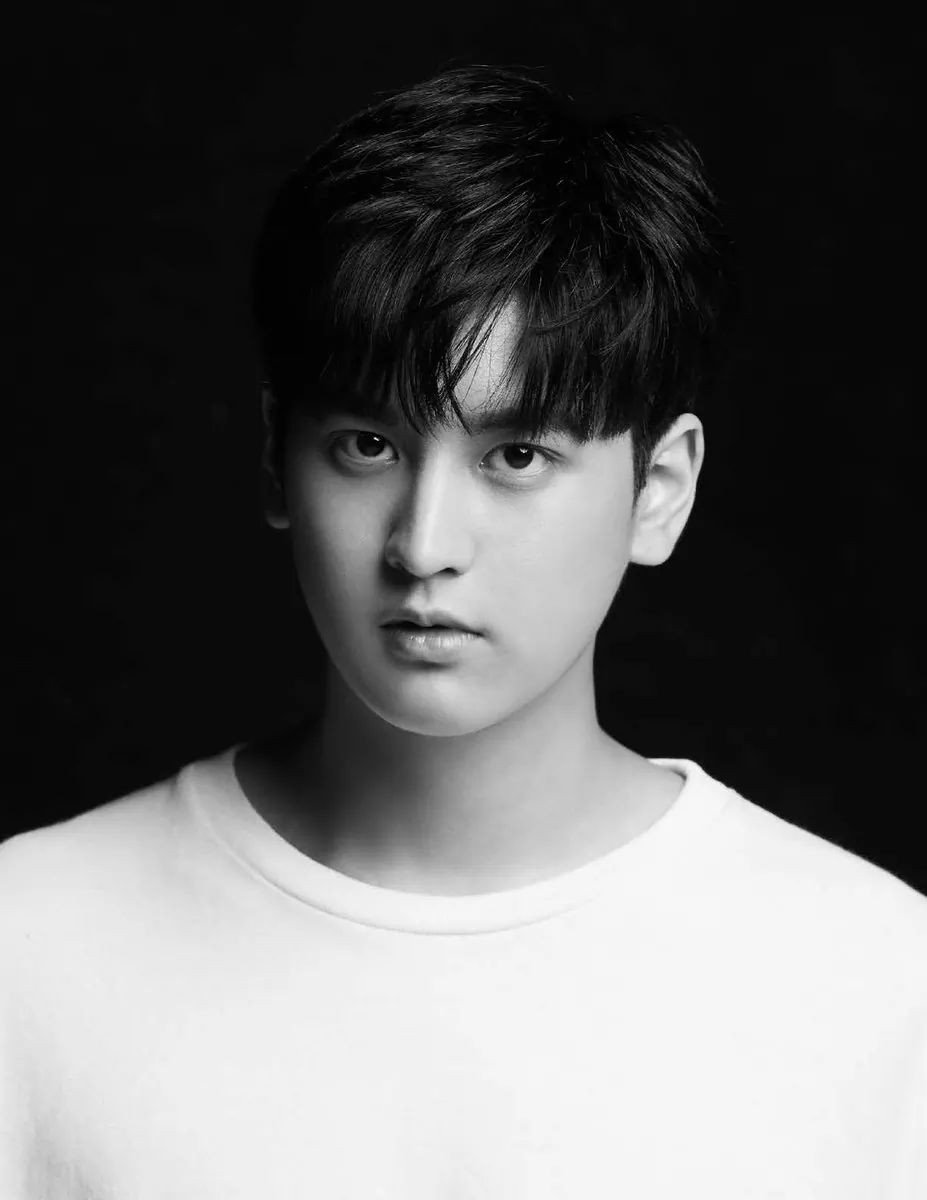 6. Seventeen's Seungkwan & Vernon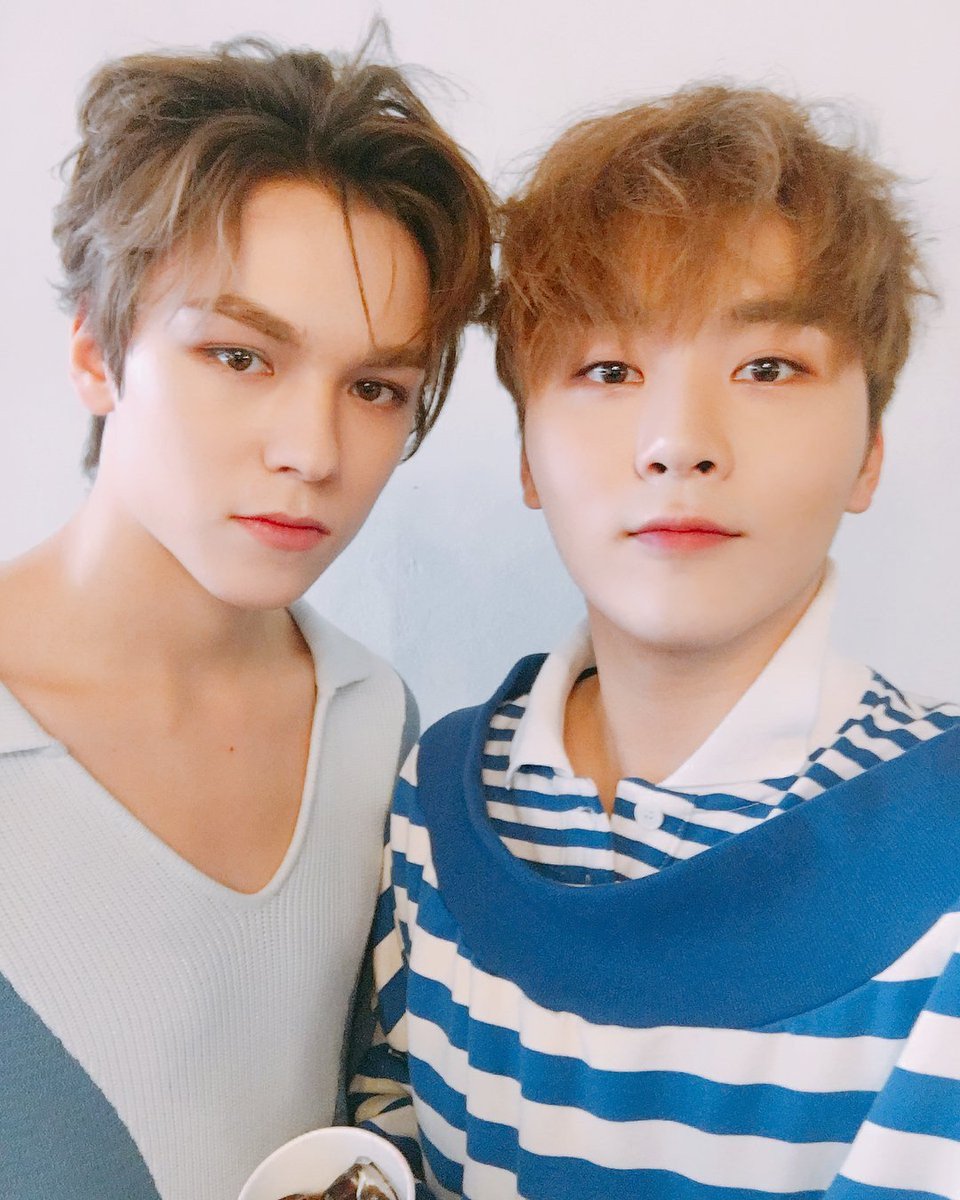 7. ASTRO's Moonbin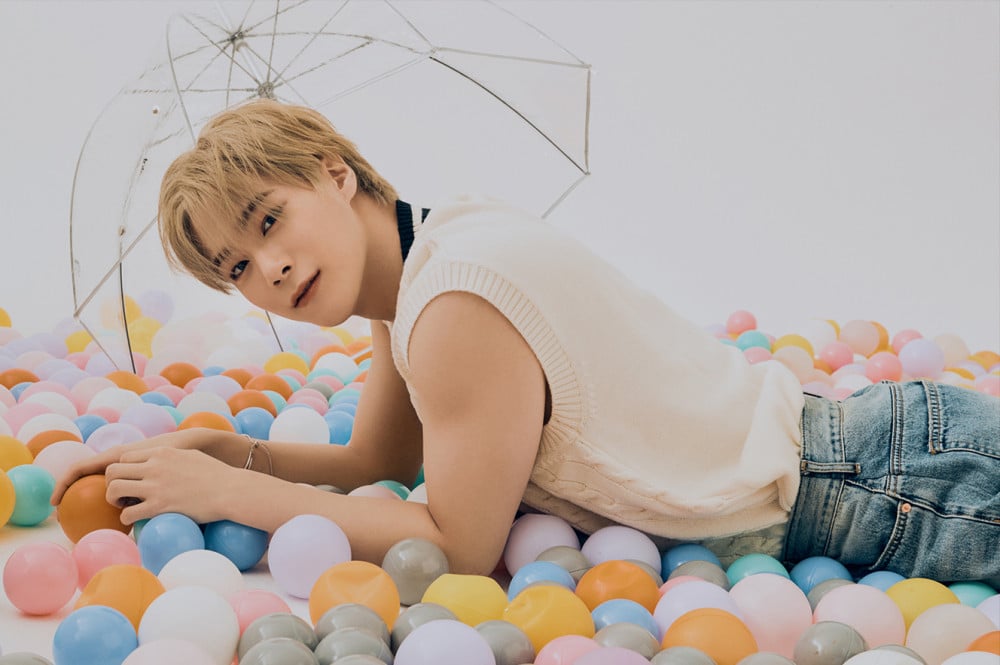 8. (G)I-DLE's Soyeon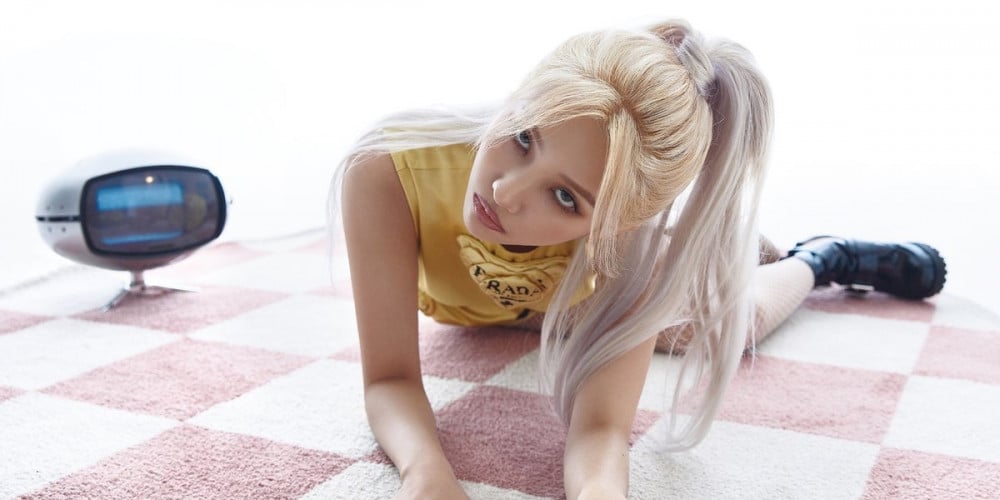 9. VIVIZ's SinB & Umji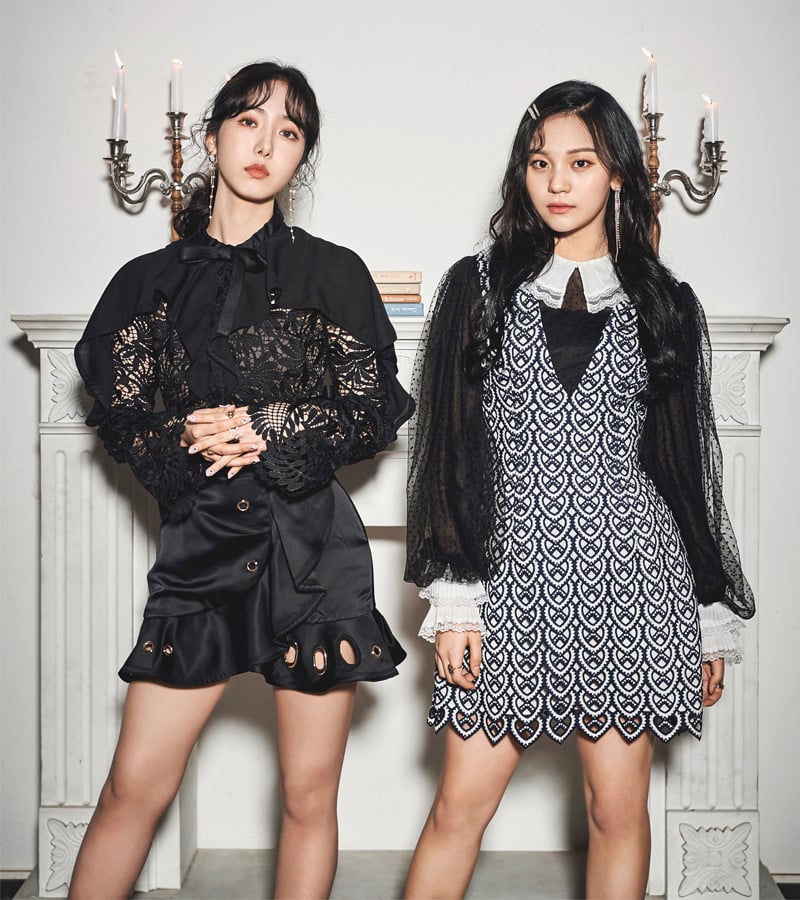 10. Miyawaki Sakura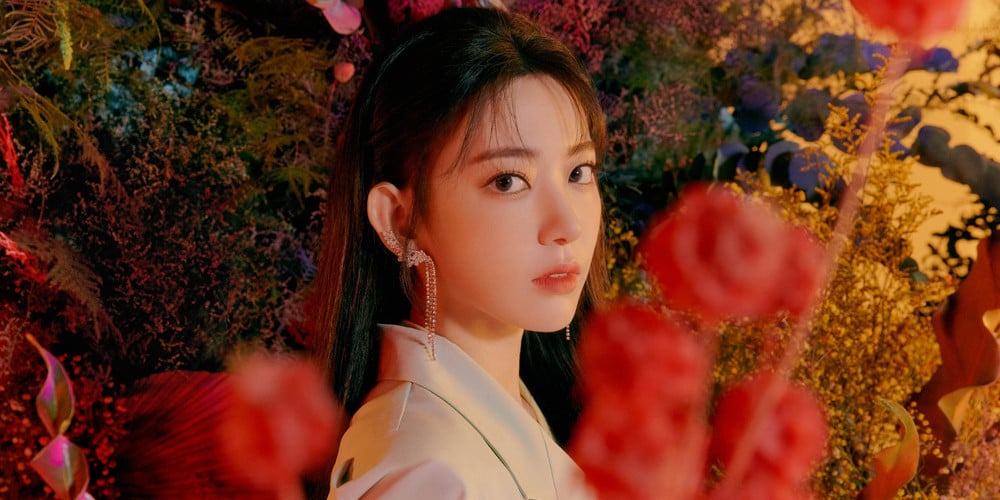 11. NCT's Jungwoo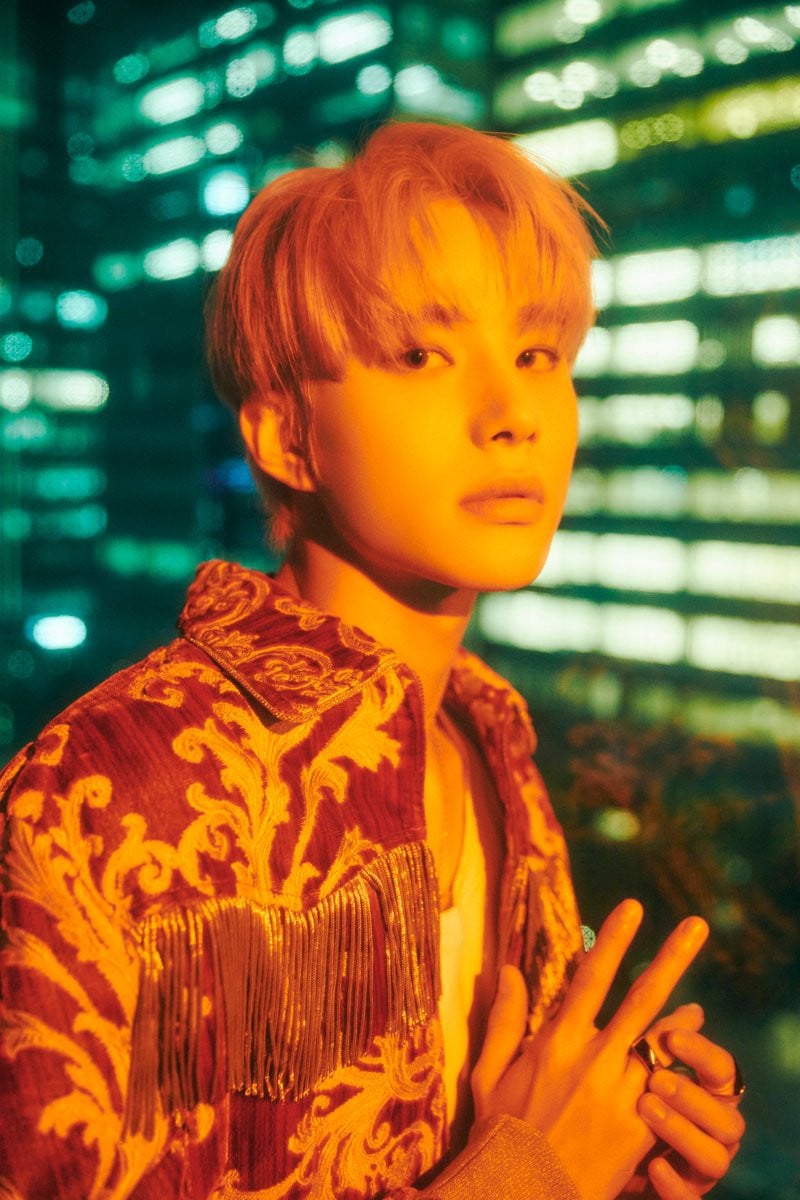 12. Stray Kids's Lee Know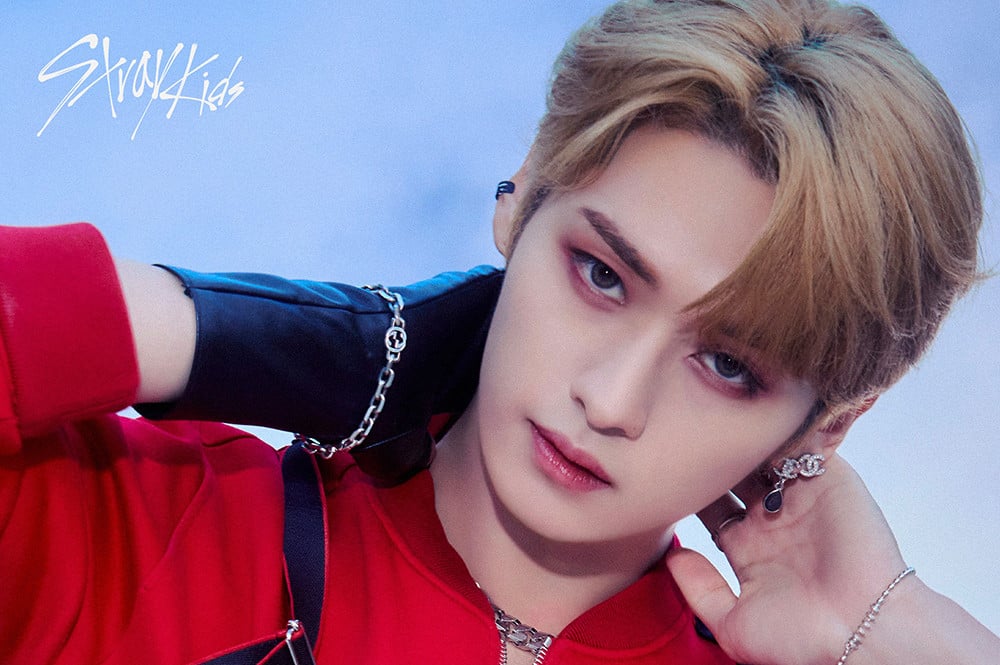 13. The Boyz's Jooyeon, New, Q, Kevin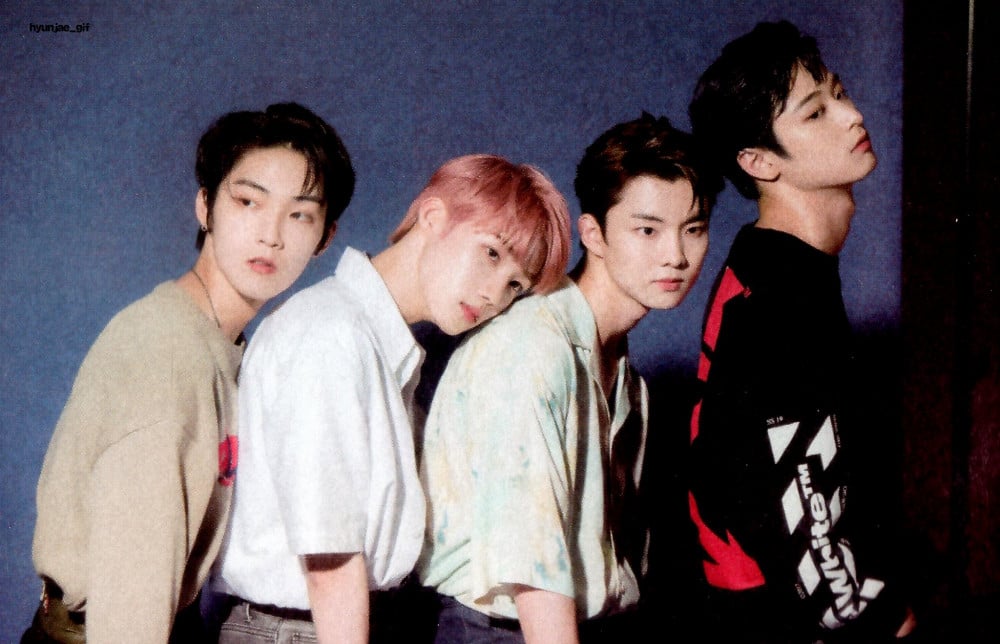 14. ATEEZ's Hongjoong & Seonghwa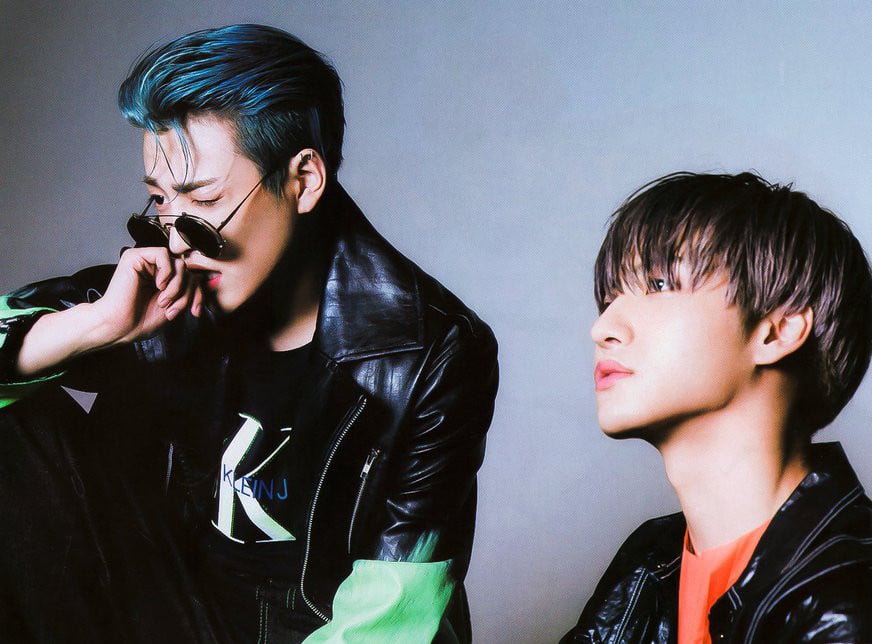 Happy Year of the Black Tiger, everyone!