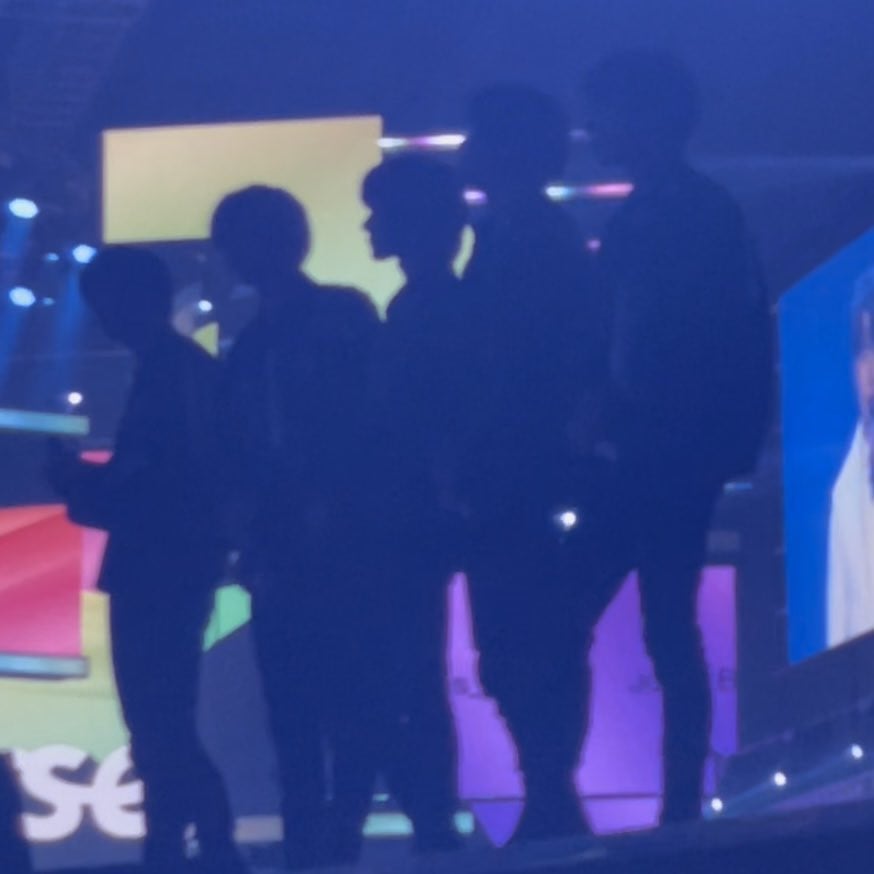 TOMORROW X TOGETHER's Beomgyu is considered as one of the top visuals of the new generation and is loved by many fans for his insane visual. Beomgyu also has a perfect shadow/silhouette, and this made fans think if he is even real.
These are some of the photos of Beomgyu and his perfect shadow:
Choi Beomgyu's perfect shadow at Weverse Con 2021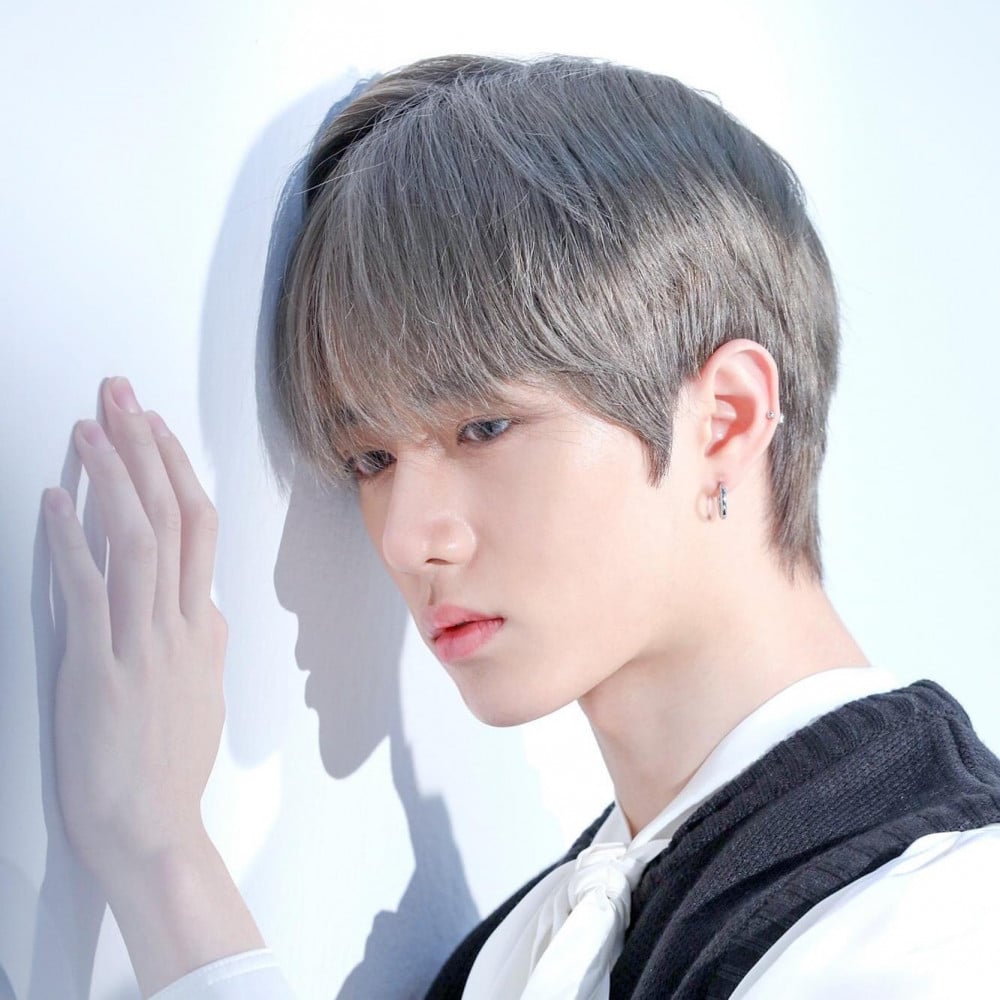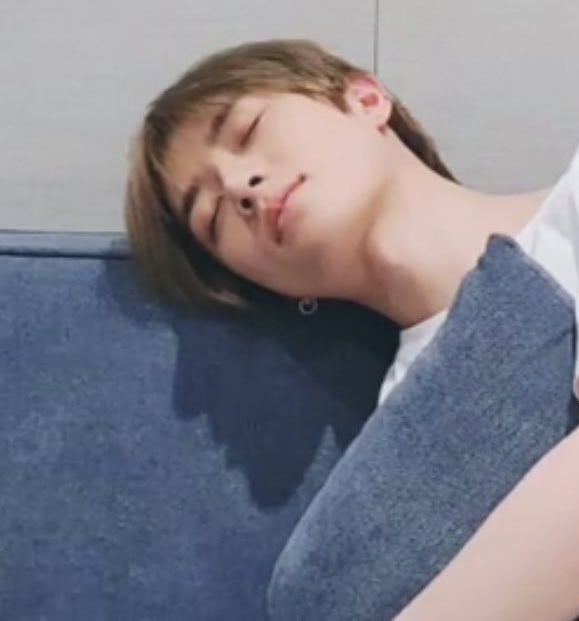 How can someone's shadow be this perfect? Choi Beomgyu's visual is top!