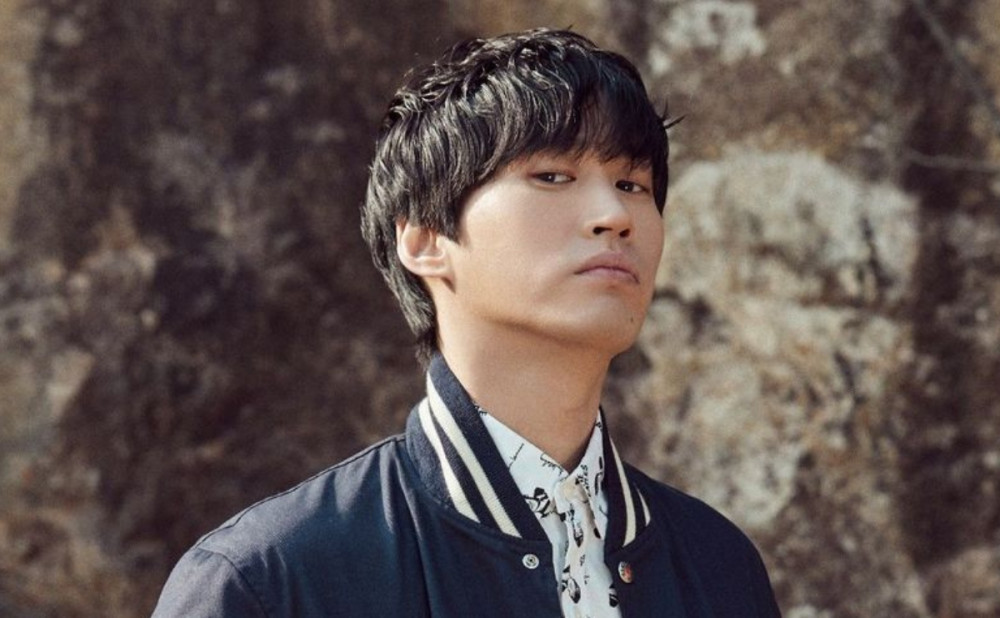 Epik High's Tablo relayed the unfortunate news that all of the lyrics he had written over the past ten years have been completely erased.

On January 17 KST, Tablo took to his official Twitter and wrote, "IOS automatically updated, and all the notes and the lyrics that I have written over the past ten years on my notes app have been erased..."
Upon hearing the shocking news, Tablo's fans genuinely sympathized with the rapper. Fans commented, "There is a possibility that it backed up in the cloud", "How can this be?", "Please tell me this is a lie", and more.