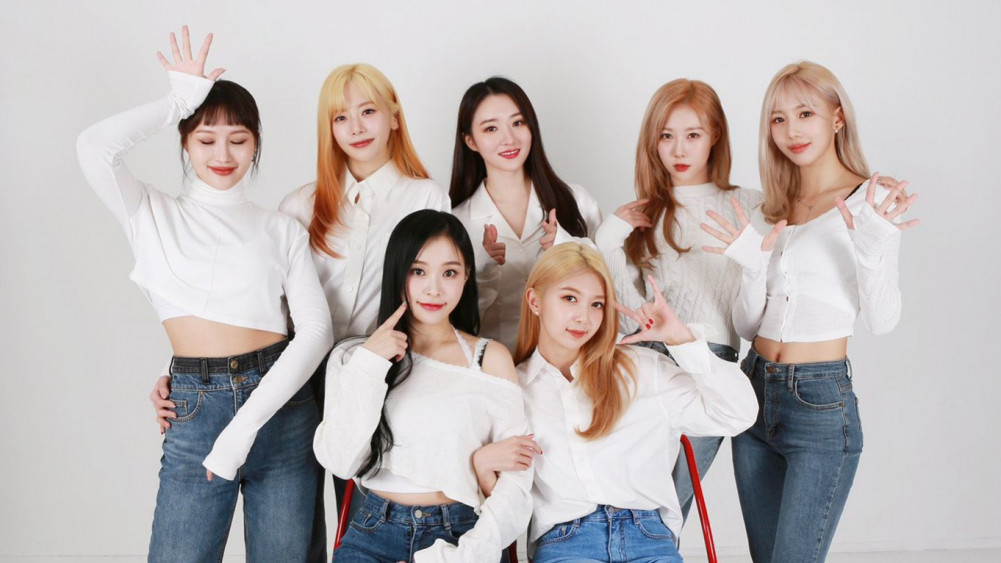 Dreamcatchermembers surprise fans with their own Instagram accoumts!
On January 13 KST, Dreamcatcher celebrated their 5th anniversary as a group since their official debut in 2017. In celebration of their anniversary, all 7 members have officially launched their individual accounts as announced in Dreamcatcher's official Instagram account through a story.
Here are the members' usernames; JiU: @minjiu__u, SuA: @sualelbora, Siyeon: @______s2ing, Yoohyeon: @ms.yoohyeonkim, Dami: @00ld_ami, Gahyeon: @fox._.zzlo_, and Handong: 0.0_handong.
Check out each members' first Instagram post below!