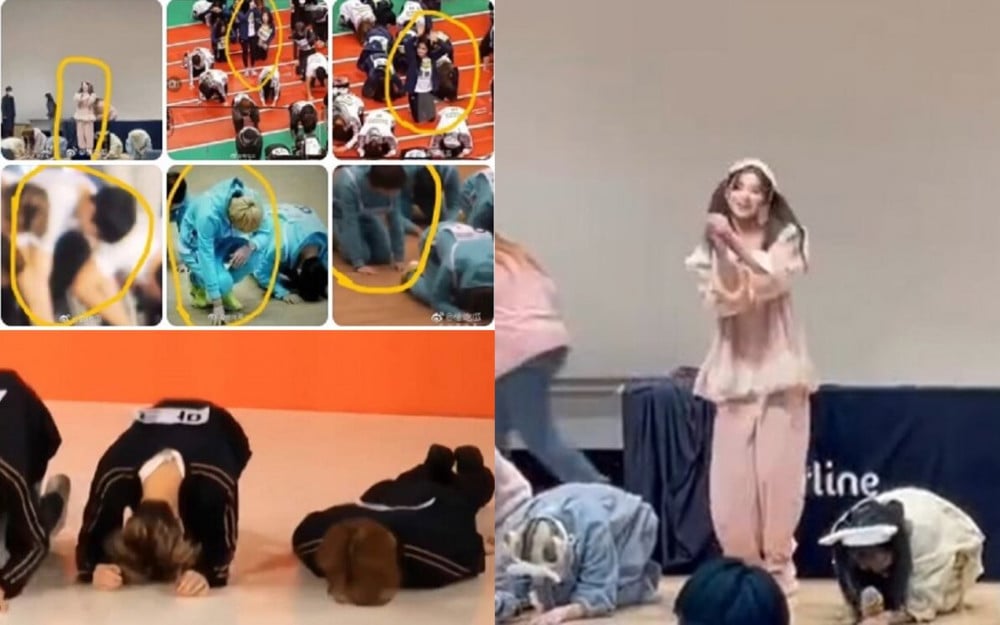 In Korean customs, Keun Jeol is a way in which individuals bow down on the floor with their hands and knees expressing a respectful greeting for the new year to their elders or to those whom they love.
However, this is a bit different from the Chinese customs in which people believe they can only bow down this way to the heavens, earth, or their parents. Therefore, when the EVERGLOW member Yiren was seen greeting fans with a traditional-style Chinese greeting of putting one's hands together rather than the Korean style, Chinese netizens praised her, saying she had protected the Chinese tradition.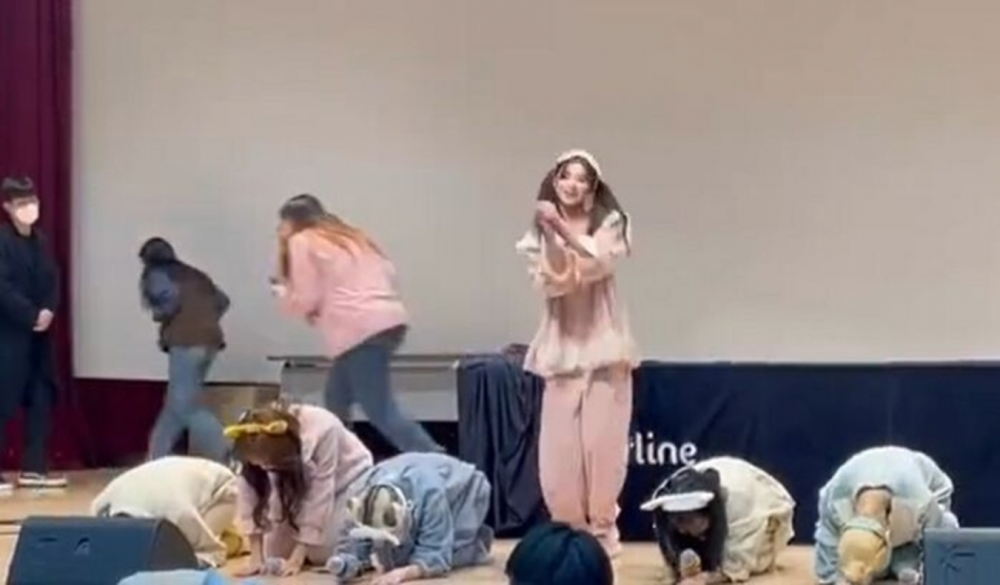 In light of this, there has been a whole movement in the Chinese online community in which the Chinese netizens on Weibo have gone to track which Chinese K-Pop artists had bowed in this way - on their knees and hands on the floor.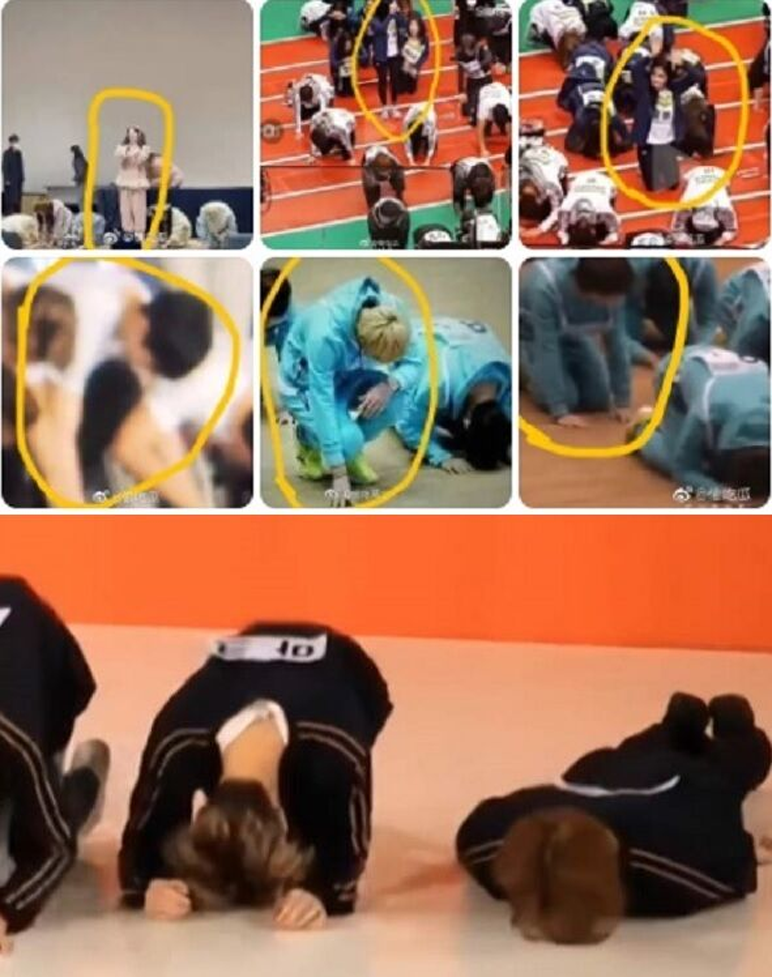 The Chinese netizens have even collected past photos of the Chinese K-pop idols who are currently active in South Korea to see which of them had kept the Chinese tradition or not.

Chinese netizens continued to praise Yiren, saying, "She did well," She set a good example for the Chinese celebrities promoting overseas," "She protected the Chinese tradition," and "She is promoting the Chinese culture overseas."