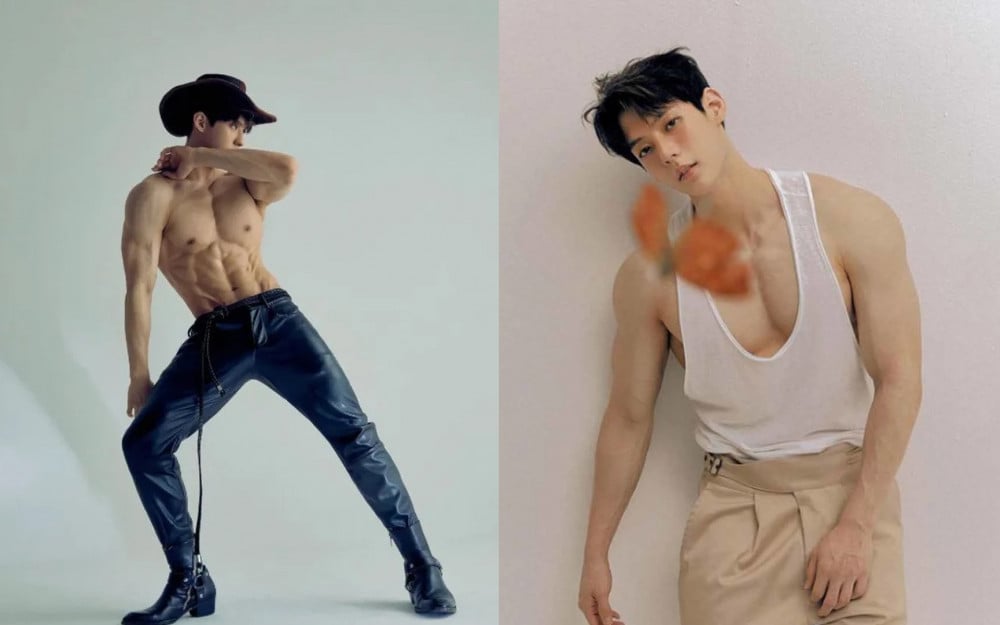 BTOB member Minhyuk surprised fans and gave them a gift by revealing a set of photos.
Recently, Minhyuk revealed his body profile photos which revealed his perfectly chiseled figure and boasted his muscular body.
Minhyuk had already been known to have a fit figure and boasted of a muscular build. However, recently, Minhyuk toned his body further to obtain this fantastic figure.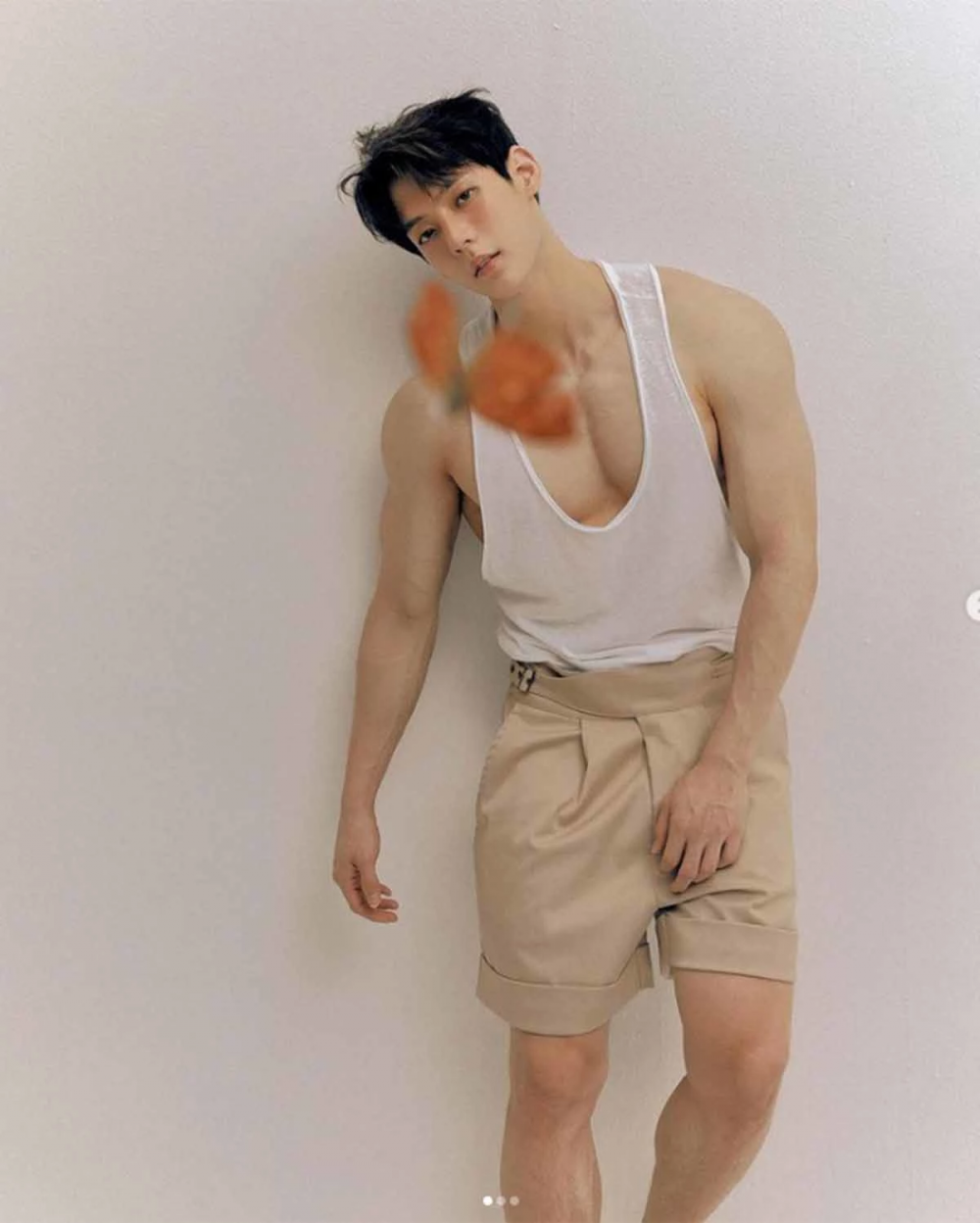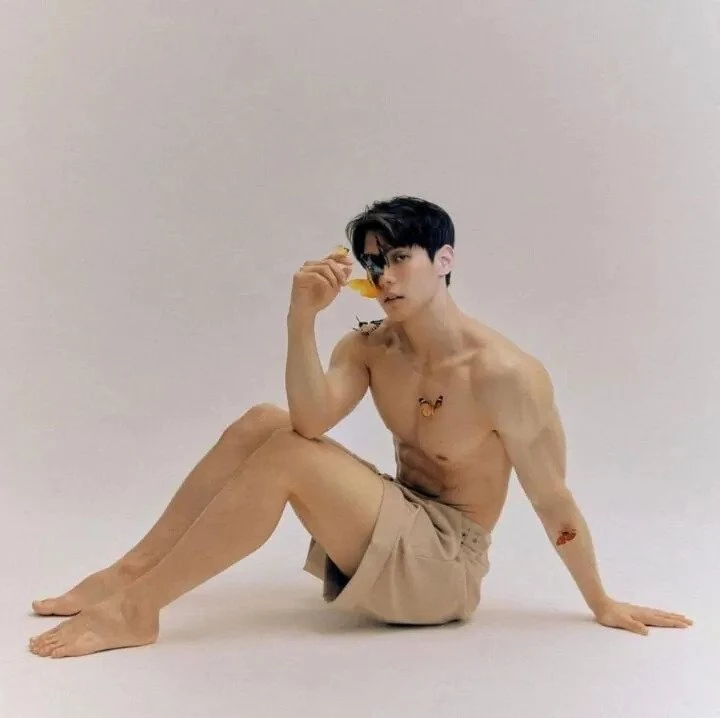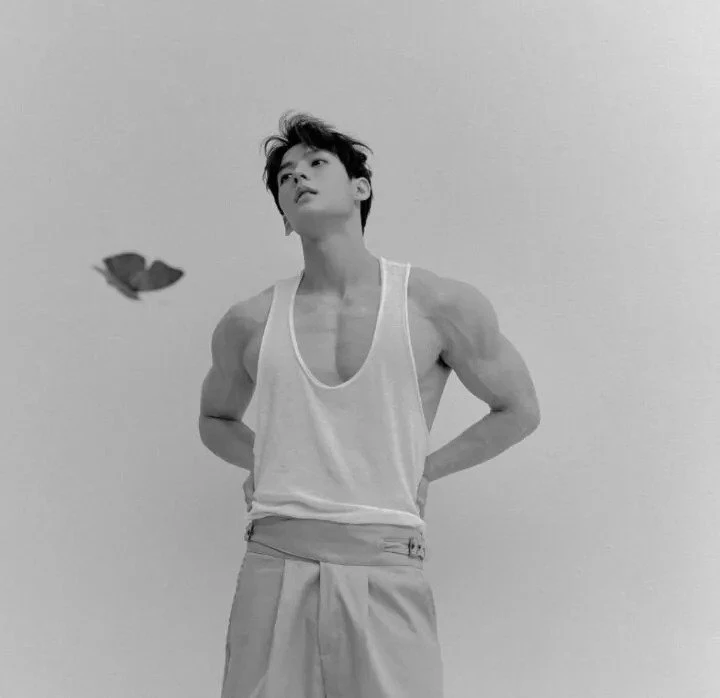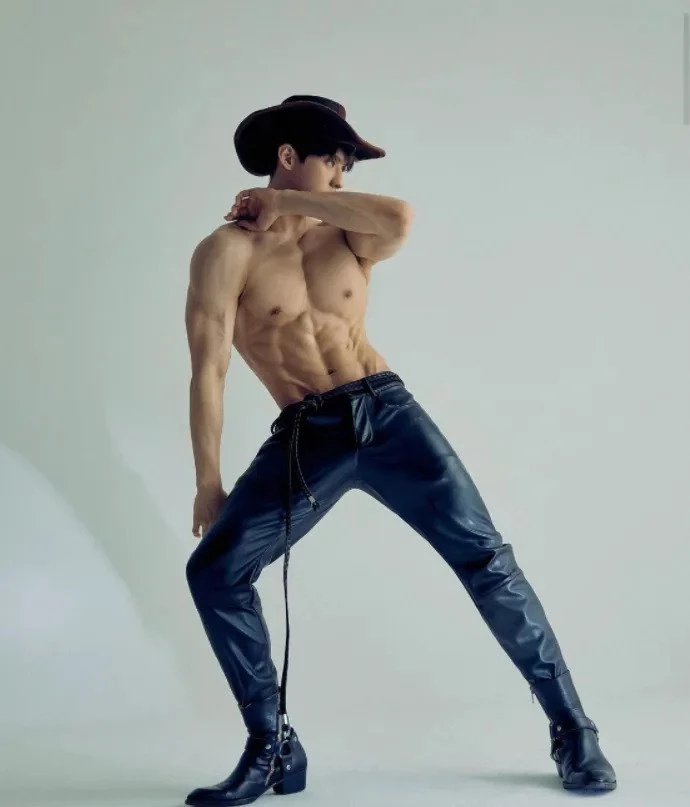 Additionally, Minhyuk had adorned the covers of Men's Health Korea magazine, showing off his perfect body. He impressed many of his fans as he was able to maintain this figure despite his busy schedule.
According to the interview with Men's Health Korea, Minhyuk revealed that he had worked extra hard to obtain his figure for the pictorial with the magazine. Minhyuk explained that he had worked out twice a day and cut down on carbs to bring out his muscles more.
Netizens commented, "His body is no joke," "He has the best body I've seen this year," "I'm a guy and his body is so awesome," and "It must have been so hard to get that figure, he's amazing."