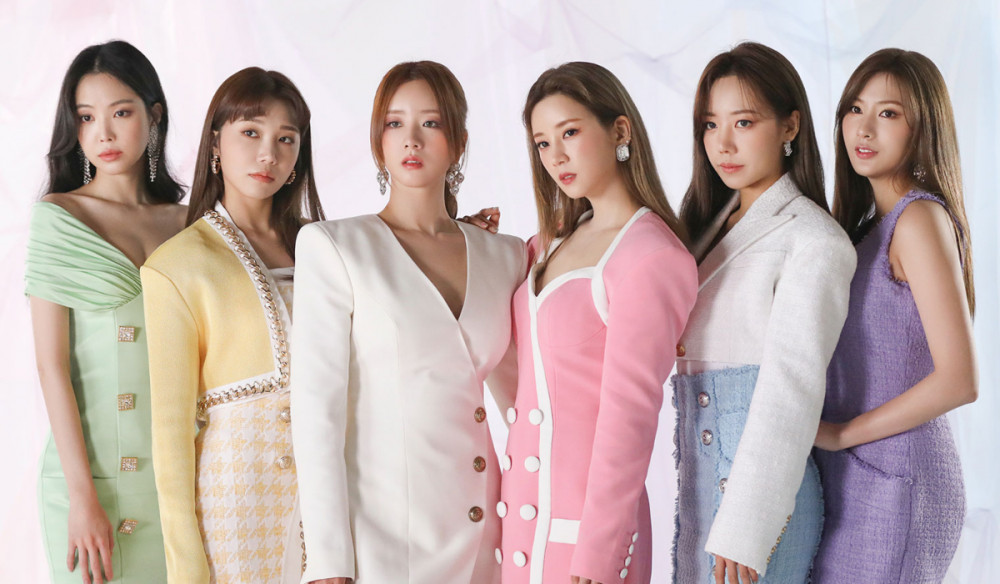 A Pink is celebrating their ten-year anniversary in a big way!
On January 24 KST, the IST Entertainment girl group unveiled the schedule for their upcoming special album 'HORN.' According to the schedule, teaser types will include the album's tracklist, three batches of concept photos (#Special, #White, and #Black), an album preview, a highlight medley, and two music video teasers. They also will be holding a fan showcase on the day of the album's release. On February 15, a day after the album's release, fans will also be able to watch a special 'HORN' movie at CGV locations.
Meanwhile, 'HORN' is set for release on February 14.
Check out the schedule below!