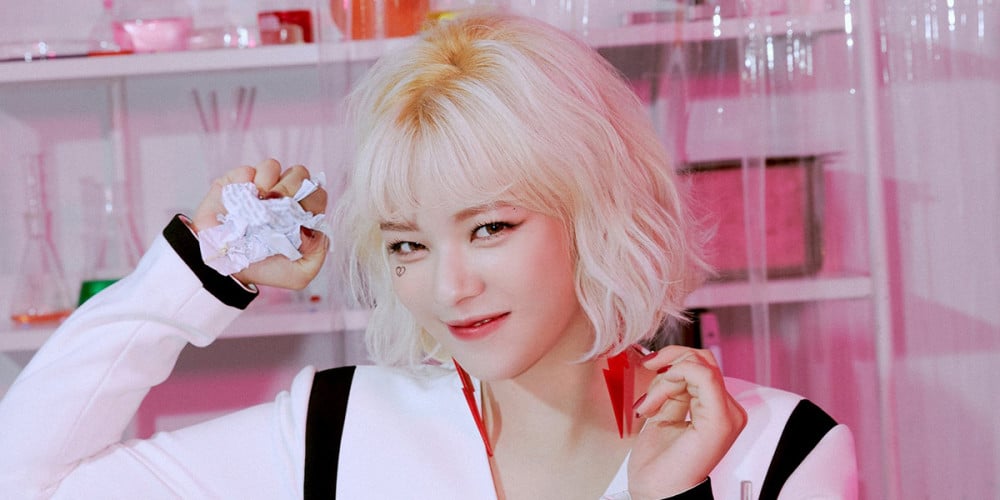 TWICE's Jungyeon revealed during a recent voice live through 'V Live+' that an offer for her to appear as a cameo in a drama was turned down by JYP Entertainment.
When one fan asked Jungyeon if she had any interest in cameo-ing in her sister (actress Gong Seung Yeon)'s upcoming drama, Jungyeon commented, "I received a few drama requests, but the company kind of stopped it."


Some fans expressed disappointment toward the fact that throughout TWICE's careers, they haven't had an opportunity to delve into acting, even for just a cameo role.

Do you want to see TWICE try out acting?