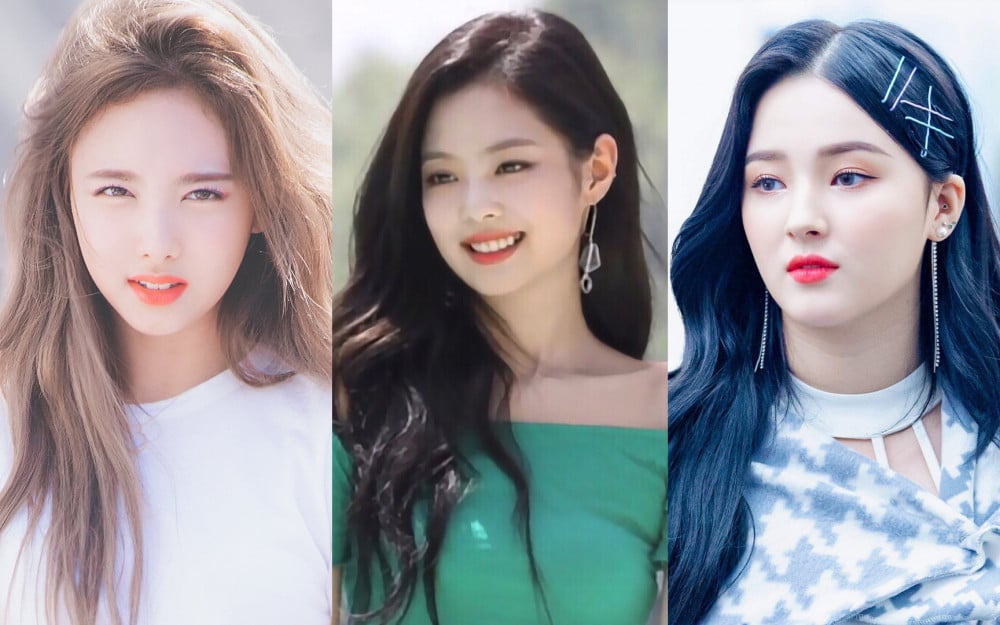 Netizens are gathering their attention to see which K-pop celebrities made this year's 'The 100 Most Beautiful Faces of 2021' by TC Candler.
TC Candler has been annually releasing the list of the most beautiful faces around the world in collaboration with The Independent Critics since 1990. Every year, celebrities from all over the world have been selected to be on this list. With the increase in popularity of K-pop and K-dramas, more and more celebrities in Korea have made the list over the last few years.
This year, many K-pop celebrities were named one of the 100 most beautiful faces once again. So without further ado, here are the celebrities who made TC Candler's 'The 100 Most Beautiful Faces of 2021.'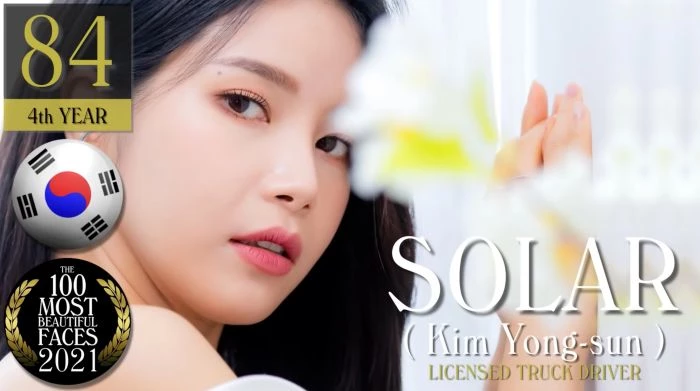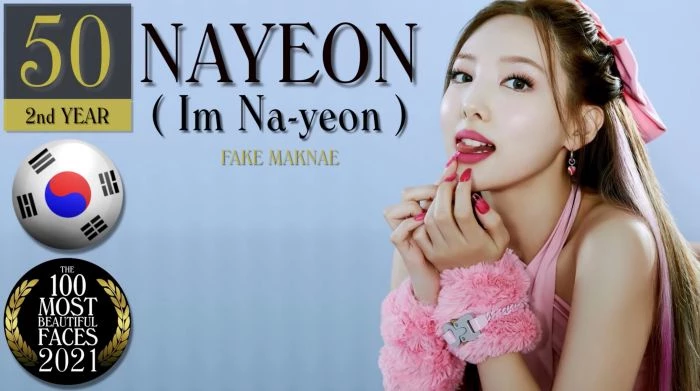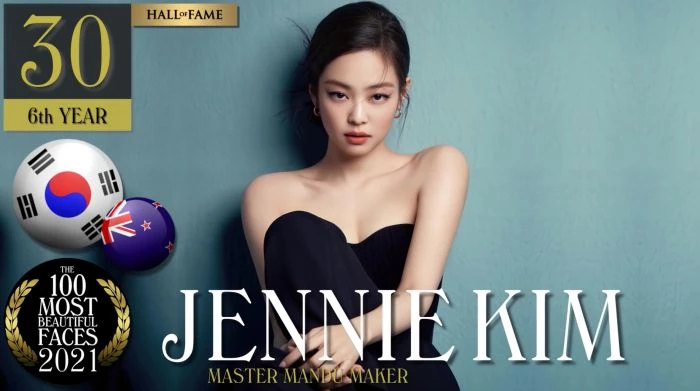 At number 10, Nana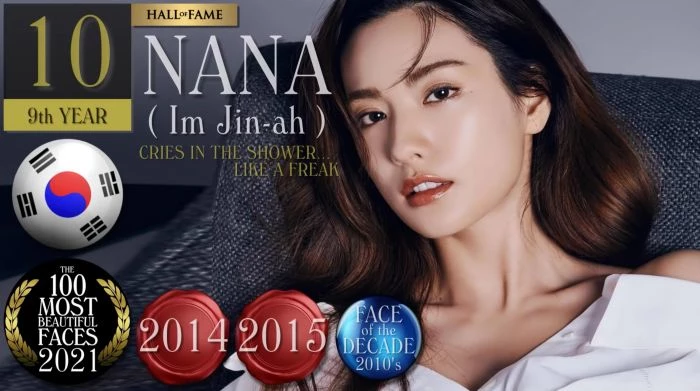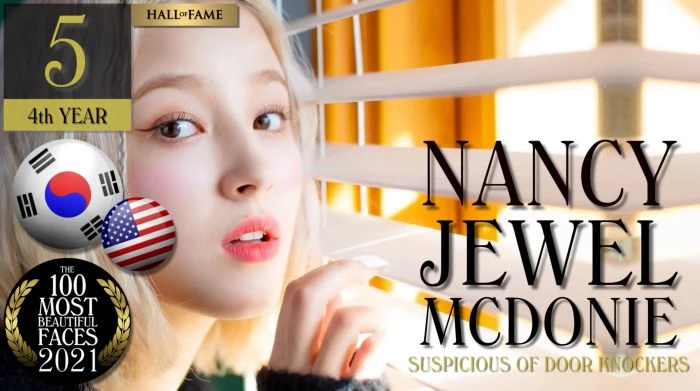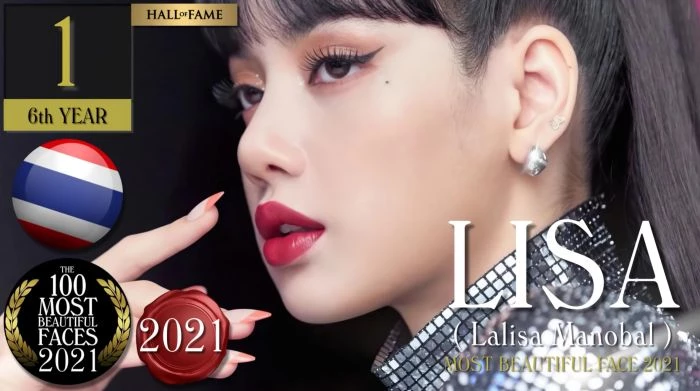 TC Candler explained, "the 100 Most Beautiful Faces List is not a popularity contest and it is definitely not country-specific. It is not about the hottest or the most famous celebrity. Rather, the list attempts to inform & broaden public opinion, instead of reflecting it."
In addition, they added, "The list introduces new faces to countries they ordinarily would not reach. The Independent Critics search far and wide, listening to the many millions of suggestions submitted by the public over the past couple of decades, and they then put together a list representative of the modern ideal of worldwide beauty. Aesthetic perfection is only one of the criteria. Grace, elegance, originality, daring, passion, class, poise, joy, promise, hope… they are all embodied in a beautiful face."
Meanwhile, BLACKPINK's Lisa garnered much attention as this is her 6th year on this list and the first year she has been named as the number 1 most beautiful face on TC Candler's 'The 100 Most Beautiful Faces.'