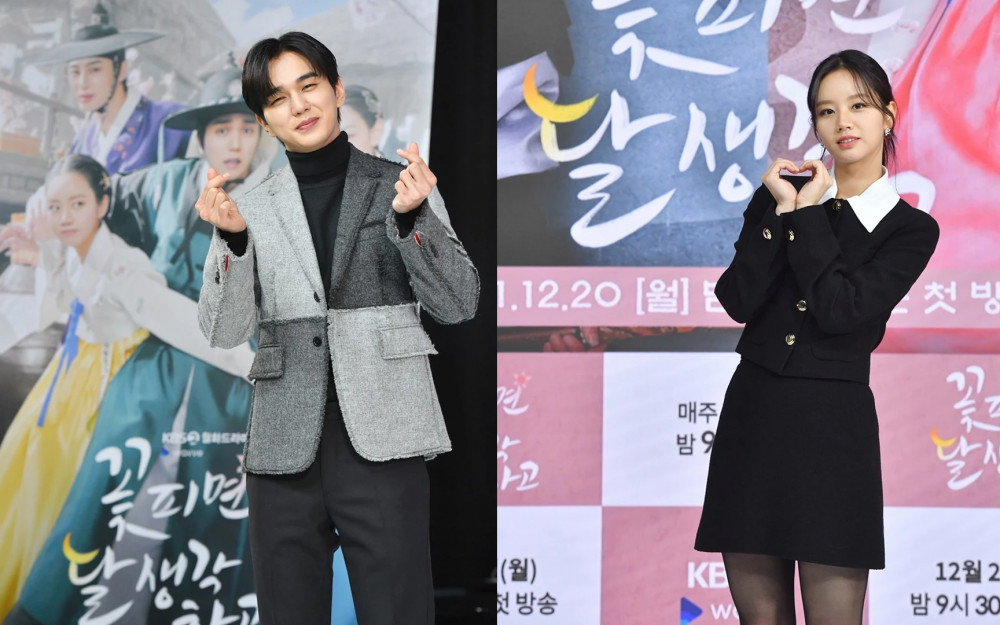 'When Flowers Bloom, I Think of the Moon' cast members expressed their solid resolution to obtain a high viewer rating.
On December 20, the press conference for the new KBS2 drama 'When Flowers Bloom, I Think of the Moon' took place online. Director Hwang In Hyuk and the main cast members, including Yoo Seung Ho and Hyeri, joined the event and shared various things about the drama.
'When Flowers Bloom, I Think of the Moon' is a romantic comedy story about a woman who tried to change her life by brewing alcohol during the strongest alcohol prohibition in history and a principled inspector who cracks down on moonshiners.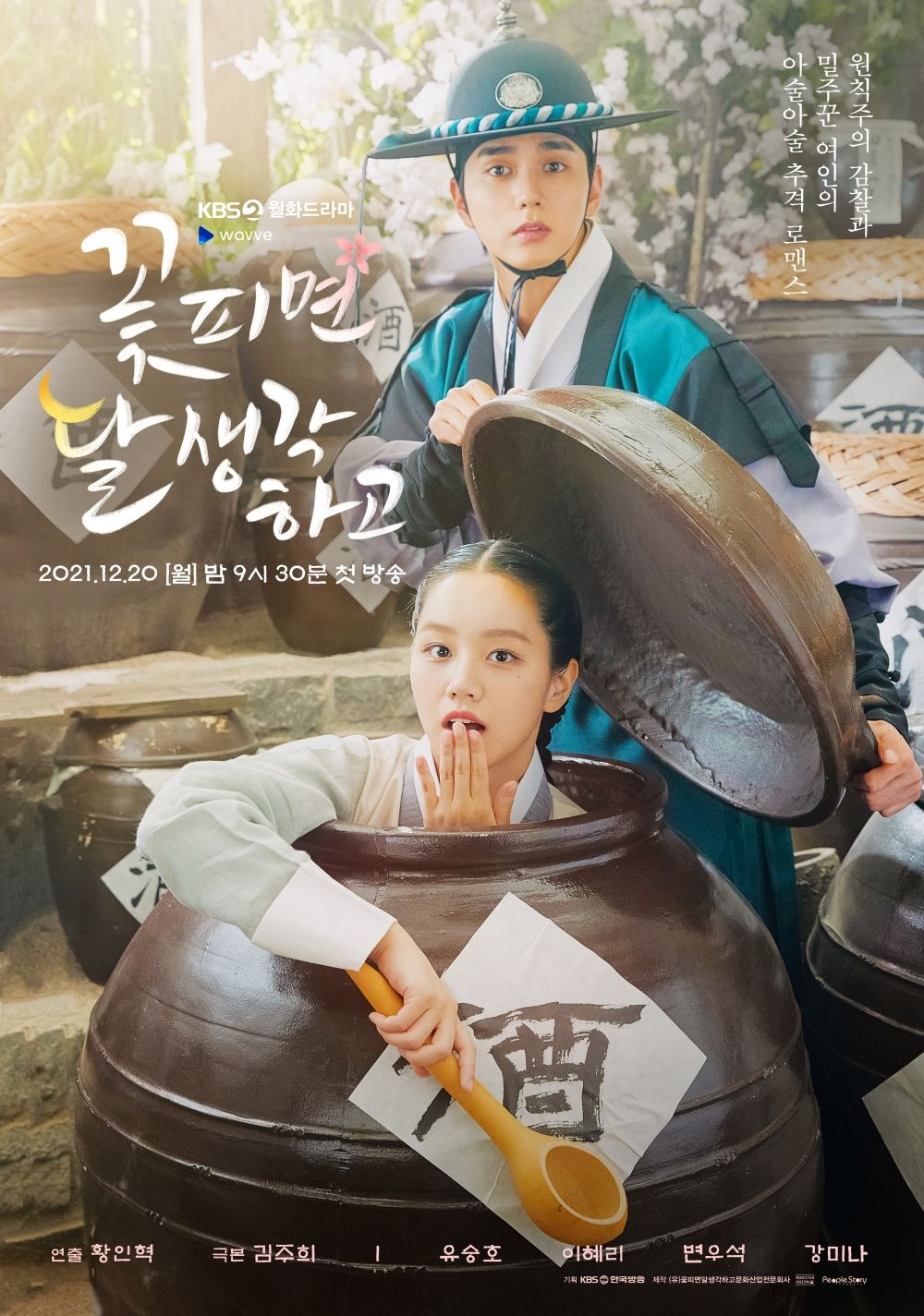 Director Hwang In Hyuk explained the intention behind the drama and said, "I thought it would be interesting to see an era when taboos become laws and means of the government. I focused on what kind of life young people lived in that time and focused on the courage they had to fall in love." He added, "Also, there was an intriguing topic of the alcohol ban. Korea also had a period during the Chosun era when the alcohol ban took place, so the writers found a good topic."
On this day, Hyeri shared her thoughts when she first received the script. She explained, "When I first heard the title 'When Flowers Bloom, I Think of the Moon,' it left a strong impression. I wondered what kind of story would be told." She explained that at first glance, she thought the drama would be a mellow-romantic story but realized there was a lot of comedy and action which will keep the viewers entertained.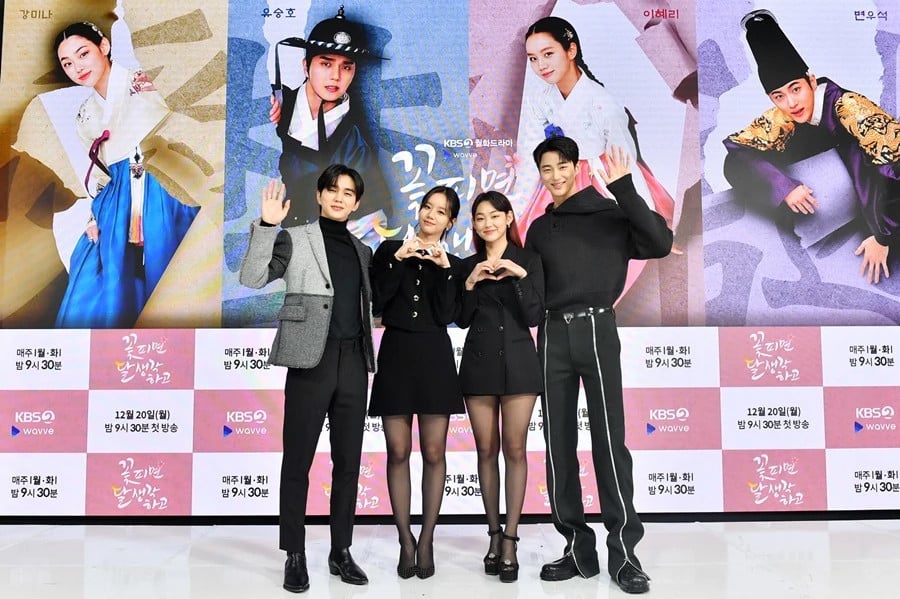 Yoo Seung Ho also shared his thoughts on the upcoming drama and explained that this was the first time in four years that he had returned with a historical drama. He explained, "It is true that there are more things to prepare for with historical dramas compared to modern-day drama but historical dramas are charming. I feel like I get to experience that era indirectly so I am intrigued in that sense."


For the former Gugudan member Kang Mina, this would be the first she is appearing in a historical drama. She explained, "At first I was worried because it was historical drama but I was able to comfortably film thanks to the good cast members, staff, and director."