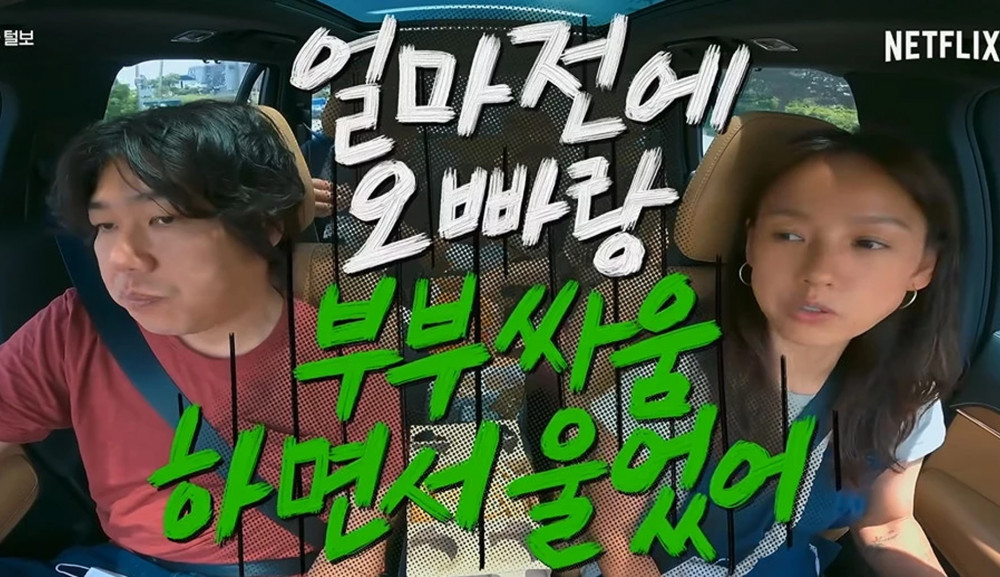 Lee Hyori shared that she had recently had an argument with her husband, Lee Sang Soon.
On the 17, Netflix Korea posted a video for its travel variety program 'The Hungry and The Hairy.' The video showed Lee Hyori, Lee Sang Soon, Rain, and Noh Hong Chul traveling in a car.
However, there seemed to be some cold air between Lee Sang Soon and Lee Hyori. Rain and Noh Hong Chul were sitting in the back seat, sending this coldness between the two.
Noh Hong Chul then asked, "Have you cried recently?" to which Lee Hyori responded, "I cried fighting with Sang Soon not too long ago."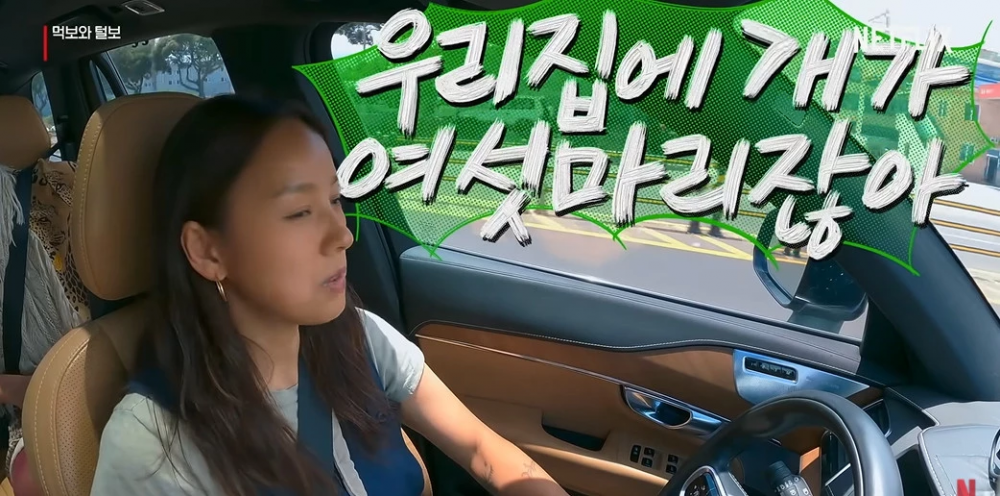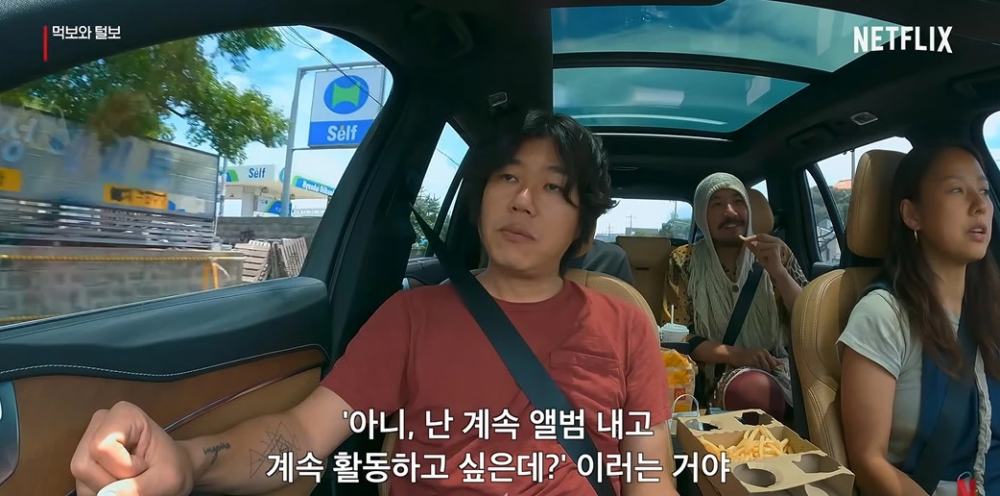 She elaborated, "We have 6 dogs in our home, and it's hard to care for them all alone. So I told him 'You're going to stop your activities with this promotion. right?' and he said, 'Nope, I'm going to continue to release albums and do promotions.'"
So I replied, "How about you just get an apartment in Seoul and take two dogs with you if you're going to go to Seoul so often? Let's live separately for a bit.' and I said, 'Then why did we get married and why did you say we should live in Jeju? If you change like this, you've con-ed me."
Lee Sang Soon responded with, 'Well, if we have a lot of dogs, you need a system in which you can care for all of them," and made everyone laugh.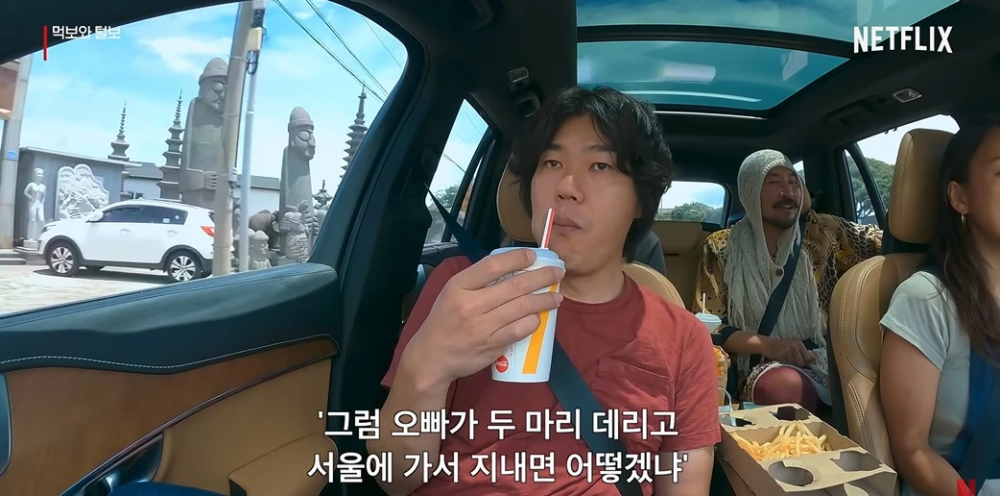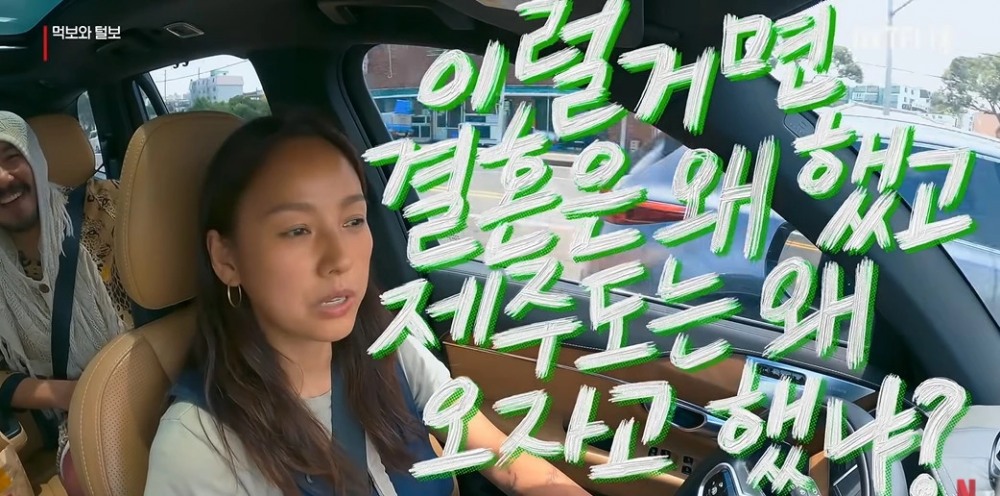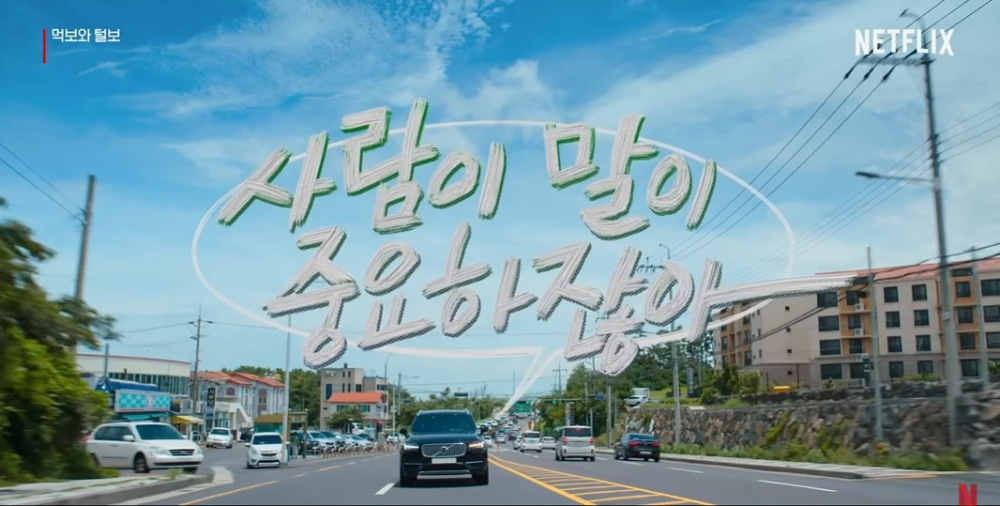 Netizens responded saying, "They're like any other couple who argue," "that's adorable," "I can imagine Hyori crying, awws," "Don't cry," "Hyori and Sang Soon are a real-life couple too lol," "They're like an ordinary married couple, which is cute," and "They fight like like me and my husband, lol."