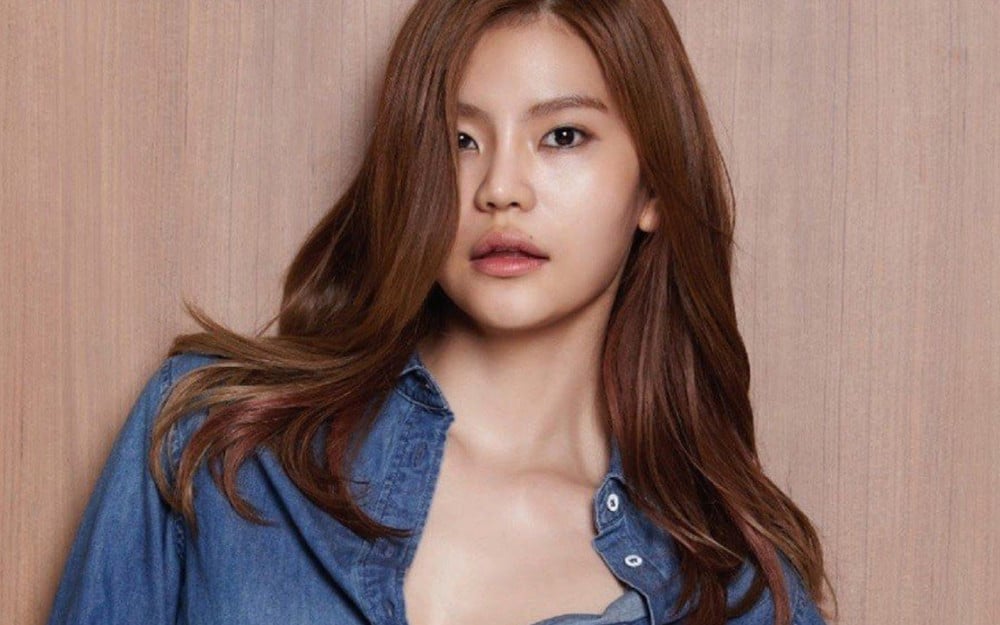 Back in 2018, solo singer Anda announced that she had joined the YG family as she had signed an exclusive contract with YG Entertainment's subsidiary company YGX.
However, after approximately three years, Anda announced through her social media that she had departed from the company. She wrote on her Instagram on December 31, "Closing the year of 2021. I'm so sorry to the fans who are waiting for my song. In the second half of 2021, I left YG Entertainment, and in 2022, I plan to make a new start in a new place. I have been thinking a lot about when and how to tell my fans, but only now after I have cleared my mind. In the past 3 years, I have met so many good people, and they have helped me a lot, and those times have also become an important opportunity in my life for me to grow and mature."
She continued to write, "No matter where I go, I will never forget the people I am grateful for, and I will try to walk on a new path one step at a time with a lighter step. I will navigate my own music world to show you what I have inside, so please support me a lot. Let's meet more often in 2022 :) Happy New Year."