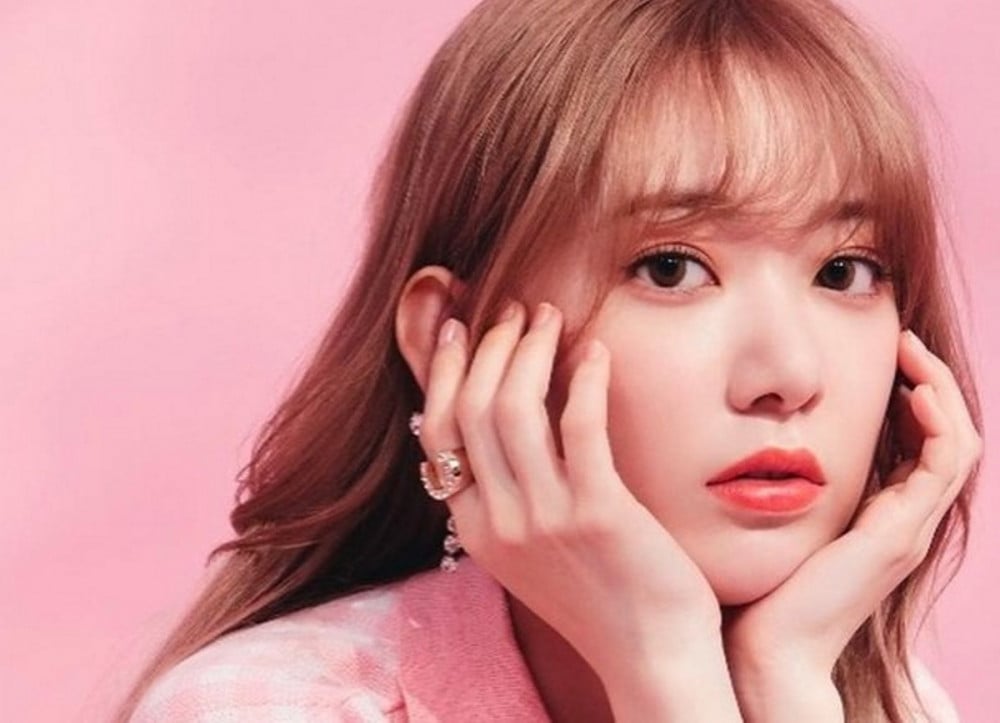 Miyawaki Sakura of IZ*ONE fame is launching a collaboration lip tint with a cosmetics brand.

On December 8, Miyawaki Sakura posted several photos on her Instagram with the message, "The lip tint I produced for a cosmetics brand will be released today. It was made with care by me from the color, container, brush, package design, and delivery envelope. Have a great end of the year."

She added, "There is no moment when I don't think of my fans. I'm looking forward to seeing you again." The former IZ*ONE member also shared her beauty pictorial for the brand. Fans were excited to see Miyawaki Sakura's new post as her last one was in September.

Take a look at Miyawaki Sakura's Instagram post below.