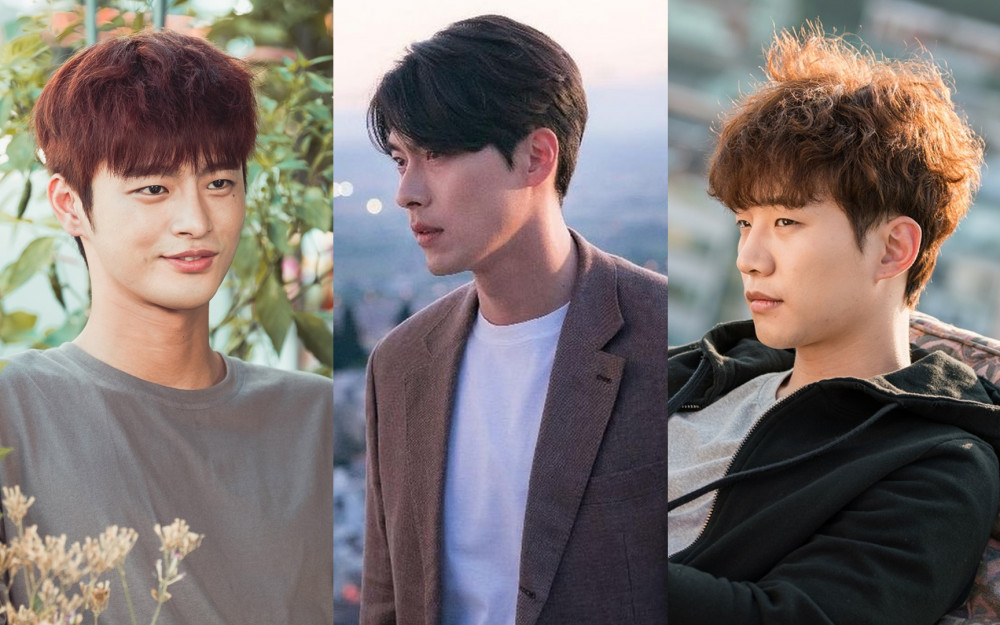 K-drama has been gaining much popularity over the years as it presents its unique tear-jerker storylines and characters.
The viewers become much invested as they fall in love with the characters in these K-dramas and become attached to these characters for various dynamic reasons. One of the reasons is that some of these characters hit the hearts of fans in a different way - experiencing all sorts of difficulties and being thrown around in various turmoils of life.
Many fans feel much sympathy and feel bad for these characters as they seemed to never catch a break in life during these dramas. One netizen started a poll in an online community for other netizens to vote on which male character they feel the worst for.
Memories of the Alhambra
Yoo Woo Jin (Hyun Bin)
Rain or Shine
Lee Kang Doo (Junho)
Queen Seondeok of Silla
Bi Dam (Kim Nam Gil)

The Devil Judge
Kim Ga On (Jinyoung)
The Innocent Man
Kang Ma Ru (Song Joong Ki)
The Guest
Yoon Hwa Pyeong (Kim Dong Wook)
Life on Mars
Han Tae Joo (Jung Kyeon Ho)
Flower of Evil
Baik Hee Sung (Lee Jun Ki)
The Smile has Left Your Eyes
Kim Moo Young (Seo In Guk)
Beyond Evil
Lee Dong Sik (Shin Ha Gyun)
It's Okay to Not Be Okay
Mun Kang Tae (Kim Soo Hyun)
Kill Me, Heal Me
Cha Do Hyun (Ji Sung)
Pinocchio
Ki Ha Myung (Lee Jong Suk)

Netizens commented, "I clicked on this post thinking about Kang Ma Ru, lol," "I think Cha Do Hyun is the most pitiful," "I feel so bad for Kang Doo," "I can't forget the drama Kill Me, Heal Me," "I feel so bad for Kim Moo Young," "I thought of Kang Ma Ru as soon as I saw the title," "I love the character of Bi Dam, so sad," "I think Kim Mu Young," "I vote for Bi Dam," "I think Ma Ru," "I definitely think it's Yoon Hwa Pyeon from the Guest," "I feel the worst for Cha Moo Hyeok," "I vote for Tae Joo and Ma Ru," and "Kang Doo."