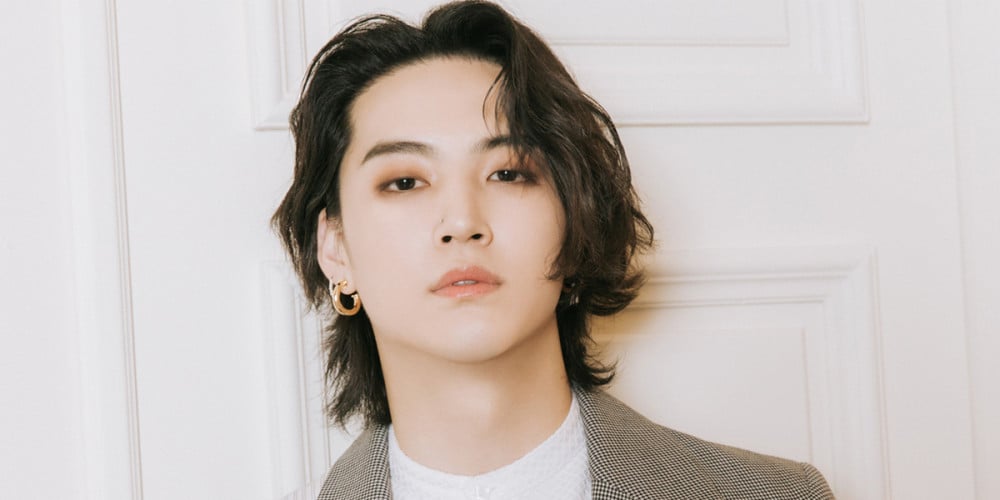 Jay B has announced he'll be dropping a new EP as Def.

On December 31, the GOT7 member shared the below image on Instagram, revealing fans can expect his first EP 'Love.' under his alternative name Def. Jay B previously explained, "I think Def. is a more casual version of me. Jay B would show a cooler and prepared side. I'm planning to try many different things other than music as Def."

Def.'s 'Love.' opens for pre-order on January 5, 2022.

Stay tuned for updates on Jay B!