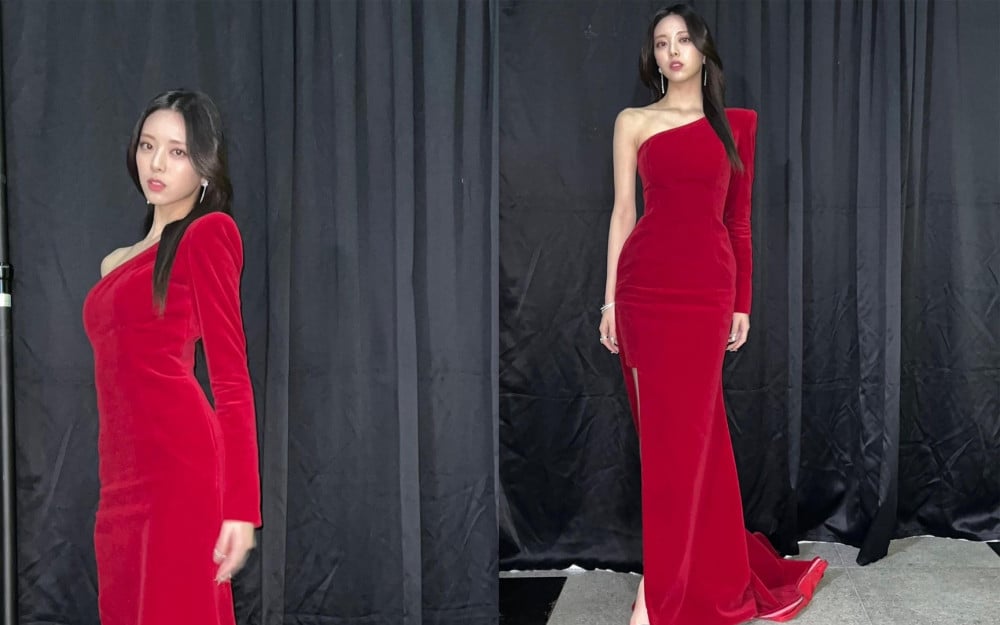 ITZY's Yuna has been known as the visual member of her group as she has garnered much popularity with her exceptional visuals.
With large round doll-like eyes paired with a petite nose and mouth, Yuna has received much love for her beauty. Recently, one netizen created an online post explaining that Yuna looks more like an actress as she was seen wearing a stunning red dress.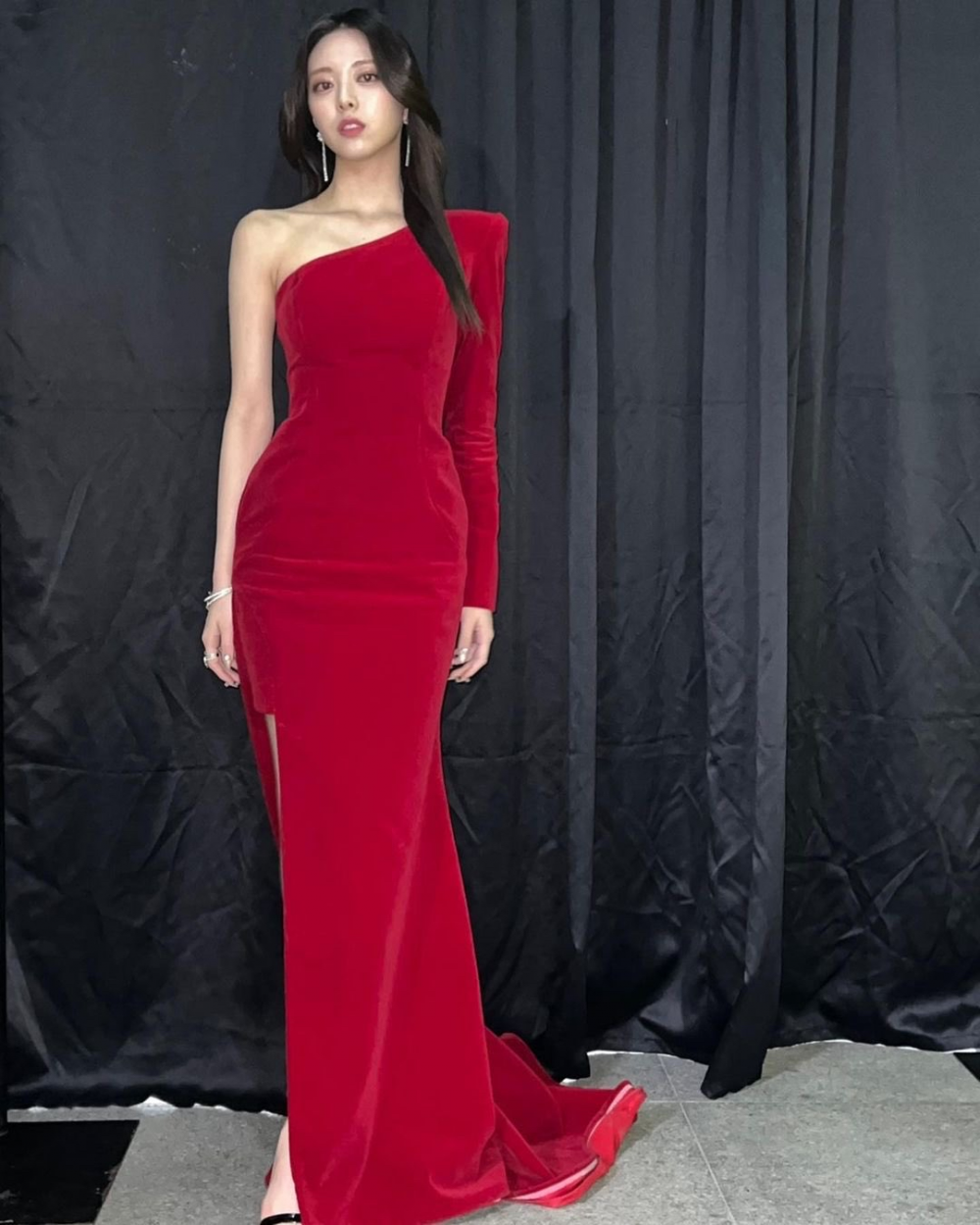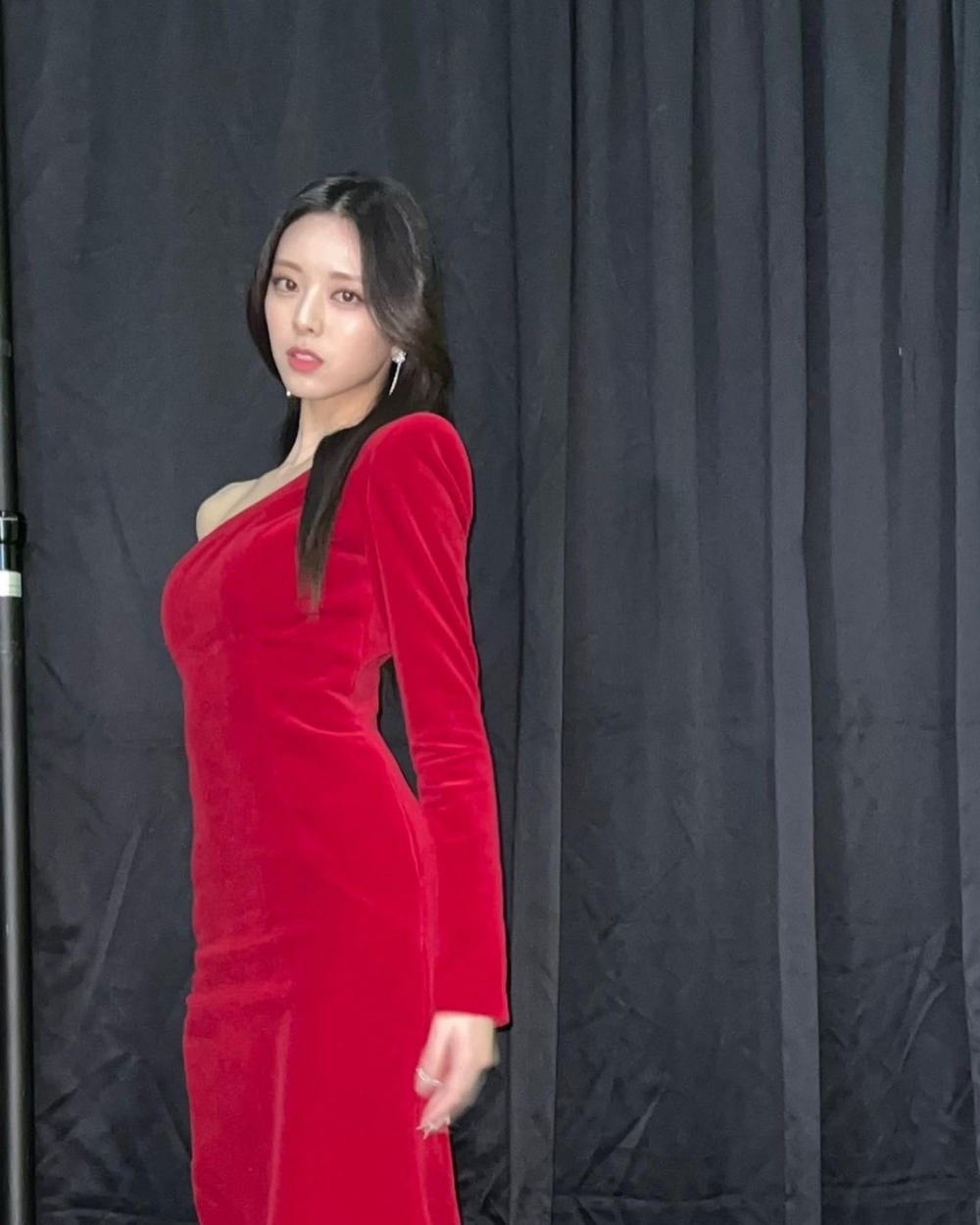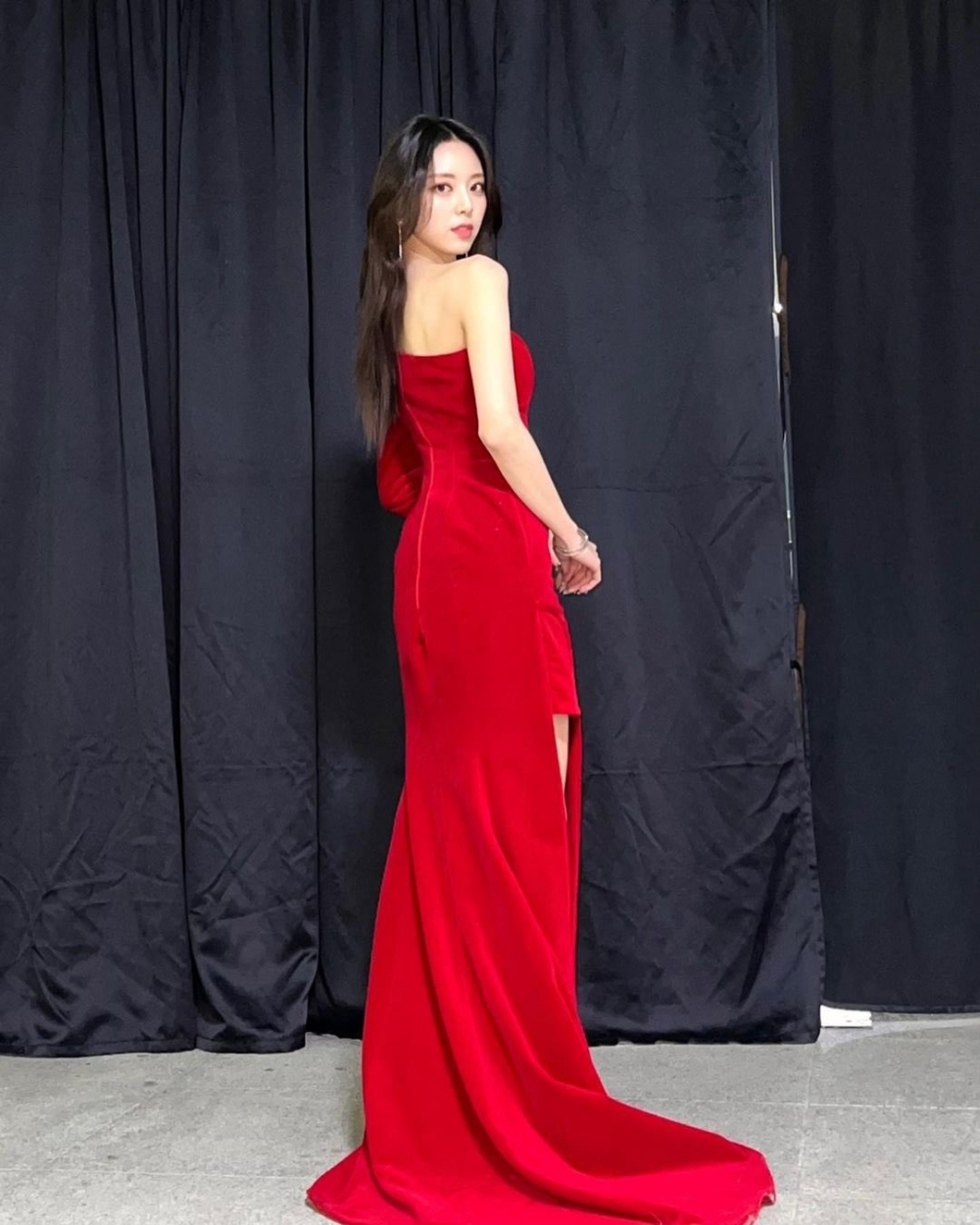 The netizen wrote, "She's so gorgeous," and explained that Yuna has the visuals that are more fitting to be an actress. Other netizens also agreed and explained that Yuna's presence at the '2021 Gayo Daejeon' was very actress-like.
Netizens commented, "She's so elegant like an actress," "She looks more like an actress when she was MCing at the Gayo Daejeon than an actual actress," "She's really gorgeous," "she's so young but looks so pretty," "That dress on her is so stunning," "To be honest, I think she's the prettiest idol from the 4th generation idol groups," and "She is one of the top visuals in from the idol groups."