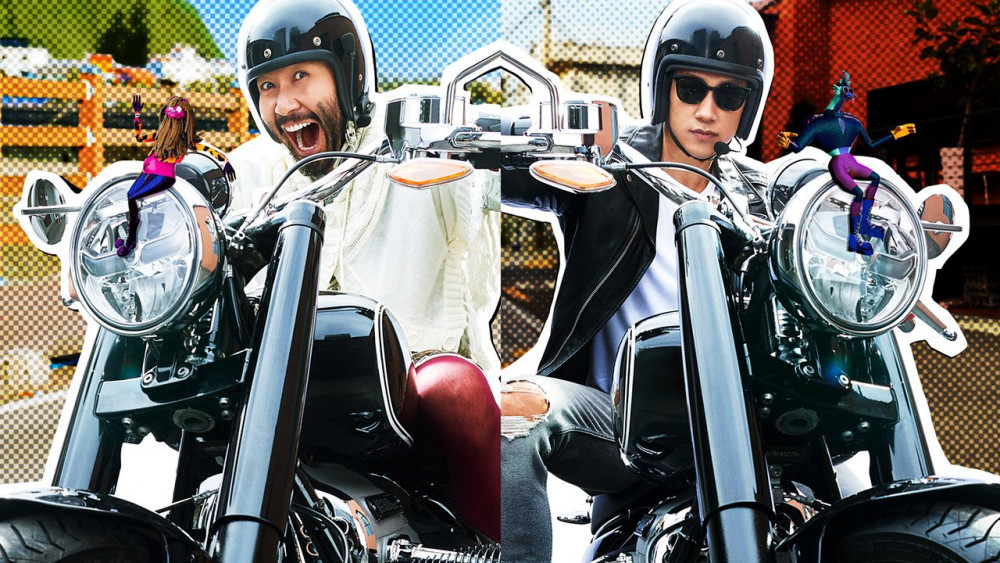 If you haven't started watching "The Hungry and The Hairy" on Netflix, what are you waiting for? For those of you who haven't heard of the show yet, it follows friends Rain (Jeong Ji-hoon) and Noh Hong Chul (credited as Ro Hong-chul) as they travel through South Korea on motorcycles. Rain, aka Hungry, and Hong Chul, aka Hairy, stop at scenic locations across the country and try delicious foods. The show has 10 episodes up now on Netflix, each roughly an hour-long. Every episode features a new side to travel, food, and friendship. Still not convinced to watch? Here are some details to draw you in.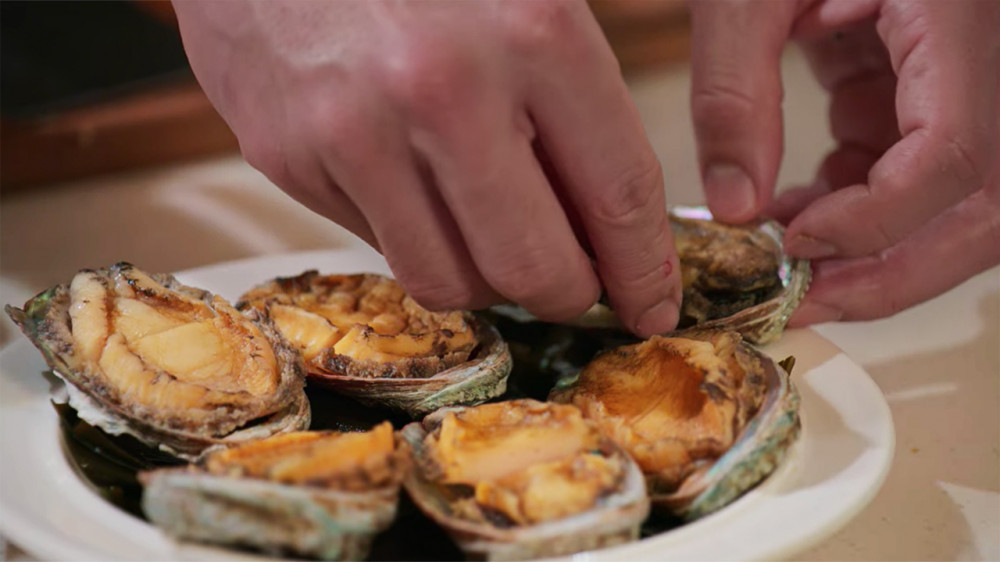 Delicious food
In the first episode, Hong Chul claims Rain is always hungry (hence the nickname Hungry). To remedy Rain's hunger, the duo fish, cook, and go out for delicious food. Watch Rain cook a delicious dish of garlic butter oysters in one episode, then tune in for another episode where the two go out for KBBQ with a side of truffle oil. From comfort foods to rare delicacies, the food on "The Hungry and The Hairy" will have you craving something delicious.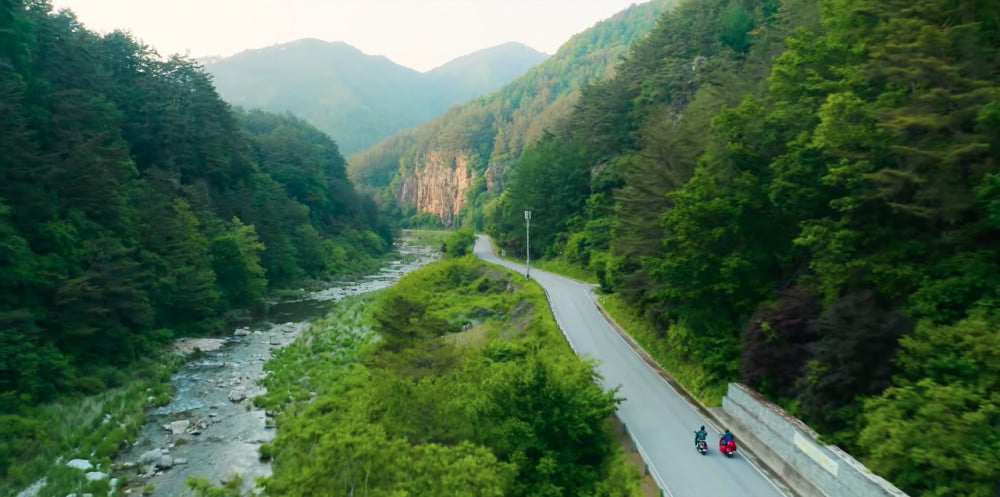 Beautiful places
Jeju. Gochang. Busan. All these places and more get their own episodes of "The Hungry and The Hairy." Whether you like serene beaches or bustling cities, Rain and Hong Chul are bound to visit somewhere that strikes your fancy. Watch as they drive along the coast and into the mountains on their motorcycles.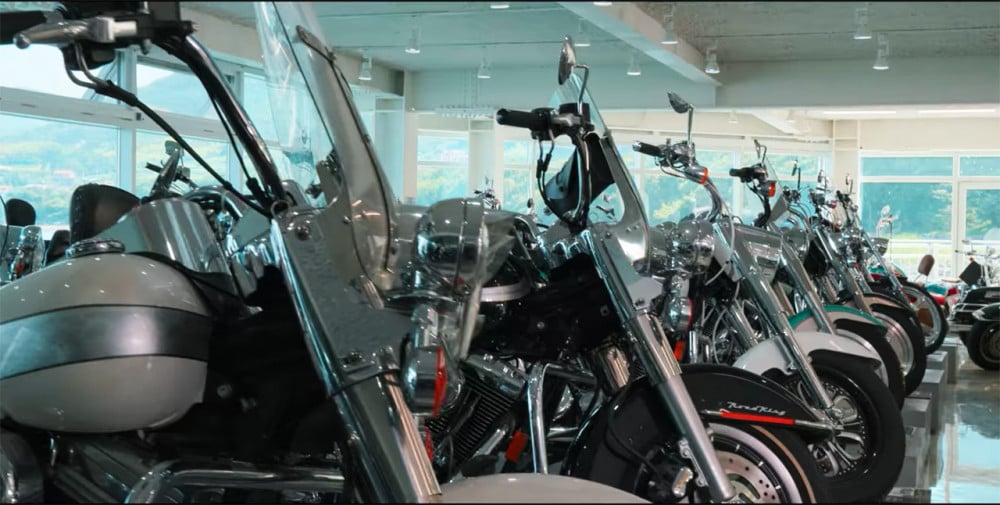 Cool motorcycles
Speaking of motorcycles, if you or a loved one are interested in bikes, there are plenty for you to enjoy in this show. Rain and Hong Chul drive different motorcycles in each episode. From Vespas to Harley-Davidsons, the motorcycles in this series add a fun, edgy element to the show. Check out episode nine to see them visit an entire gallery of bikes!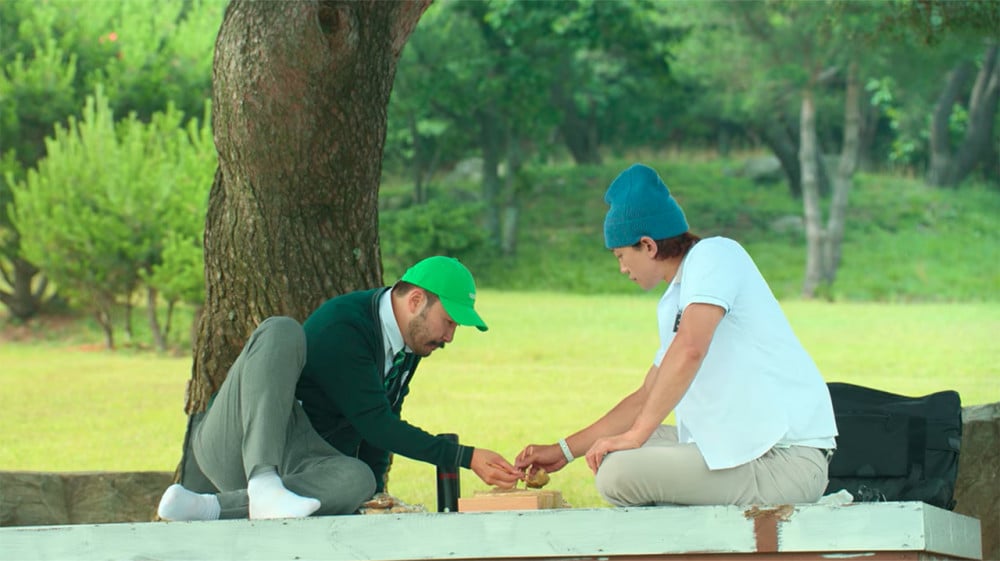 Heartwarming friendship
It can be hard to make new friends as you get older. "The Hungry and The Hairy" features genuine moments of friendship between 39-year-old Rain and 42-year-old Hong Chul. The two share fun moments ranging from exciting roller coaster rides to calm picnics. As they travel, they share stories and bond in a unique way. A particularly sweet moment comes in the last episode when Rain and Hong Chul exchange letters talking about how much they enjoyed traveling together.