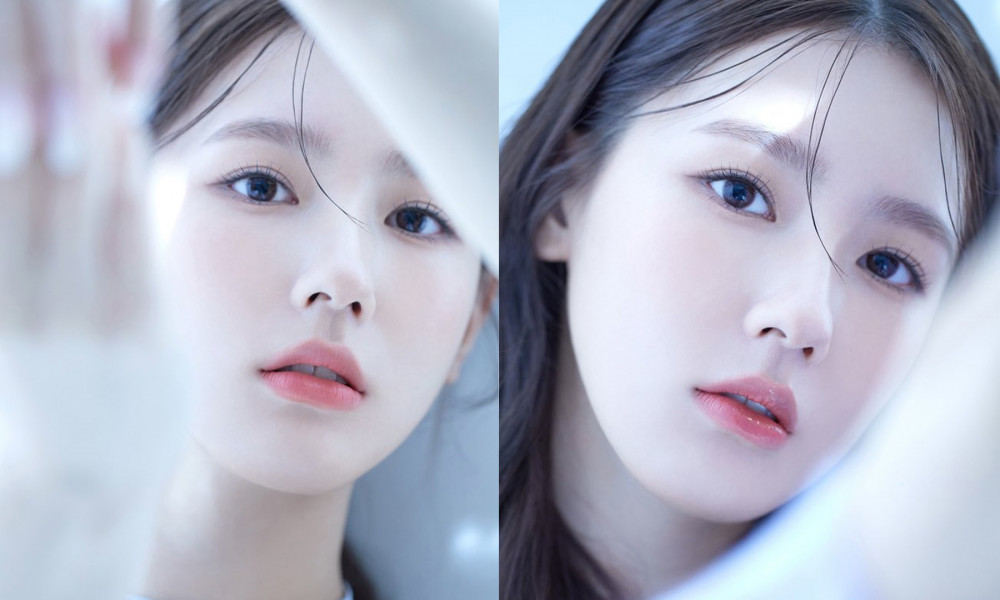 (G)I-DLE's Miyeon has always garnered attention for her exceptional beauty. She has been recognized for her alluring visuals even before she made her debut and further gained recognition after debuting with the girl group (G)I-DLE.
Recently, fans and netizens alike have gathered in an online community to marvel at Miyeon's compelling visuals and praised her enchanting beauty. One netizen posted various photos of the idol and continued to praise her beauty.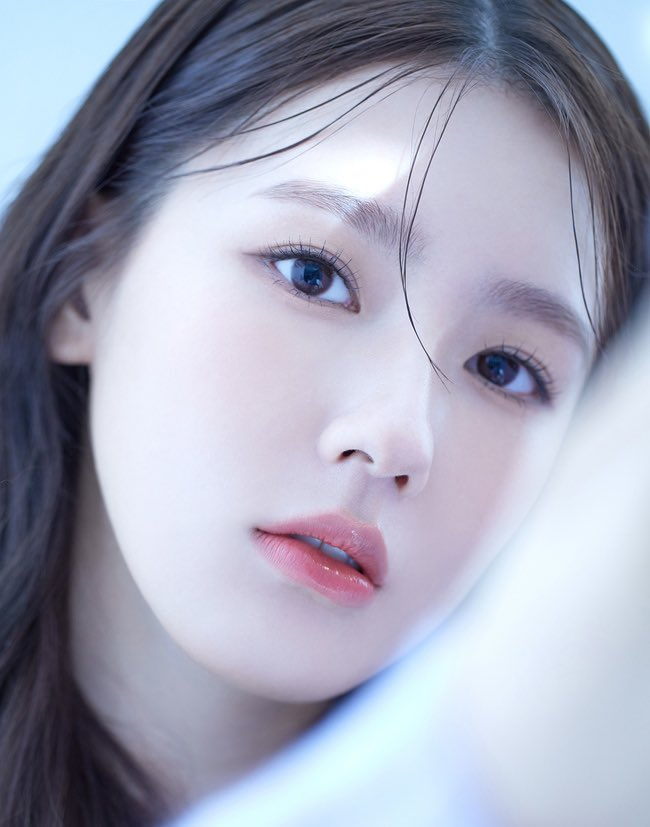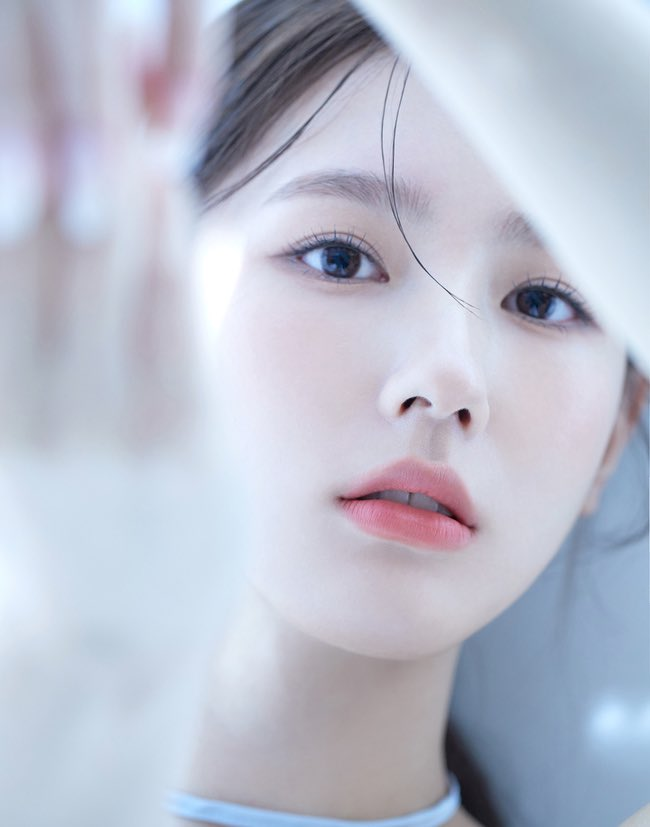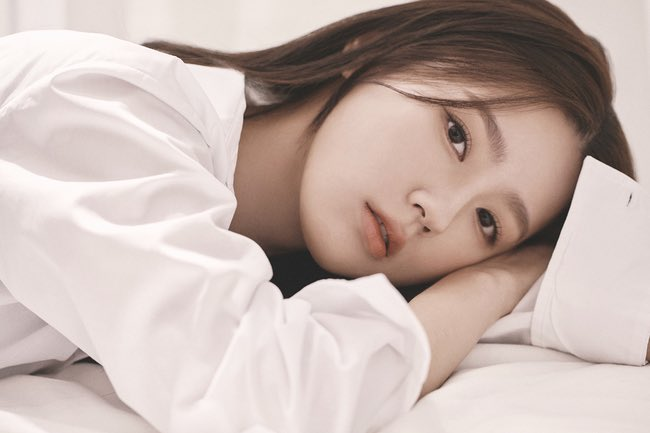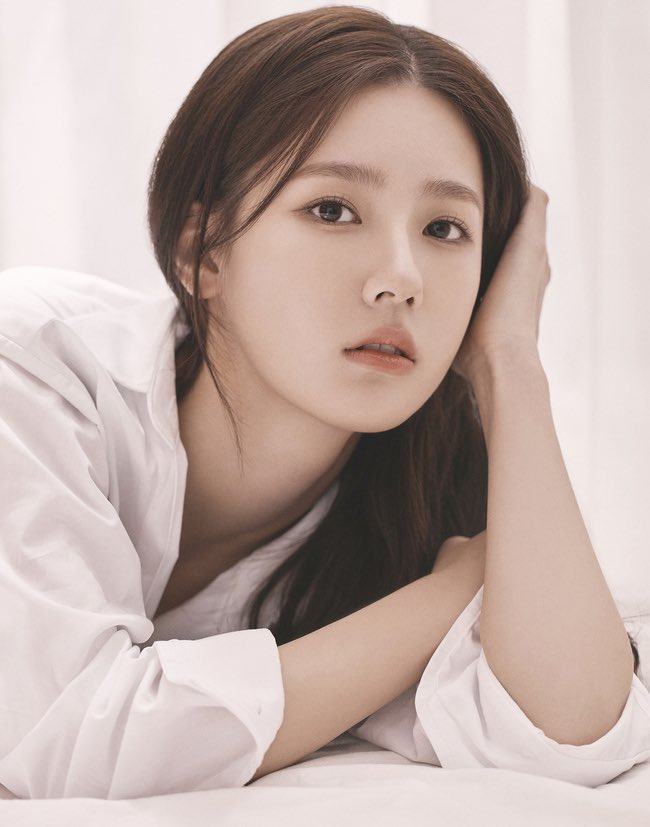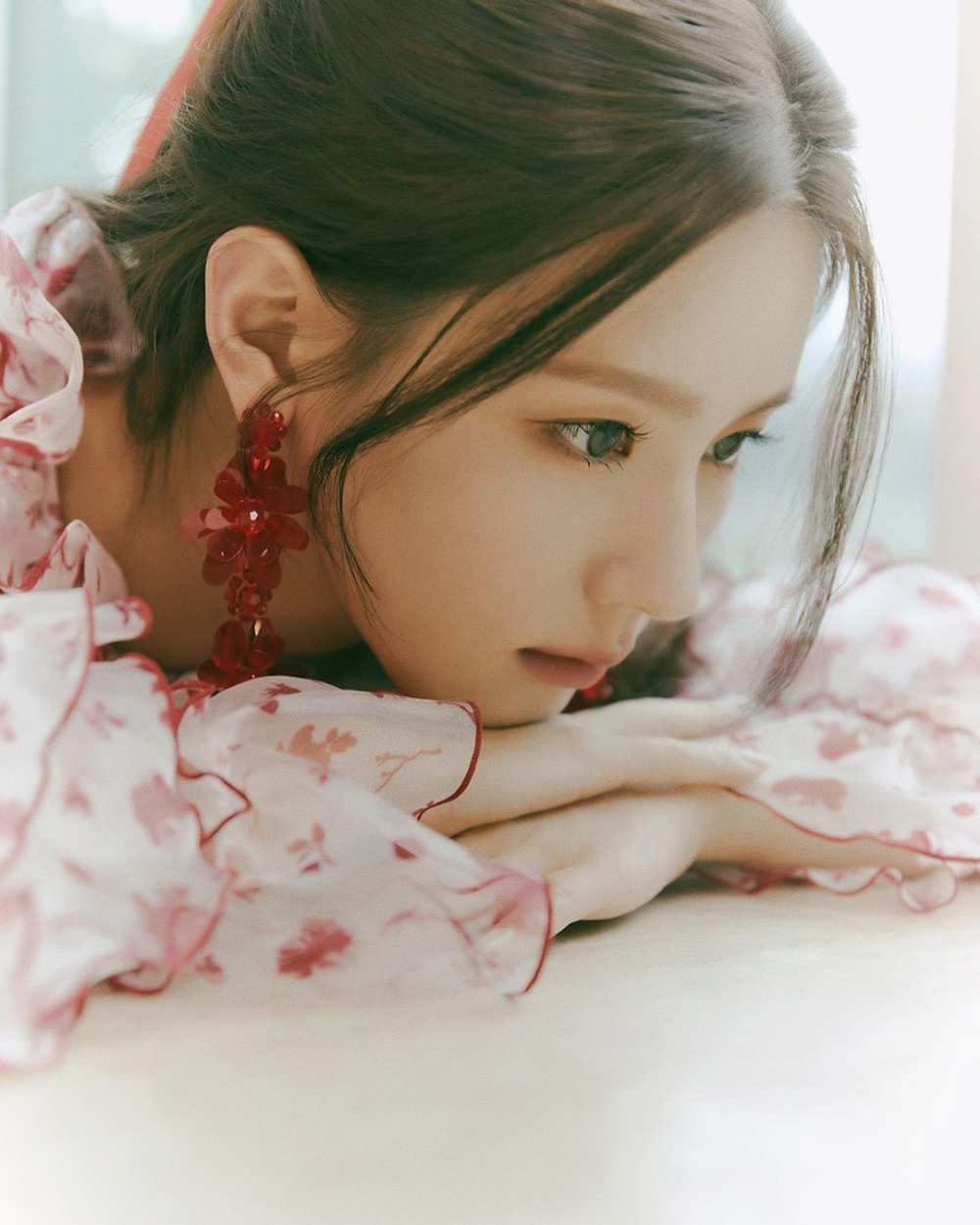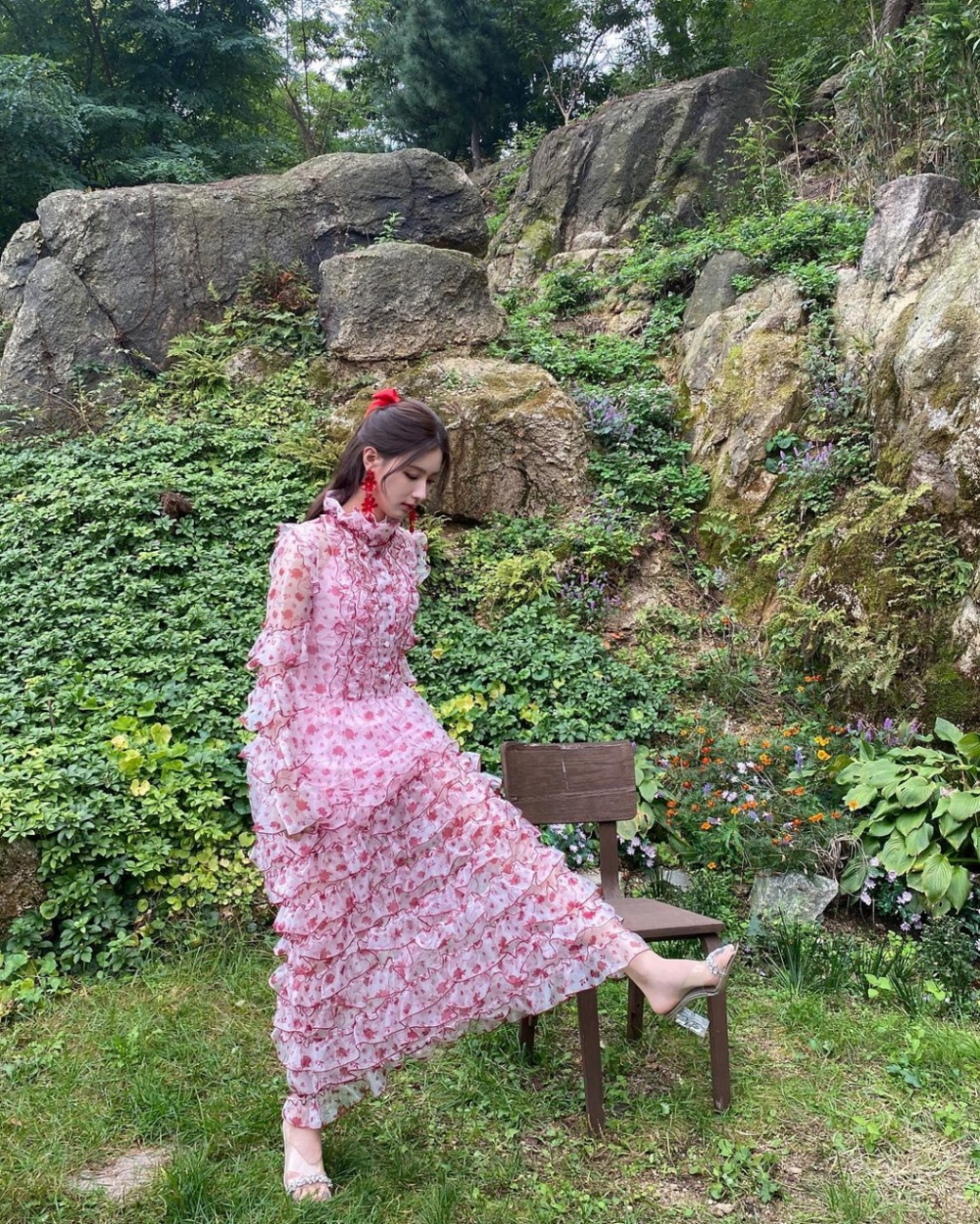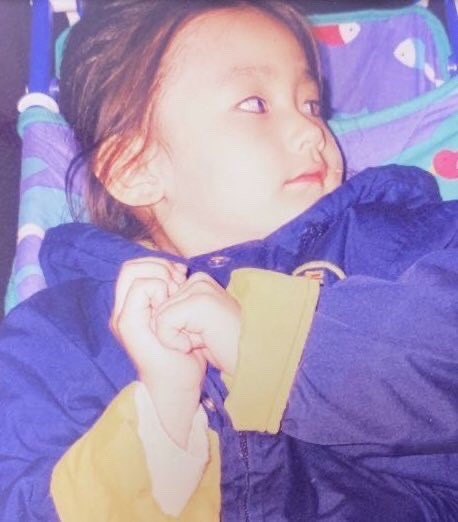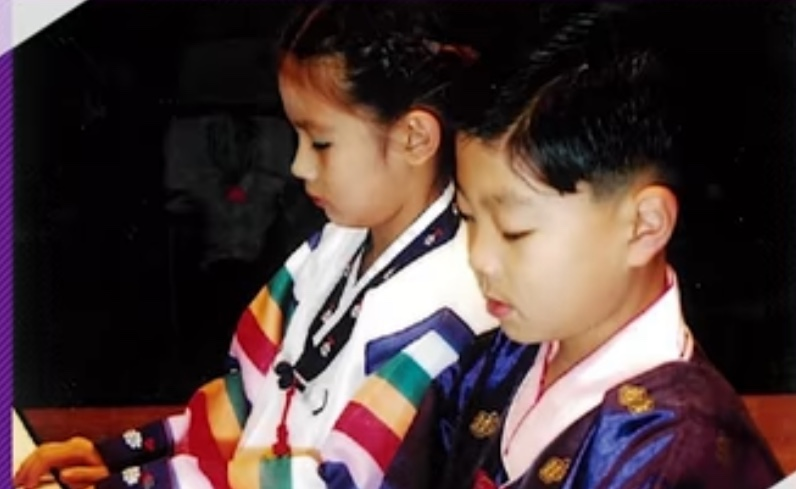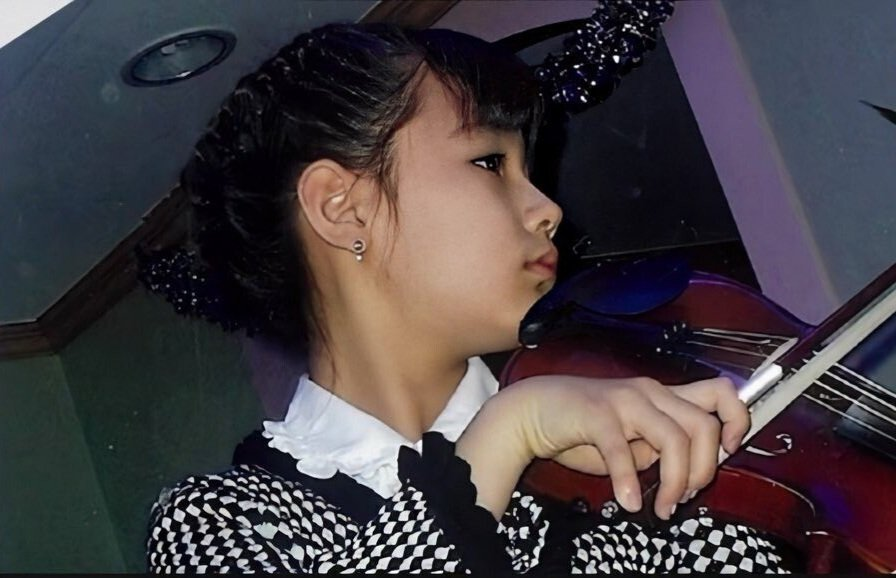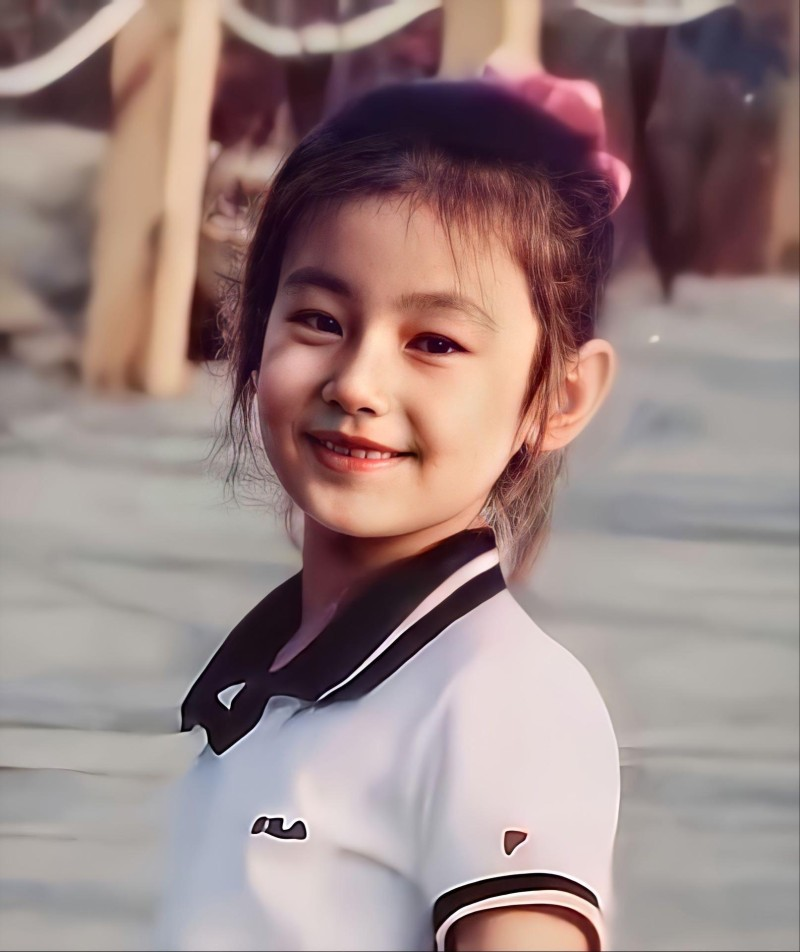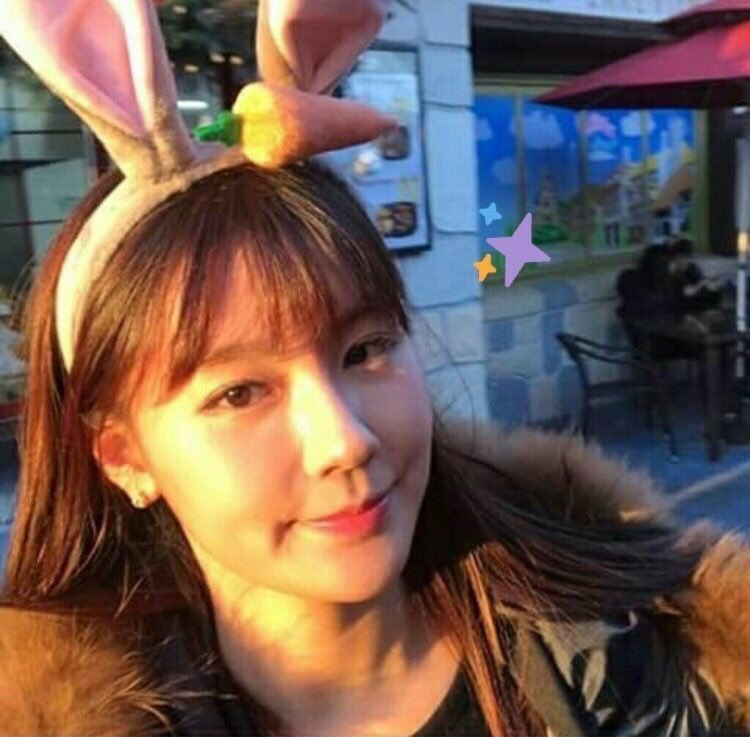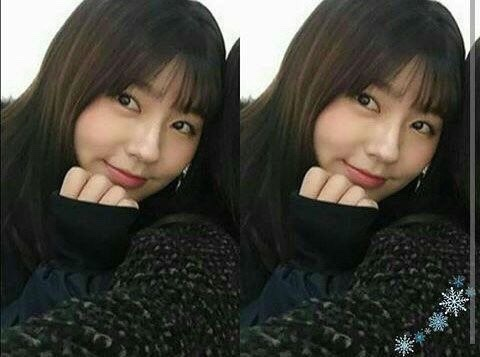 Other netizens commented, "I think she's super pretty. I personally think she's in the top three prettiest idols who are currently active," "Her vibe is really crazy," "She's super beautiful," "To be honest, I think her facial features are so perfect," "I really think she's the perfect example of beauty," "She's so gorgeous," "Her nose is so beautiful," and "Her side profile is so crazy perfect."