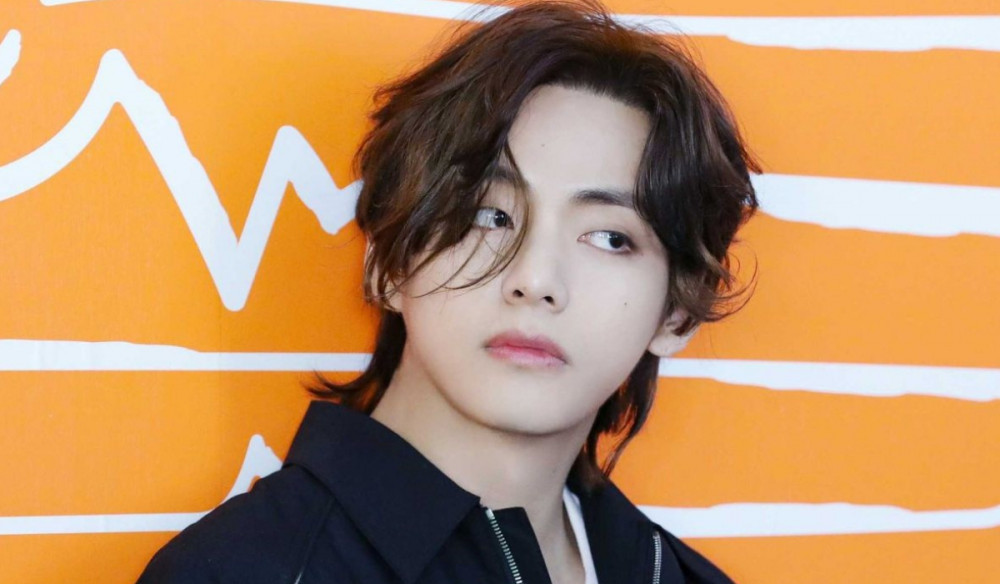 BTS's V just broke two different Instagram-related Guinness World Records!
On December 13 KST, it was officially announced that V's Instagram account had not only become the fastest to reach 1 million followers (43 minutes), but the fastest to reach 10 million (4 hours, 52 minutes) followers as well.

According to a source from Guinness World Records, BTS as a group managed to break quite a few different world records in 2021. Their single "Butter" managed to break five world records in total – most notably, most viewed YouTube music video in 24 hours (108,200,000 views) and most streamed track on Spotify in the first 24 hours (11,042,335 global streams).
Meanwhile, all BTS members have Instagram followers in the 20 million range.
Check out V's latest Instagram post below!