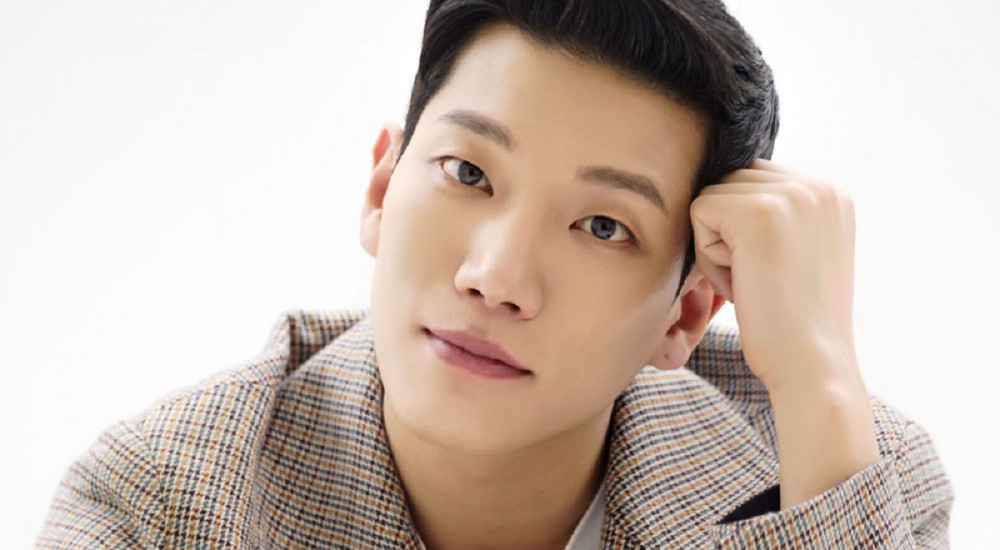 Actor Kim Kyung Nam is under fire for allegedly causing a noisy disturbance.
According to a media outlet, a neighbor of Kim Kyung Nam has recently made a complaint that the actor is making too much noise late at night. On an online community forum, the said next-door neighbor has uploaded a post titled: "I should keep going until the end due to a noise issue caused by my famous celebrity next-door neighbor, yes?"

The neighbor said that s/he would understand if he would chat with acquaintances until midnight, since the officetel (office hotel) building is old and the walls are thin.
"However, I don't think it's right for him to sing loudly with his friends until early morning," wrote the anonymous neighbor.
The uploader also write that Kim Kyung Nam would invite his friends two to three times every week. Even though s/he asked the administrators and building managers to go talk to the actor, the answer was: "There is nothing we can do about a neighbor who habitually creates noise."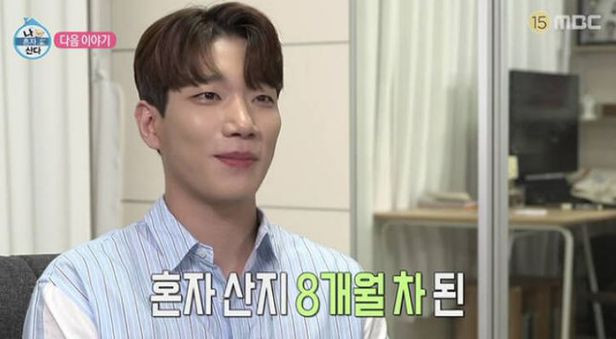 When they found out that the actor is a famous person who "even appears in the MBC variety program 'I Live Alone'," they left a message on his SNS twice and even visited the actor's unit directly at 3 AM in the morning. "Even then, the actor was conversing loudly with his friends," said the neighhor.

The fact that the famous celebrity was Kim Kyung Nam was discovered when netizens noticed the two messages left on his Instagram.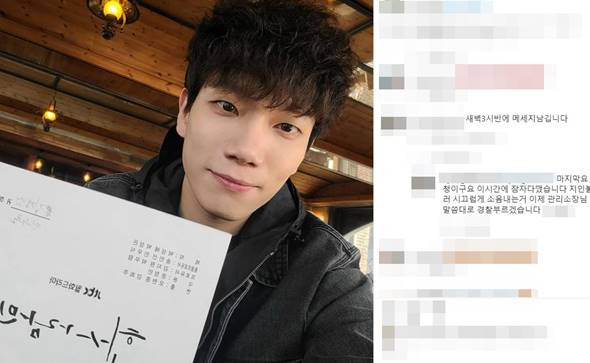 After this publicization, Kim Kyung Nam's agency JR ENT announced that they will "release a statement once the facts have been verified."
In other news, Kim Kyung Nam rose to fame through with his breakthrough role in 'The King: Eternal Monarch'.