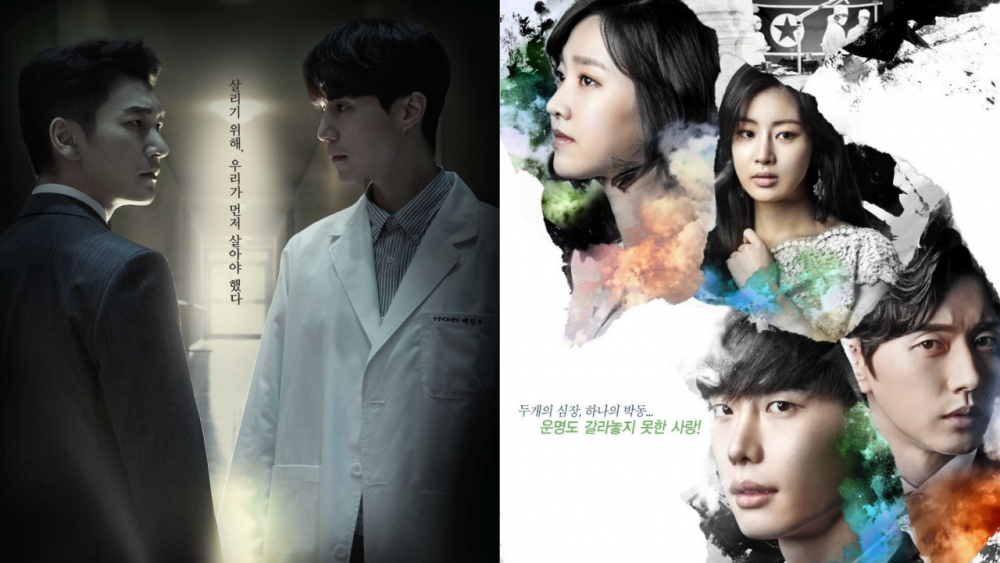 The genre of medical dramas has always fascinated many. Getting to know what the life of a doctor or a nurse is like, their daily struggles and balance between hospital and personal life, has appealed to the viewers. There are many such Korean dramas that take you through this journey.
If you are into medical shows and want more recommendations for your binge-list, then add these top K-Dramas to your list. Here we go!
HOSPITAL PLAYLIST (2020)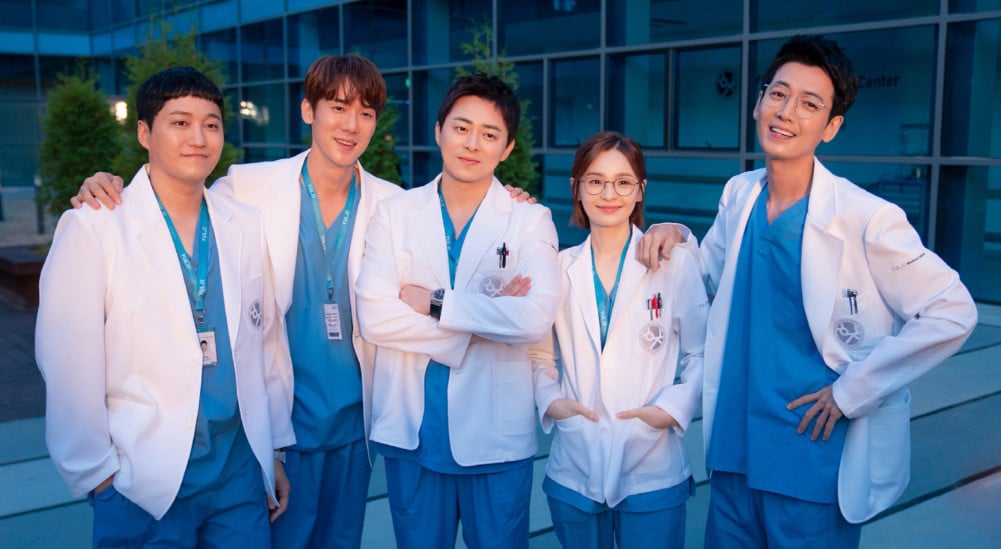 This is one of the most recommended medical K-dramas of the current time. The series follows the lives of five doctors who have been friends since their entry into medical school in 1999. The plot is direct and straightforward, but the hospital adventures and individual storylines of the characters, keep you engaged and interested.
No. Of Episodes – 2 seasons (24 episodes total)
A POEM A DAY (2018)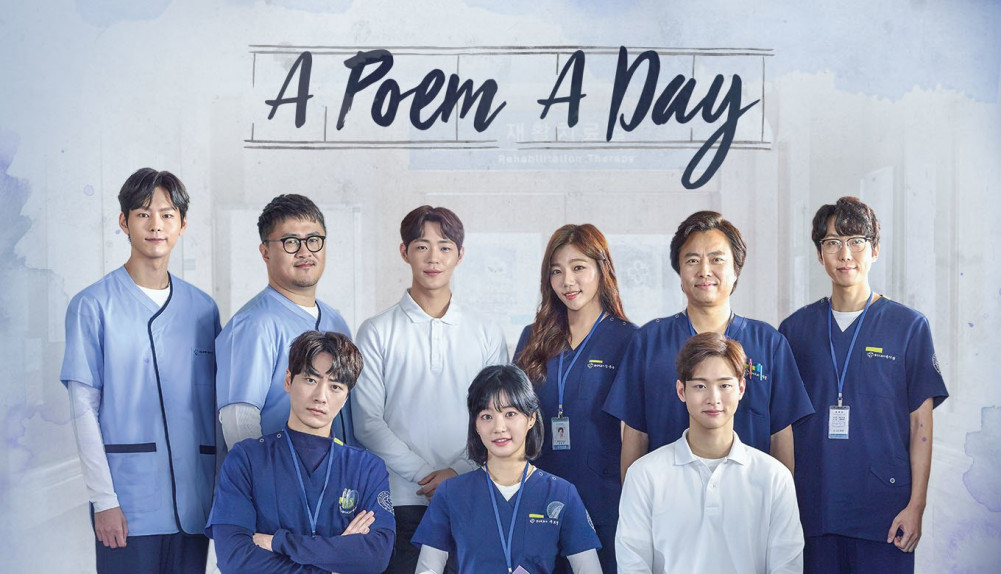 Kind of an underrated K-drama on this list, we must say. The storytelling is realistic. The series takes you through various relations such as love, friendship, family, and more. The use of poetry in the drama to describe everyday life feels special and not unnecessary. It adds beautifully to the scenes. This is a good-happy watch.
No. Of Episodes – 16
DOCTOR STRANGER (2014)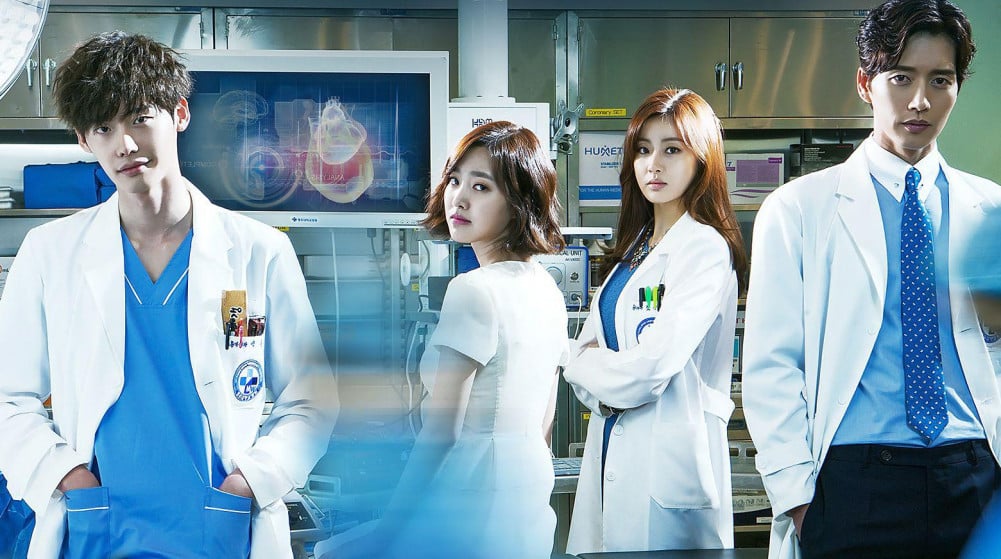 While a lot is going on in Doctor Stranger, including political corruption, vengeance, assassinations, and more, it really is a medical drama in its soul. The plot doesn't seem rushed, and the romantic relationship between the leads keeps you engaged.
No. Of Episodes – 20
LIFE (2018)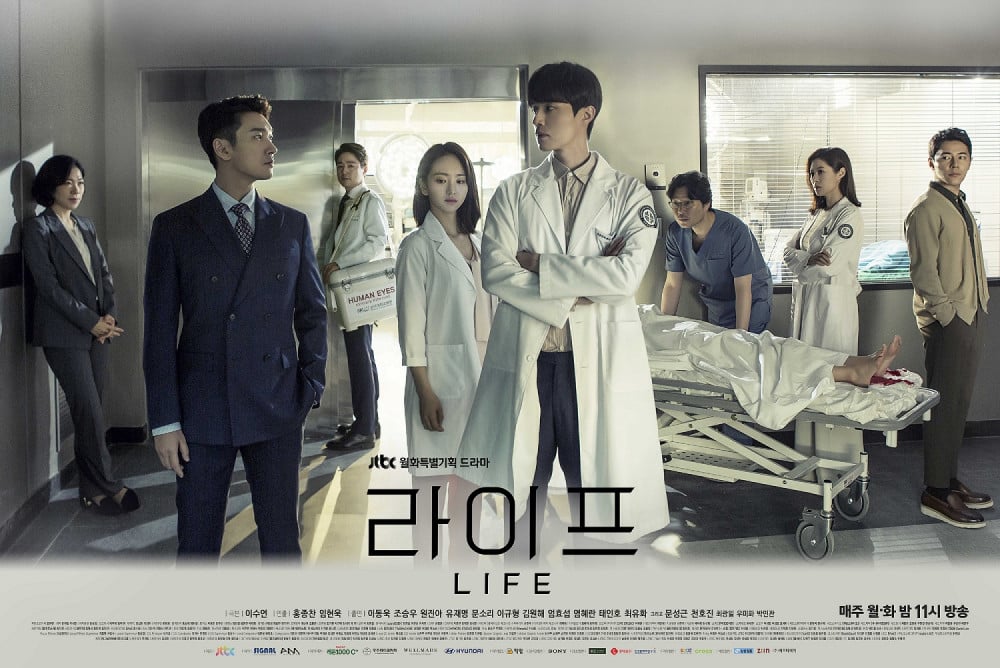 Ye Jin-Woo, a kindhearted and caring emergency room doctor, and Goo Seung Hyo, the hospital's new president, are at the center of this drama. While Ye Jin prioritizes life, the new CEO cares only for the profits. What looks like a fight between good and evil becomes more than that as the plot takes you through these characters' perspectives.
No. Of Episodes – 16
D-DAY (2015)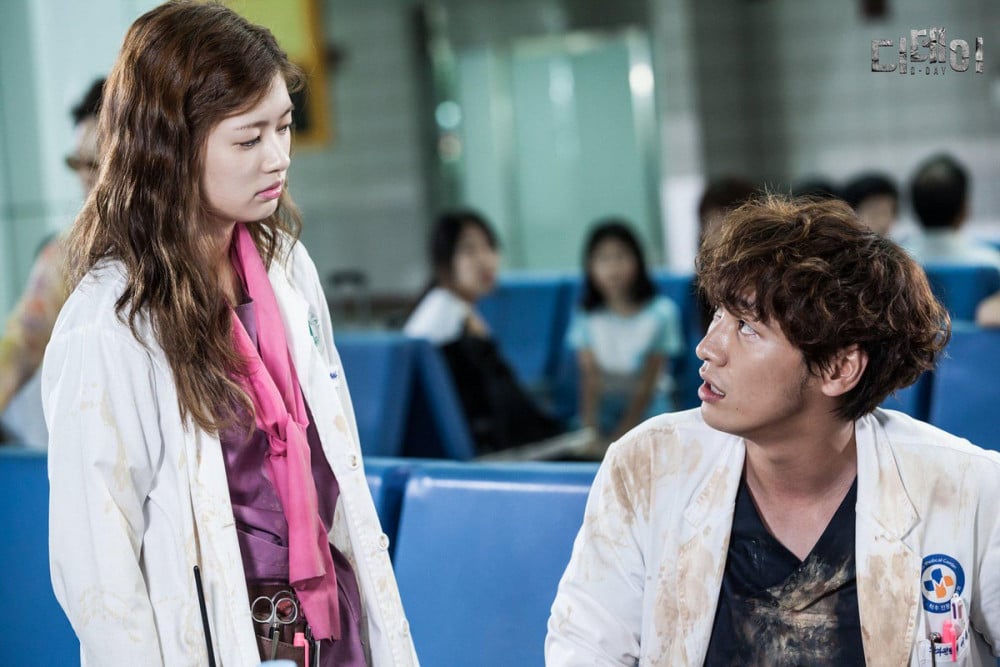 The central plot of the drama deals with doctors who are put in a disaster situation treating patients in the aftermath of an earthquake. It focuses on three doctors who put their esteemed hospital careers behind them to help those in need. They put their own lives in harm's way as it means helping out the patient.
No. Of Episodes – 20
GOOD DOCTOR (2013)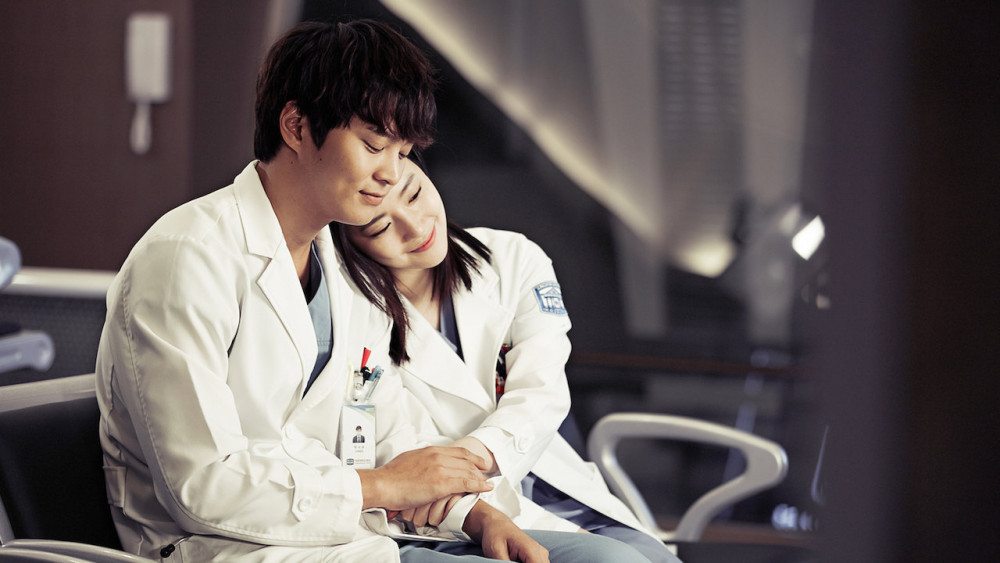 This K-drama's storyline was so loved that it was remade into an American series of the same name starring Freddie Highmore in the lead. The story follows a young doctor diagnosed with savant syndrome. Even with this developmental disability, he works hard in life to become a pediatric surgeon. You feel compassionate with Park Shi-On (main lead) and his struggles.
No. Of Episodes – 20