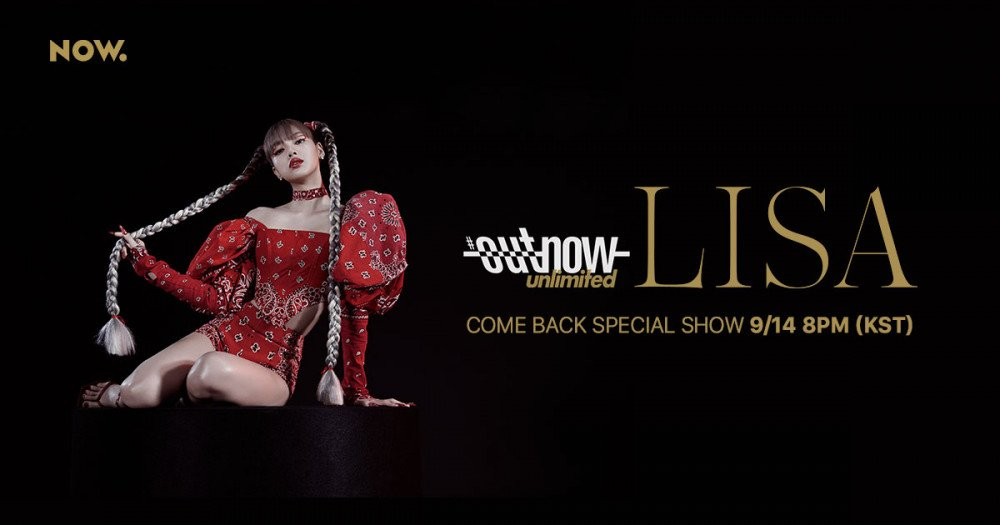 Naver NOW has gifted us with the best special programs all of 2021! All types of artists have graced the OUT NOW stage, and every single one has brought their own flavor. These special shows include exclusive performances, chats with fans, engaging games, and unique surprises. To recap 2021, we're listing off 5 Naver NOW special shows that you have to check out before the year ends. In no particular order, they are:
5. MAMAMOOMOOMAS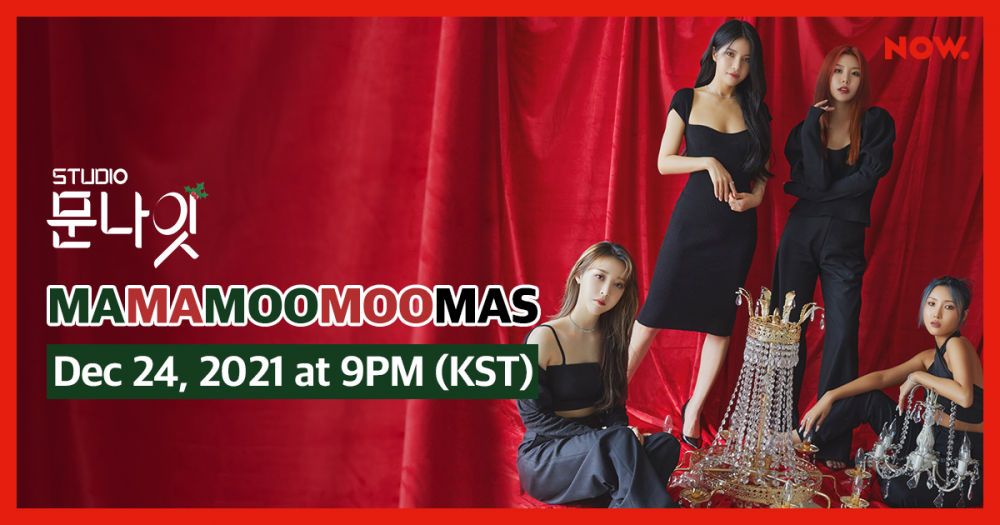 Merry Christmas? No! Merry MAMAMOOMOOMAS! To celebrate Christmas, MAMAMOO hosted their Christmas event. Pour the milk and cookies for Santa and curl up by the yule log with their festive performance. Who says Christmas is over?
4. MONSTA X SPECIAL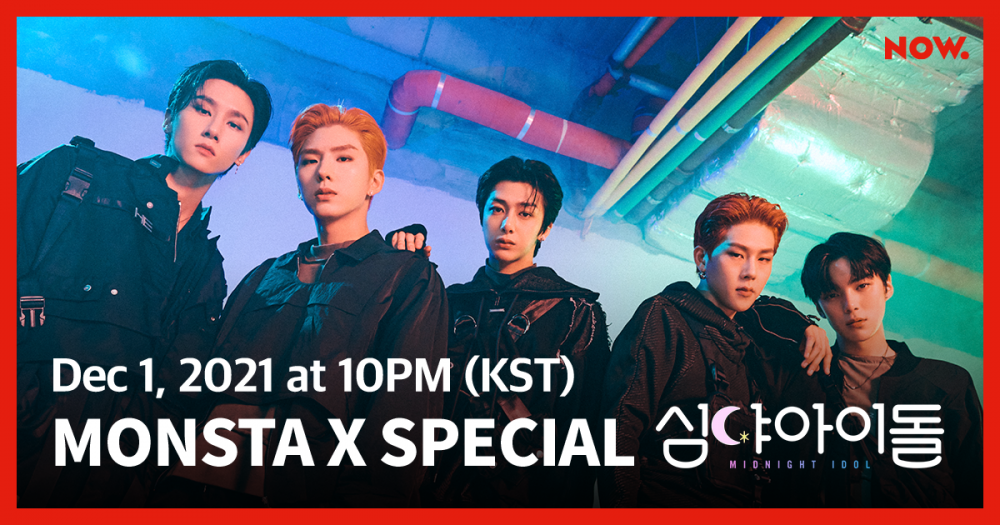 With their latest title track, "Rush Hour," MONSTA X returned with their newest mini-album release, No Limit. The group's latest endeavor marks a considerable milestone 10th mini-album! This Naver NOW special showcases a side of MONSTA X through visuals, dancing, singing, rapping, and much more.
3. THE 4TH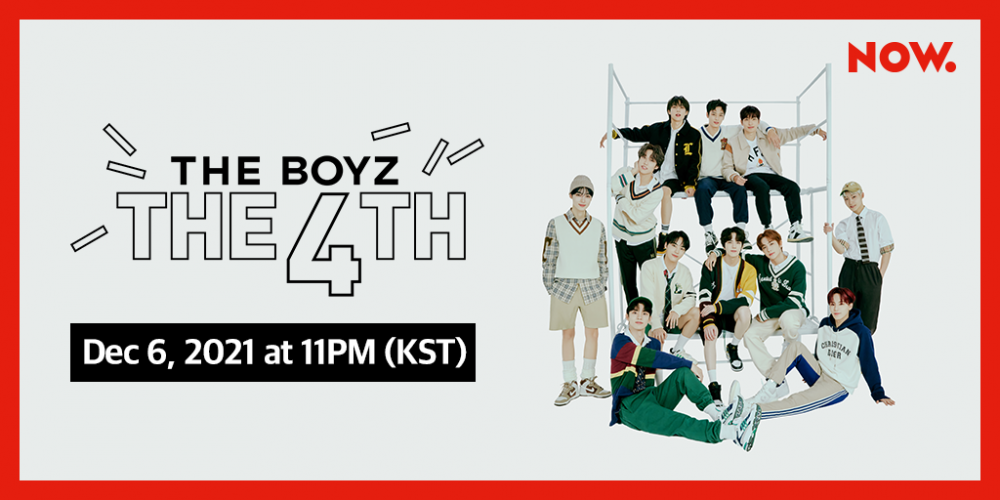 From comebacks to KINGDOM, THE BOYZ have always given us great performances that captivated us from around the world. Because the members are not able to spend as much time with fans as they'd liked to for their fourth anniversary, they opted to host THE 4TH instead to celebrate with DEOBI!
2. LISA COMEBACK SPECIAL SHOW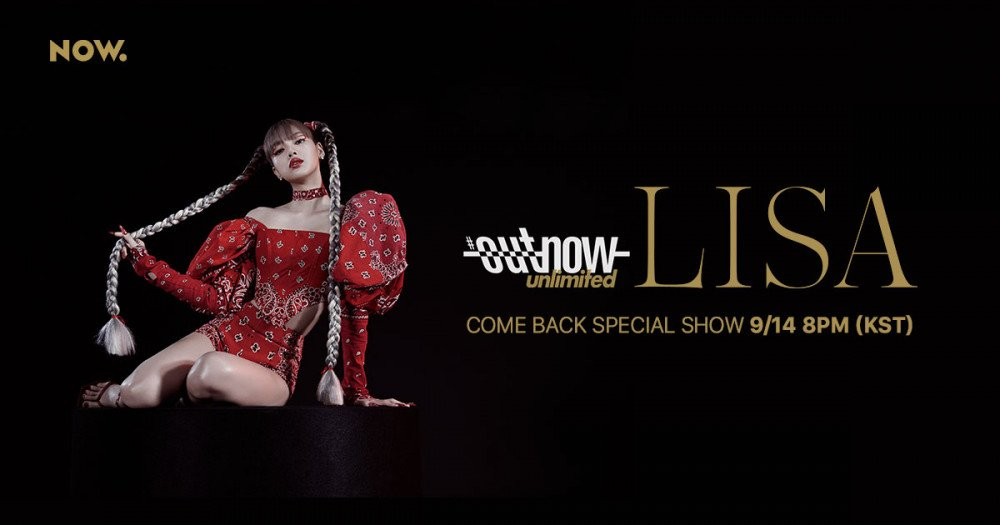 LISA made her solo debut this year with LALISA, and to promote it. She gave us a whirlwind performance to enjoy! LISA is no joke when it comes to performing live, and we were happy to see her bring out her best talents in this special comeback show!
1. CRAZY IN LOVE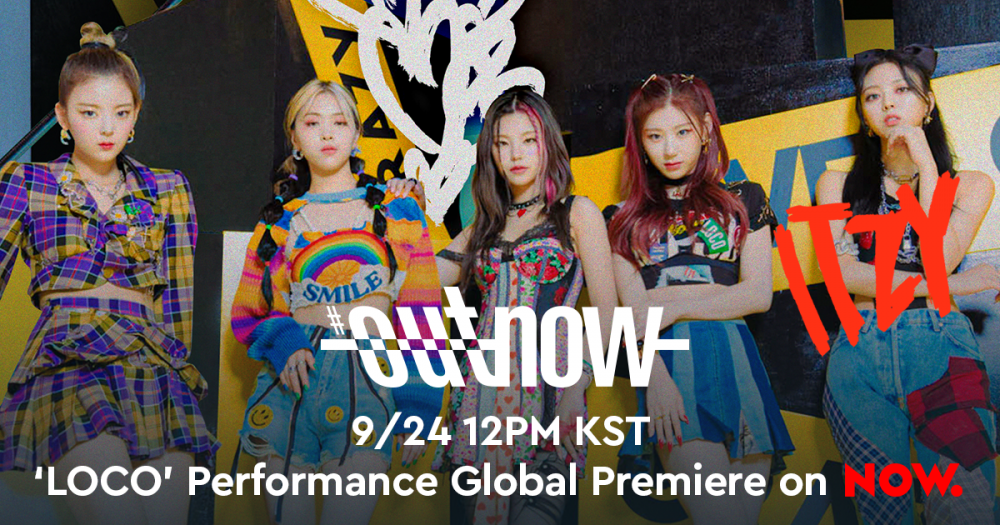 We went LOCO over ITZY's Naver NOW performances! MIDZY worldwide tuned in to celebrate the group's fun and spunky comeback through chats, games, and more! ITZY never fails to capture our attention with their charismatic personalities and trendy sense of fashion.
It's certainly been a fun year for Naver NOW special stages! Stay tuned to see if your favorite artist will be next to perform on a special show! Best of all? Exclusive stages, engaging games, charming chats, and the unique chance to speak with the groups themselves through chat are all available to fans at no cost. Connect with other fans and celebrate with your favorite idols on Naver NOW.

[Disclosure: This article is sponsored by NAVER NOW.]