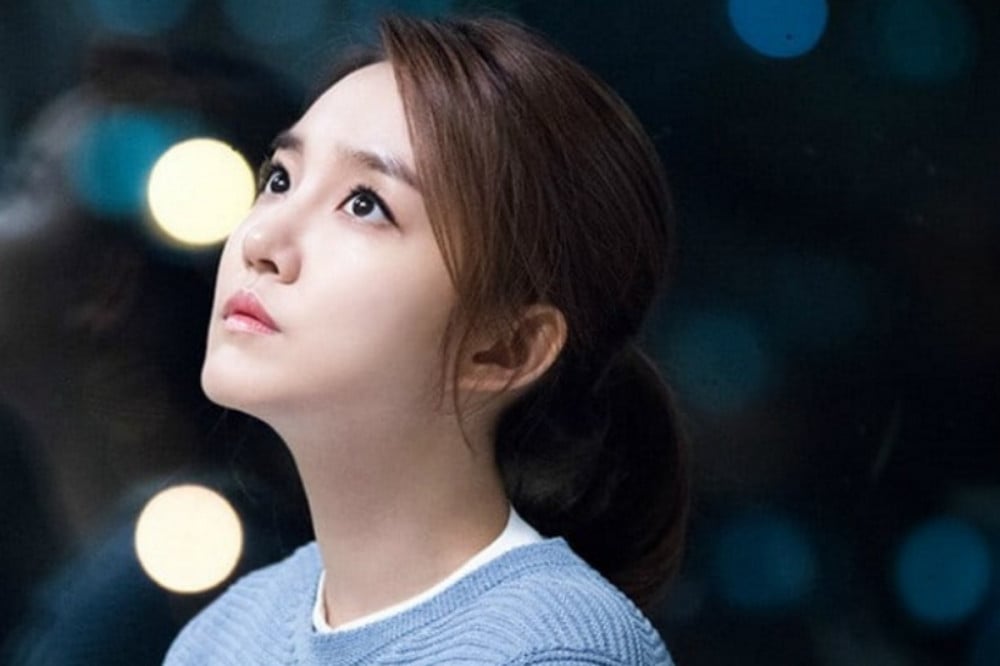 Younha opened up about the one-sided crush behind her hit 2006 song "Waiting".

On the November 27th episode of 'Hangout with Yoo', Younha featured as a guest and revealed she still has a CD autographed by HaHa. She said, "At the time, oppa wrote, 'Younha, become a big star in the music world.' It really touched me."

Younha is known to have made her debut in Japan first, and her first full Japanese album ranked in at 10th on the 'Oricon Chart'. Her song "Password 486" also got her the 'Rookie of the Year' award.

The singer-songwriter then talked about her song "Waiting", which she wrote at the age of 17. Younha expressed, "I had a one-sided crush on an oppa. At the time, snow was falling, and the oppa I wanted to spend Christmas with had a girlfriend. I was suffering alone on my apartment balcony when I looked down and saw a couple on a bench." She continued, "Will I be able to have such a pretty love to? I wrote the song with those thoughts in mind. Whenever I confessed to that oppa, I was always turned down."

Lee Mi Joo also shared, "I liked a b-boy oppa. I fell for him watching him b-boy on stage. It was a small town, so the rumor spread quickly. It was a situation where I couldn't date freely."