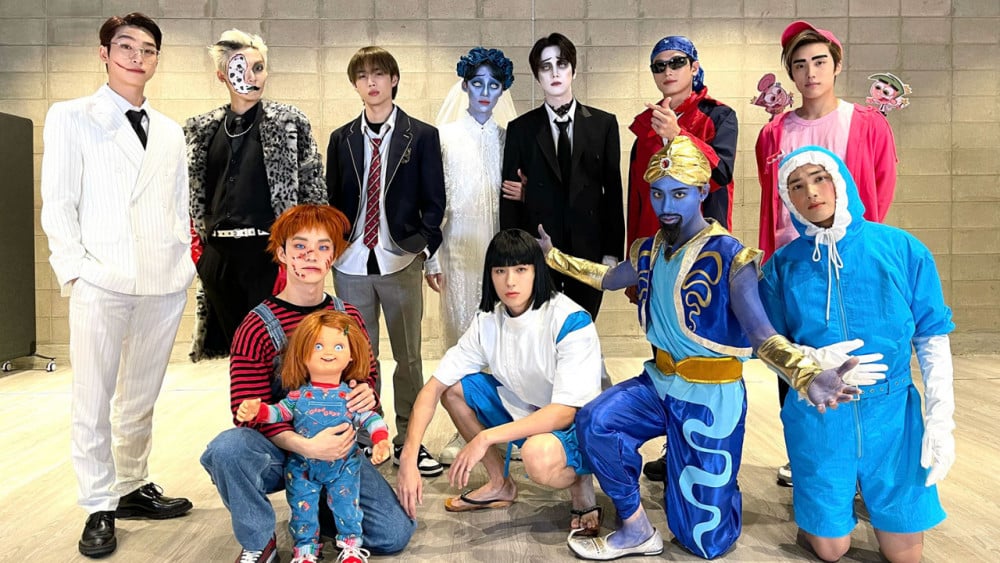 Halloween has finally passed, and just as we expected, our favorite K-Pop idols brought their A-game to the party once again! While some gave us cosplays that we would never have imagined, others gave us variations of the same character interpreted in their own way! Here are some of the best Halloween costumes from this year (mentioned in no particular order)!
Note: This list does not include all the costumes that we saw this year.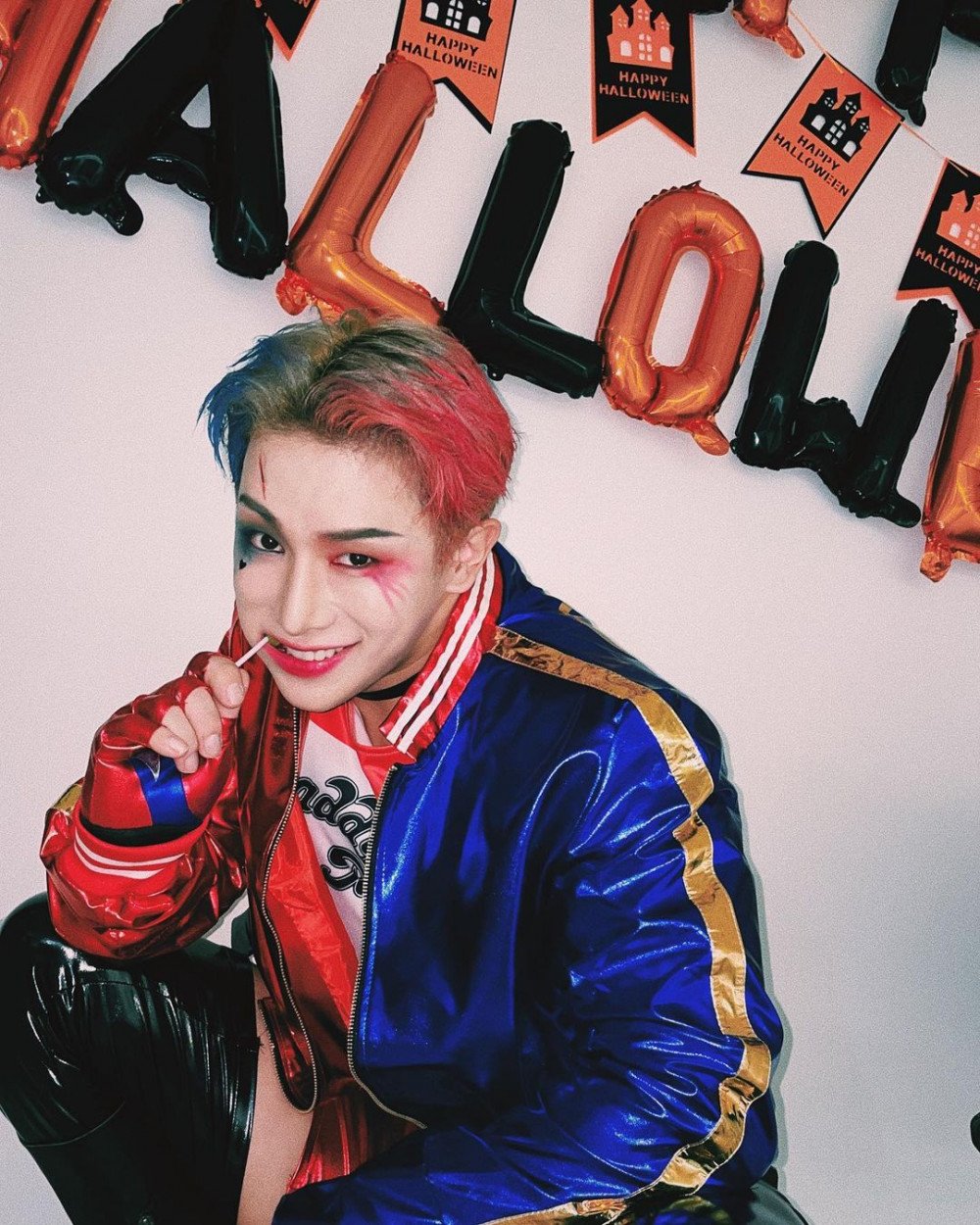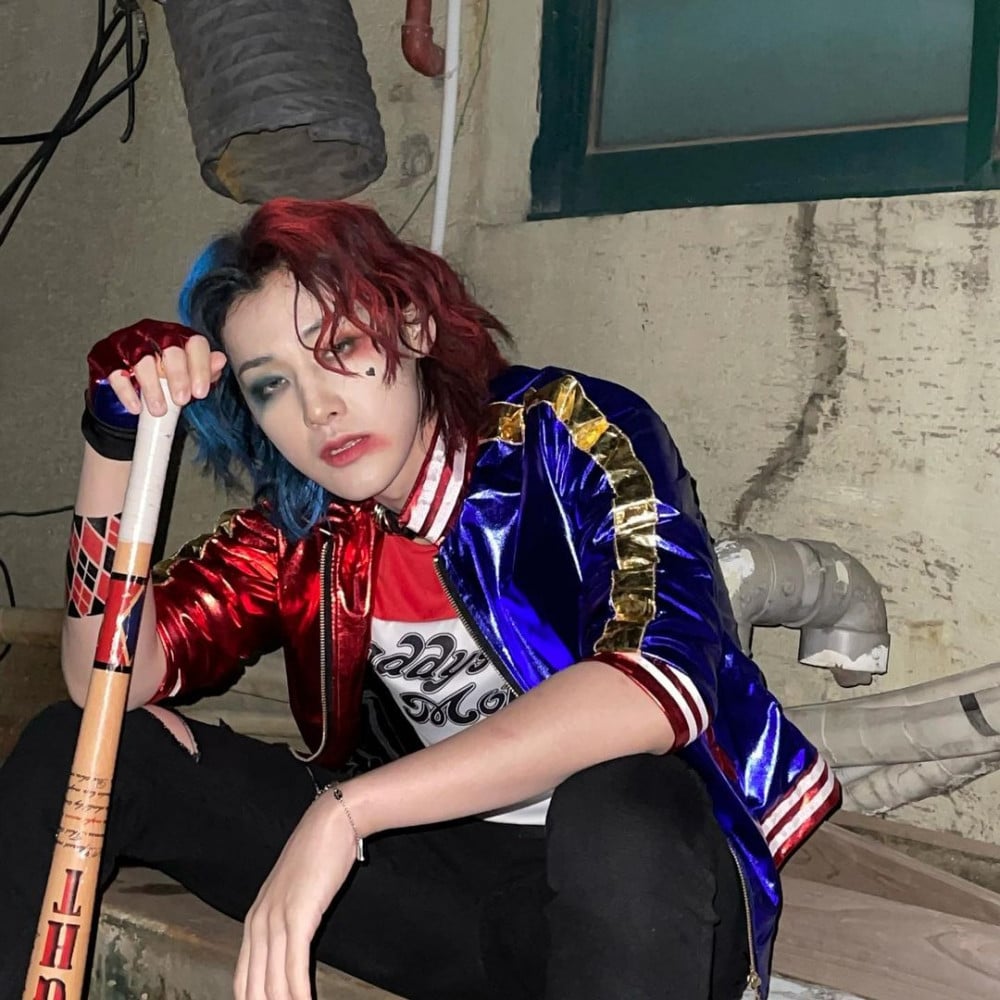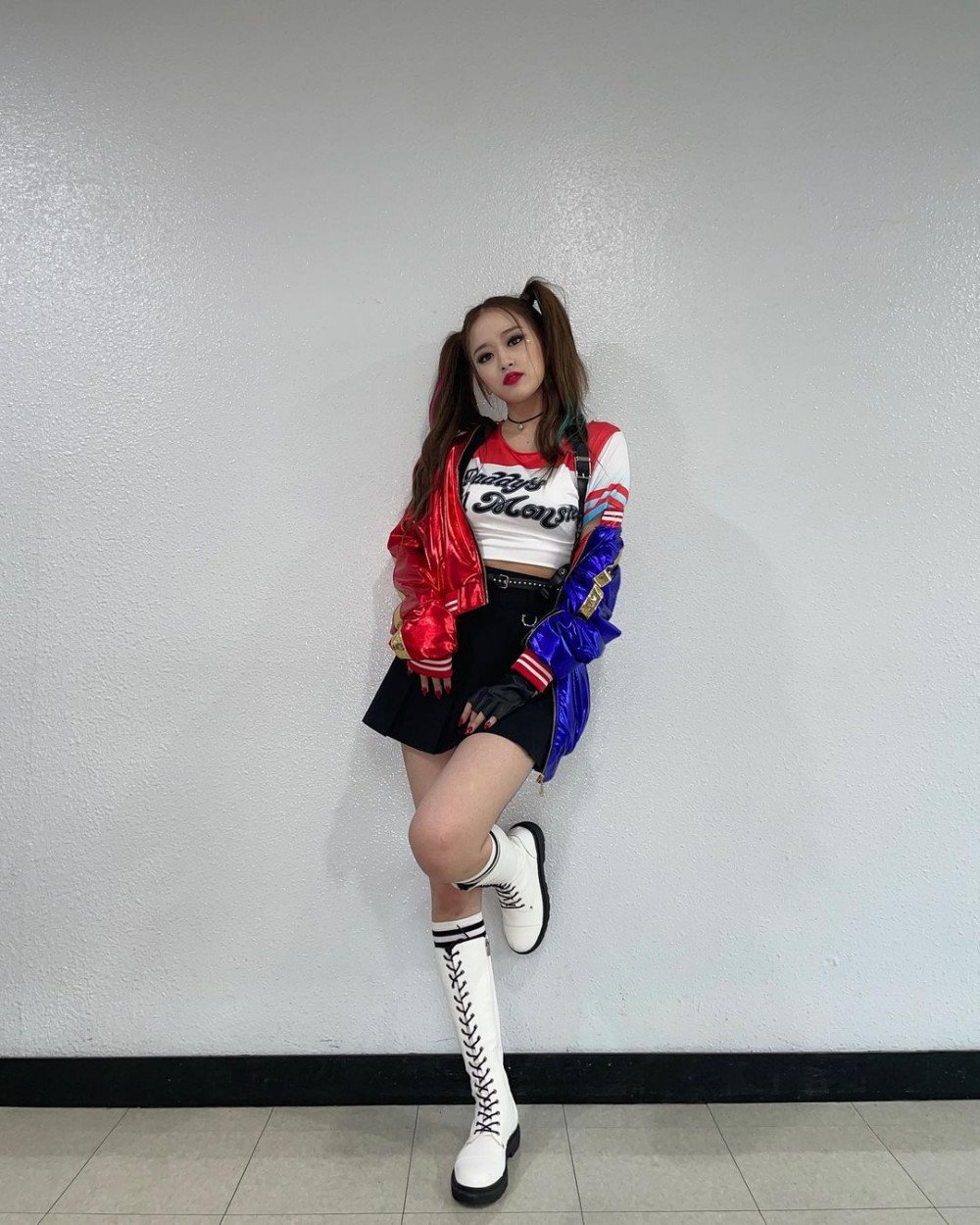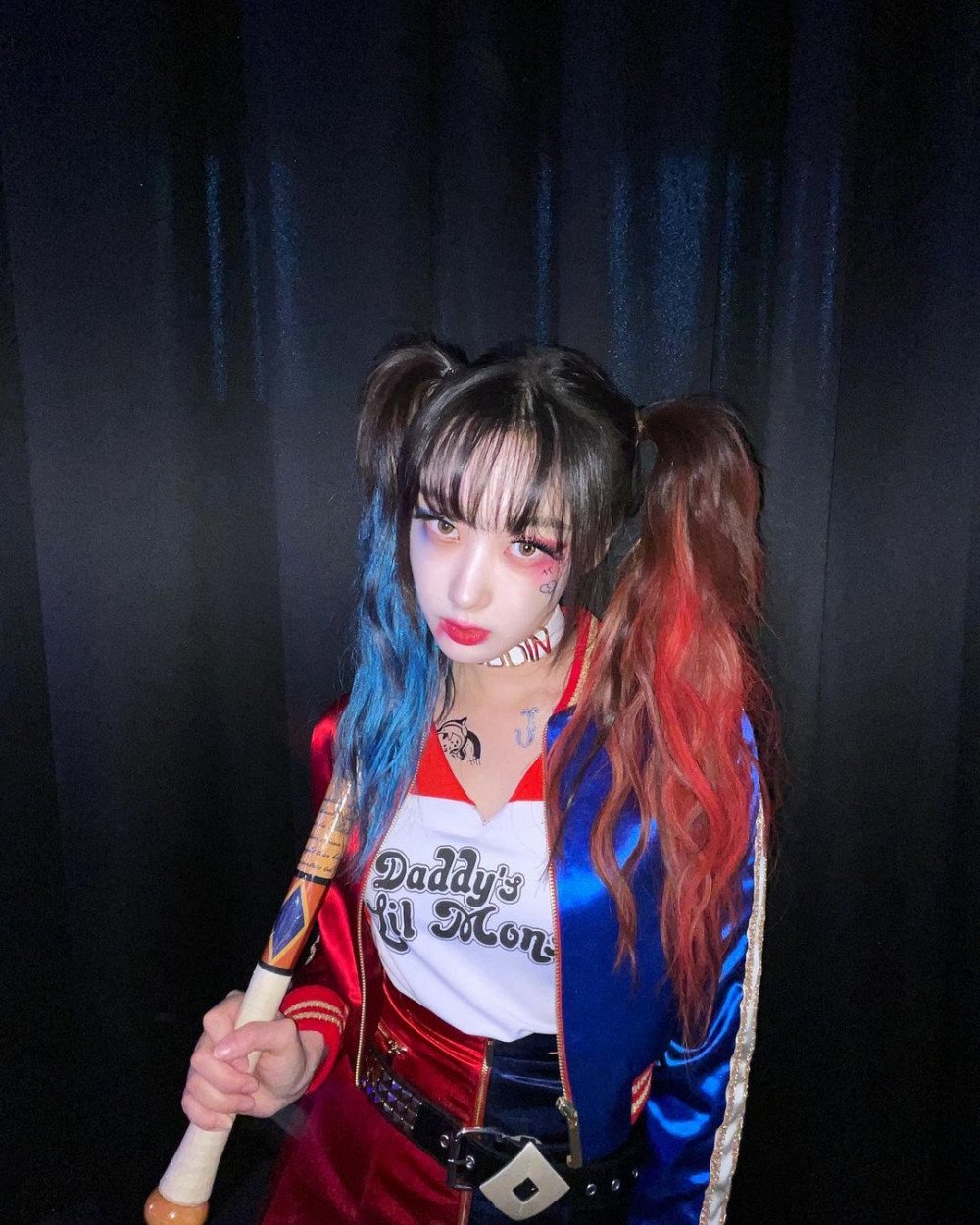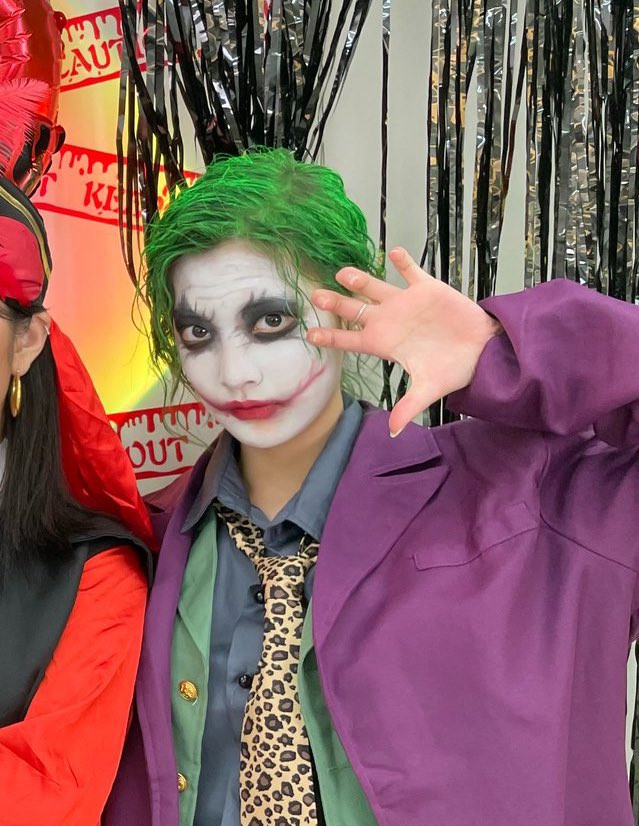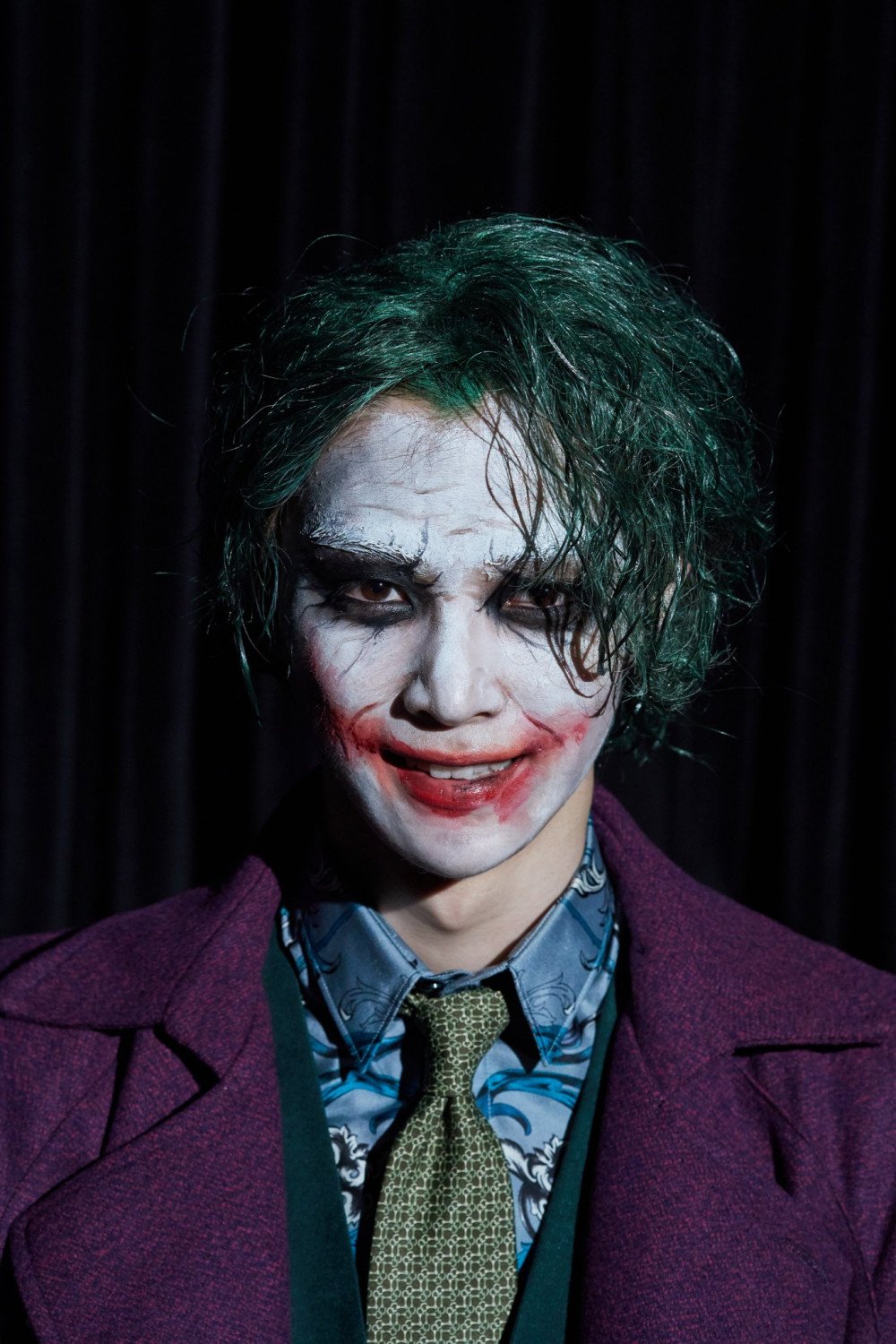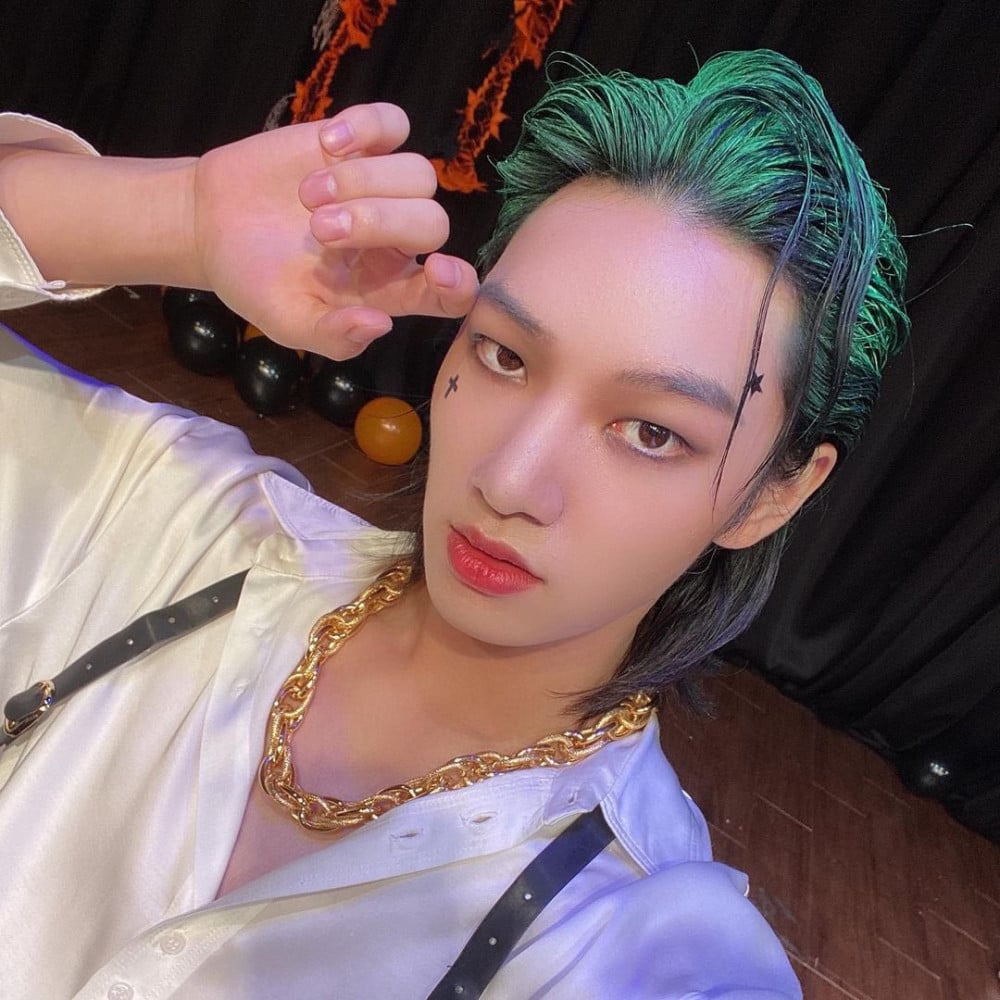 WEi Kim Yohan - Kang Sae Byeok from 'Squid Game'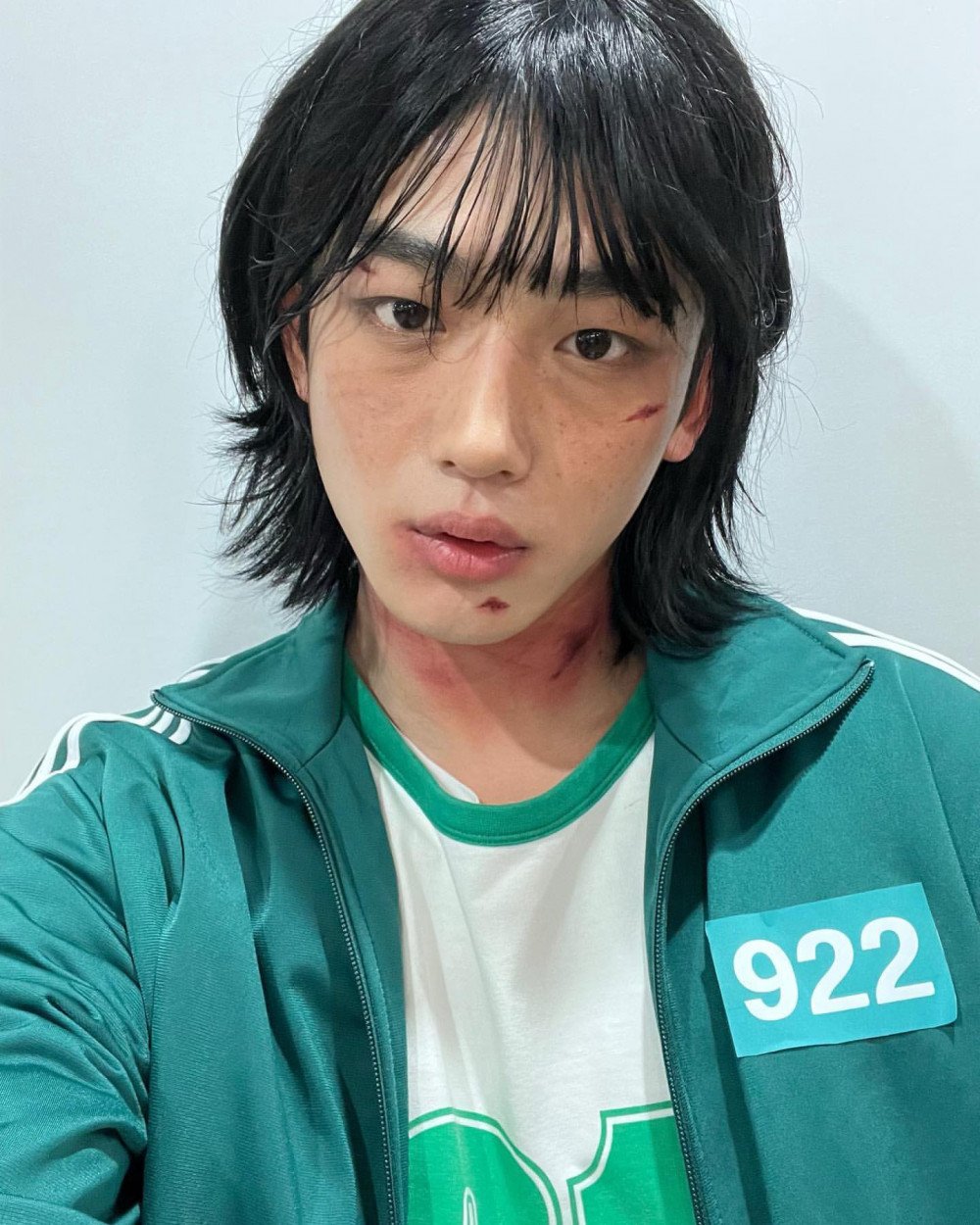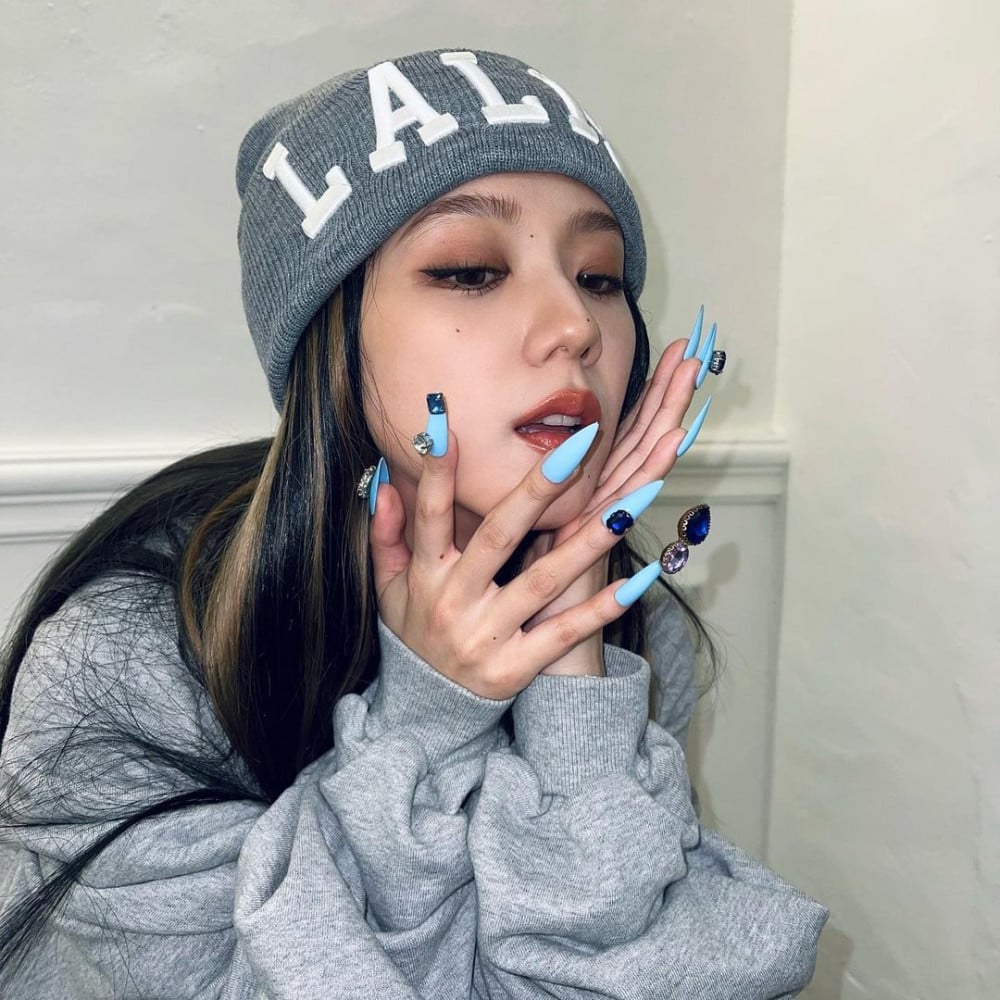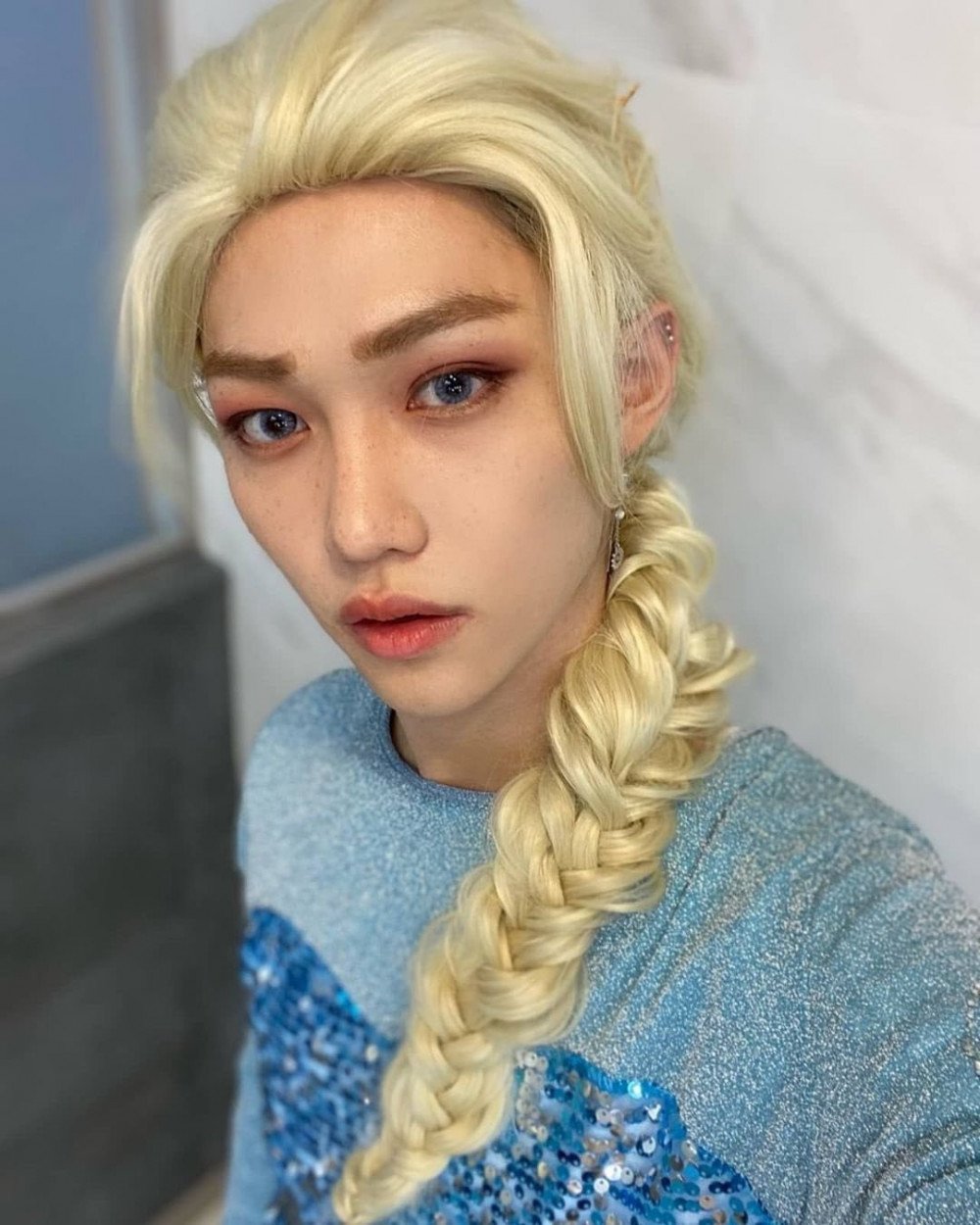 MOMOLAND Nancy - Mrs. Smith from 'Mr. and Mrs. Smith'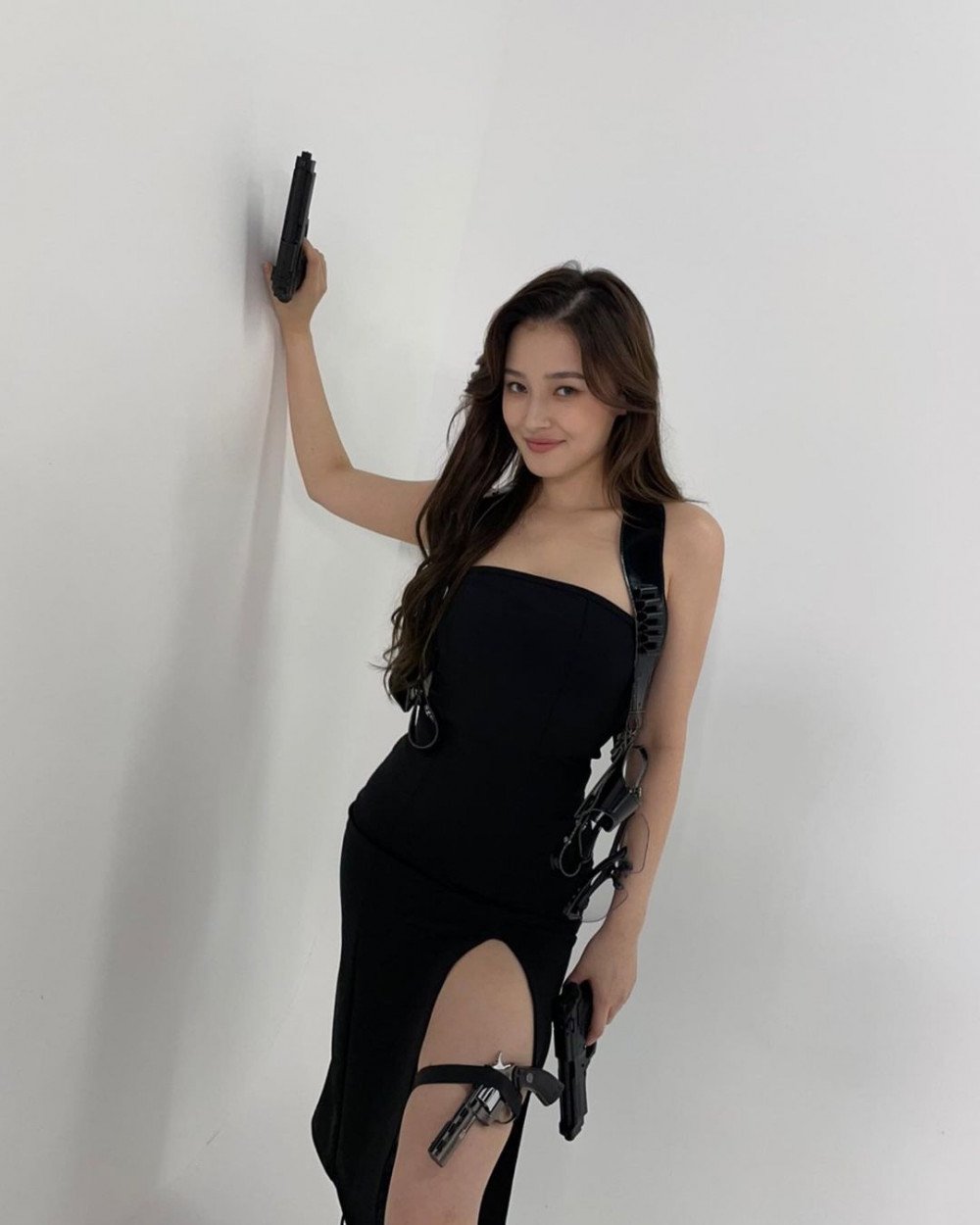 woo!ah! Nana - Maleficent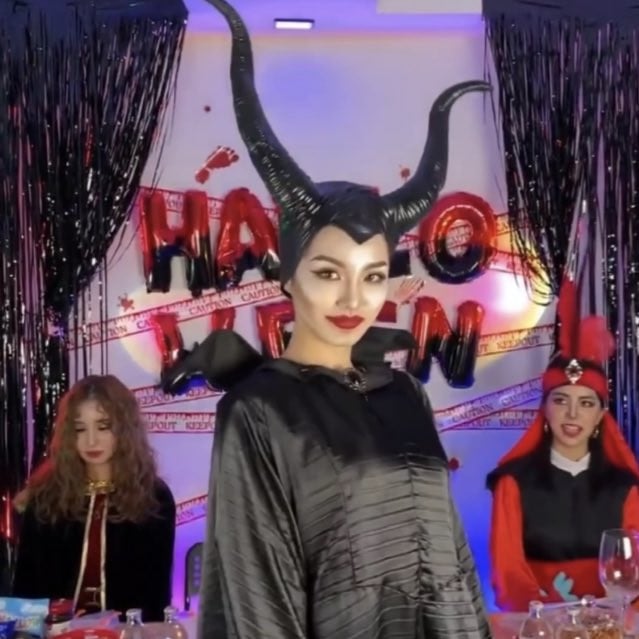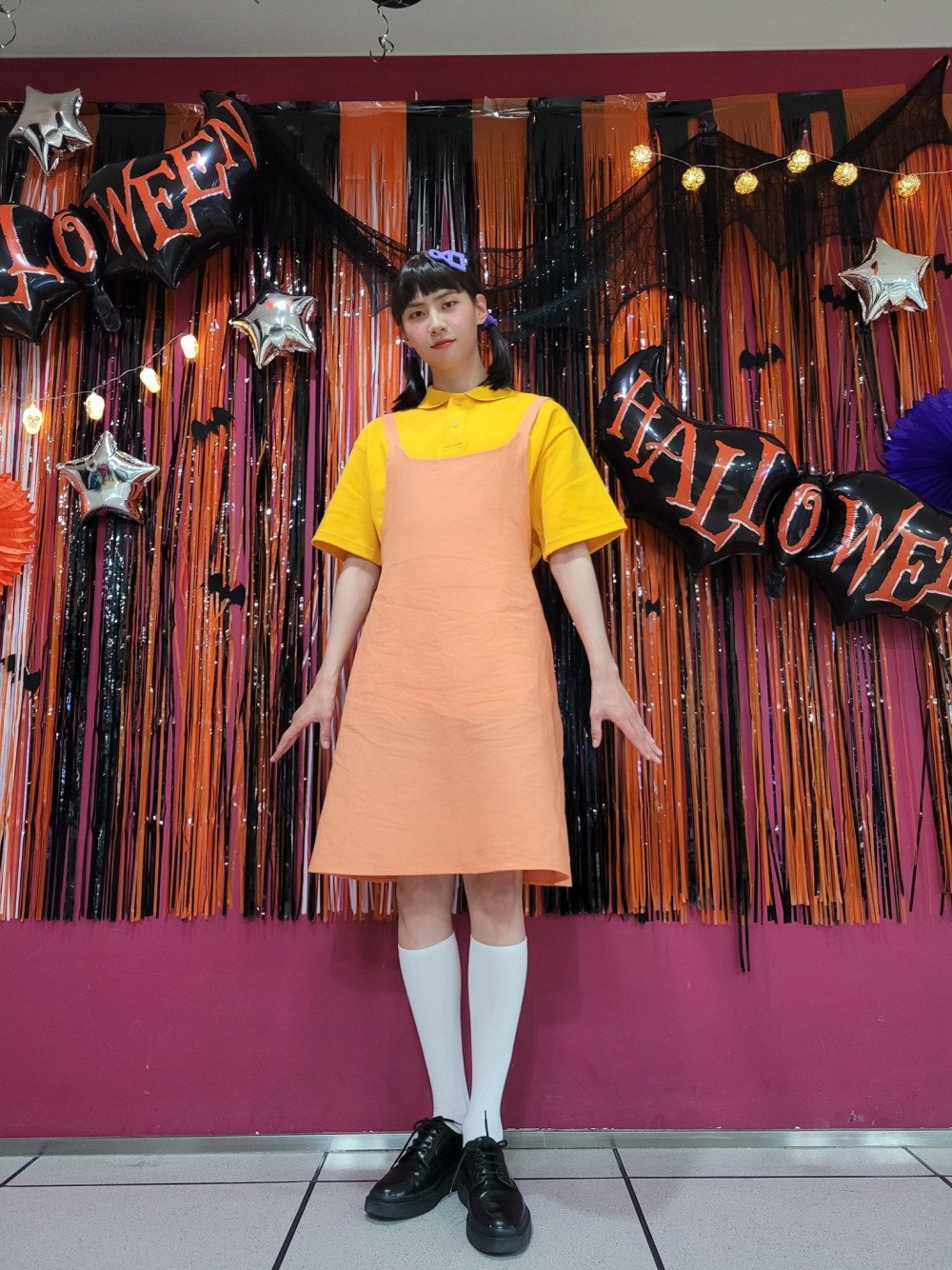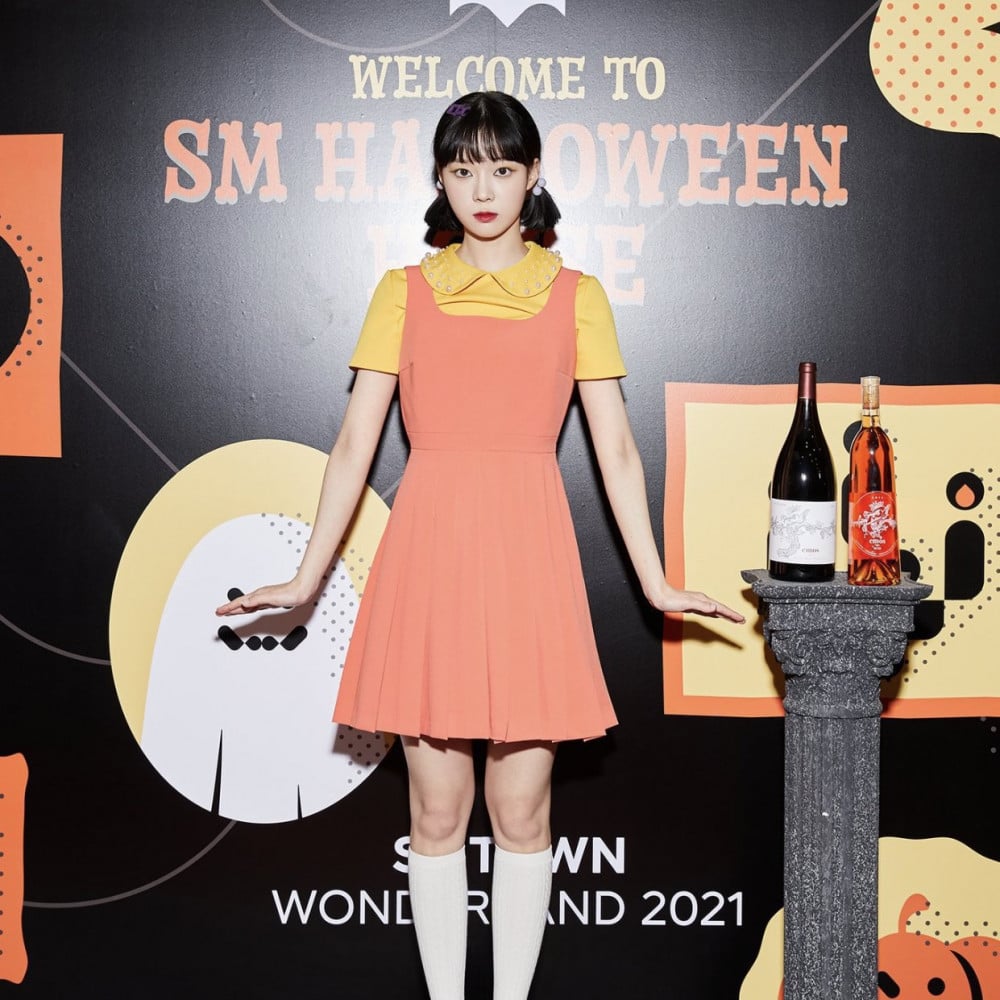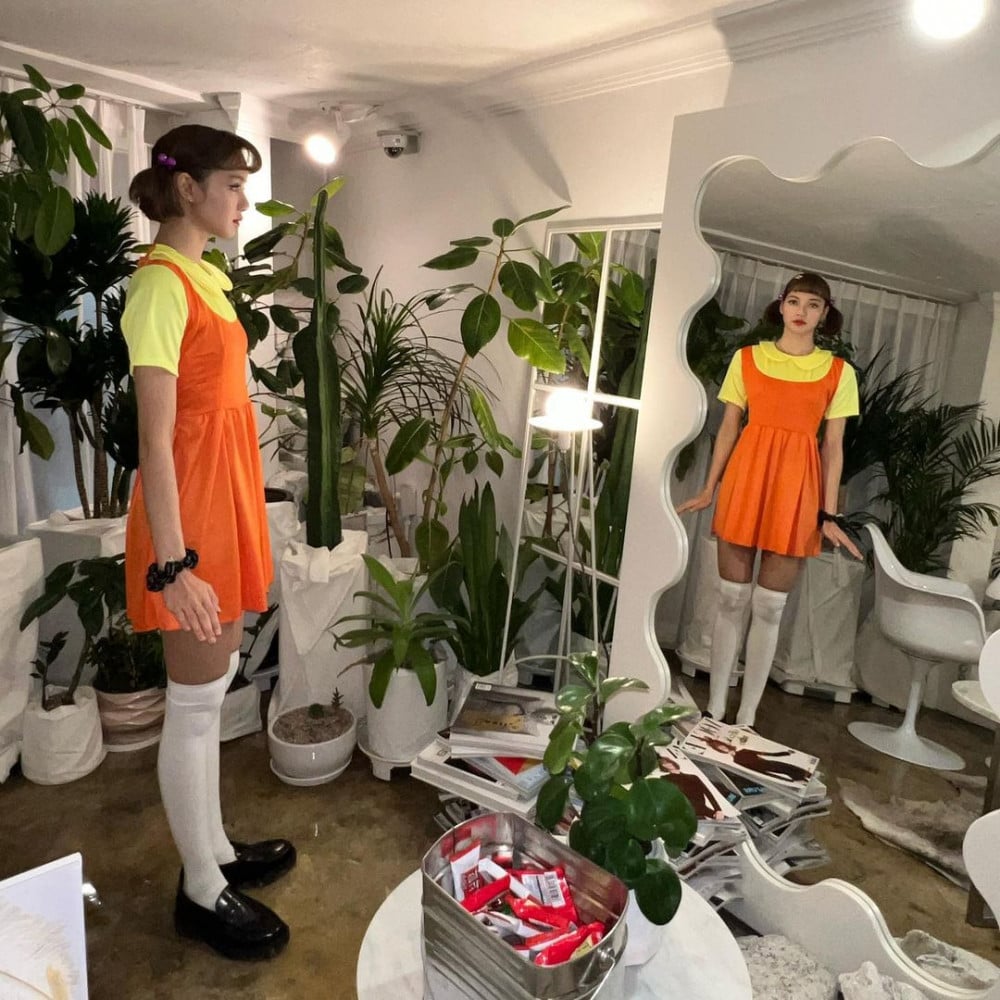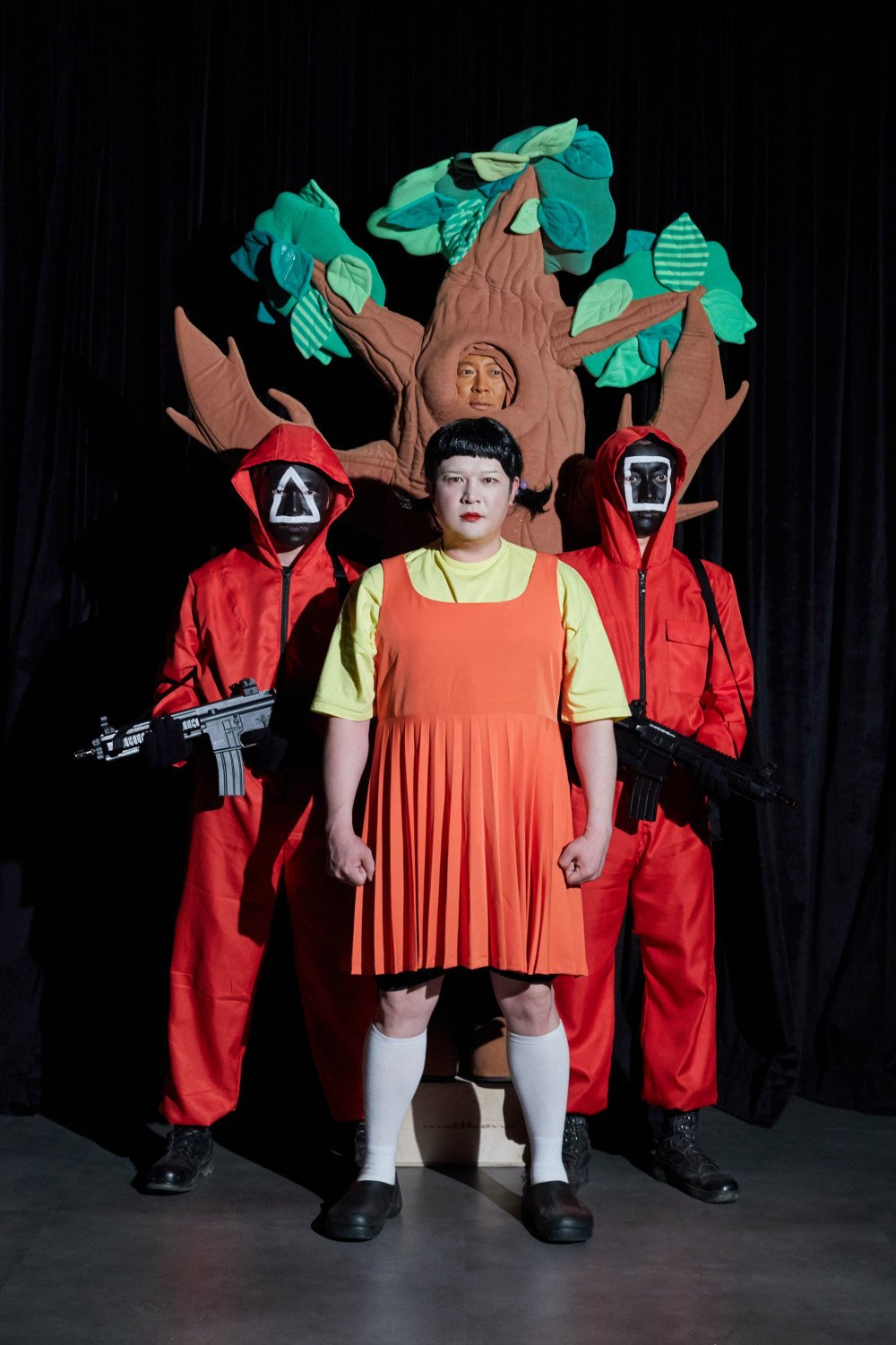 NCT Kun - Kaonashi or 'No Face' from 'Spirited Away'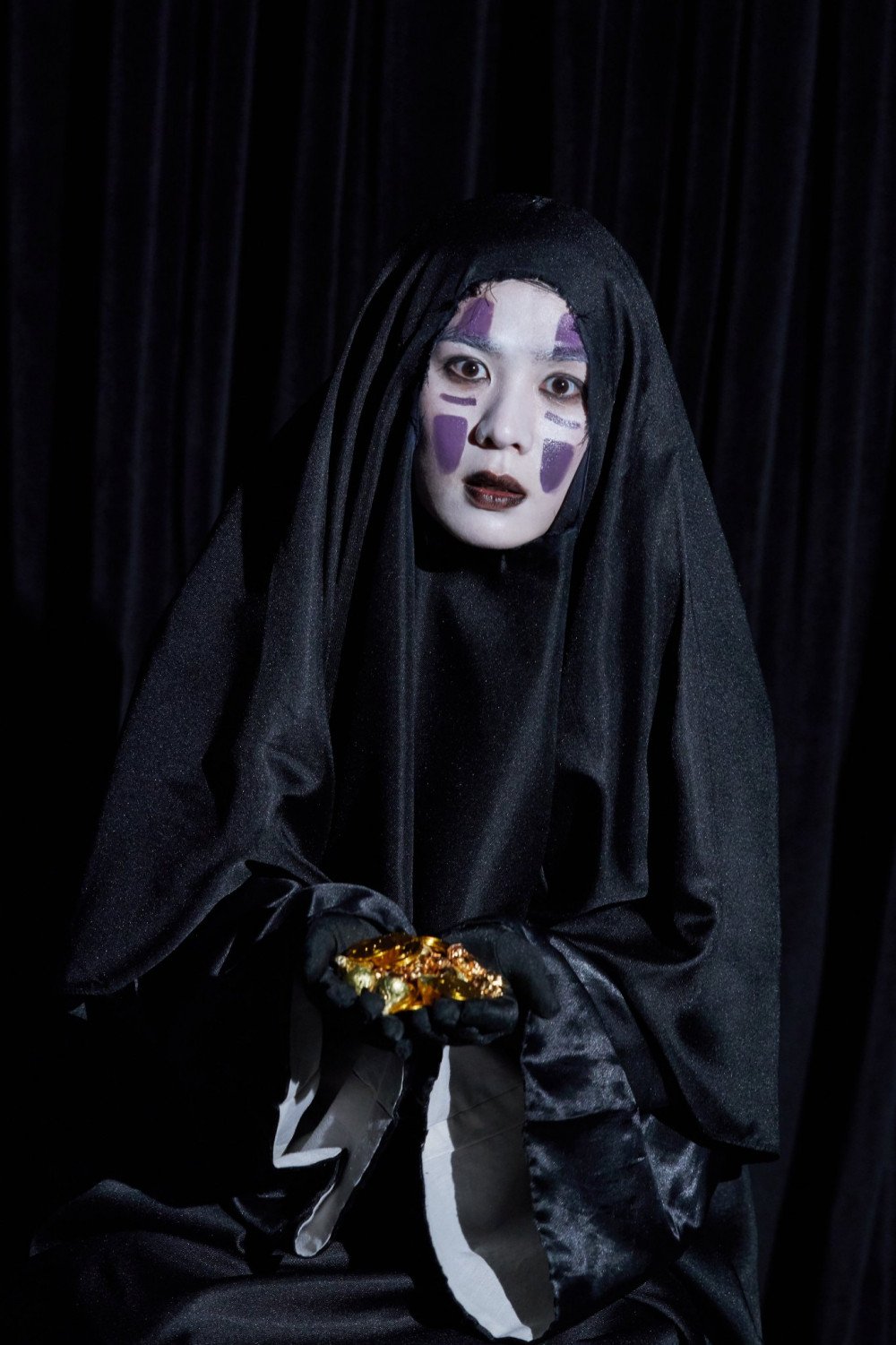 aespa Karina - The Red Queen from 'Alice in Wonderland'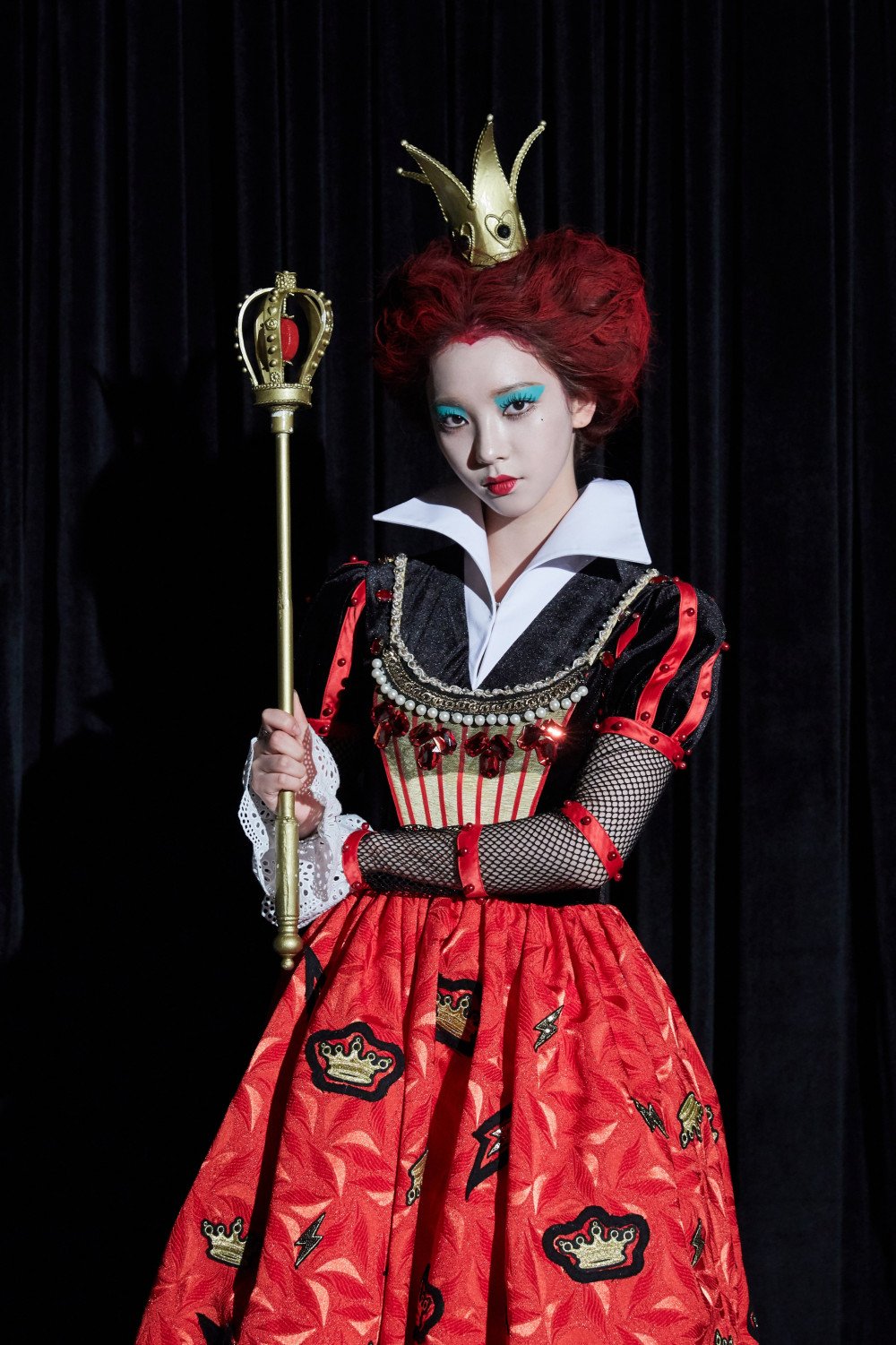 aespa Ningning - Black Swan from 'Black Swan'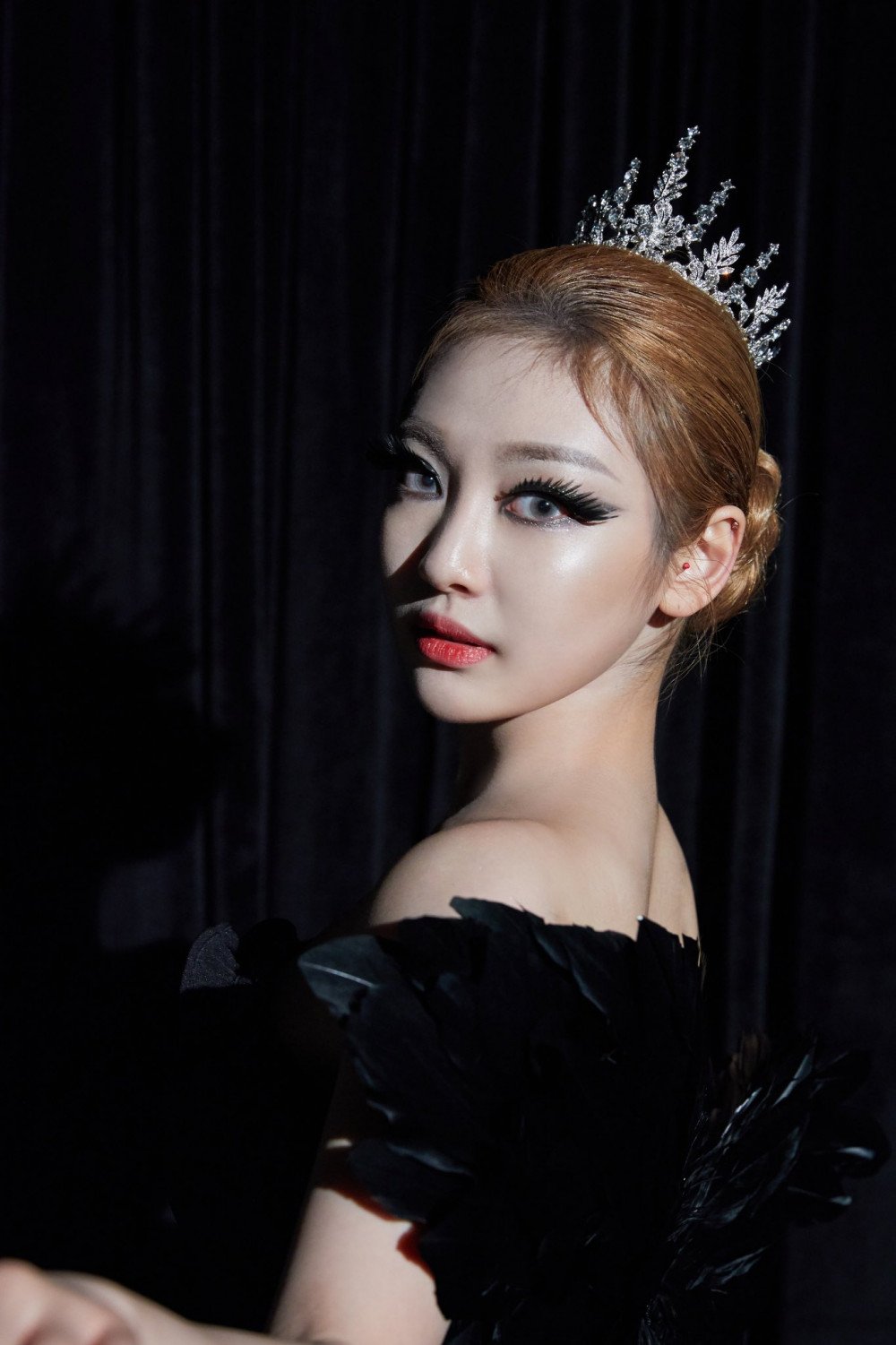 NCT Doyoung - Shanks from 'One Piece'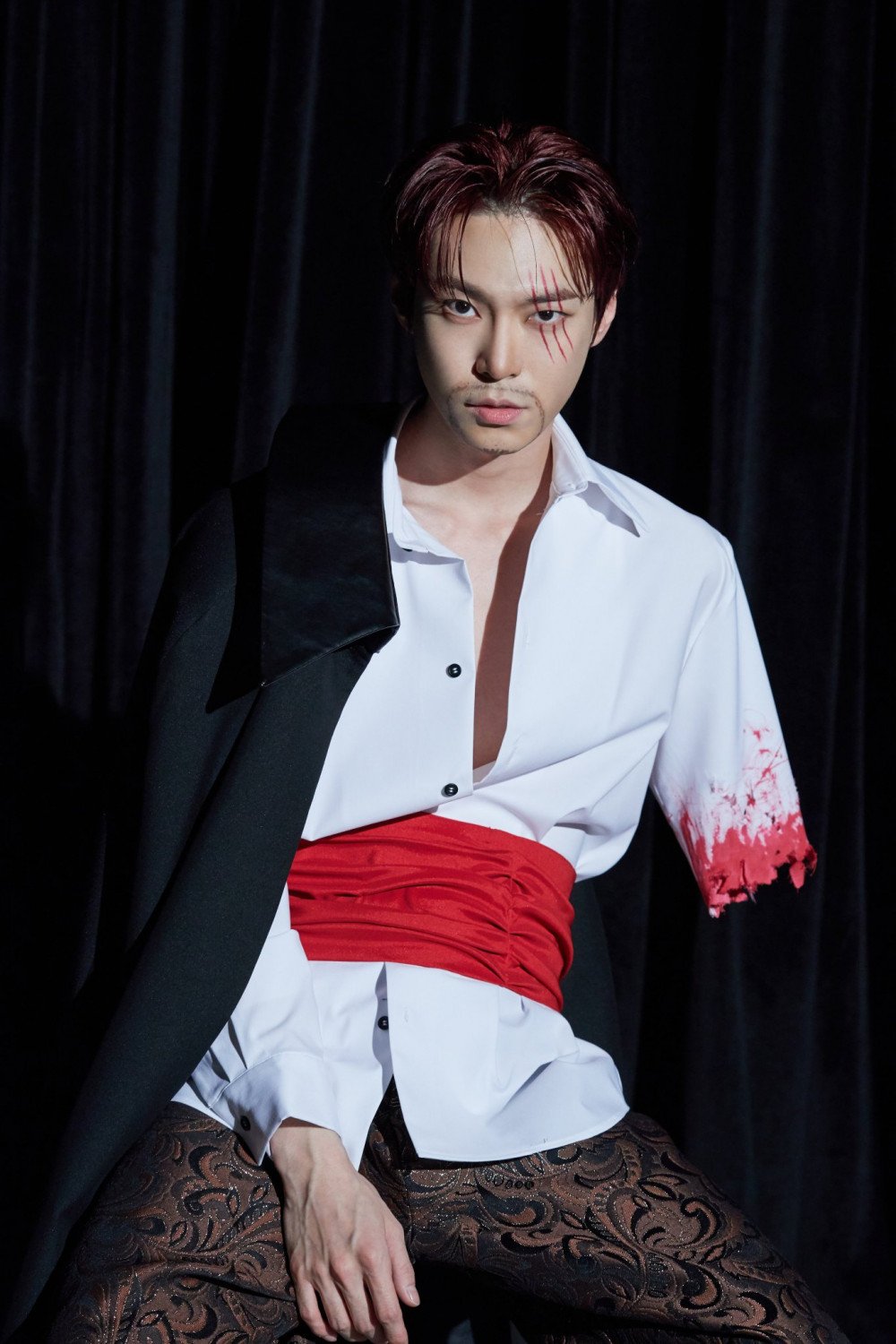 New and Younghoon - Emily, the Corpse Bride, and Victor Van Dort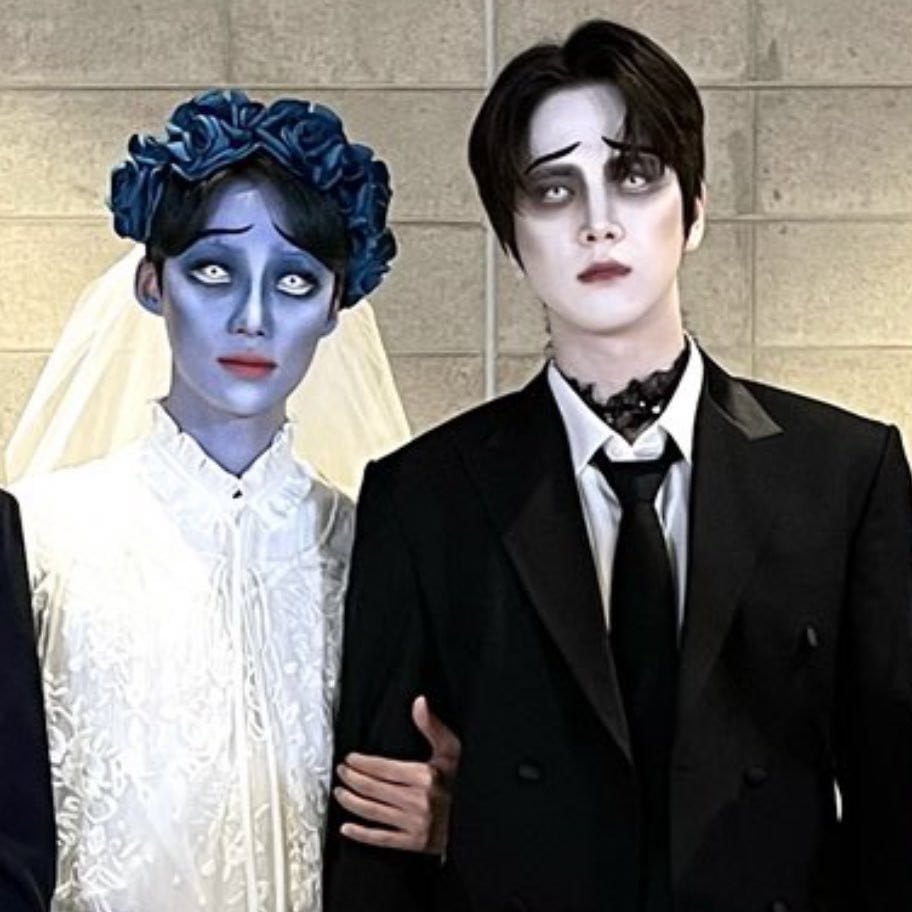 Q as Chucky and Hyunjae as Haku from 'Spirited Away'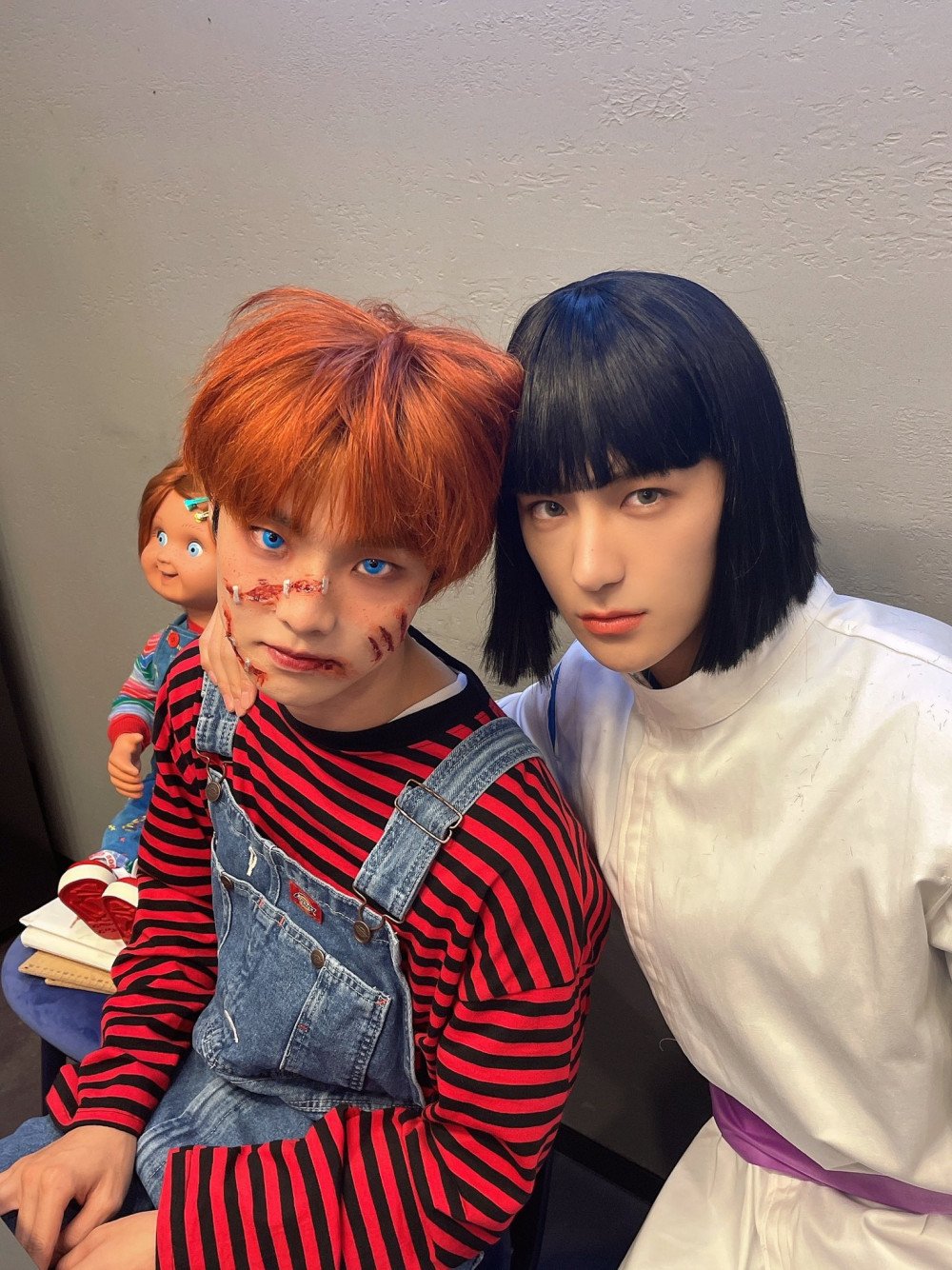 Ju Haknyeon - Yumi's Hungry Cell from 'Yumi's Cells'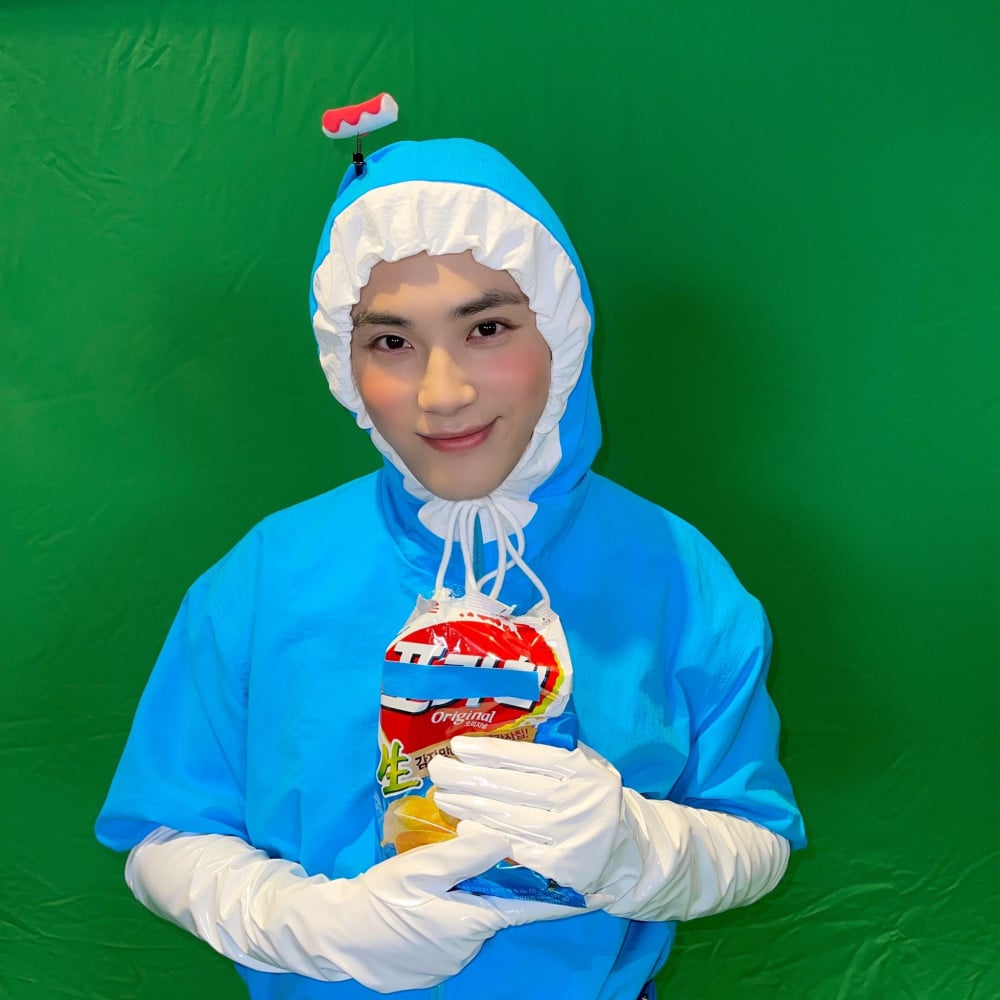 Kevin - Cruella de Vil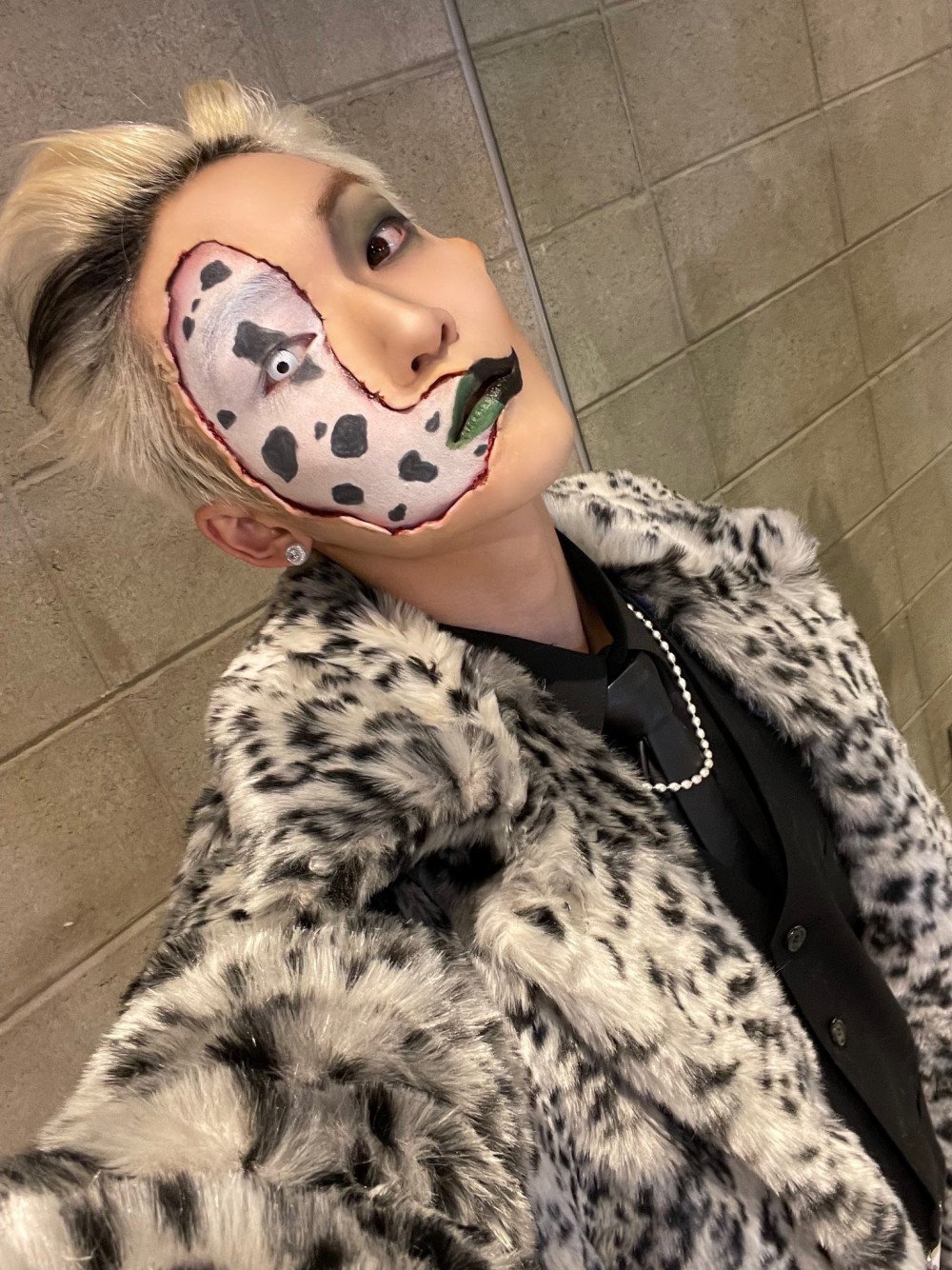 Sangyeon - Joo Dan Tae from 'The Penthouse'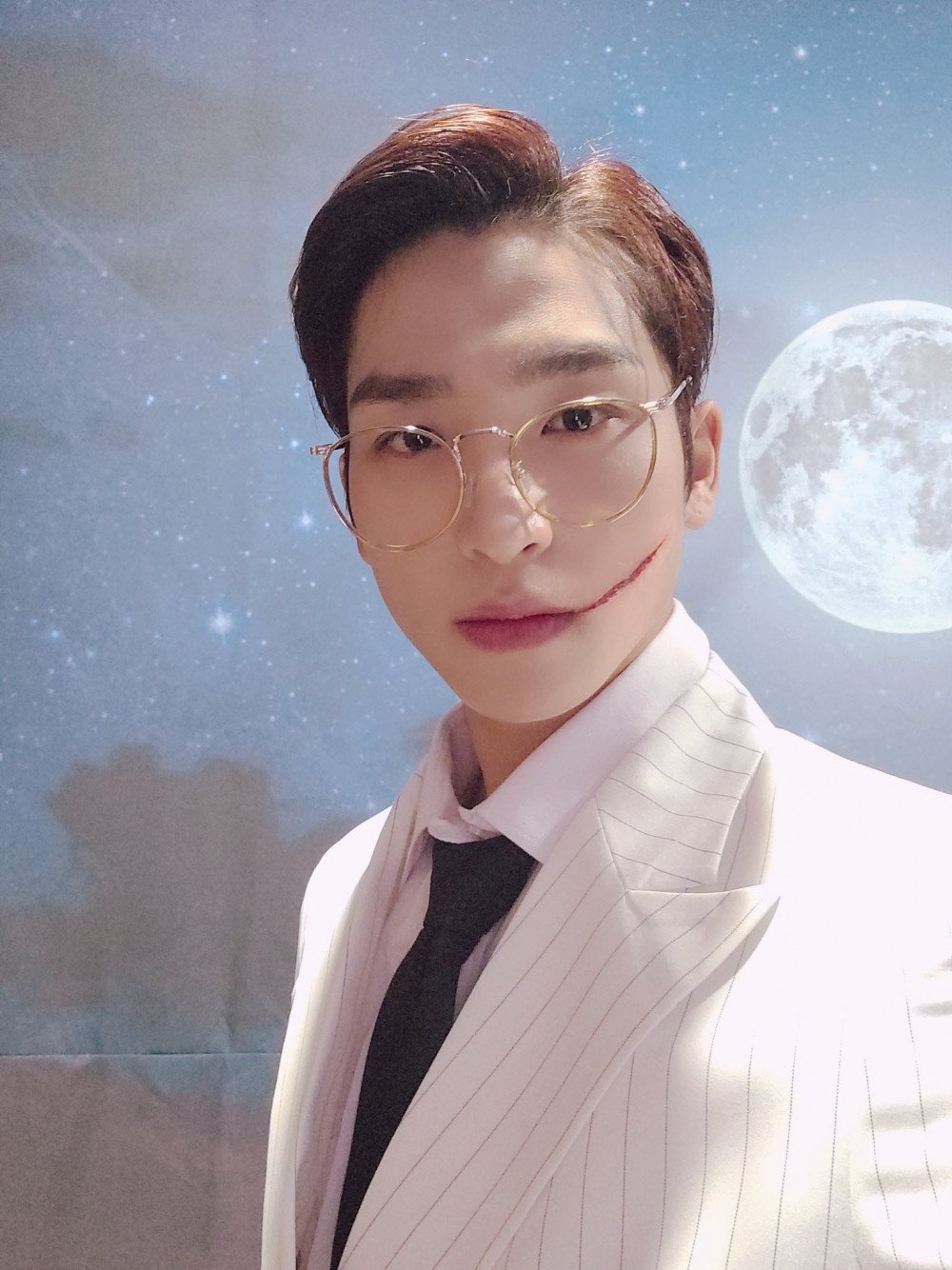 Eric - Genie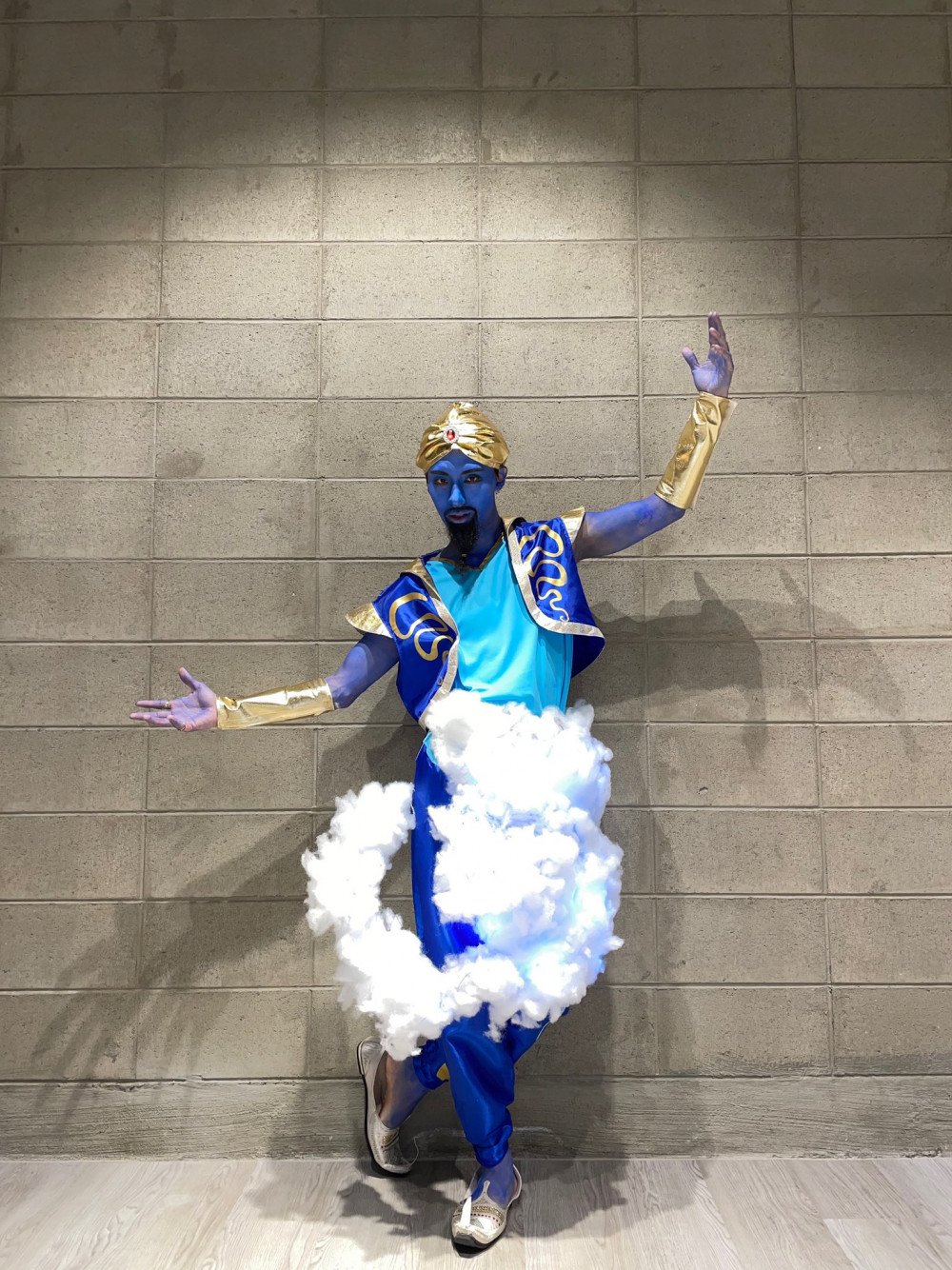 Juyeon - Alpine Club President Youngnam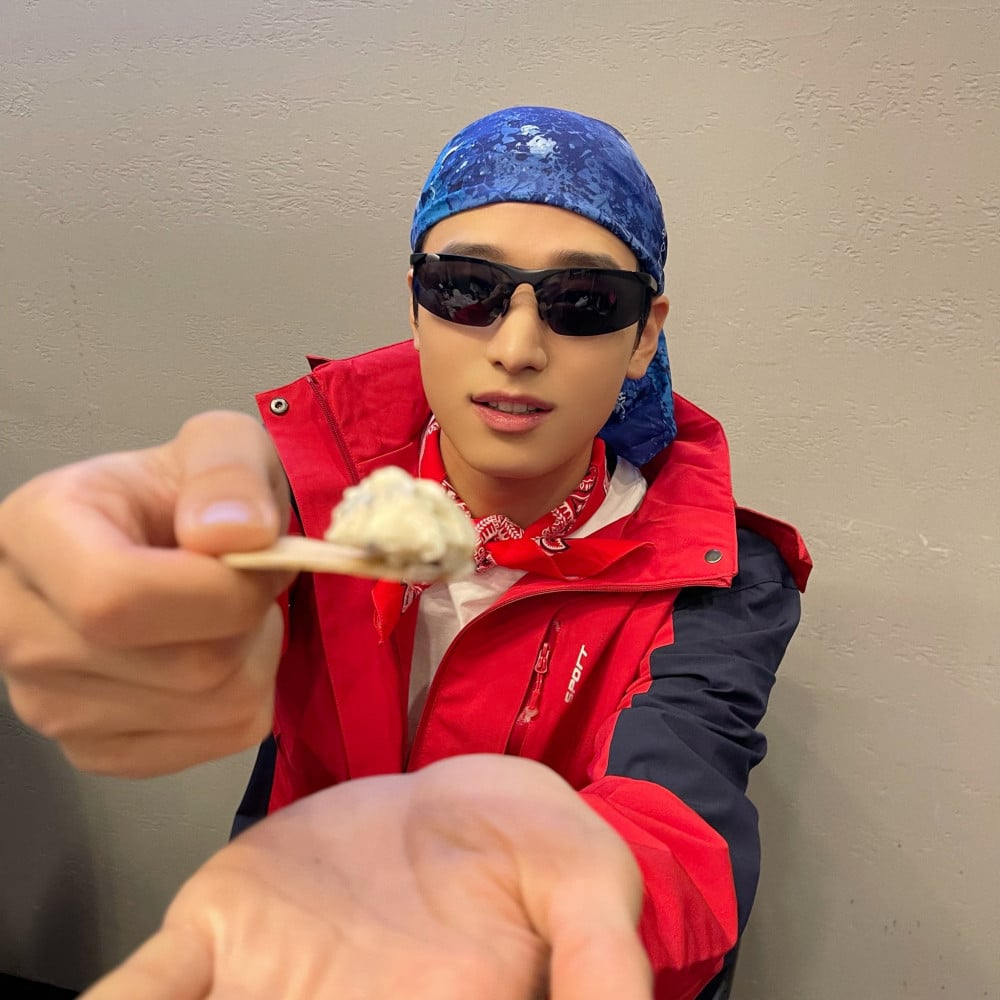 Jacob - Timmy Turner from 'The Fairly OddParents'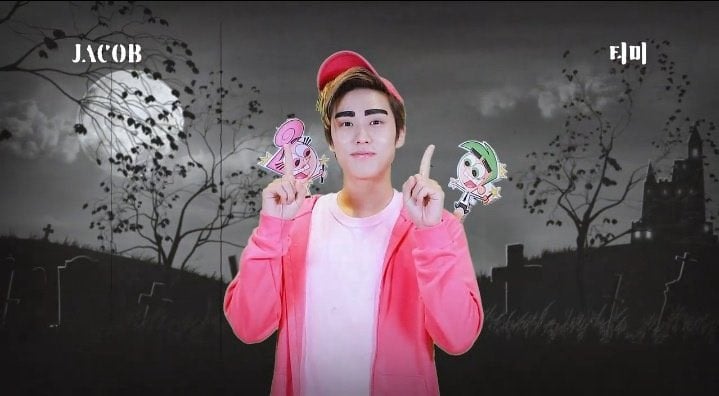 Sunwoo - Gyeon Woo from 'My Sassy Girl'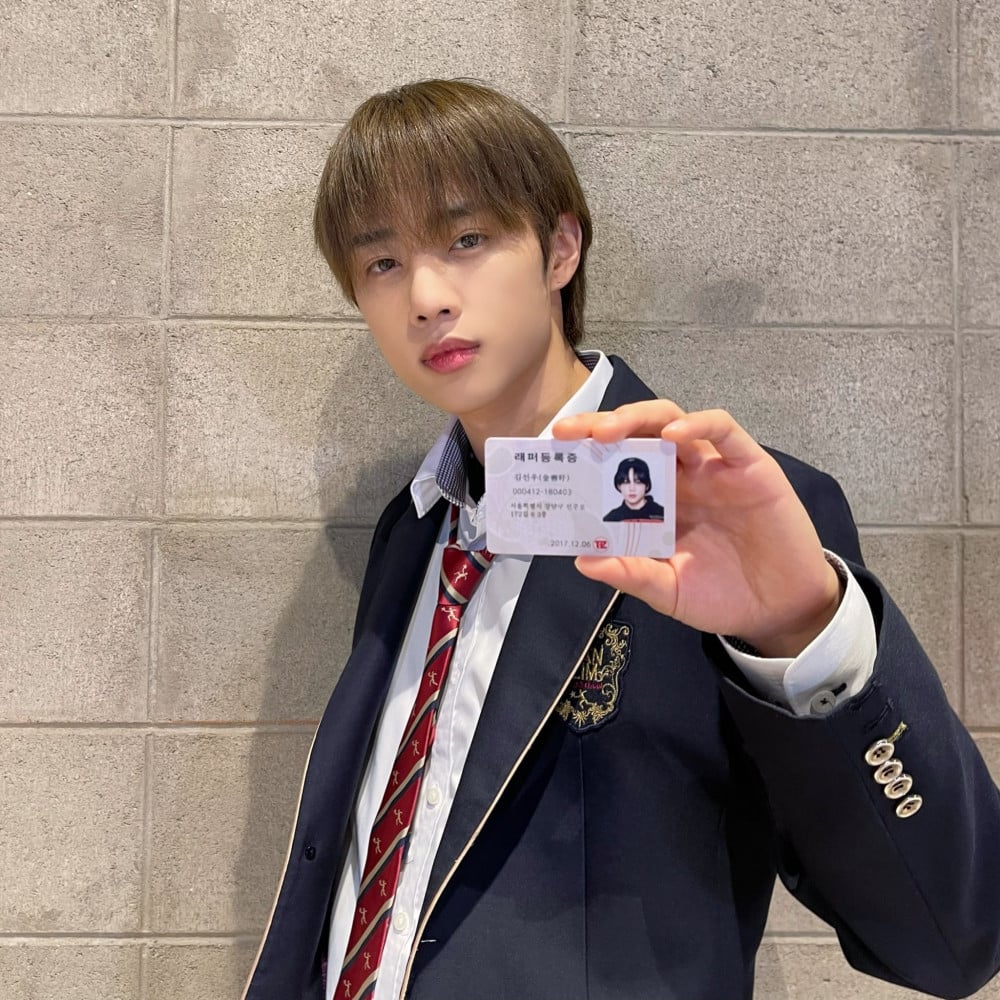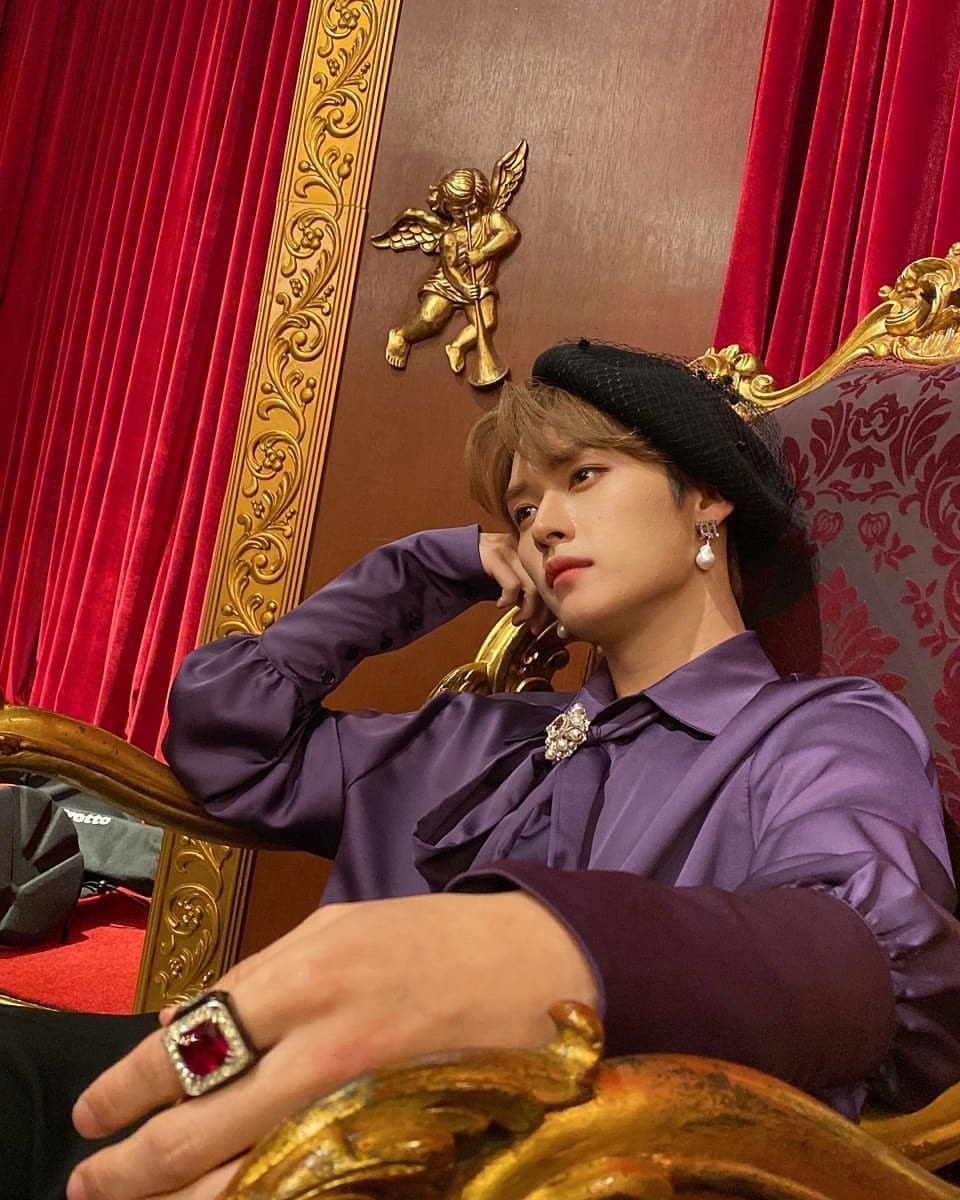 Red Velvet Yeri - Shin Chae Kyung from "Princess Hours"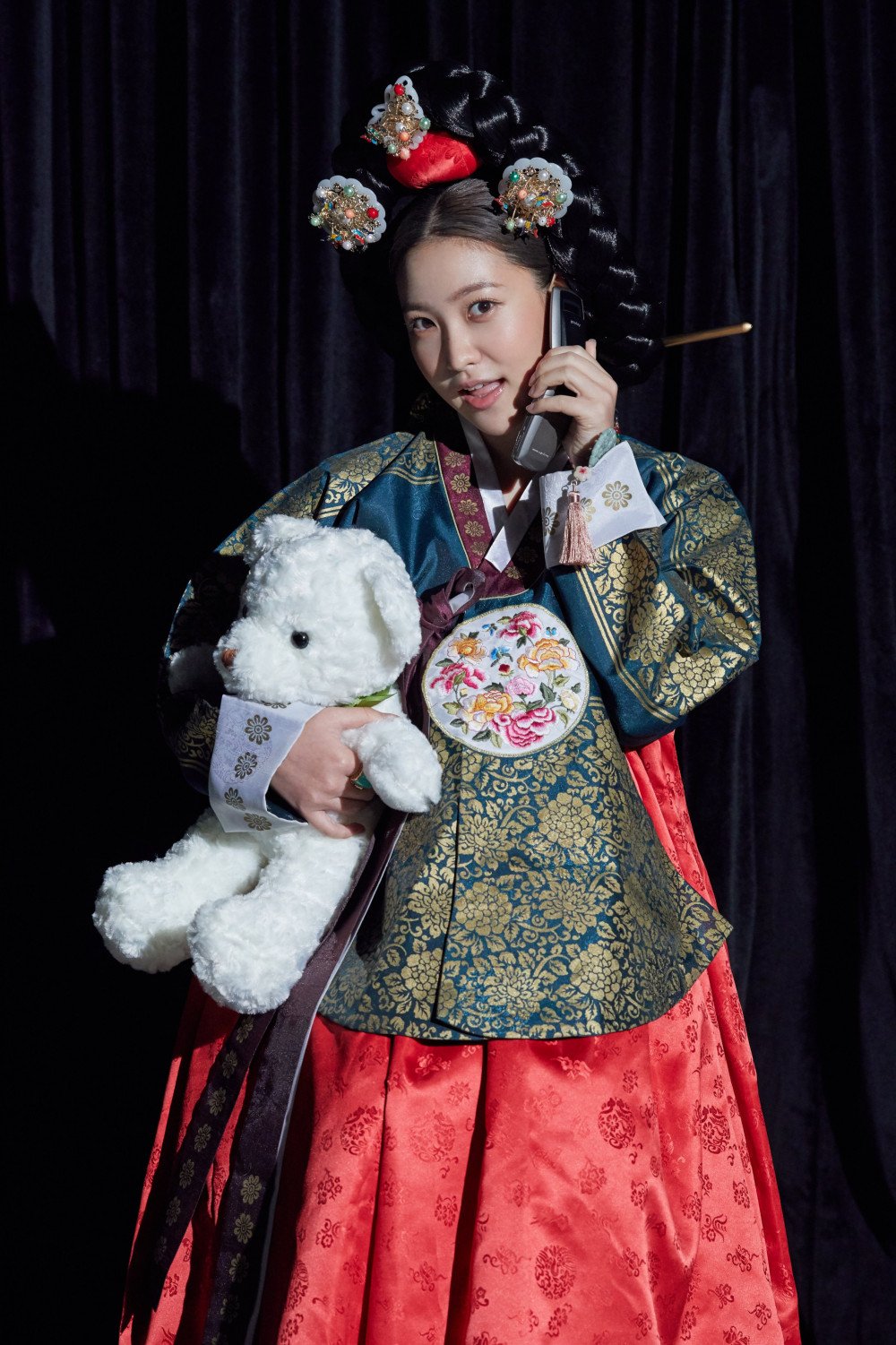 TREASURE Yoshi - Edward Scissorhands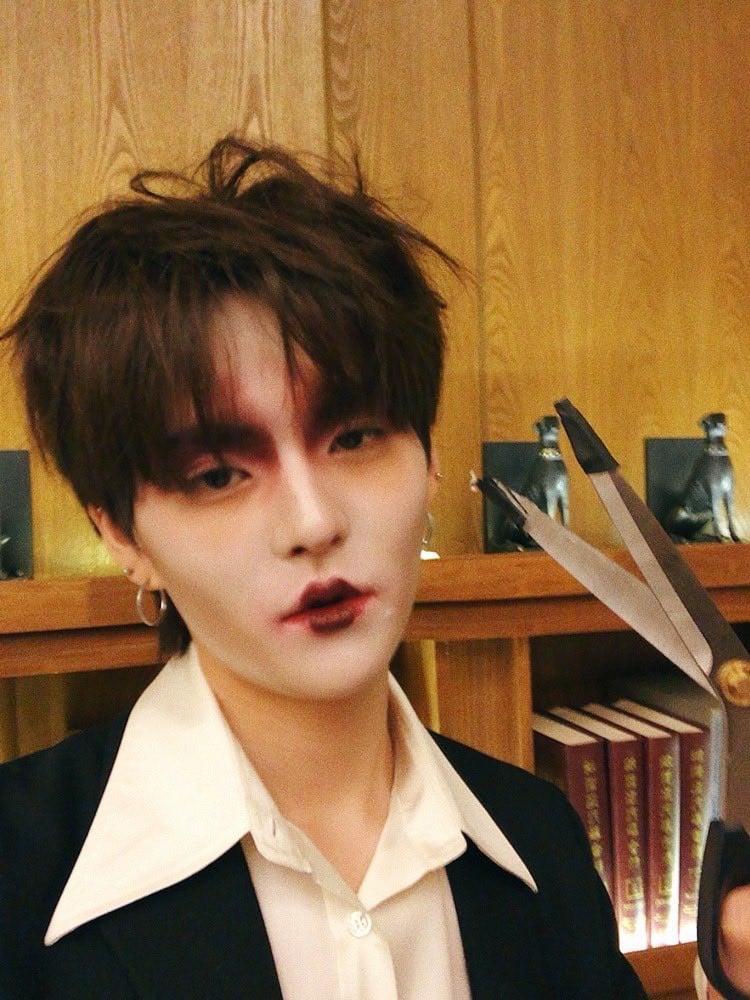 NCT Ten and AleXa - Cat Woman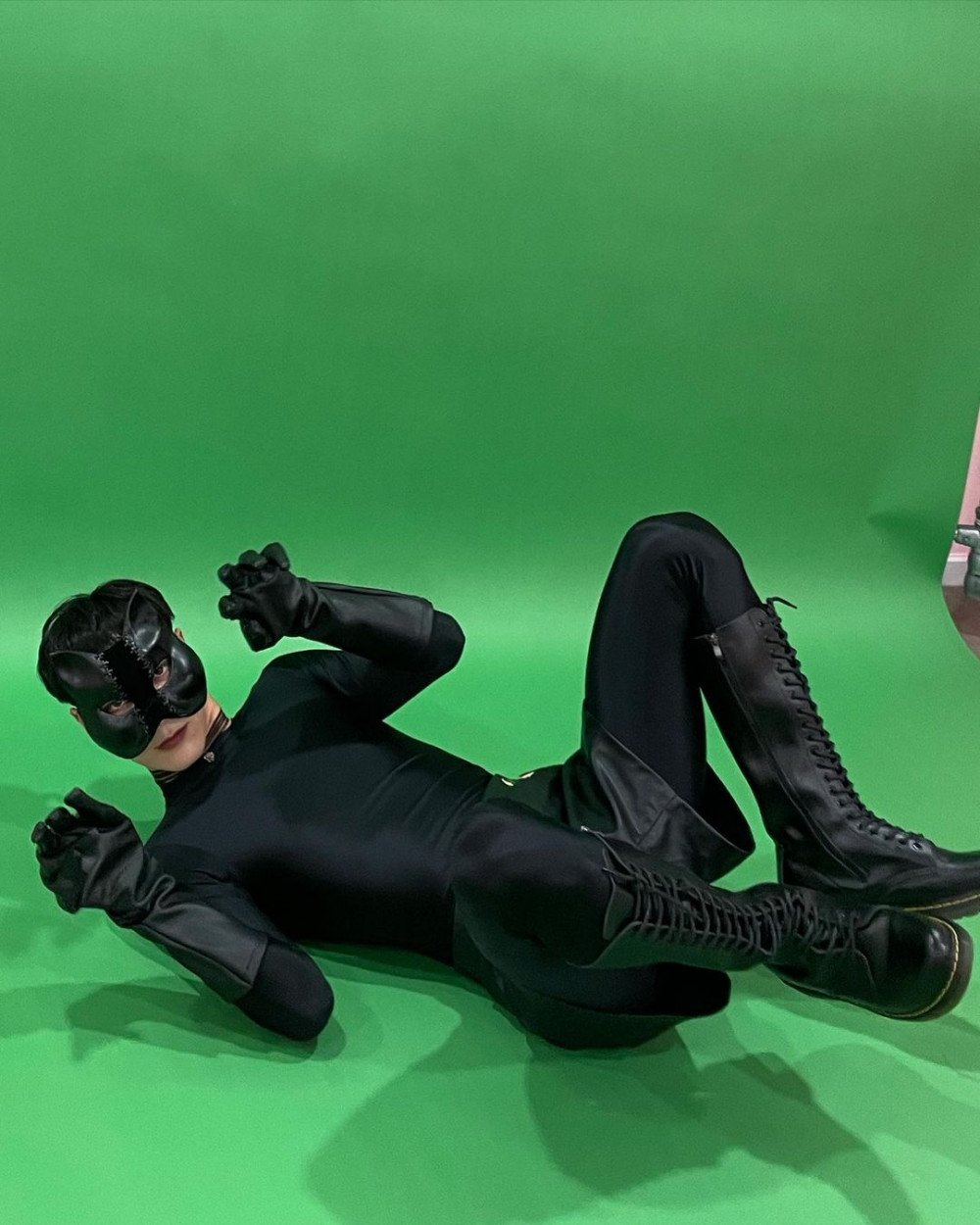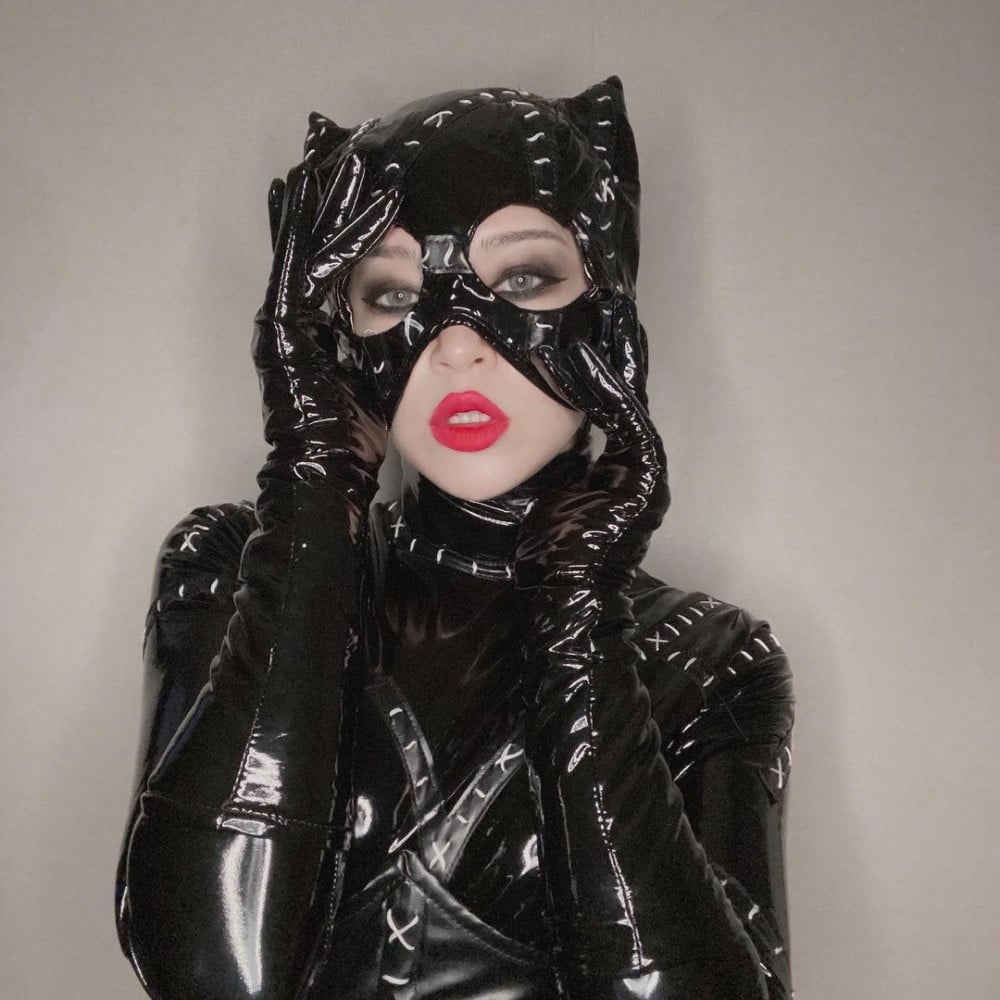 NCT Ten - Ciel from 'Black Butler'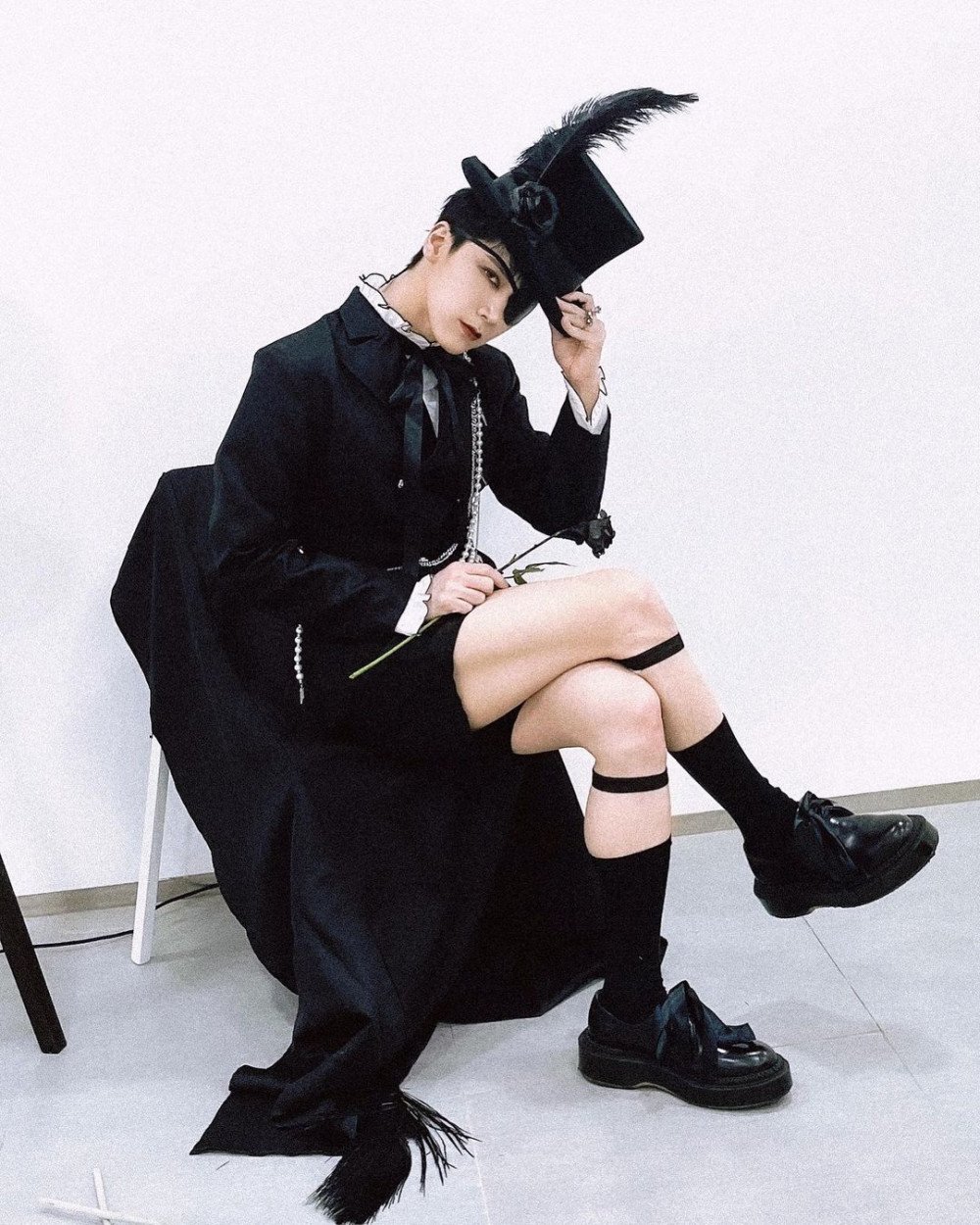 NCT Taeyong and Jungwoo - Edward Cullen and Bella Swan from 'The Twilight Saga'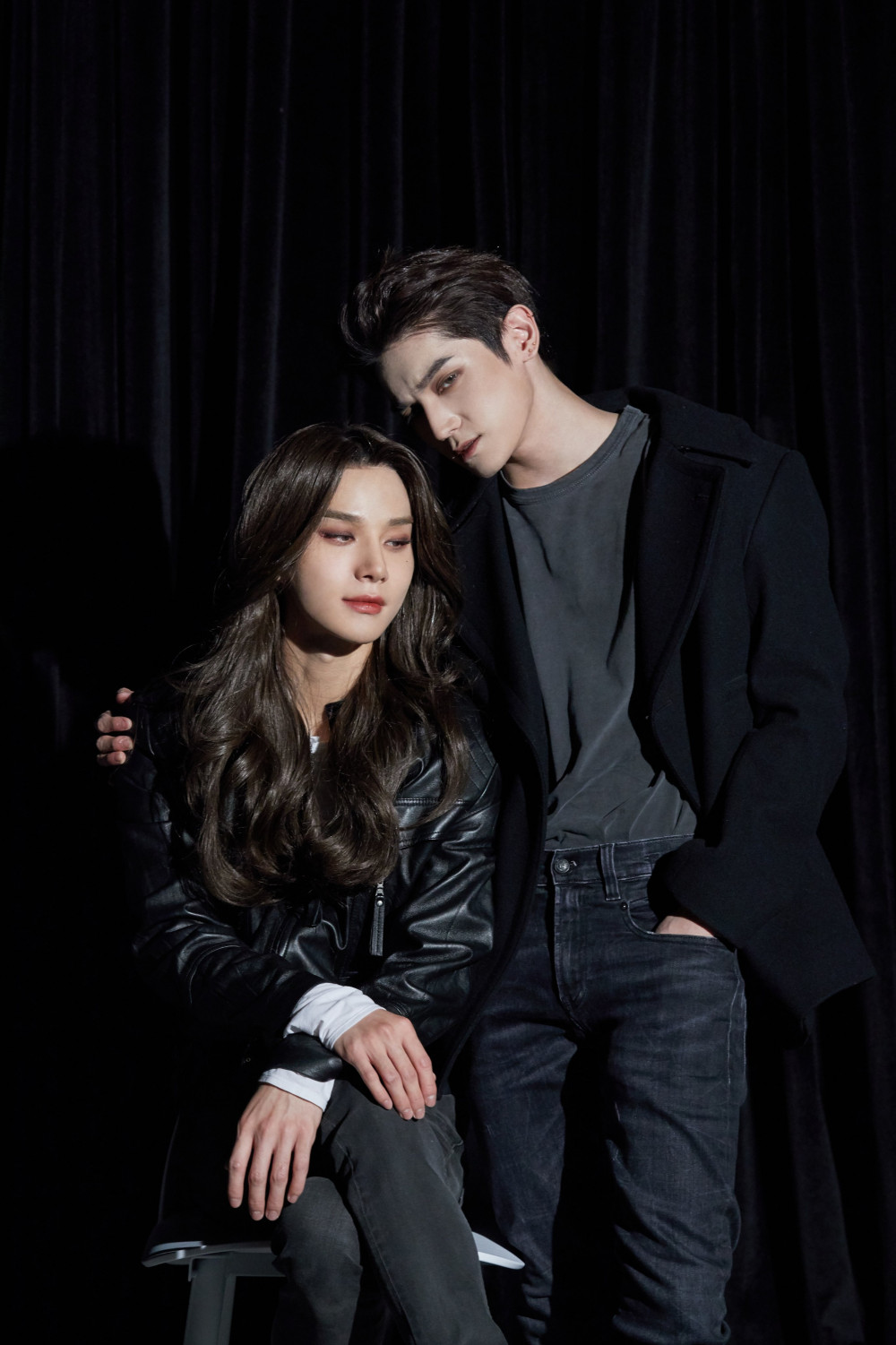 NCT Yuta - Himura Kenshin from 'Rurouni Kenshin'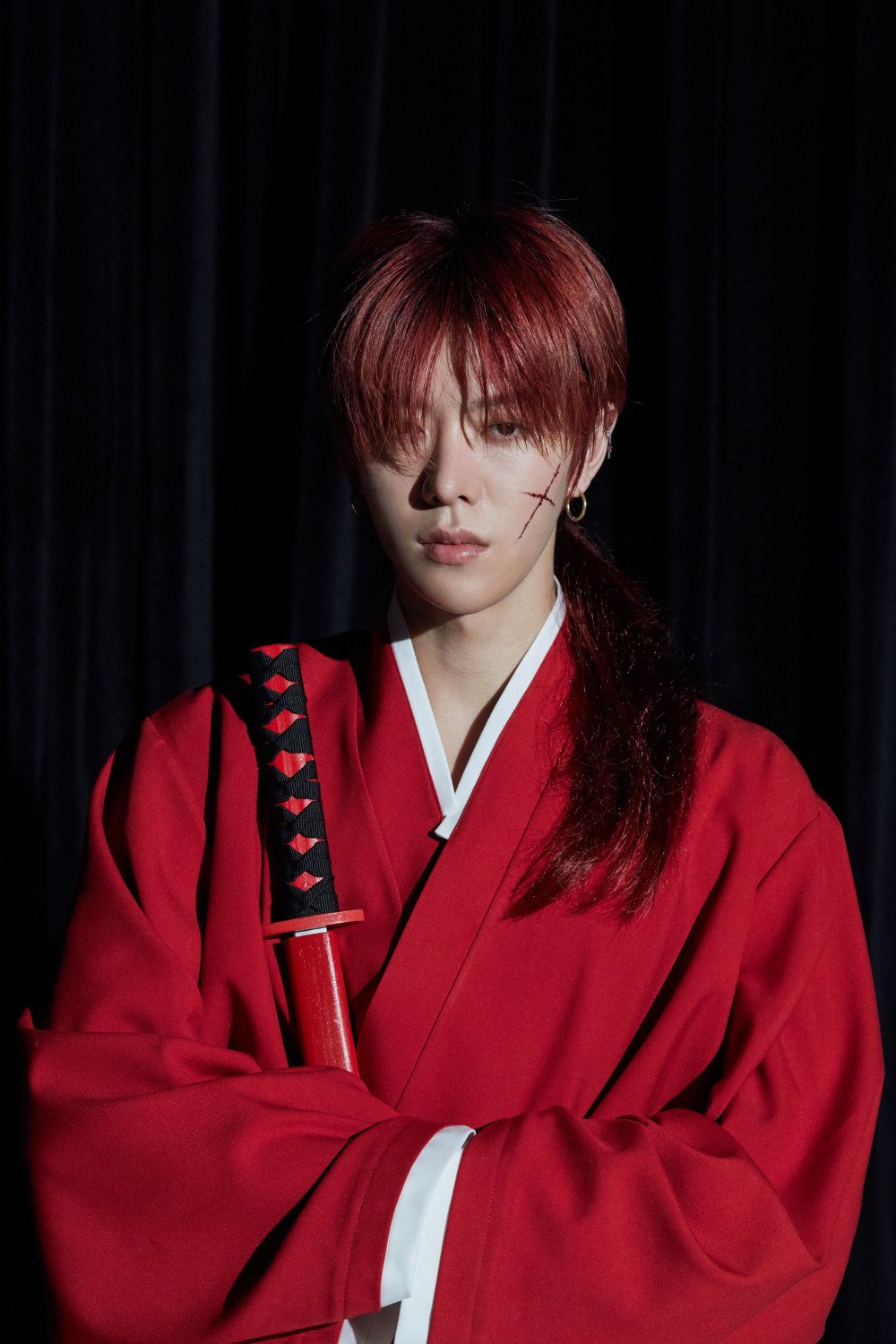 NCT Yang Yang - Kaneki Ken from 'Tokyo Ghoul'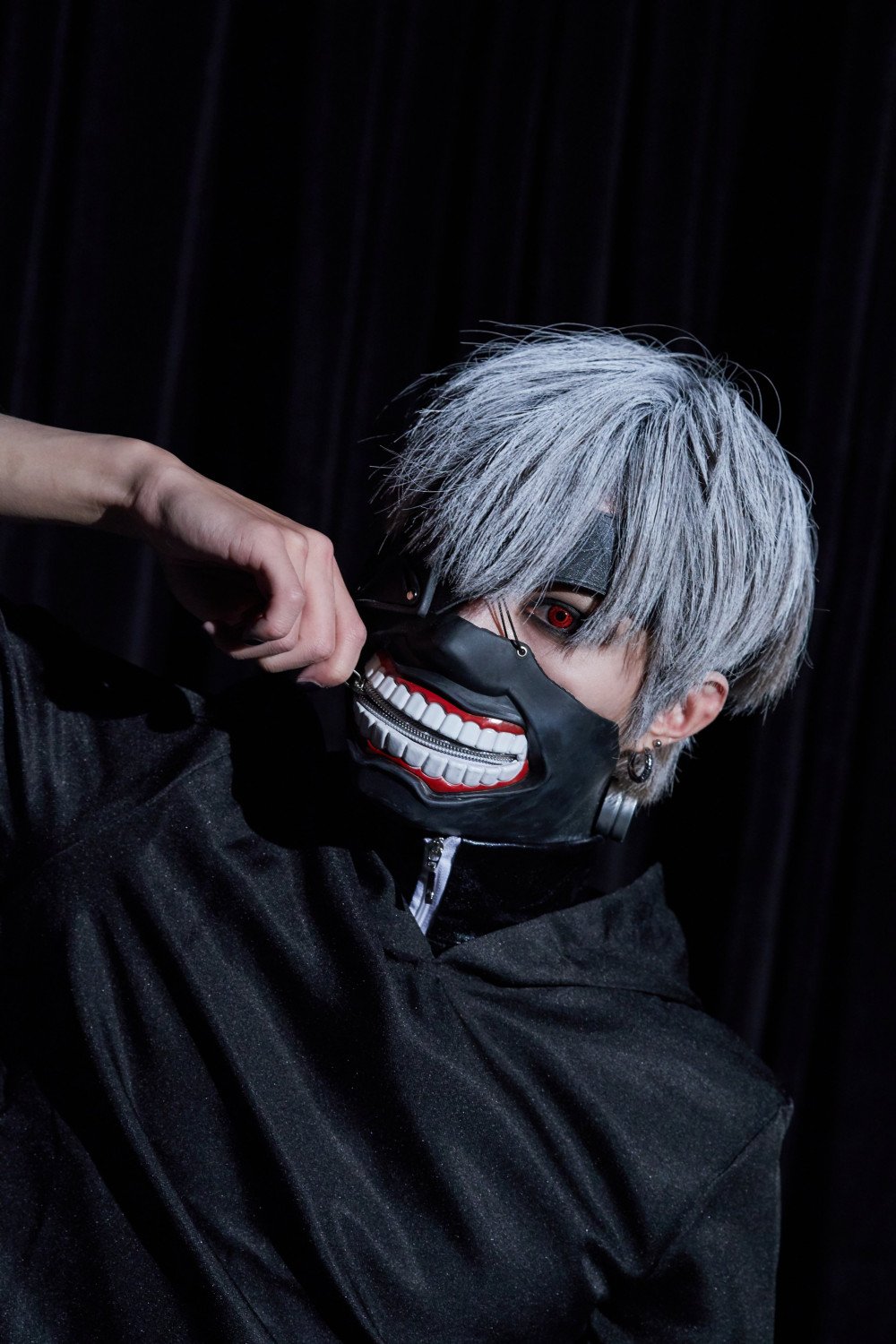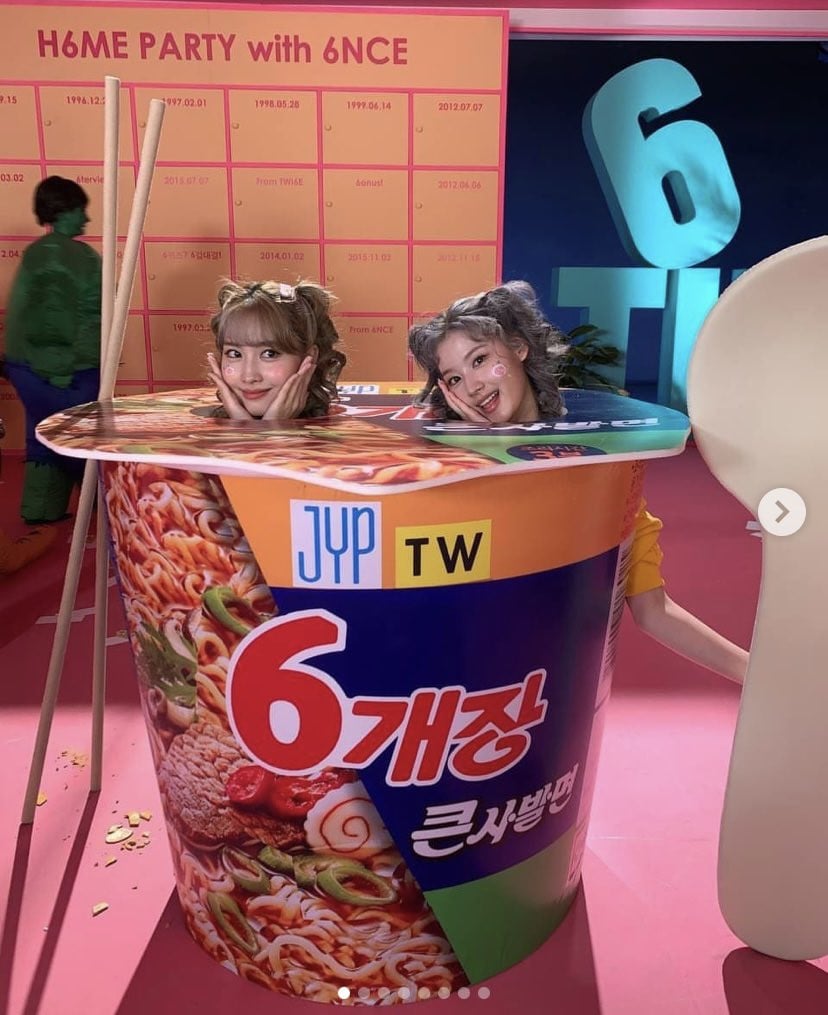 What was your favorite Halloween costume this year? Leave them in the comments down below!