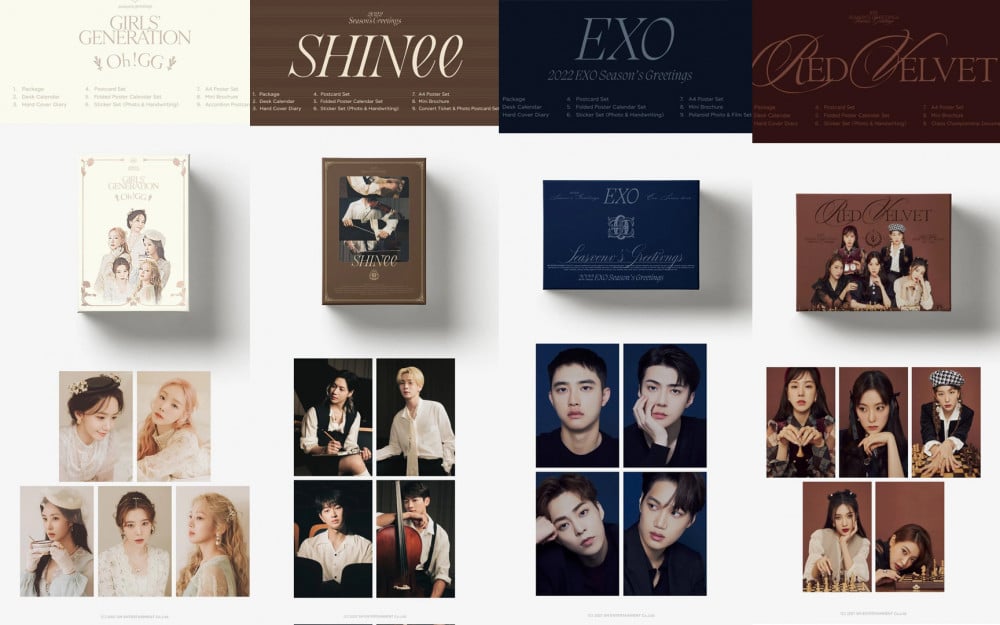 What's different about K-pop idol singers is that they have various merchandise they release during their promotion.
Idol groups also release various seasonal merch for fans. Every year, K-pop idol groups release season's greetings merch, which includes goods with numerous photos of the groups. The merchandise will consist of posters, calendars, and photo cards with diverse, beautiful photos of the group.
SM Entertainment recently revealed the 2022 season's greetings merch for all the artists of their company, including Super Junior, Girls' Generation, SHINee, EXO, Red Velvet, NCT, NCT Dream, NCT 127, WayV, and Aespa.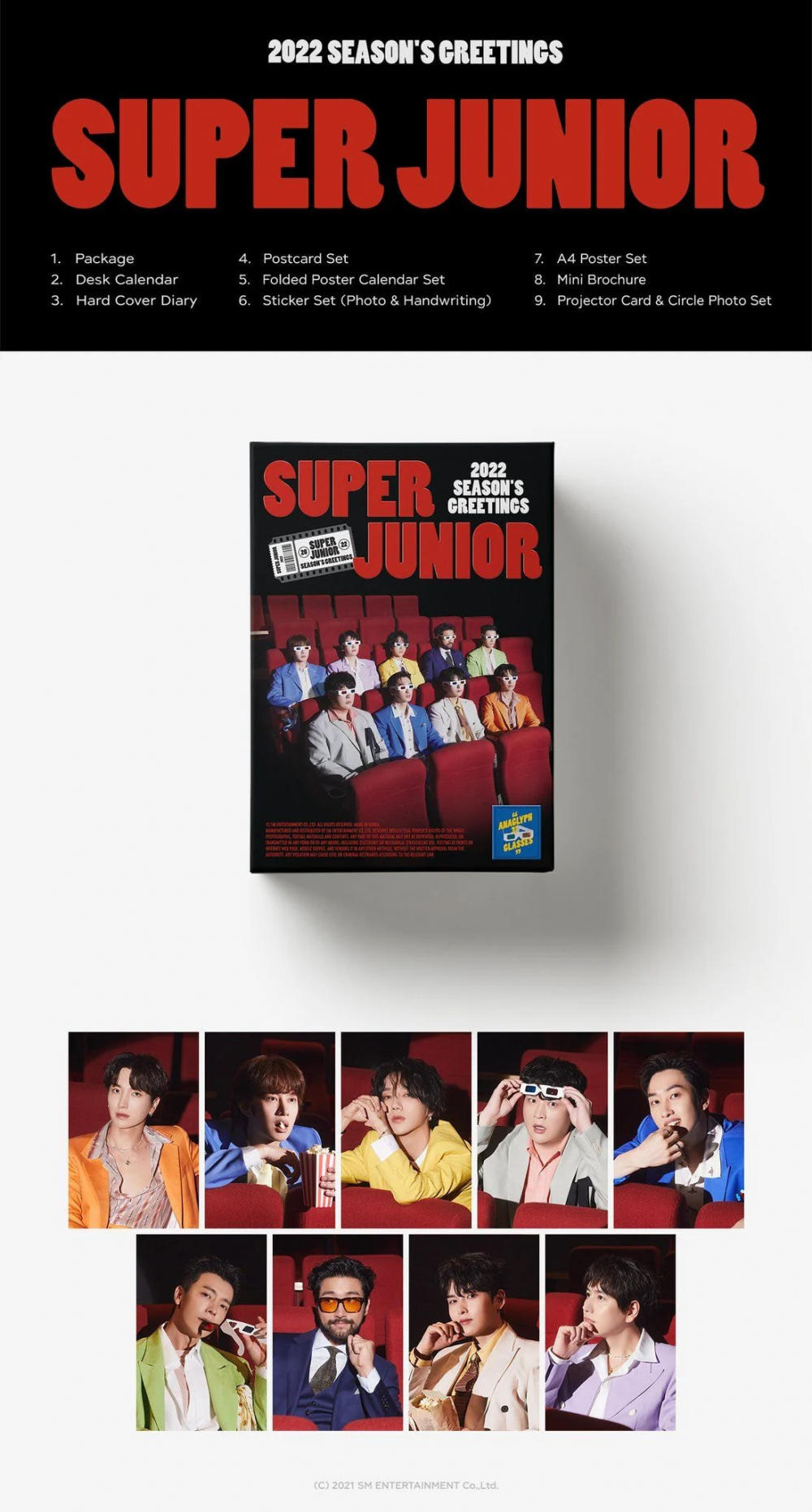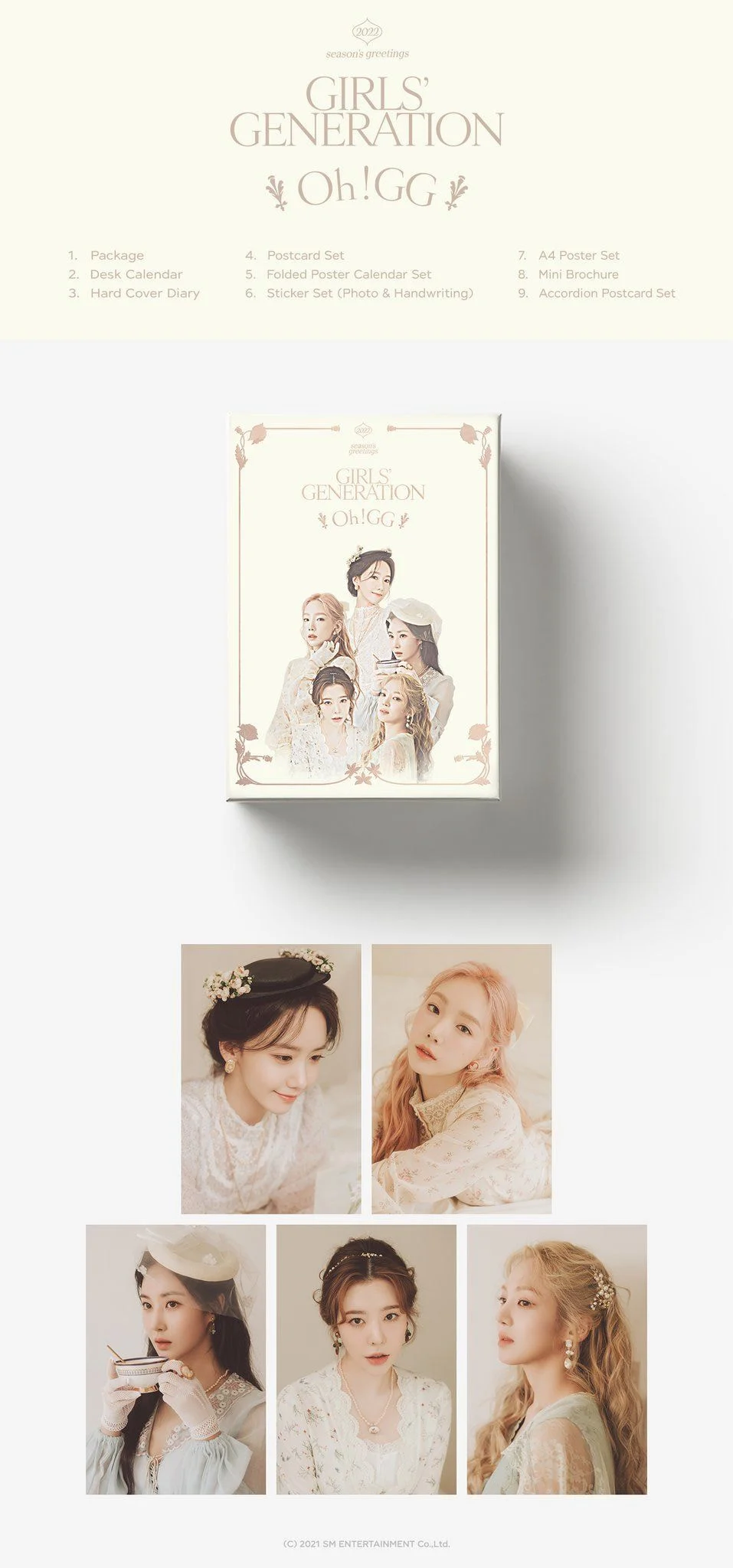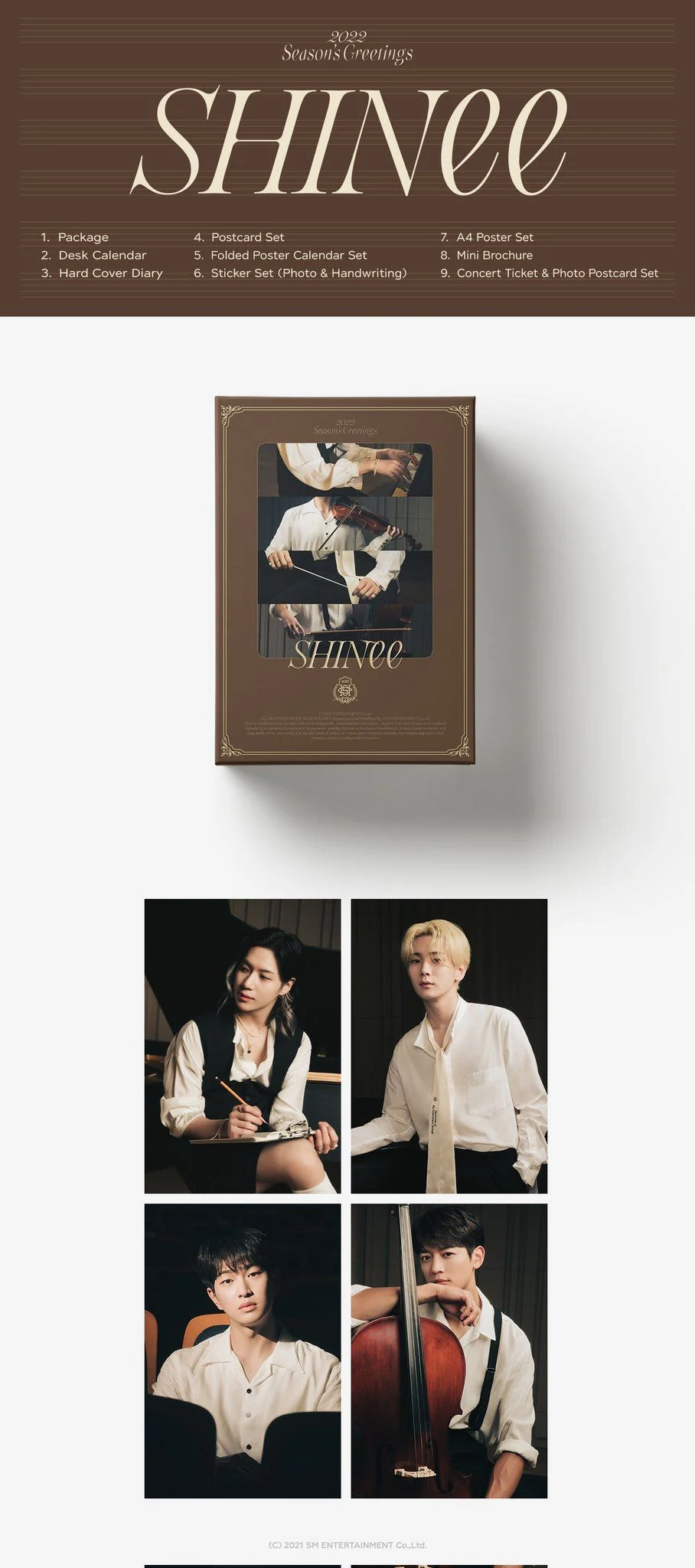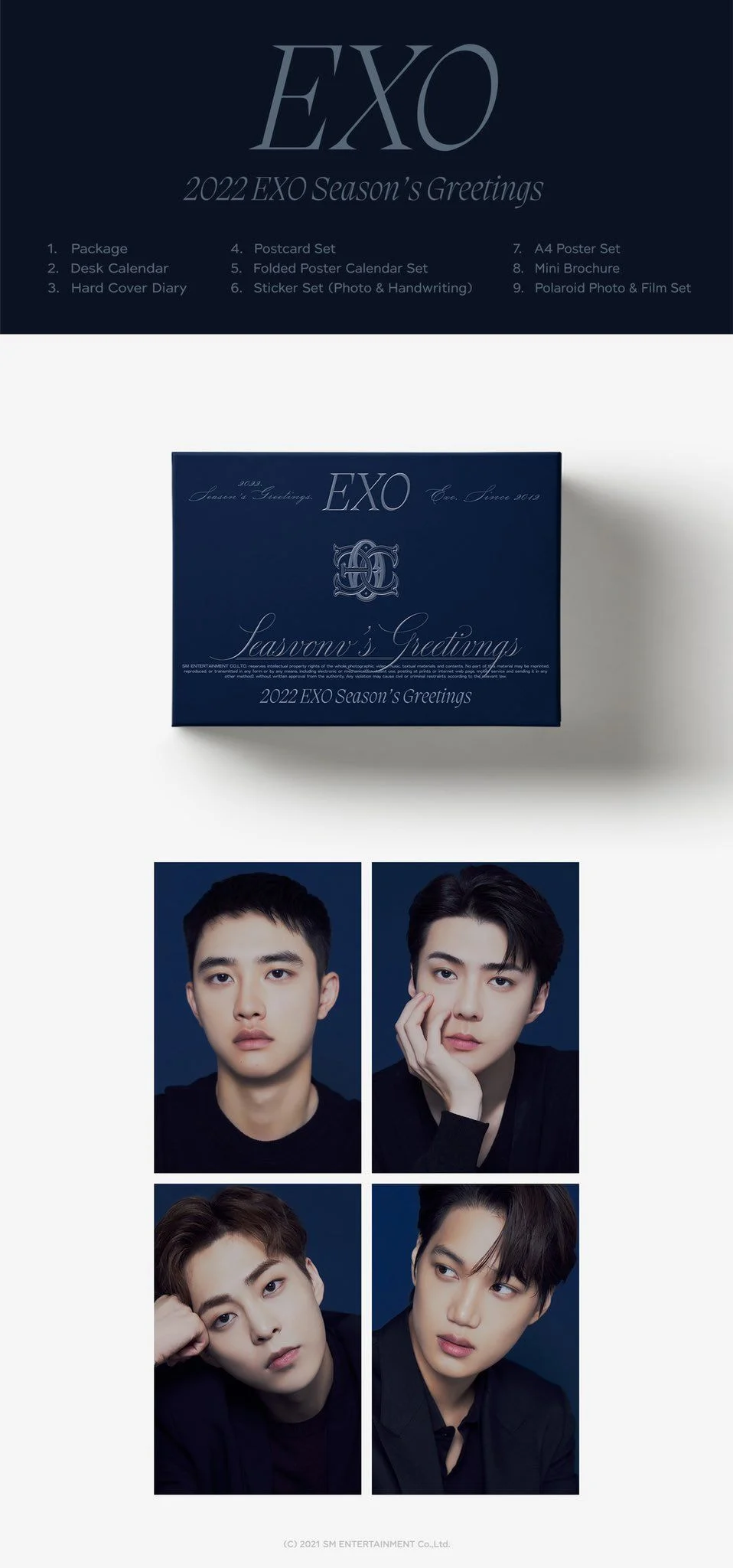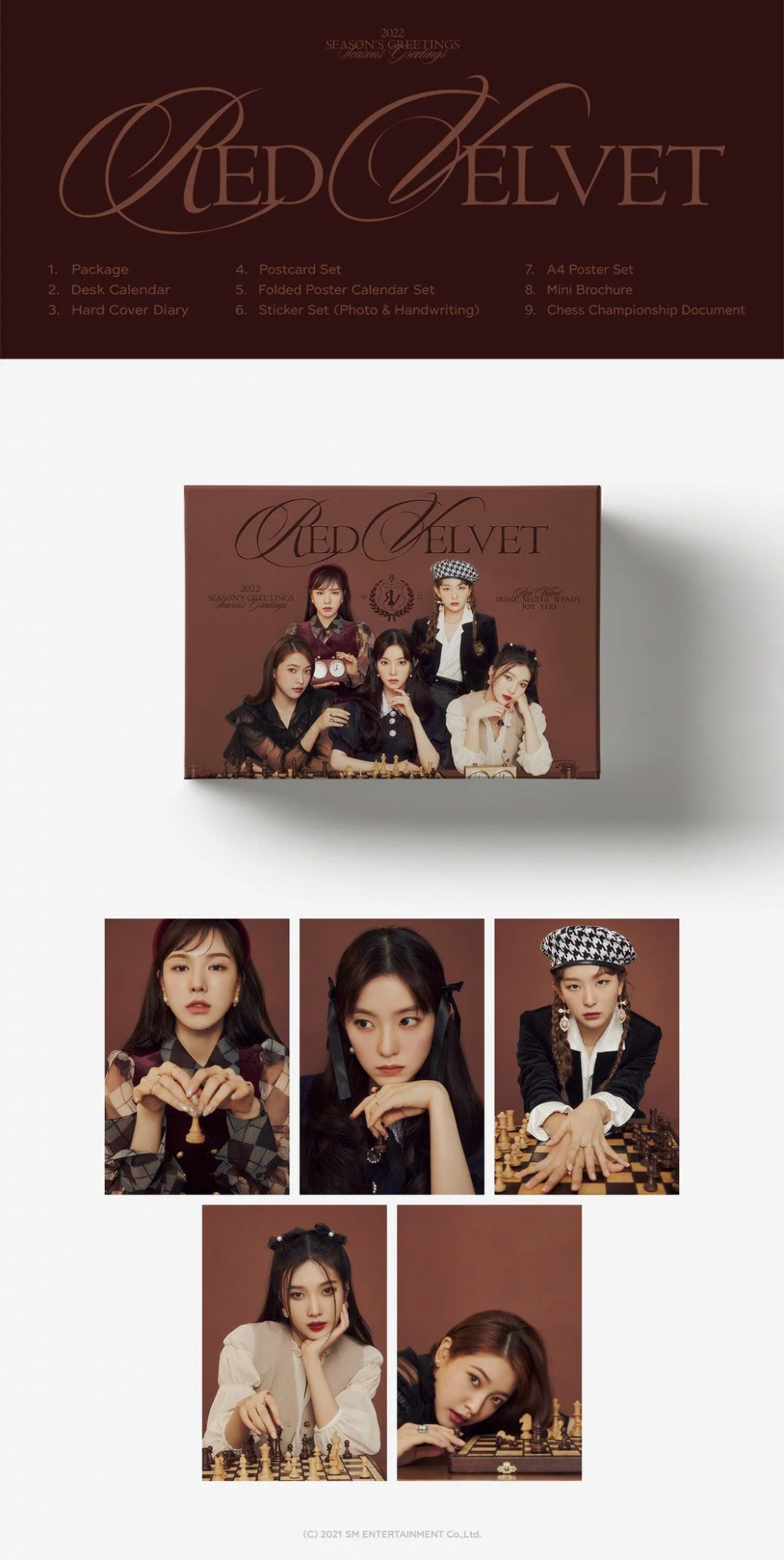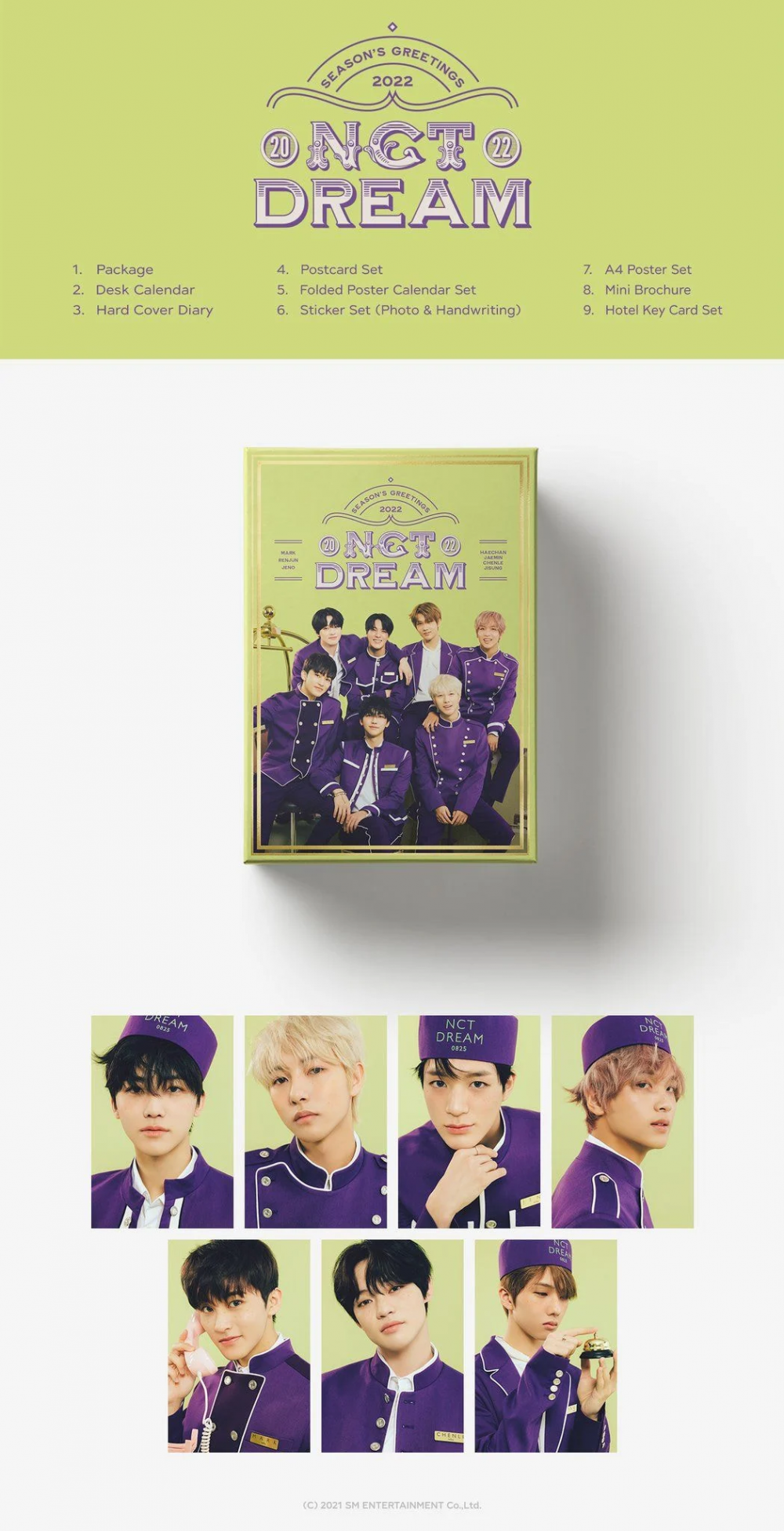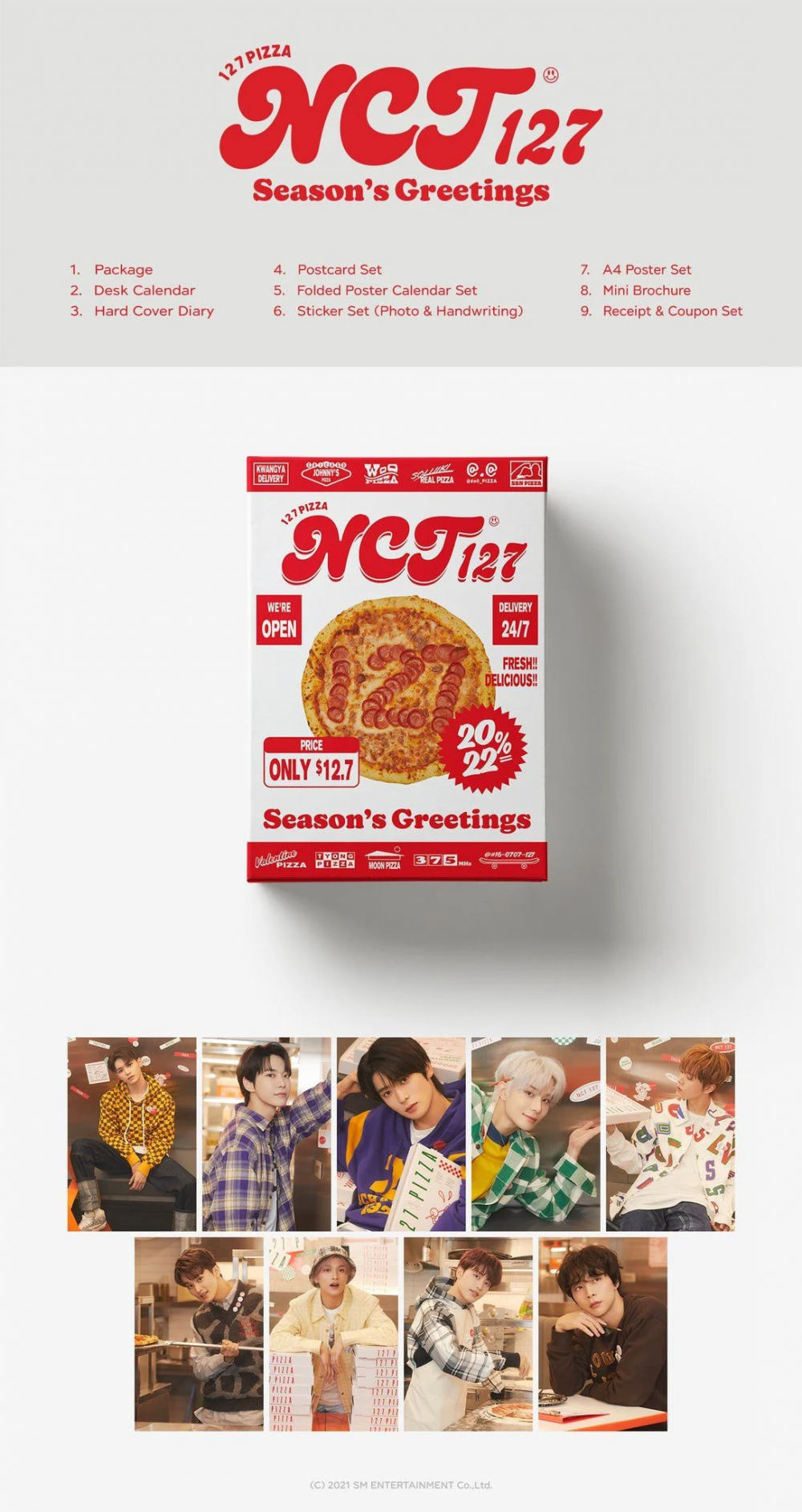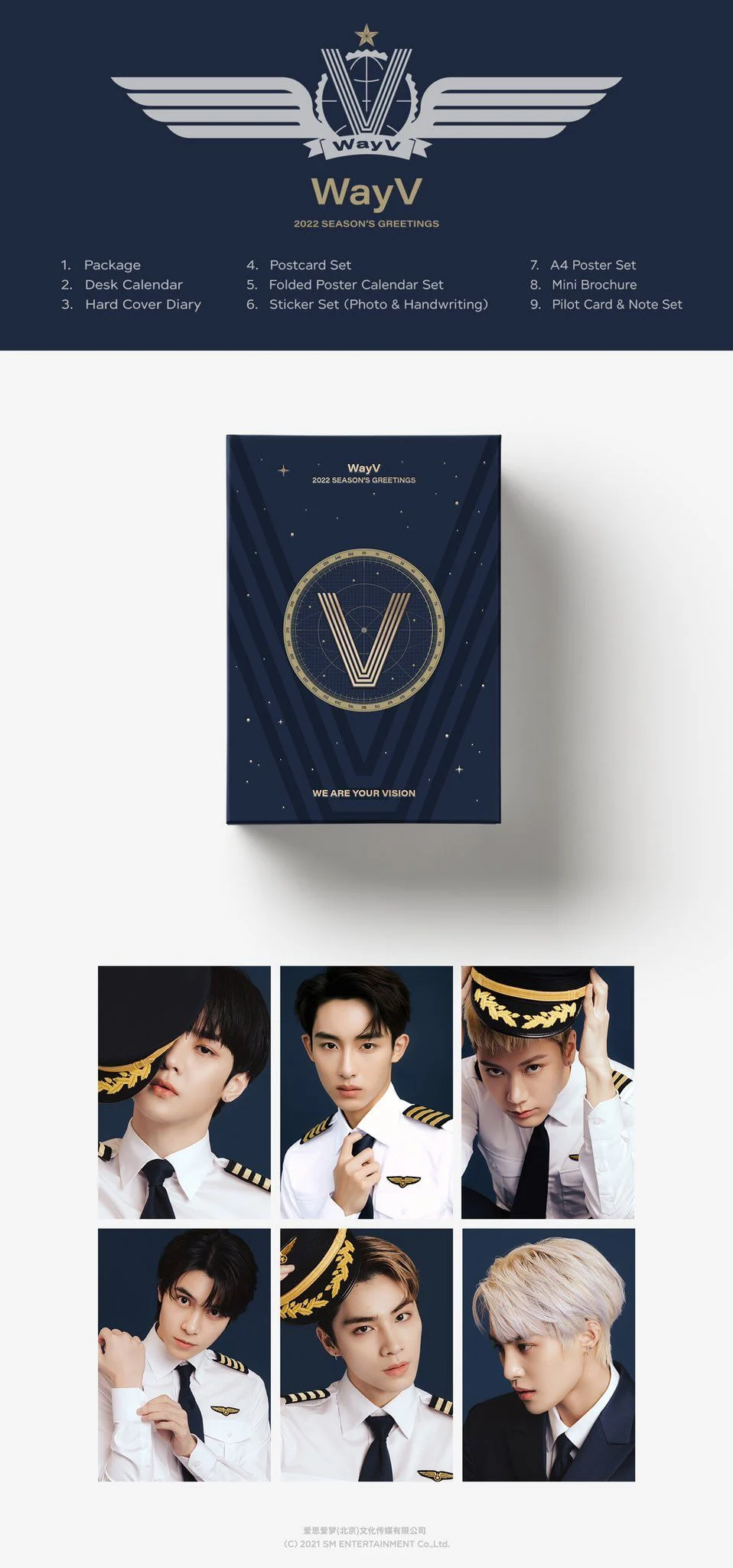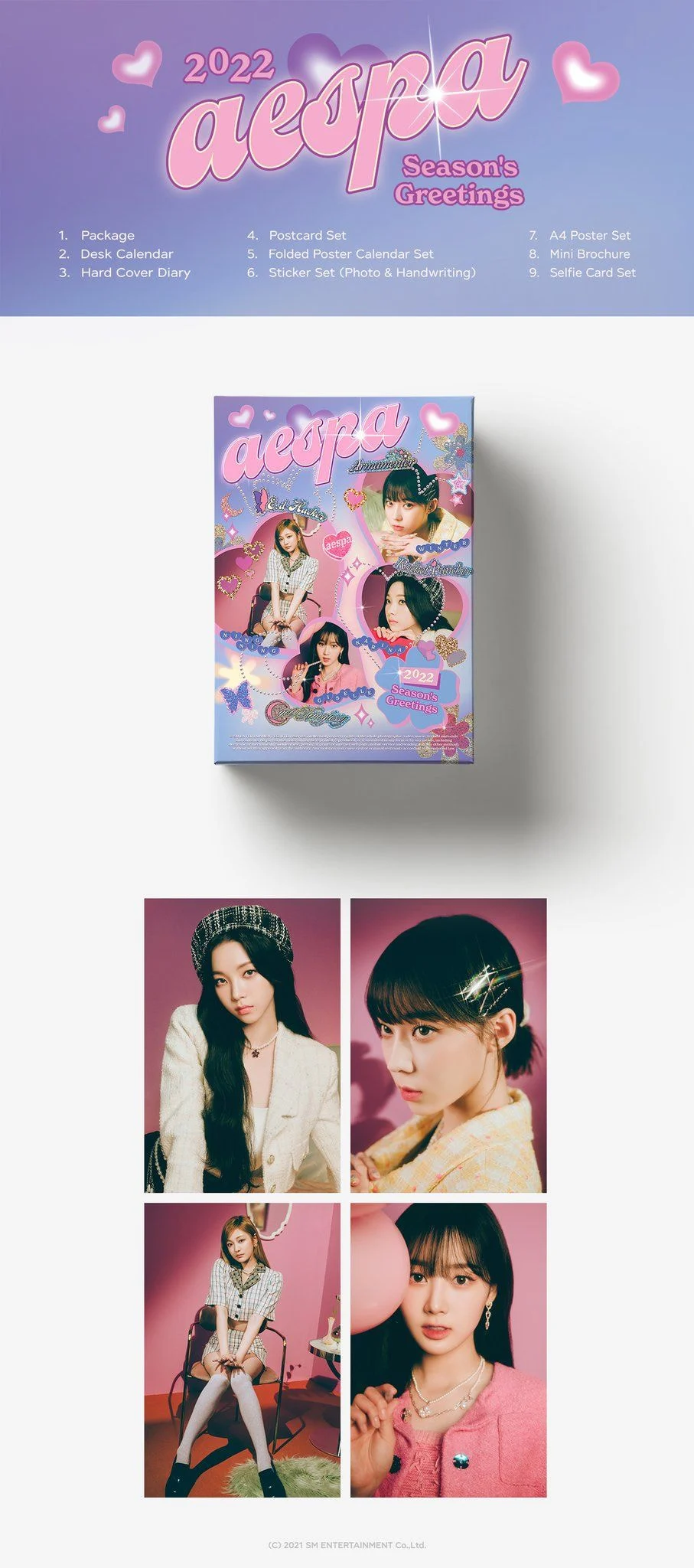 Netizens commented, "I love the concepts for all the groups," "I want to buy NCT Dream's seasonal greeting," "Taemin!" "Girls' Generation's is so pretty," "I can't believe Taemin went to the army even after taking photos for the seasonal greeting, his schedule must have been crazy," "EXO's members are so good looking but they could have done a better concept," "Girls' Generation's and SHINee's are my favorites," "I think WayV's and Redvelvet's concepts are the prettiest," "I want to buy Red Velvet's," "I feel like Red Velvet's concepts are always so beautiful," and "I can't believe it's already time for season's greetings."